Las Vegas Sands again tests regulatory resolve of Gaming Control Board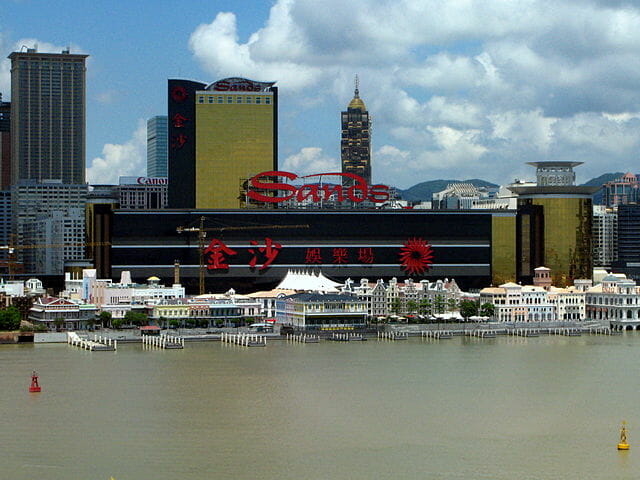 Las Vegas Sands Chairman Sheldon Adelson won big in betting on self-styled deal king Donald Trump's underdog presidential campaign. Adelson's casino company is no slouch itself when it comes to cutting a deal.
Sands once again cut a multimillion-dollar check, this time a $6.96 million criminal penalty, to end a U.S. Department of Justice investigation into whether it violated federal anti-bribery law (The Foreign Corrupt Practices Act) when it made payments to a consultant as it pursued business opportunities in China's legalized gambling oasis.
Sands entered into a "non-prosecution agreement" in which it admitted that corporate executives from 2006 to 2009 failed to employ accounting procedures that might have ensured some of its payments were on the square. Sands paid $60 million to a politically-connected consultant to promote its business ventures. After greasing the wheels, the consultant's end was $5.8 million -- nice work if you can get it.
For those keeping score, last year Sands paid $9 million to settle an investigation based on similar facts brought by the Securities and Exchange Commission. Among the intriguing and hard-to-explain issues was Sands use of the consultant to help hide the company's interest in buying a franchise in the Chinese Basketball Association. The league doesn't allow casino company ownership.
The story broke just before Trump's inauguration, and so far much of the press hasn't associated the news of the multimillion-dollar settlement with the president's biggest donor.
For its part, the casino giant managed to make the protracted and sordid scandal seem downright sunny: "The company is pleased that its cooperation and long-term commitment to compliance were recognized in reaching this resolution," the Sands' Ron Reese announced in an email reported by Reuters. "We are equally pleased that all inquiries related to these issues have now been completely resolved."
Why it almost sounds like the best of all possible worlds for Adelson's outfit. The boss, by the way, wasn't charged with a crime.
Nothing new there. The company has bought its way out of a lot of legal trouble in recent years. Its fortunes rocketed on the strength of its Macau casino development, but it also courted controversy with its political relationships and super-aggressive business style.
Another man might have hidden his face in embarrassment for yet again seeing his company mired in a federal investigation, but Adelson was on the inaugural platform and received prime face time prior to Trump's swearing-in ceremony. His presence in the company of wife Dr. Miriam Adelson and longtime political ally Newt Gingrich was duly noted by CNN and NBC. Adelson also enjoyed an honored place at the inaugural luncheon.
And why not?
His support, financial and otherwise, was integral to Trump's rise to power, though Adelson was more measured with his checkbook and his rhetoric in 2016 than in past elections -- undeniably wise given Trump's unpredictability and polarizing style. Trump seemed one Tweet from self-destruction throughout much of the campaign.
Adelson's company pays multi-million dollar fines to settle federal criminal and civil foreign probes, and the CEO jets off to Washington to socialize with Trump's winning team. Call it the curmudgeonly view of a former Las Vegas Review-Journal columnist once sued into bankruptcy by the multi-billionaire, but shouldn't this put the state Gaming Control Board on the spot to at least publicly discuss the possibility of a management change inside the company?
Sands agreed in May to pay $2 million without admitting or denying guilt to settle a control board complaint alleging its accounting failures in China and anti-money-laundering lapses in Las Vegas amounted to operating casinos in an "unsuitable manner." It was a wrist slap.
At least in theory, a Nevada gaming license is a privilege. Regulators have a responsibility to hold a hearing when a company is fined $16 million by the federal government over the course of a year.
National gaming skeptics, who have watched with arched brow as Nevada casino operators have landed in big trouble in other jurisdictions, have thought that for years. Perhaps they're right and tough casino regulation has become a thing of the past.
Or maybe Nevada's casino watchdogs just don't want to interrupt the party on Pennsylvania Avenue.
Note: This column was updated Monday, Jan. 23, to include the fact that the state fined the Sands $2 million after the SEC probe, which The Nevada Independent reported in its news story.
Disclosure:  Smith was once sued by Adelson for libel. The suit was later dismissed with prejudice. Smith left the Adelson-owned Las Vegas Review-Journal last year after he was told he could not write about Adelson or Steve Wynn.
John L. Smith is a longtime Las Vegas journalist and author. Contact him at [email protected]. Follow him on Twitter: @jlnevadasmith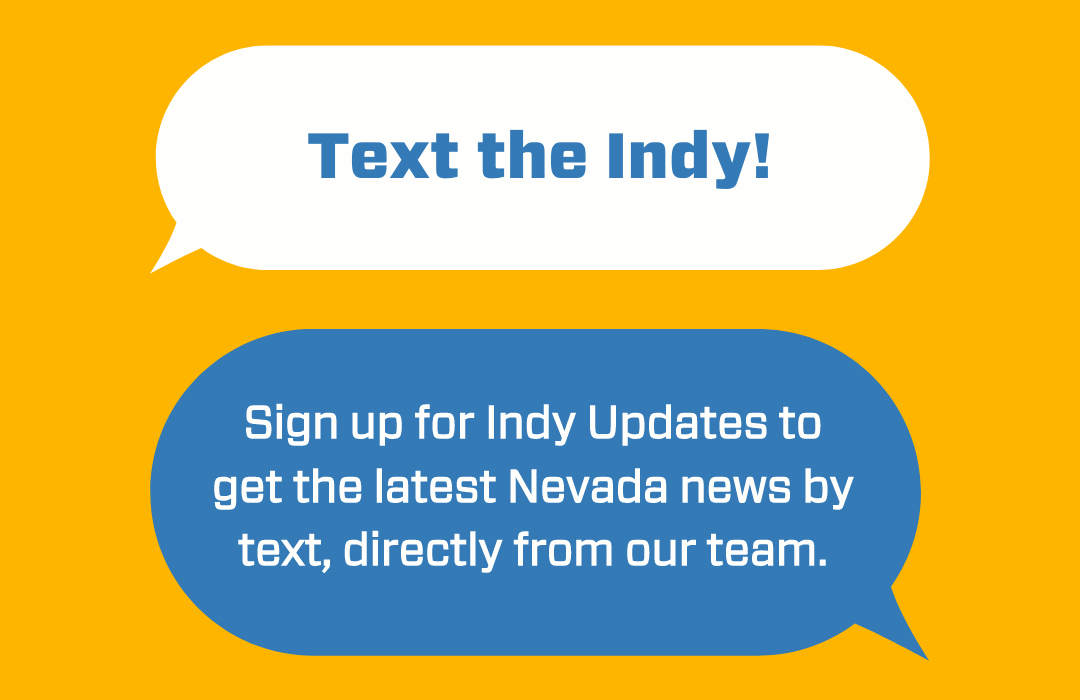 Featured Videos