Las Vegas takes heat for putting vast majority of CARES Act funding to city payroll costs, not aid to residents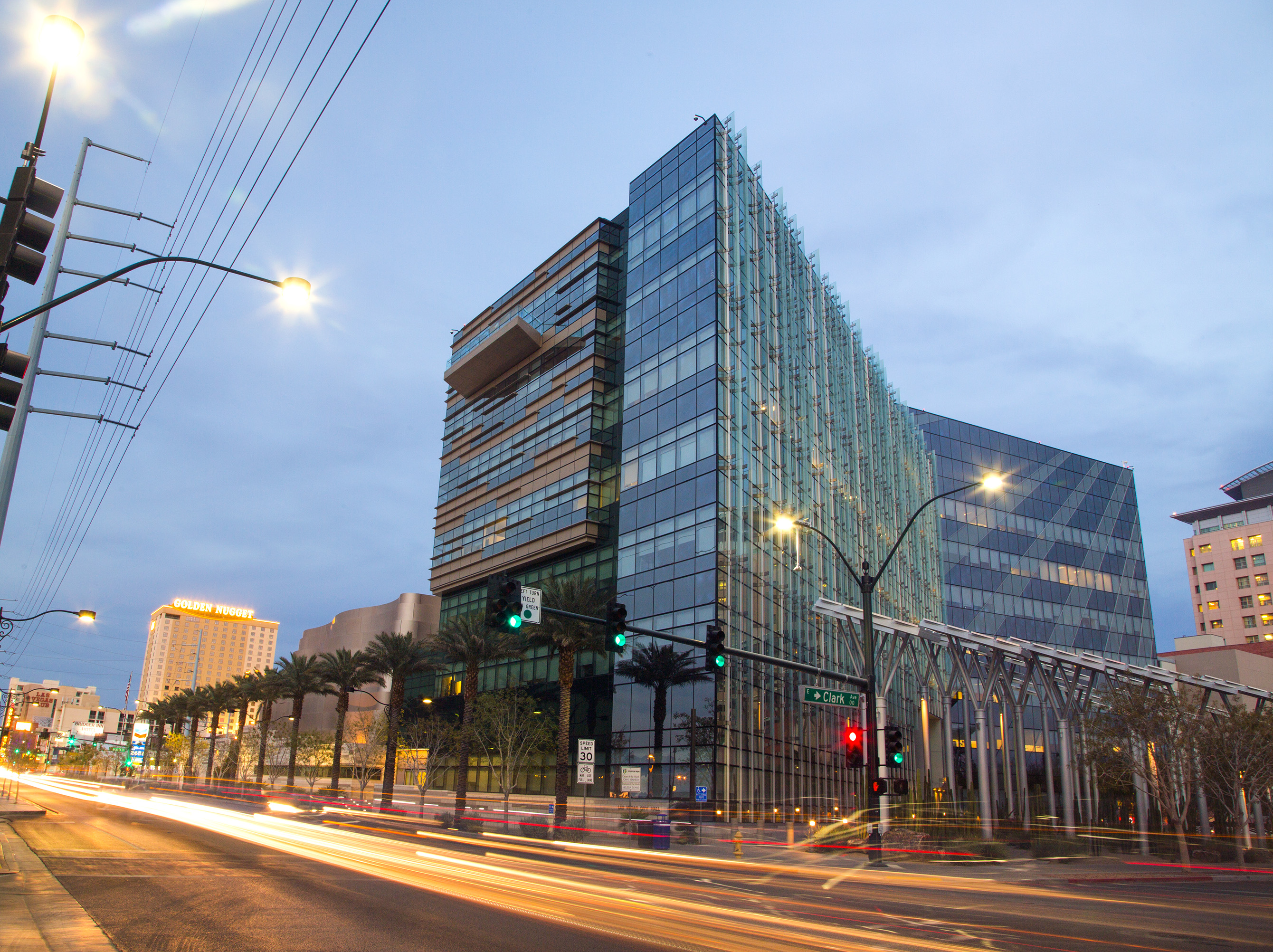 The City of Las Vegas attracted bipartisan scrutiny on Friday for spending more than 90 percent of the $119 million it received in federal coronavirus relief funds to maintain public safety payroll, rather than disbursing a larger amount to residents in direct services.
Members of the Legislature's Subcommittee to Review and Advise on Coronavirus Federal Aid questioned the city's decision to send $109.2 million either to its public safety payroll or to support pay for employees whose jobs changed during the pandemic, and sending just 5 percent to "economic support" such as rental assistance.
Other cities had a vastly different makeup, with North Las Vegas putting 83 percent of its allotment to residents and businesses and just 17 percent to city operational expenses. None of the three largest cities behind Las Vegas put nearly as much toward payroll; next highest was Henderson, which reported about 27 percent to that line item.
"Almost 90 percent of the dollars you receive are spent basically backfilling budgeted payroll, when so many of the citizens or residents from Las Vegas were unemployed or unhealthy, struggling," said Republican Sen. Ben Kieckhefer. "The purpose of government is to serve, not employ."
City officials gave lawmakers several explanations for the strategy, which has helped them expend nearly 98 percent of their allotment so far (all funding must be used by the end of the year). They said the city has been facing a structural deficit for several years, with wage and benefit growth outpacing revenue growth, and are landlocked, which affects their ability to raise higher property tax payments from new developments.
The city had a budget surplus heading into the pandemic, but was soon expecting a financial situation so dire that they expected to be in default by 2021. The coronavirus relief funds helped them maintain the City Council's priority of public safety without brownouts of fire stations or longer wait times for 911 calls, and the city avoided more than 200 layoffs, officials testified.
And then there's the fact that the setup allowed the city to put the money quickly to use. Some CARES Act funded programs, such as rent relief, have been able to disburse just a fraction of their allocation with less than three months to go.
"There's an old axiom in federal funding — it's difficult to go into the federal government and ask for more money when you haven't spent the money they've already given," City Manager Scott Adams said. "I think by the fact that we spent virtually 100 percent of our dollars, we believe we're very well positioned to obtain new dollars going forward."
City officials insist that their expenditures, which flowed to police, fire, city marshal and correction officer pay, align with federal guidance and that city managers elsewhere are taking the same approach.
Guidance on CARES Act funding from early September, however, specifies that "funds may not be used to fill shortfalls in government revenue," and that "although a broad range of uses is allowed, revenue replacement is not a permissible use of Fund payments."
Republican Assemblyman Tom Roberts asked how the city would pay back the funds if they were found to be disallowed.
"We've been spot on," Adams responded. "Every time they come out with a guideline, it continuously reinforces and supports our method of expenditure."
Lawmakers wondered aloud what other jurisdictions were bearing the burden of direct services to free Las Vegas up to apply so much CARES Act funding to general salaries.
"We've had a number of presentations from other local municipalities, and none of them up to you have spent the amount of money that you have on your regular budgetary operations of your city," said Democratic Assemblywoman Daniele Monroe-Moreno. "Who picked up the shortfall to actually help the residents?"
Adams argued that Las Vegas residents and businesses were already helped by $1,200 stimulus payments and PPP loans.
"We believe that the intent of the CARES Act and the money that went to cities … was to help shore those cities up financially," he said.
Adams said the city made $80 million in cuts across the board, although the federal aid helped ensure cuts to public safety service were not as deep because "we didn't want folks to call 911 and have horrible response times." Lawmakers asked for more detailed information on what the city did cut.
"The answer can't always be, 'If you didn't like 80 percent of how we did it, then the 911 call wouldn't have been answered,'" Democratic Assembly Speaker Jason Frierson said.
At the meeting, other jurisdictions gave presentations about how they are using their funds. Below is a breakdown of some:
Reno received $47 million. Budgeted expenditures include:
$6.3 million for city expenses including overtime, unemployment, worker's compensation
$5 million for grants to businesses and arts organizations
$4.5 million for housing assistance, including rental assistance and eviction prevention
$8 million for support for homeless individuals
$3 million for effort to get 5,400 devices to students for distance learning
$3 million for mental health support
$5.4 million for remote work and safe workplace enhancements
$8 million for coronavirus health response
Henderson received $30 million. Budgeted expenditures include:
$9.7 million for child care and education
$5.4 million for "infrastructure" (decontaminating public spaces, retrofits, virtual access to public meetings)
$8 million for public safety staff time, mandated leave
$2.7 million for business support, including grants
$1.7 million to vulnerable people, including food distribution and rental assistance
North Las Vegas received $24 million. Budgeted expenditures include:
$4.3 million to public safety payroll
$15.6 million in grants to businesses and renters
Las Vegas received $119 million. Budgeted expenditures include:
$105 million for public safety payroll
$4.3 million in payroll for employees diverted from regular tasks
$6.4 million for "economic support"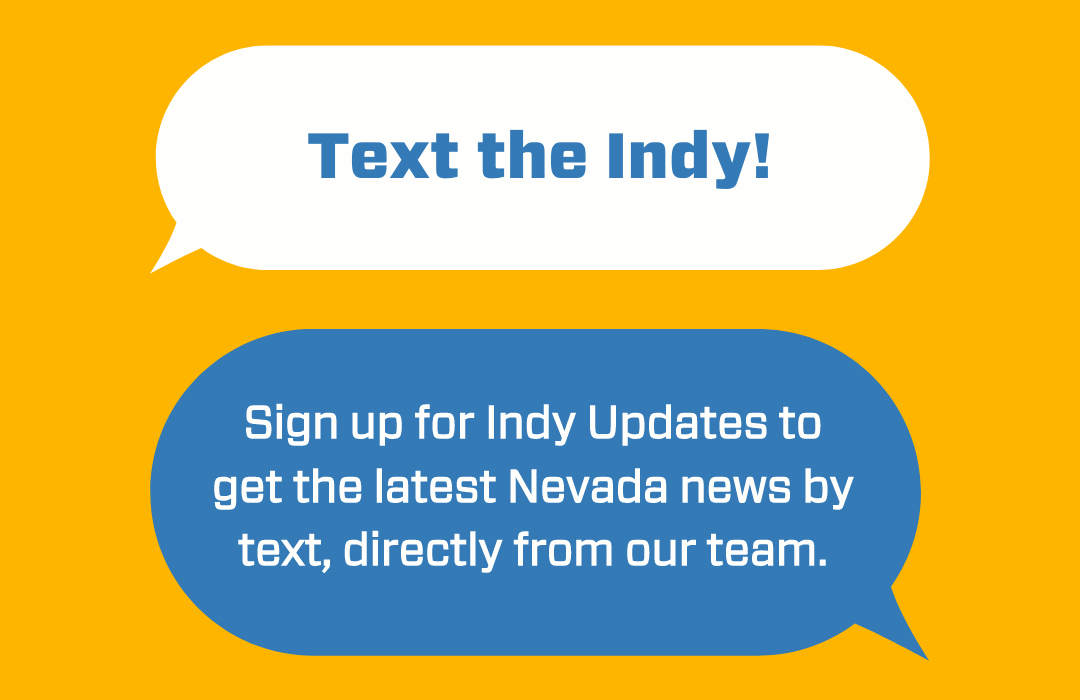 Featured Videos
Comment Policy (updated 4/20/2021): Please keep your comments civil. We reserve the right to delete comments or ban users who engage in personal attacks, use an excess of profanity, make verifiably false statements or are otherwise nasty. Comments that contain links must be approved by admin.