Laxalt: No plans to file criminal charges against embattled Storey County sheriff, won't campaign with him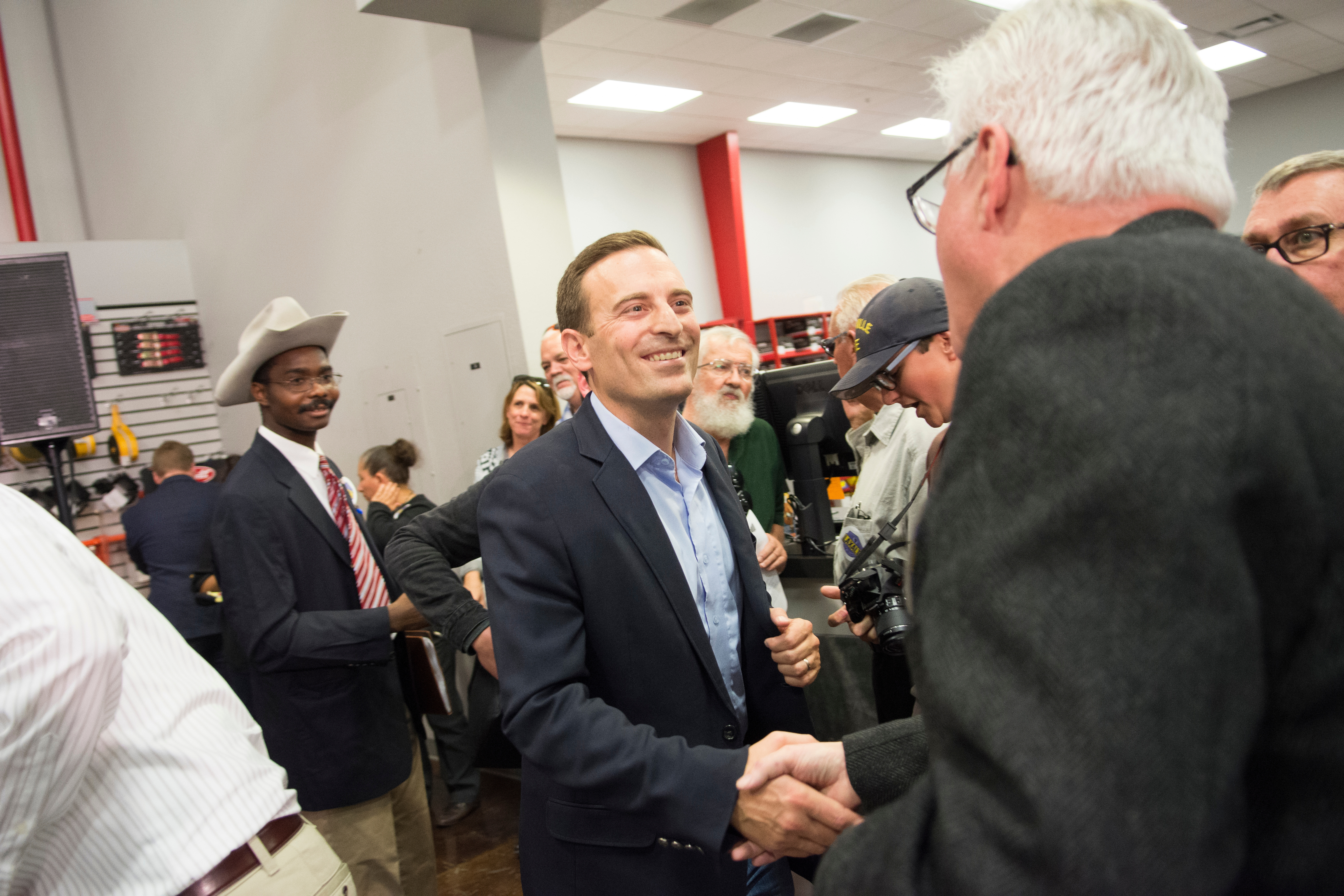 Republican Attorney General Adam Laxalt will not pursue charges against an embattled rural Nevada sheriff accused of sexual misconduct after his office completed a nearly four-month investigation and interviewed four potential victims.
According to an investigative report first published by the Reno Gazette-Journal on Monday, Laxalt's office did not find any findings of "criminal offenses" committed by Storey County Sheriff Gerald Antinoro that fell within an applicable statute of limitations. The letter was sent to Reno attorney Joey Gilbert, who is representing two prominent Nevada developers who requested Laxalt undertake the investigation.
In a statement issued late Monday, Laxalt's campaign manager Kristin Davison said the attorney general would distance himself from Antinoro on the campaign trail.
"Now that the Attorney General's office has concluded its investigation, the campaign can comment on the Storey County sheriff. Adam will not be campaigning with Sheriff Antinoro, and he will not recognize or use his endorsement in any way," she said in a statement. "Sheriff Antinoro is a Nevada law enforcement officer and therefore must be held to a higher standard."
The five-page report, dated July 7, stated that while the attorney general's office typically doesn't investigate sexual harassment claims, Laxalt "believed it important to determine whether sexual offenses constituting crimes, as opposed to civil wrongs, had been committed."
"Accordingly, as soon as we received your first letter, Attorney General Laxalt — who wanted to ensure the safety of any potential victims — ordered senior investigators and attorneys in our office to thoroughly review the records and work with the FBI to determine whether sufficient allegations existed that could rise to the level of criminal activity, thereby meriting further investigation by this office," the report stated.
Investigators reviewed more than 1,000 pages of transcripts and other court documents and conducted interviews with four of five people who have been identified as potential victims of Antinoro. The report states several of the women interviewed were upset with "false accusations" that had been leveled against them concerning their "private sex lives," and that they "did not appreciate the unwanted attention brought on by people with a personal agenda rather than any concern for their wellbeing."
The report noted that the office has spent several hundred hours investigating the claims and also taking care not to identify any of the potential victims, none of whom are named in the report.
The report also noted that an initial request to investigate Antinoro was sent to former Attorney General Catherine Cortez Masto, a Democrat, who declined to take up the case as the office doesn't investigate sexual harassment claims and urged the requester to seek assistance from the county's human resources division.
The request for an investigation was first submitted in April by prominent Northern Nevada developer Don Roger Norman, who along with brothel owner and Storey County Commissioner Lance Gilman are co-owners of the Tahoe-Reno Industrial Center, located in Storey County. Gilman and Antinoro have long been at odds — the industrial park funded an ultimately unsuccessful recall effort against the sheriff in 2017.
The report suggests other options for pursuing action against Antinoro, from submitting a complaint with the Nevada Division of Investigations to filing a complaint with the Equal Employment Opportunity Commission to taking action through the Storey County Commission.
Laxalt, a gubernatorial candidate, has faced political pressure from Democrats over Antinoro's support for his campaign. Republican attorney general candidate Wes Duncan, who was also endorsed by Antinoro last year, removed the sheriff's endorsement from his website sometime last month and has no plans to campaign with him. Laxalt's campaign also deleted a nearly year-old press release announcing the endorsement of Antinoro and 15 additional county sheriffs sometime over the weekend.
Norman and Gilman are supporting Laxalt's Democratic opponent, Steve Sisolak, and are hosting a fundraiser for him in August.
Disclosure: Steve Sisolak has donated to The Nevada Independent. You can see a full list of donors here.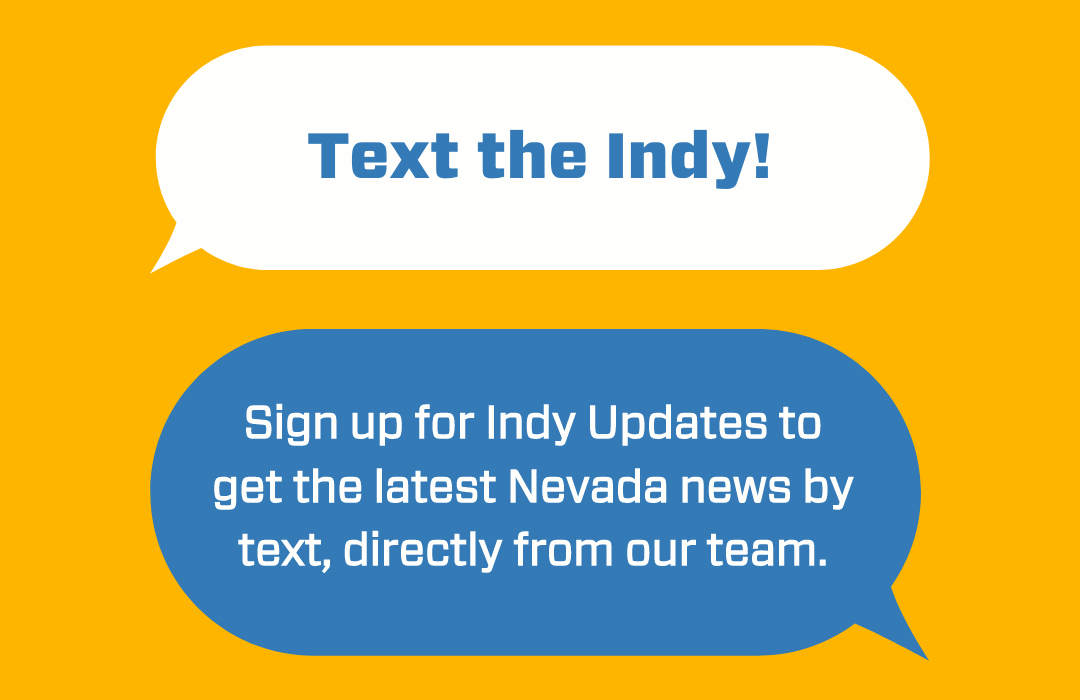 Featured Videos
Comment Policy (updated 4/20/2021): Please keep your comments civil. We reserve the right to delete comments or ban users who engage in personal attacks, use an excess of profanity, make verifiably false statements or are otherwise nasty. Comments that contain links must be approved by admin.