Lee, Warren introduce bill to fight veteran gambling addiction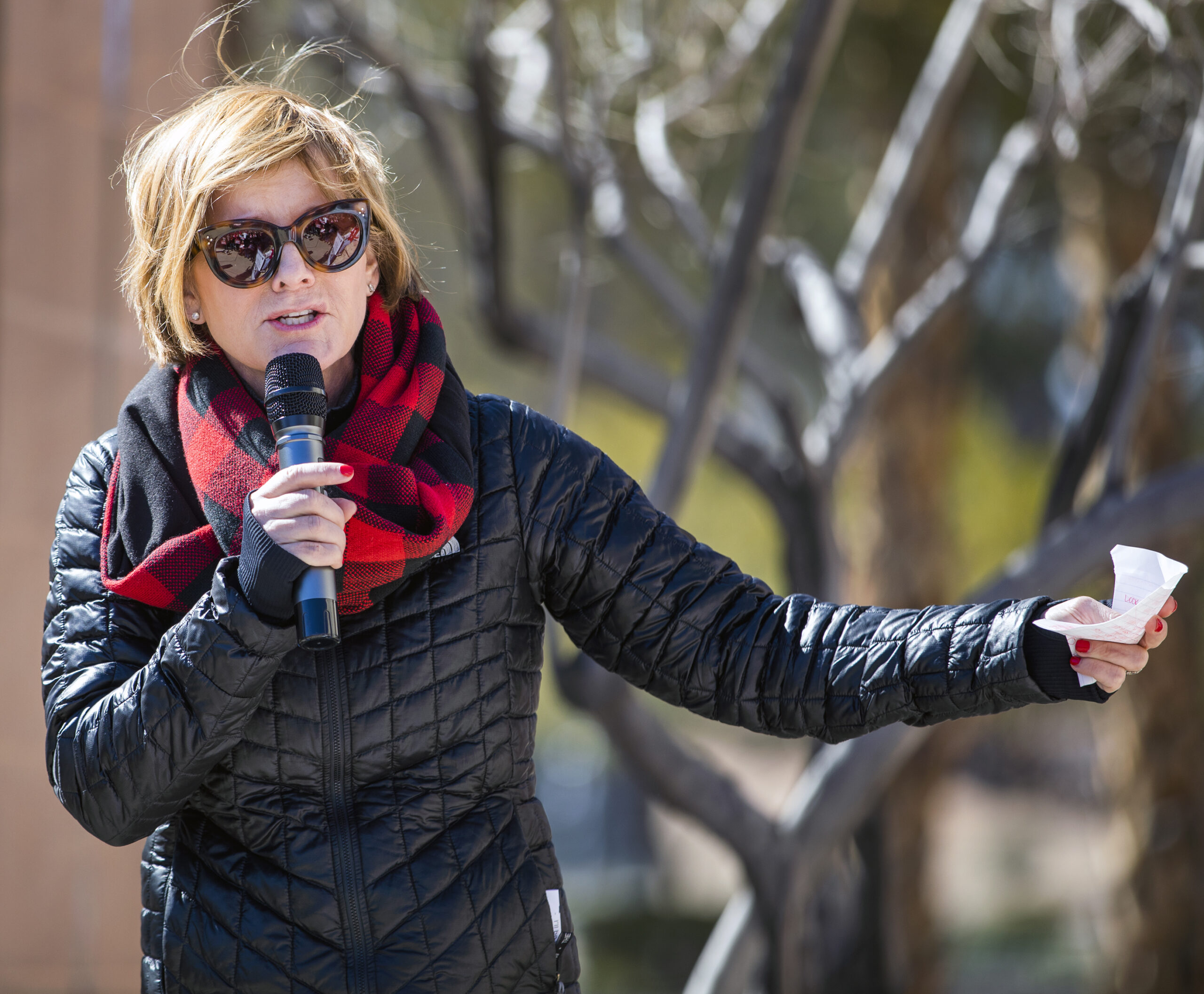 Rep. Susie Lee and 2020 Democratic presidential aspirant Sen. Elizabeth Warren of Massachusetts unveiled legislation Tuesday designed to address the problem of gambling addiction among members of the armed forces.
"Our country must do more to help treat, prevent, and reduce gambling addiction among our servicemembers and veterans," Lee, a Democrat, said in a release. "When it comes to addiction, our military is often the most vulnerable, and gambling is no exception.
There are more than 3,000 slot machines on overseas military installations that generated about $100 million a year for the Department of Defense (DOD) between 2011 and 2015, according to a 2017 study by the Government Accountability Office (GAO) that was requested by Warren. Slot machines were removed from all domestic military installations after 1951, when Congress passed a law banning them from domestic military bases.
While the bill is targeted at bases overseas, it could also be relevant in Nevada. With the propensity of gaming around the state, those serving in Nevada—at places like Creech and Nellis Air Force Bases—could be even more at risk of becoming addicted to gambling, according to Carol O'Hare, executive director of the Nevada Council on Problem Gambling.
"We have no way to know specifically how many personnel stationed at Creech or Nellis are being directly affected, but in general it is estimated that up to 6 percent of Nevada adults could be suffering from a gambling problem," O'Hare said. "We do know that in Nevada our service members are likely to have even more exposure and access to gambling than they would outside the U.S., considering the 24 hour availability throughout our state."
The bill would require the DOD to establish programs to treat problem gambling, particularly on military bases where gambling activities take place, such as providing educational materials and promoting responsible behavior. It also would mandate that the DOD update its regulations, instructions, and guidance documentation to explicitly include gambling disorders within 180 days of passage.
O'Hare added that the bill "will also reduce the stigma associated with gambling problems so that our military, regardless of where they serve, will know that this is a treatable disorder of addiction, not simply a character or moral defect."
Fewer than ten percent of those with gambling problems seek help because of the stigma, according to a release from Warren's office. Gambling disorder can ultimately lead to financial and legal problems. The disorder is also associated with increased incidence of suicide attempts, substance use disorders and other behavioral health conditions. Gambling addiction in the military is a health and financial issue, and also poses a national security concern, harming individual readiness and human performance as well as increasing affected servicemembers' susceptibility to blackmail and other malign influence, the release said.
"It's our duty as Americans to honor the sacrifices servicemembers and veterans make for our country," said Warren, who, along with Montana Republican Steve Daines introduced a similar bill during the last legislative session.
"Senator Daines and I are reintroducing our bipartisan legislation to make sure veterans struggling with gambling addiction can get the treatment they need," she continued.
There are an estimated 56,000 servicemembers who may meet the criteria for gambling addiction disorder, according to the National Council on Problem Gambling (NCPG).
"Problem gambling is a critical issue that is far too often overlooked," said NCPG Executive Director Keith Whyte. "Research reveals that problem gambling uniquely impacts the military. For example, an estimated 56,000 servicemembers meet the criteria for problem gambling, while military members lost $100 million on 3,000 slot machines at overseas bases in 2018 alone. Clearly, the Department of Defense holds an even higher obligation to address problem gambling because of the windfall profits they make from gambling."
Along with the support of the Nevada Council on Problem Gambling and NCPG, the bill is also endorsed by the Association of Problem Gambling Service Administrators, the Massachusetts Council on Compulsive Gambling, and the Montana Council on Problem Gambling.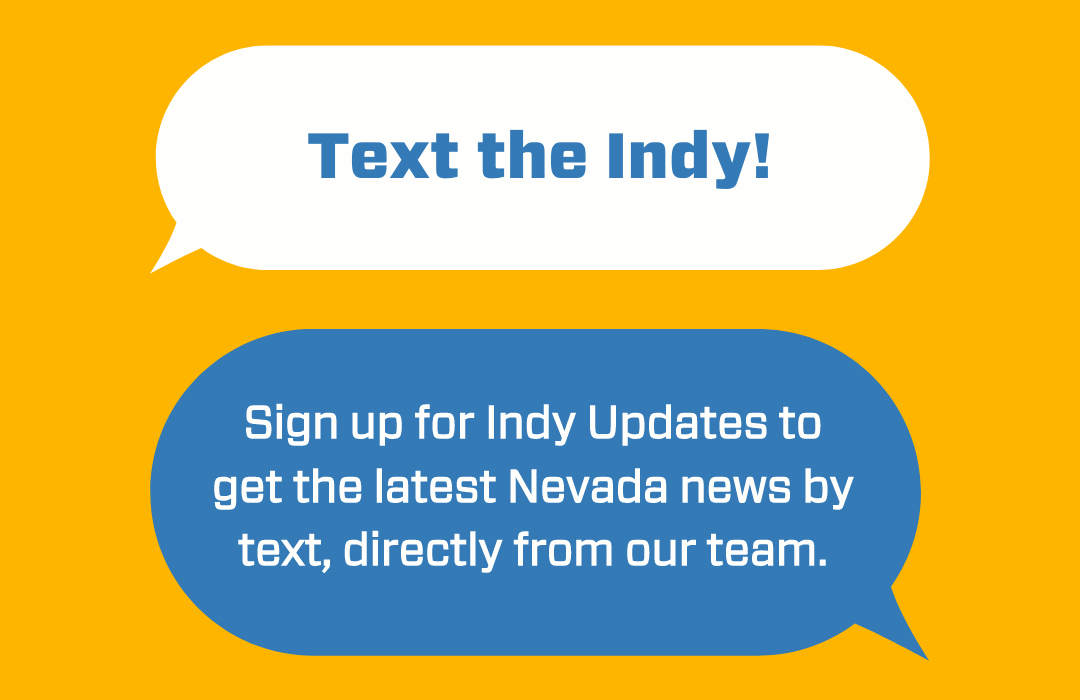 Featured Videos
Comment Policy (updated 4/20/2021): Please keep your comments civil. We reserve the right to delete comments or ban users who engage in personal attacks, use an excess of profanity, make verifiably false statements or are otherwise nasty. Comments that contain links must be approved by admin.