Legendary Vegas bettor Walters finally busts out in court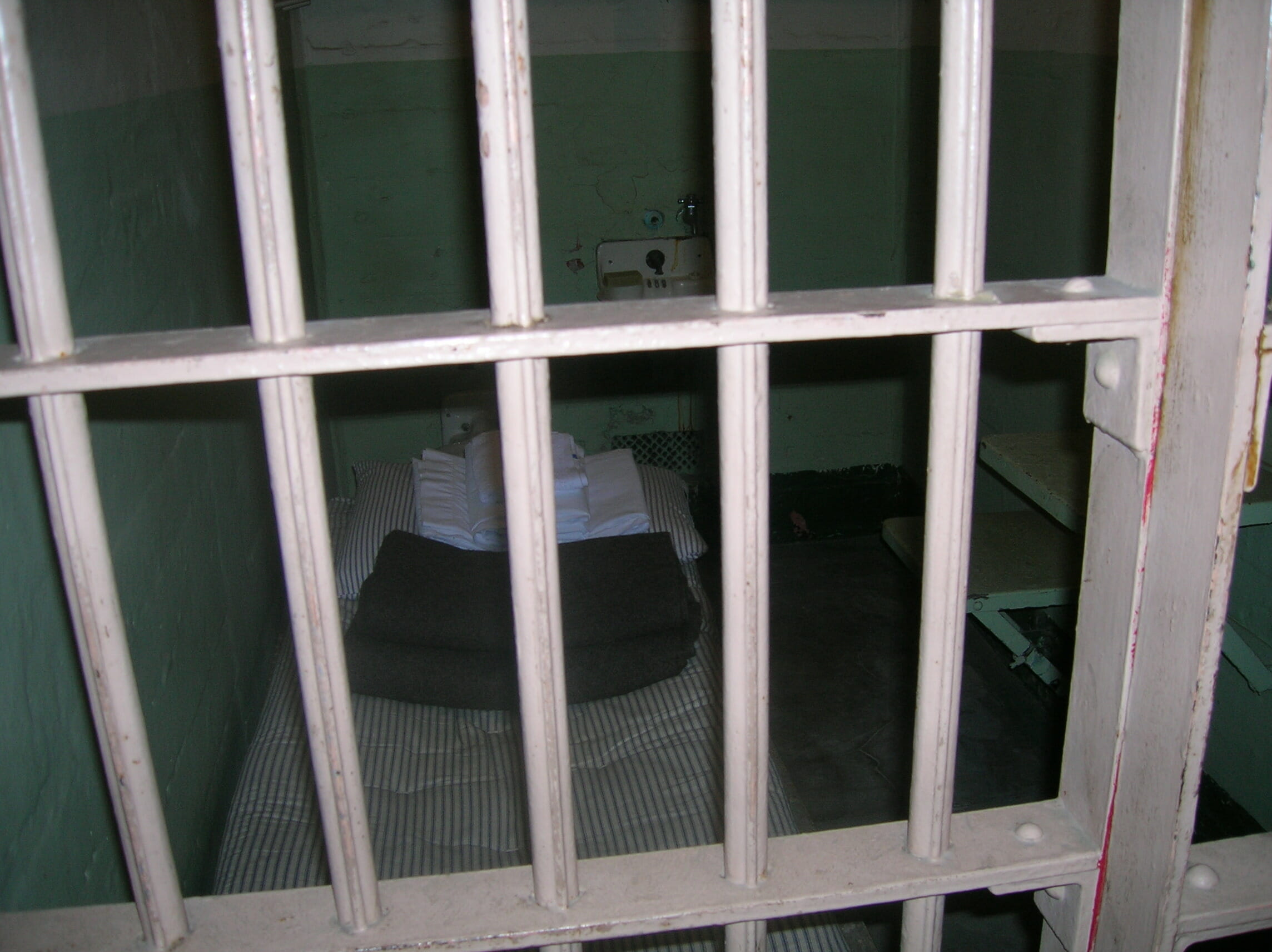 Sports betting or billiards, 18 holes of golf or a spin of the roulette wheel, there wasn't a gambling game Billy Walters couldn't beat.
  He collected pliable politicians and malleable reporters like posies, and nearly always managed to get the best of it. Even law enforcement, which in the past three decades had suspected him of everything from illegal bookmaking to money laundering, could never seem to bust him out.
  Whether you call it skill or luck or something darker, Walters' remarkable roll ended
Friday
in Manhattan when a jury convicted him of 10 counts of insider trading. He made $43 million in profits trading shares of Dean Foods and other stock with invaluable clandestine assistance of a corrupt corporate board member who just happened to be a golfing buddy who owed him a bundle.
  Walters, 70, managed to maintain a calm exterior just minutes after the verdict was read and he came one step closer to spending the rest of his high-rolling life in federal prison. He told reporters, "To say I was surprised would be the understatement of my life. If I had made a bet on this I would have lost. I just did lose the biggest bet of my life. I'm in total shock."
  It sounded confident, but he couldn't have really believed that. Only his past victories and draws with the the government could give him any hope that he could beat the bruising evidence against him in the insider trading case. Audio, call tracking, codes and nicknames and even burner cell phones, the prosecution case was damning. Add to all that a cooperating witness who admitted his own culpability and confirmed every conversation and strategy, and he faced all but impossible odds.
  Former Dean Foods board member Thomas C. Davis was called a liar and a rat by defense attorney Barry Berke, but Davis was also Walters' friend, confidant and insider source. Davis was exposed as a scuzz with a weakness for whores and hard-core gambling who once robbed a battered women's charity to feed his libido. Berke said he will appeal the conviction in a case set for a
July 14
sentencing.
  Davis may have been a sleazy partner in crime, but the recordings and hard evidence didn't ask for leniency or change their story.
  The guy who really slipped through the prison bars is PGA king Phil Mickelson, who was playing in the Masters about the time Walters was hearing the bad news in federal court. Mickelson, in debt to Walters, took advantage of a dirty stock tip and made more than $1 million. The golfer was allowed to repay the ill-gotten gain and avoid further trouble.
  There aren't many moves left for Walters, who in 2013 was worth $500 million and the owner of seven homes and a $20 million jet. Such a man isn't likely to be comfortable in a prison cell for long. As a timely aside, in the late 1980s Walters shared information with the FBI during the Computer Group investigation in an effort to avoid prosecution. (He was indicted anyway, and beat the felony illegal gambling charges leveled against the group.) One can only imagine what he might be able to share nearly 30 years later.
  Those of us who have followed Walters' astonishing career as a gambler, developer and political player wonder whether he invited unprecedented scrutiny when he gave an over-the-top interview to "60 Minutes" that aired in January 2011. Informed sources say the program sparked at least one investigation into his betting operation and redoubled law enforcement efforts aimed at getting to the bottom of the shady activity being conducted inside the sports book at M Resort.
  The interview also may have telegraphed Walters' knowledge of an ongoing inquiry into his stock deals. He made much of his losses on Wall Street, noting that he'd been taken to the cleaners gambling on shares of Enron, WorldCom, and Tyco.
  "I ran into bad guys," he drawled, "a lot of thieves. I mean they'd steal the Lord's supper."
  A hustler from Vegas got hustled by Wall Street?
  "No doubt about it," he replied.
  It's pretty to think so, but that was just one more hustle.
John L. Smith is a longtime Las Vegas journalist and author. Contact him at [email protected] On Twitter: @jlnevadasmith.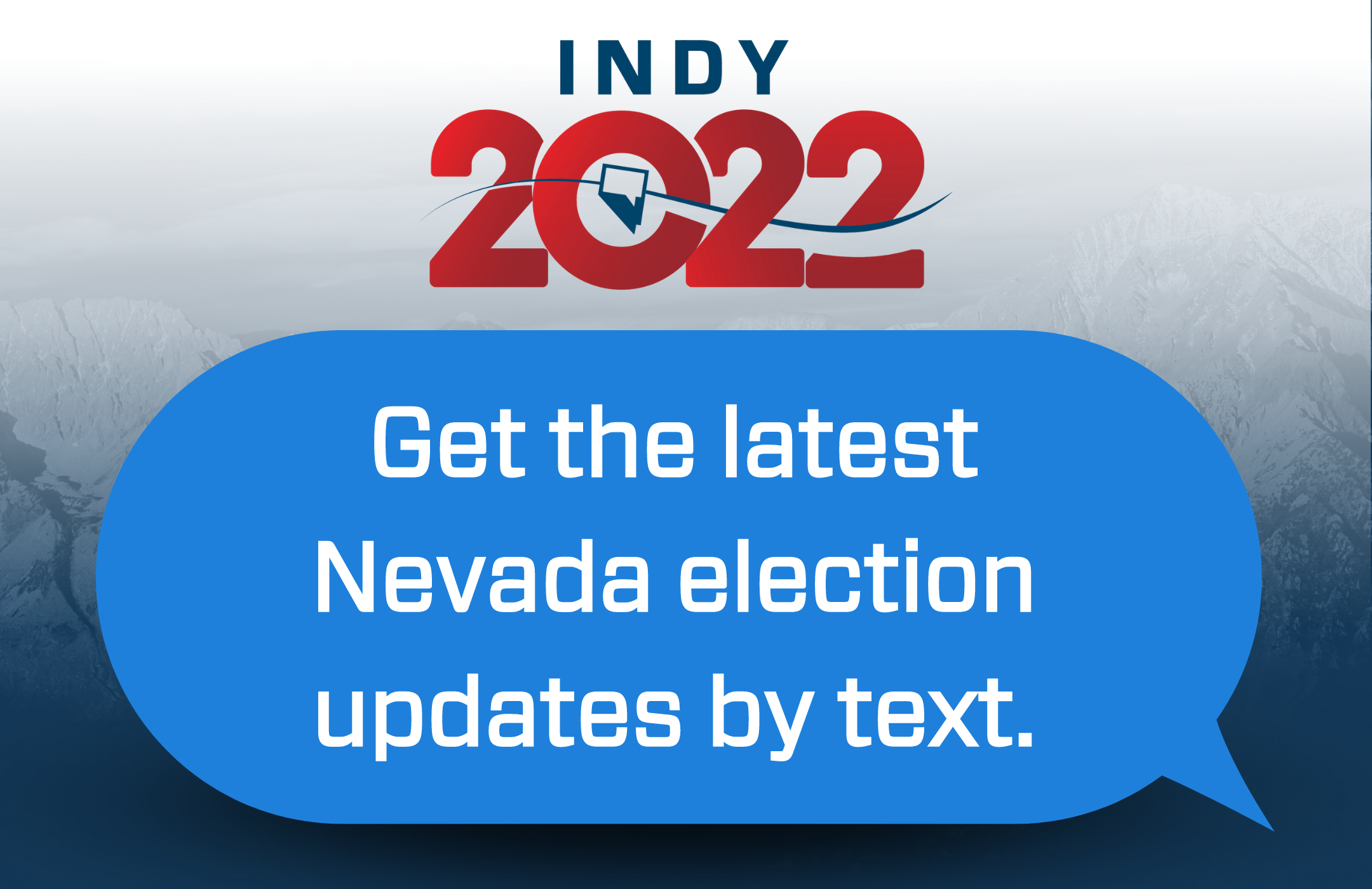 Featured Videos
Comment Policy (updated 4/20/2021): Please keep your comments civil. We reserve the right to delete comments or ban users who engage in personal attacks, use an excess of profanity, make verifiably false statements or are otherwise nasty. Comments that contain links must be approved by admin.