Lombardo calls for Nevada public schools to turn over existing third-party audits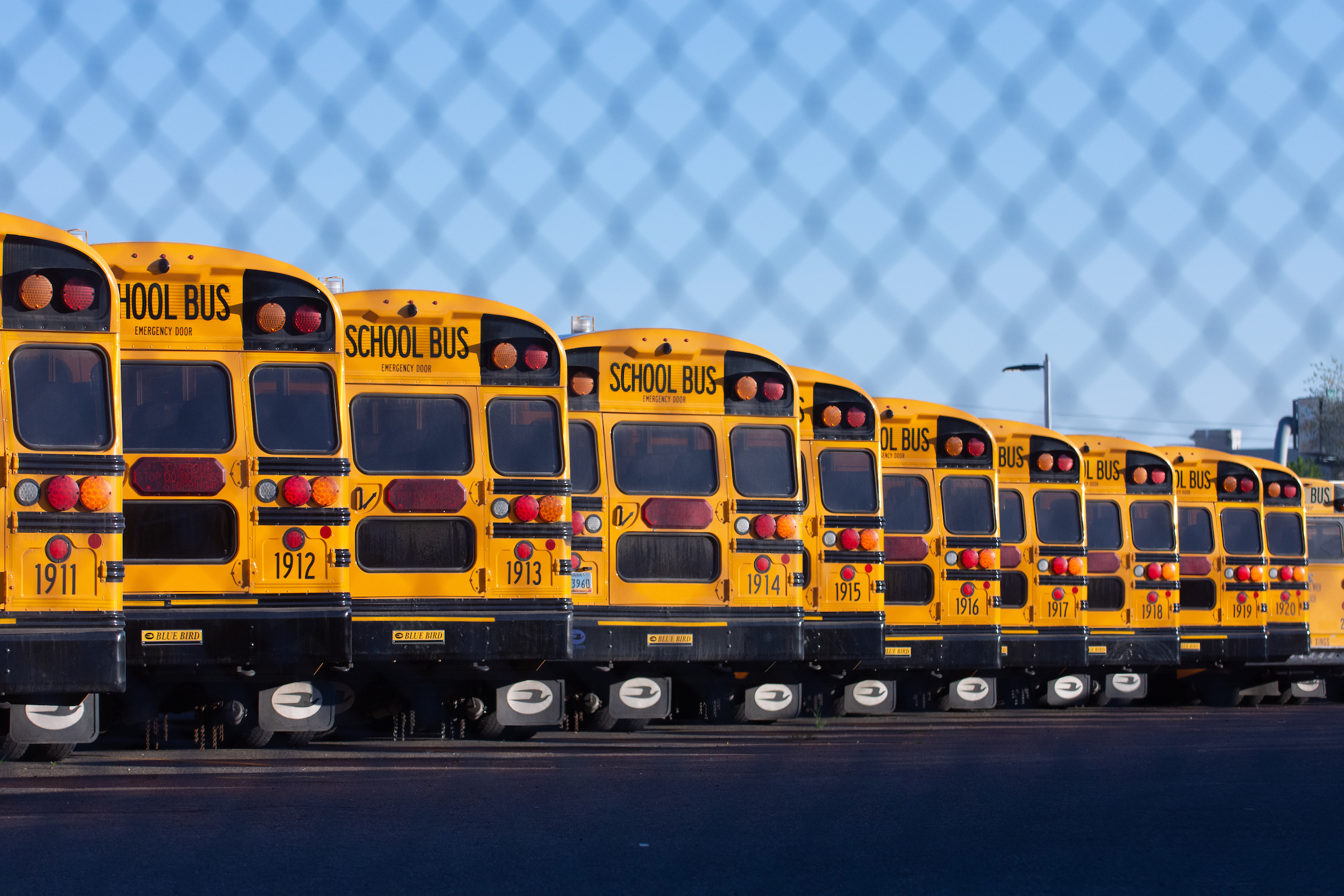 Gov. Joe Lombardo announced an audit of Nevada's 17 public school districts and charter school authority as part of a surprise executive order issued on Monday afternoon.
The move comes after the Republican governor had called for increased "accountability and transparency" for the state's K-12 school system on the campaign trail and as part of his State of the State address.
However, the executive order relies not on a new audit headed by state auditors, but instead requires district leaders to send existing financial documents and third-party audits covering calendar year 2022 to the Governor's Finance Office (GFO) by March 1.
Those documents include external independent audits, as well as audits from state agencies, such as the Department of Health and Human Services, and federal agencies, such as the IRS.
GFO must review and report on the audits on or before Dec. 29, including "identifying any deficiencies and providing recommendations to remedy the identified deficiencies," according to the order.
In an emailed statement, Clark County School District (CCSD) Chief Communications Officer Tod Story told The Nevada Independent that "our finances are reviewed by external auditors and reported transparently on an annual basis, and we are happy to provide the Governor's Finance Office with any information they need."
Other school districts, including Washoe, Elko and White Pine, also said they welcomed Lombardo's request for their audits.
Last year, Democratic lawmakers filed a bill draft request to conduct a legislative audit of the Clark County School District, the state's largest school district, to address mounting concerns expressed by teachers and community members. That measure, SB64, if passed this session, would require legislative audits of all Nevada school districts every five years.
Clark County School District officials told The Nevada Independent that they welcomed the Democrats' proposed audit and saw it as an opportunity to demonstrate its "student-focused spending transparently."
It's been almost 20 years since the district of about 300,000 students has been audited by the Legislature. The 2004 audit looked at areas such as financial management, facilities management, personnel management and transportation.
In announcing the audit Monday, Lombardo's office also pointed to a recently-released website tracking federal COVID aid for K-12 schools as another means of tracking transparency in public schools. Nevada schools received more than $1.5 billion through three rounds of federal COVID-19 relief packages known as the Elementary and Secondary School Emergency Relief Fund (ESSER). 
Updated at 10:25 a.m. to reflect comments from the Washoe, Elko and White Pine school districts.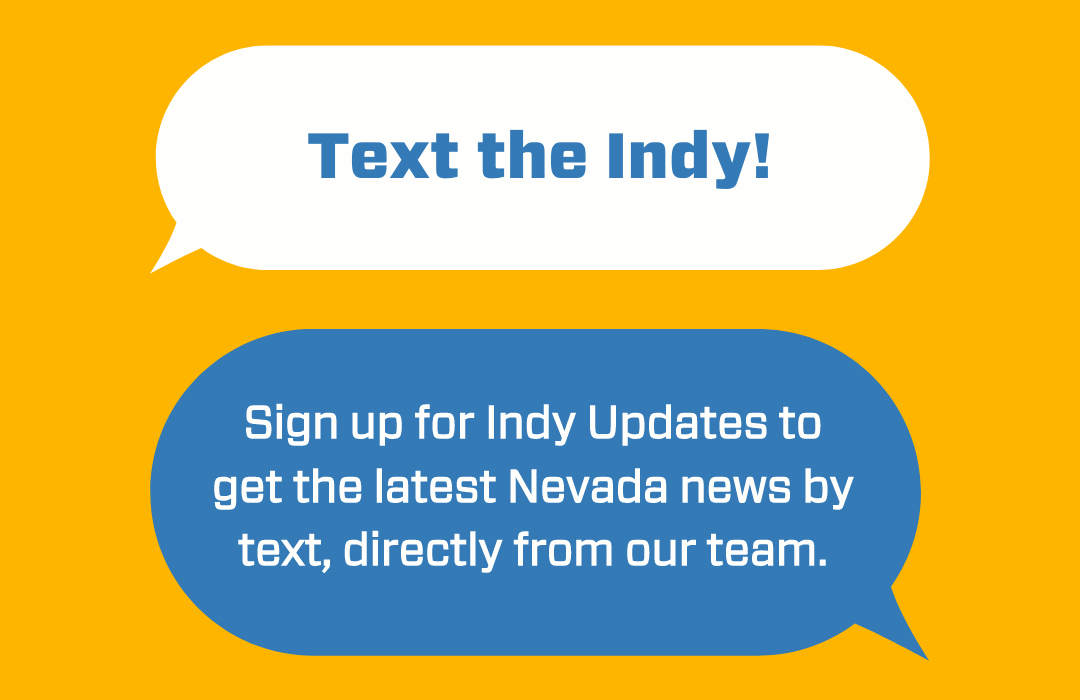 Featured Videos