Lombardo to fight ethics commission fine, censure in court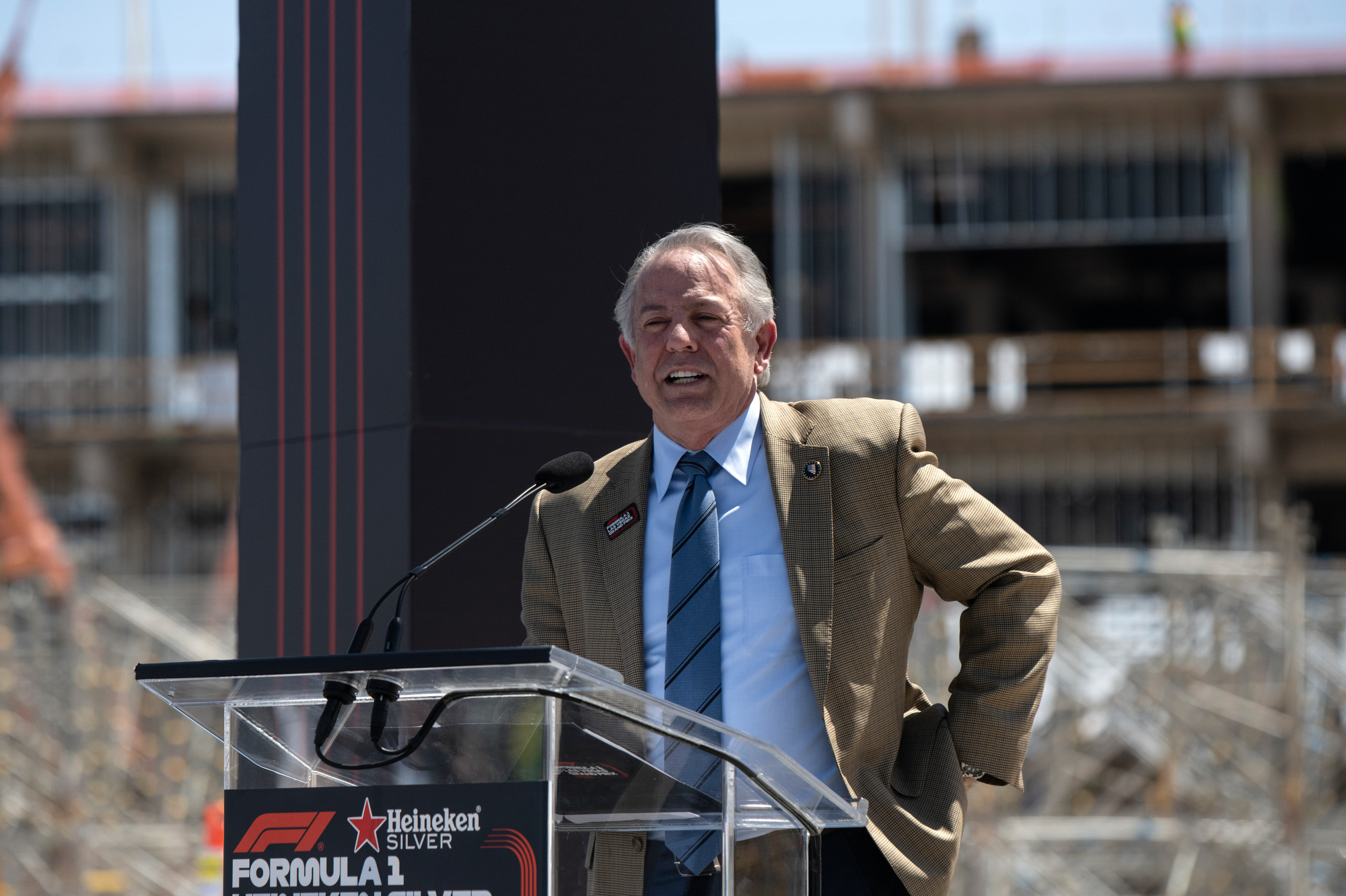 Gov. Joe Lombardo will appeal a decision by the Nevada Ethics Commission to censure and fine him $20,000 for using his Clark County sheriff uniform and badge while running for governor in 2022.
Attorneys with Campbell & Williams, the firm representing the governor, announced the decision on Tuesday evening.
"After a thorough review of the facts, the law, and the recent hearing, Governor Lombardo has instructed our firm to seek judicial review of the Ethics Commission's ruling," attorneys wrote in an email. "We look forward to presenting our case in a court of law."
The eight-member ethics commission issued the fine and censure in July. The $20,000 fine marked the third largest imposed by the body charged with interpreting and enforcing Nevada's ethics laws for local and most state employees or elected officials outside the legislative and judicial branches.
Once the ethics commission issues an official written decision (which has not happened yet), Lombardo's attorneys will have 30 days to file a petition for judicial review in Carson City District Court.
This story was corrected on Monday, Aug. 21, 2023 at 11:45 a.m. to indicate that the fine was the third largest imposed by the Ethics Commission.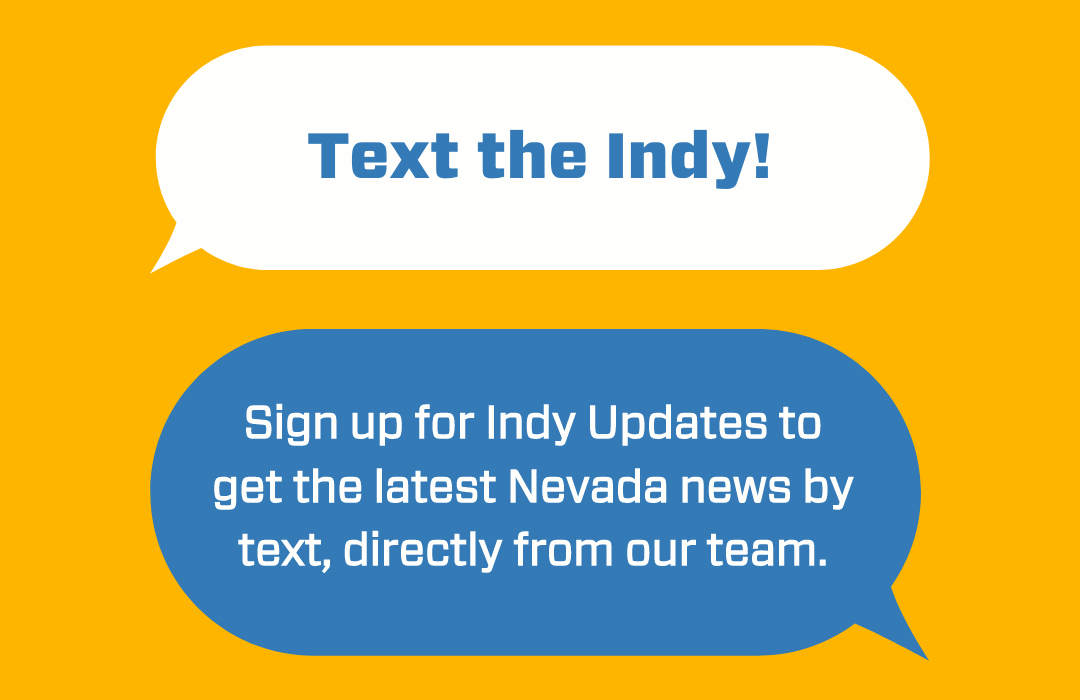 Featured Videos