Lombardo to name former lieutenant governor Krolicki to the gaming commission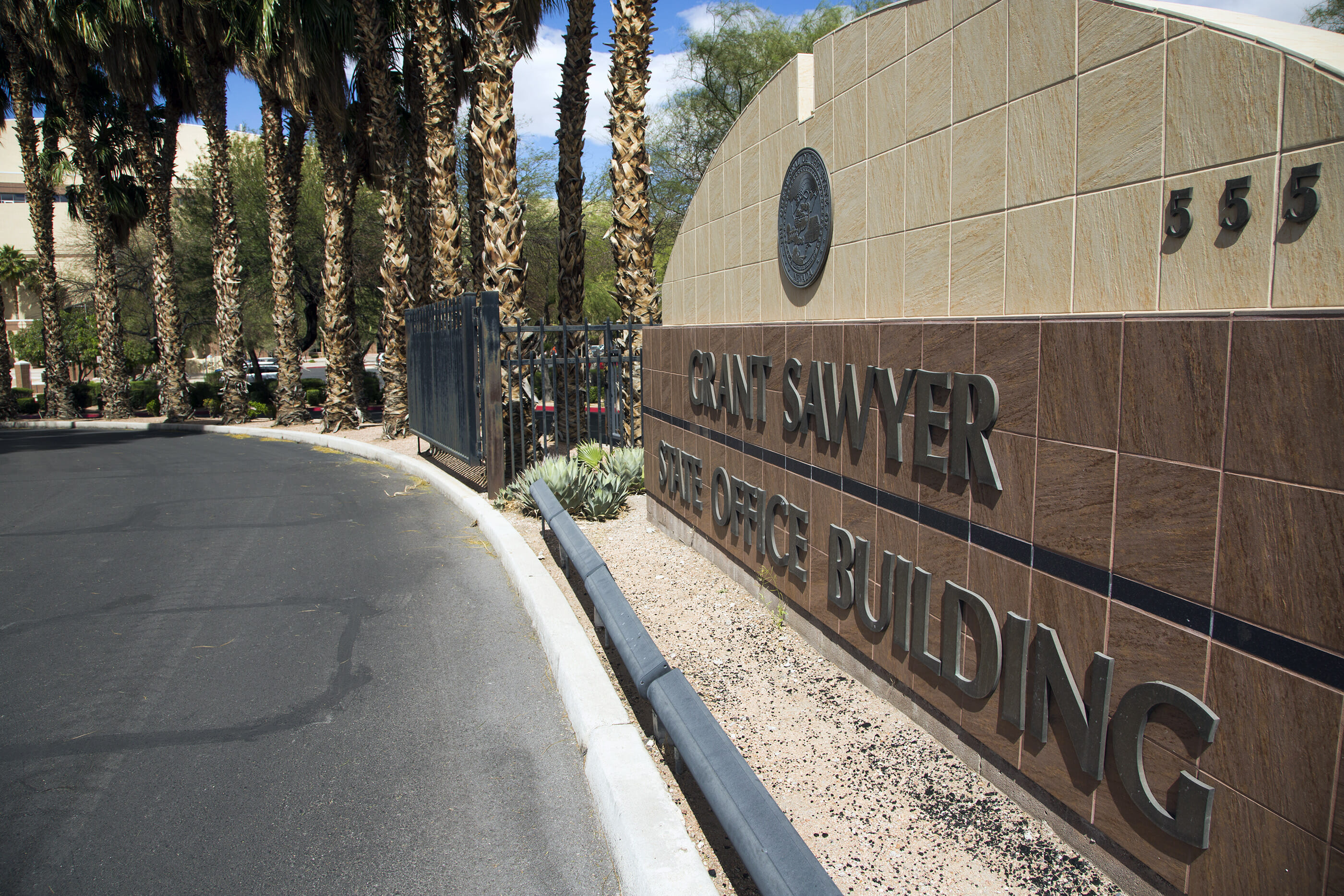 Former two-term Nevada treasurer and Lt. Gov. Brian Krolicki was named to the Nevada Gaming Commission on Friday, a spokeswoman for Gov. Joe Lombardo confirmed to The Nevada Independent.
Krolicki, who served as state treasurer from 1999 to 2007 and as lieutenant governor from 2007 until 2015, is being appointed to an open term in the part-time five-person gaming commission, which makes final decisions on licensing and other matters based on recommendations from the full-time, three-member Nevada Gaming Control Board.
Krolicki will fill out the remaining few months of the term vacated by Ben Kieckhefer, who became Lombardo's chief of staff.
In a statement late Friday, the governor's office said Krolicki is a longtime business leader in Nevada who is "credited with bringing critical economic development initiatives to the state throughout his time in public service and in the private sector."
Earlier this month, Lombardo named Las Vegas attorney Kirk Hendrick as control board chairman. A Las Vegas attorney, Hendrick headed the attorney general's gaming division in the late 1990s. Control board member Brittnie Watkins had served as the agency's acting chairwoman since the end of November after the departure of former chairman Brin Gibson.
The governor still needs to fill a seat on the control board to replace Philip Katsaros, who did not seek reappointment.
During his term as treasurer, Krolicki created the State Treasurer's College Savings Plan and Nevada's Prepaid College Tuition Program, which were credited with making a college education more affordable for Nevada students.
Krolicki worked in the private banking industry and on Wall Street before joining the treasurer's office as a deputy. He is a graduate of Stanford University.
While serving as lieutenant governor, Krolicki and his assistant were indicted by the Nevada attorney general's office on felony charges of misappropriating funds from one of the educational accounts. The charges were dismissed a year later after a district court judge ruled prosecutors failed to show evidence a crime was committed.
Krolicki's defenders asserted the case was a partisan prosecution, noting that the lieutenant governor is a Republican and the attorney general at the time, Sen. Catherine Cortez Masto, was a Democrat. Krolicki also was contemplating a 2010 run against Sen. Harry Reid (D-NV)when he was indicted.
(Update at 7:00 p.m. on 1/28/2023 with a statement from the governor's office.)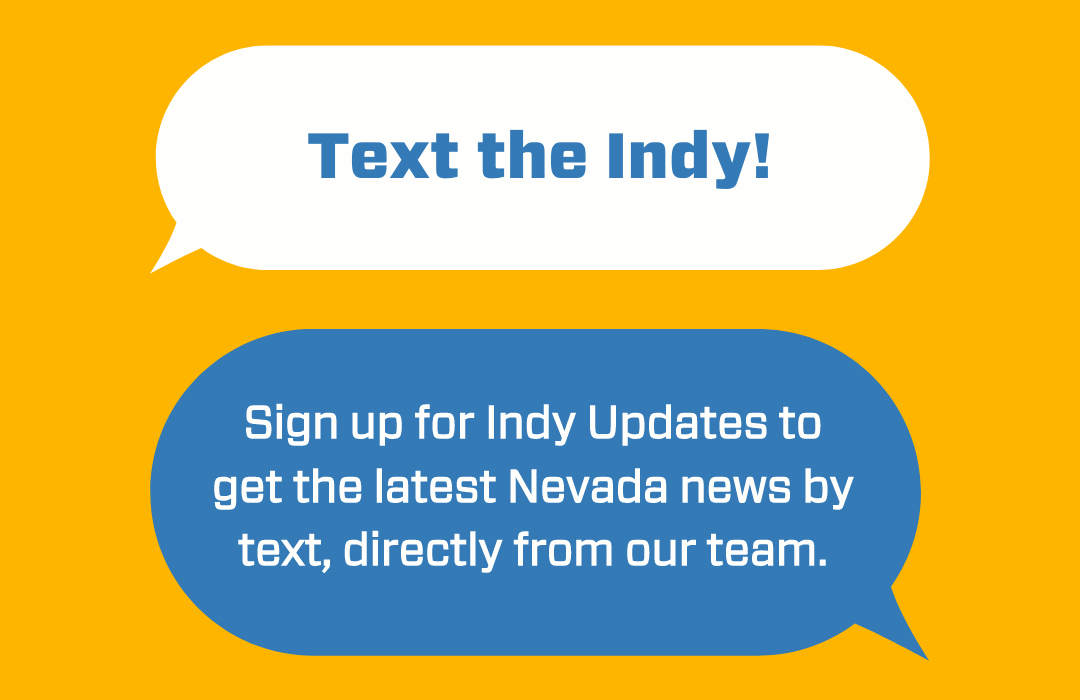 Featured Videos