Carol Harter, UNLV's longest-serving and first female president, dies at age 82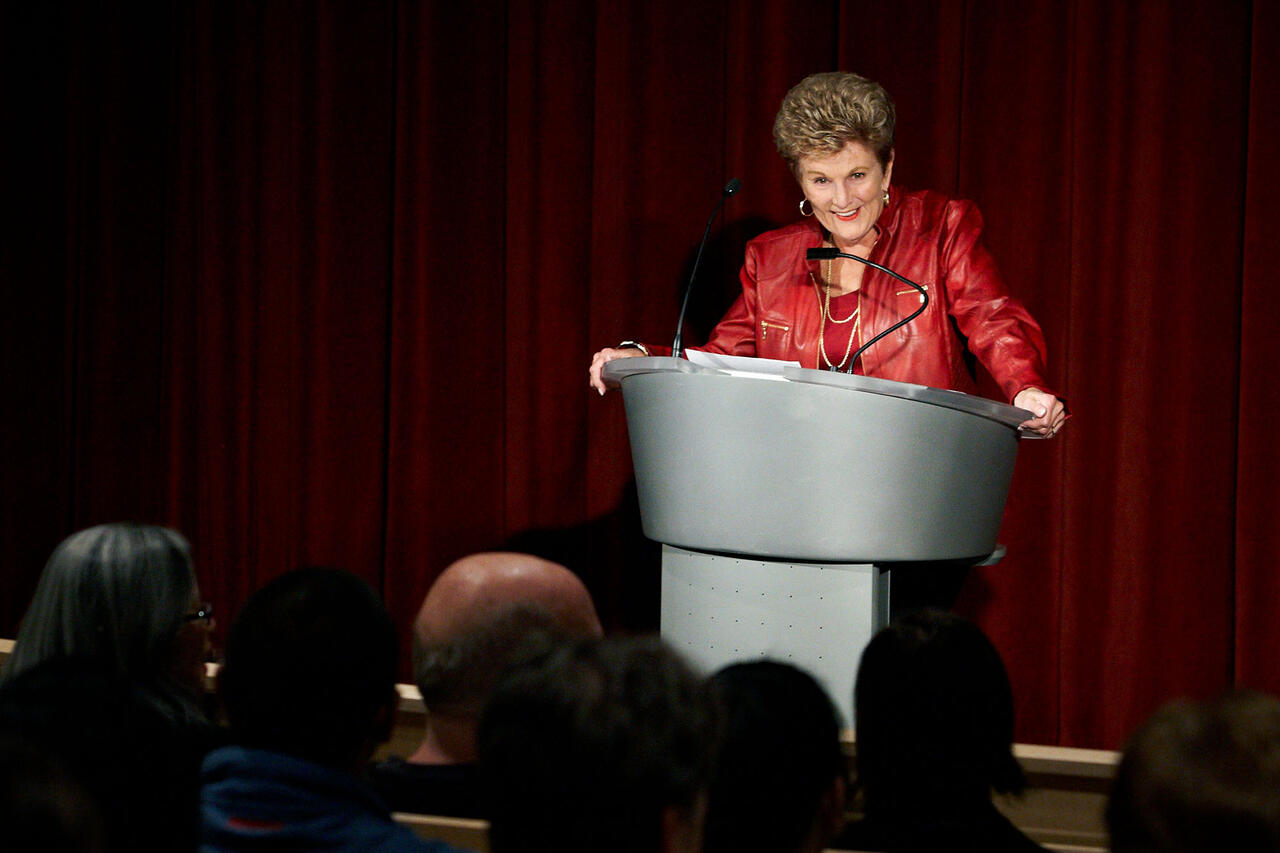 Former longtime UNLV President Carol Harter died Thursday, three sources close to Harter confirmed late Friday. She leaves behind a legacy as both UNLV's longest-serving and first female president, having steered the university during a time of surging growth in the late 1990s and early 2000s.
Born in 1941 in Brooklyn, New York, Harter was appointed president of UNLV in 1995 after serving as the president of the State University of New York at Geneseo and as a faculty member and vice president at Ohio University.
Though Harter held a bachelor's, master's and Ph.D. in English and American literature, her tenure as UNLV president saw the rapid expansion of the university's academic offerings across all different departments, especially through the creation of dozens of new graduate programs, including both UNLV's School of Dental Medicine and the Boyd School of Law.
At an institution that has long struggled for continuity at the top, Harter's 11-year tenure made her UNLV's longest-serving president. In 2006, Harter stepped down from the presidency to assume charge of the Black Mountain Institute, which she founded with philanthropist Beverly Rogers. The institute served as an international think tank to advance literacy and cross-cultural dialogue.
In a statement, sitting UNLV President Keith Whitfield said he was "incredibly saddened" to learn of Harter's death, and that the UNLV community "extends our condolences to her family and friends."
"President Harter oversaw tremendous change and growth during her 11 years leading UNLV and was the first to have the vision of how UNLV could become a major research university," Whitfield said. "But more than anything else, Carol championed the needs of our students, always with an eye on their success."
He added that Harter's legacy "is forever woven into the fabric of this university."
In 1989, when she left Ohio University, Harter received an honorary doctorate of humane letters from the university for her service to the institution and higher education in general. As the first female president of UNLV, Harter established the Women's Research Institute of Nevada and promoted gender equality on campus.
She and her husband also established the Dr.s Michael and Carol C. Harter endowed scholarship for minorities in the College of Health Sciences and Professions at Ohio University.
"Just keep going — that's my number one piece of advice," Harter said to women pursuing an academic career in a profile piece published by UNLV. "You know who you are, you're in a position where your education is likely to be at a high level, there's nothing you can't do. And don't let anybody stop you or say, 'That's not your job.'"
During her tenure, the Ernest W. Lied Foundation contributed $15 million for the construction of a new campus library, which featured the state's first automated book storage and retrieval system. Separately, Harter's tenure saw the creation of the university's Greenspun College of Urban Affairs, which included programs in communications, criminal justice and social work.
According to UNLV, Harter spearheaded an ambitious fundraising effort, Invent the Future Campaign.
In a profile published by the Las Vegas Review-Journal, writer John L. Smith described Harter as having an "impeccable academic and administrative track record," who spent a good portion of her career forging a path for women in the field of academic administration.
"It is my hope that it becomes this great national university, a top research institution, and have a culture of success and quality in every way. I want UNLV to be a major academic leader," Harter told Smith about her legacy at the time of her retirement.
She said she was looking forward to reading lots of books and walking on the beach.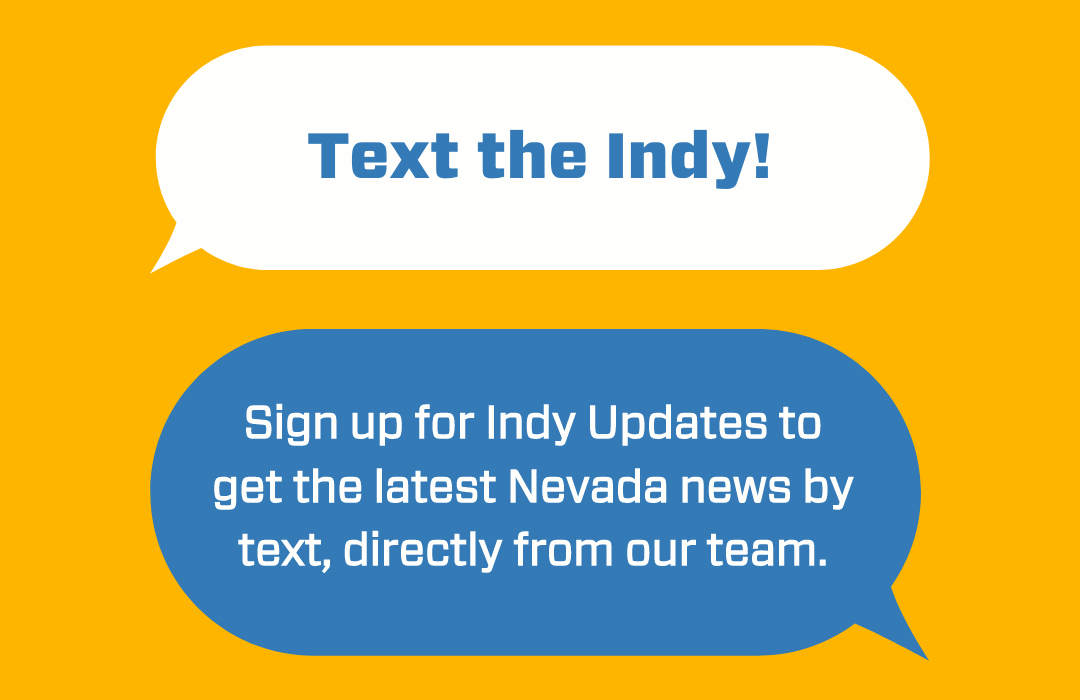 Featured Videos