Longtime MGM and Wynn gaming executive Aziz found guilty in college admissions scheme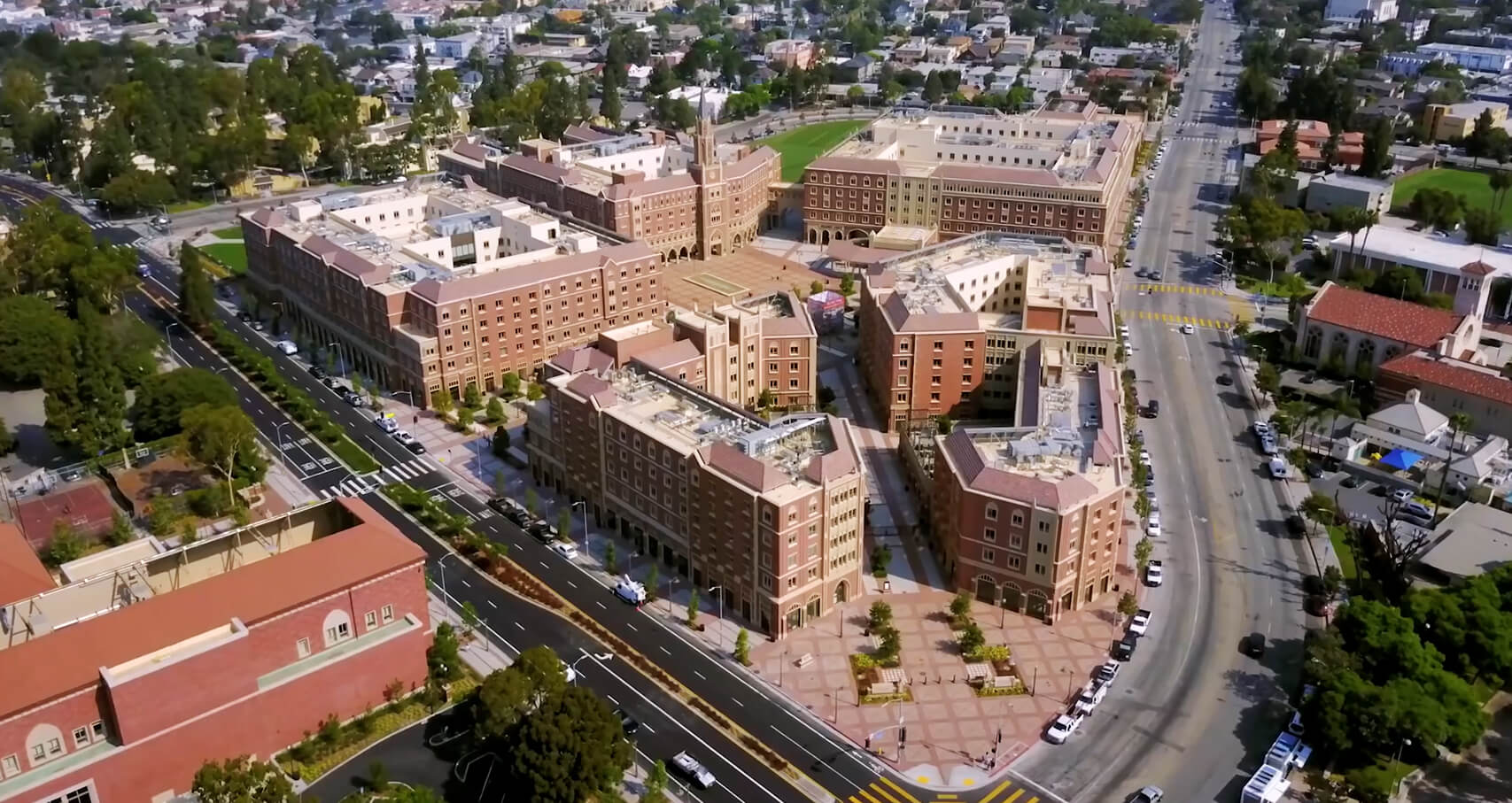 Former Las Vegas and Macau gaming executive Gamal Aziz is facing years in federal prison after being convicted in federal court Friday for his role in a nationwide college admissions scandal.
Aziz, who spent more than 20 years overseeing foreign and U.S. casino expansion for MGM Resorts International and Wynn Resorts, was convicted on two counts of conspiracy by a jury in a Boston courtroom after prosecutors said he paid $300,000 in bribes during 2018 to get his daughter enrolled into the University of Southern California as a basketball player.
Aziz left the gaming industry in September 2016 when he resigned his position as president of Wynn Macau. He spent three years with Wynn Resorts as the president of development, overseeing foreign and domestic expansion opportunities.
Prior to joining Wynn, Aziz spent 18 years with MGM Resorts International, including 13 years as president of MGM Grand Las Vegas and five years as president of MGM Hospitality, where he oversaw the company's non-gaming international expansion.
His attorney told reporters in Boston Friday that Aziz – who was listed in the complaint by his given name Gamal Adbelaziz – would appeal the conviction.
Aziz was alleged to have bribed a senior associate athletic director at USC in order to help his daughter get recruited by the USC basketball team and facilitate her admission to the university.
He is alleged to have paid a $300,000 donation to USC's gift account for the Galen Center, the arena for USC's basketball and volleyball programs, and $20,000 per month in payments to the senior associate athletic director.
Aziz, a native of Egypt, is currently listed as chairman and CEO of Legacy Hospitality Group, according to his LinkedIn page.
The trial was the first stemming from the bribery scandal that was uncovered in 2019. Prosecutors and federal law enforcement officials filed hundreds of charges against 57 parents, including Hollywood celebrities and wealthy financial executives, alleging they had conspired with California college admissions consultant William "Rick" Singer to fraudulently secure college placement for their children.
Forty-seven of the 57 defendants, including actresses Lori Loughlin and Felicity Huffman, have pleaded guilty to reduced charges, paying fines with minimal jail time. The longest sentence any parent pleading guilty has received was nine months. Aziz was found guilty along with private equity firm founder John Wilson.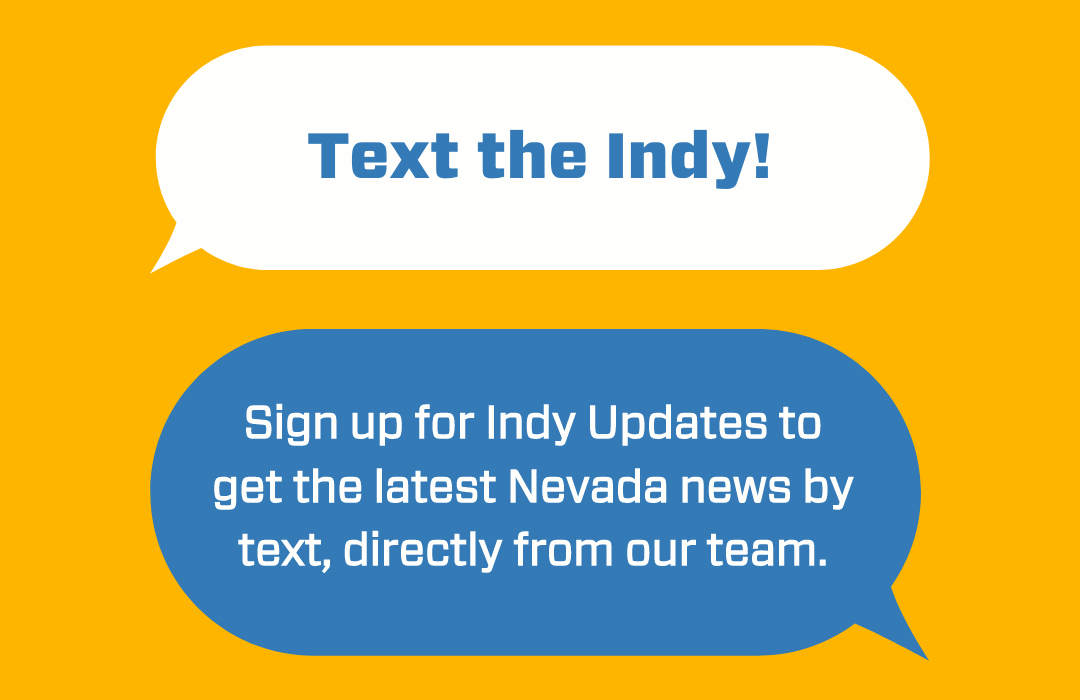 Featured Videos