Manufacturing jobs in Nevada see double-digit wage growth since recession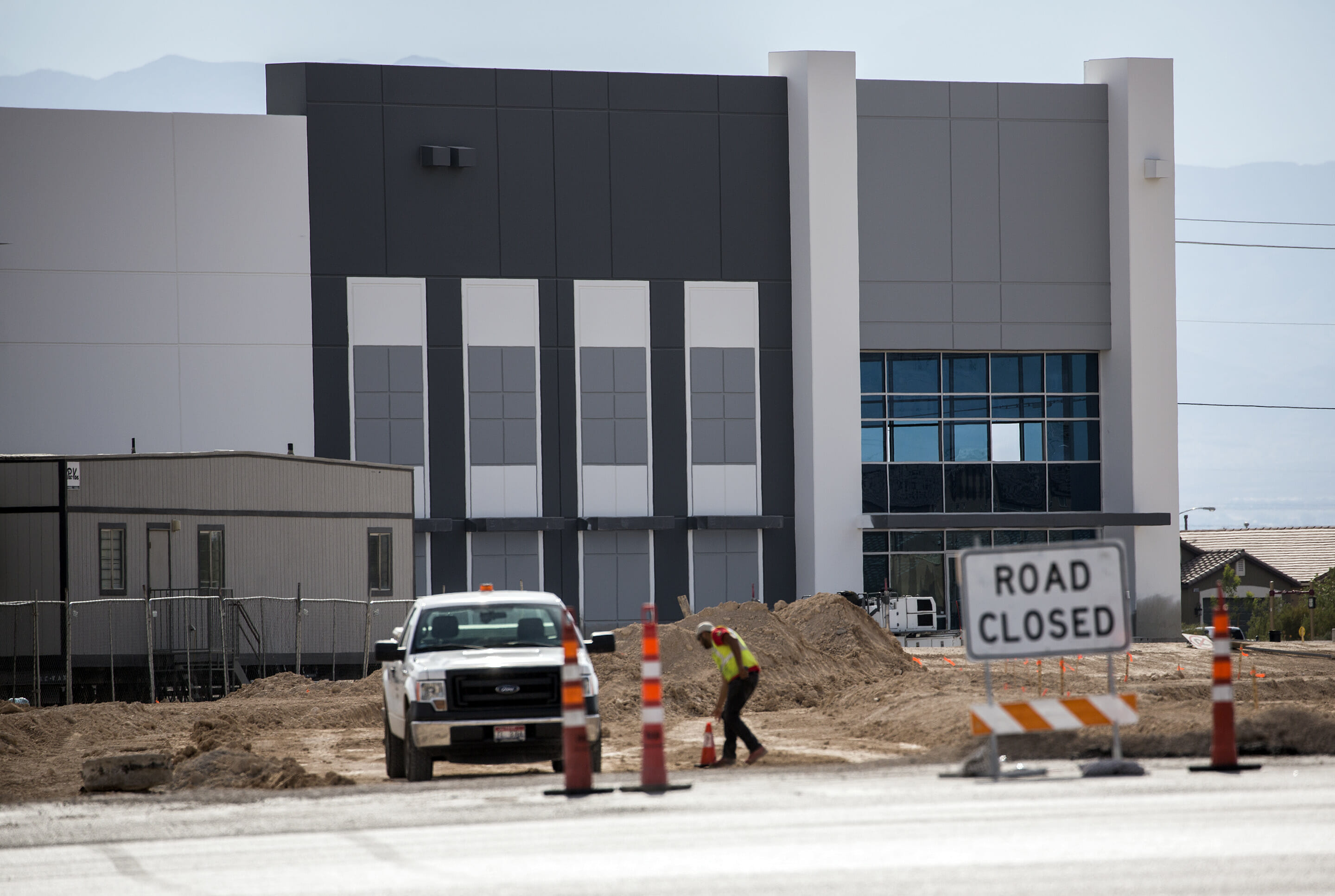 A growing demand for blue-collar workers in Nevada has pushed wages higher over the last five years, providing more proof that the state's economy has rebounded since the Great Recession, according to a recent report.
The Nevada Association of Employers surveyed 75 state employers and 8,000 employees to gauge pay rates and practices throughout the state. The finding: Wages for jobs such as production assembly worker, mechanical assembler, production lead person and automated machine operator have increased by more than 10 percent since 2012.
Overall, the average base pay for management, exempt and nonexempt workers increased roughly 3 percent compared with the previous 12 months, according to the NAE. Exempt workers are those who do not receive overtime pay.
The rising wages are a function of supply and demand, fueled by Nevada's burgeoning manufacturing field that has more job openings than candidates, said Steve Hill, executive director of the Governor's Office of Economic Development. Consequently, companies are offering better pay to hire and retain employees.
"The demand is high enough that we're going to have to attract people from out of state to take those jobs or train people in Nevada," he said. "It's a good situation to be in."
State officials reported a 4.7 percent unemployment rate in June, with year-over-year job gains for the 78th straight month.
Even so, local economist John Restrepo cautioned against viewing the report through a statewide lens because roughly 80 percent of the companies that participated in the survey were from the Reno-Sparks area. The remaining 20 percent of companies were from Carson City, Elko and rural areas, according to the survey's geographic breakdown.
"It's a good starting point, but for an analyst like me, it begs more research," he said.
Thoran Towler, executive director of the Nevada Association of Employers, said the geographic breakdown is based off where companies submit the surveys from and not necessarily indicative of where their employees work. But he noted the association is upgrading its software soon, which should enable more detailed geographic information next year.
Towler said he saw an increase in job-fair advertisements seeking manufacturing or warehouse workers across the state. Tesla's mammoth gigafactory in Northern Nevada, where Panasonic is producing batteries for the electric carmaker, has notably been on a hiring spree, but smaller operations in Reno and Las Vegas are doing the same.
"It really is a cattle call," he said.
Towler said one Northern Nevada company contacted him for training help because its employees are no longer staying for 30 years. Instead, there's a constant ingress and egress of workers buoyed by a better position or higher pay elsewhere as competition stiffens amid a shortage of workers.
The situation has prompted companies — especially those that can't increase their wages — to offer other perks, such as childcare, flexible hours and generous vacation time, to lure the needed workers, Towler said.
"They're saying, 'Hey, we've got to keep up with the challenges,'" he said, referring to companies' creative recruitment strategies.
Meanwhile, the state is trying to pump more qualified candidates into the job pool through the Workforce Innovations for the New Nevada (WINN) program, which originally was designed to train workers for the Faraday Future plant in North Las Vegas that's no longer happening. The funds designated for Faraday-related training will be reallocated to other companies.
The WINN program offers state funding for equipment, curriculum or scholarships necessary to train workers for these in-demand jobs — often through partnerships with community colleges. Nearly a dozen companies have expressed interest in joining the WINN program, Hill said.
"It's a pretty cool program because the people who are participating can keep a job they have while they are training for a new career," he said.
The rampant manufacturing growth has placed some additional burdens on Nevada in terms of traffic and housing issues, Hill said, but officials aren't complaining.
"It's hard to find nirvana," he said. "You're going to have a list of priorities that shift with different economic conditions."
Roughly 26 percent of companies that participated in the NAE pay survey were in the manufacturing or production industry. The other industries represented in the survey include retail/wholesale (16.7 percent), services (31.9 percent), hotel/gaming (13.9 percent) and health care (11.1 percent).
While the NAE report celebrates higher wages for manufacturing jobs, Restrepo said there's another positive economic trend worth noting — an increase in the average number of weekly hours worked per full-time employee. Average weekly hours worked in the Reno-Sparks area hit 35.8 in June, up from 35.1 a year earlier, according to the Bureau of Labor Statistics.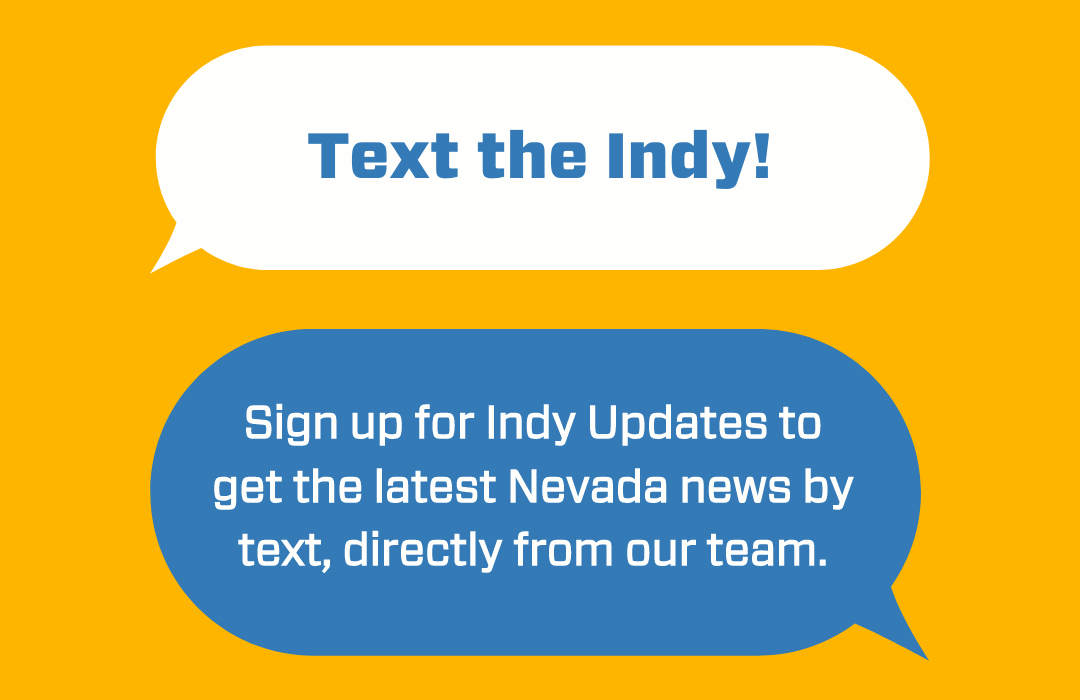 Featured Videos