MGM tests its brand with tough, tone deaf approach to Oct. 1 victims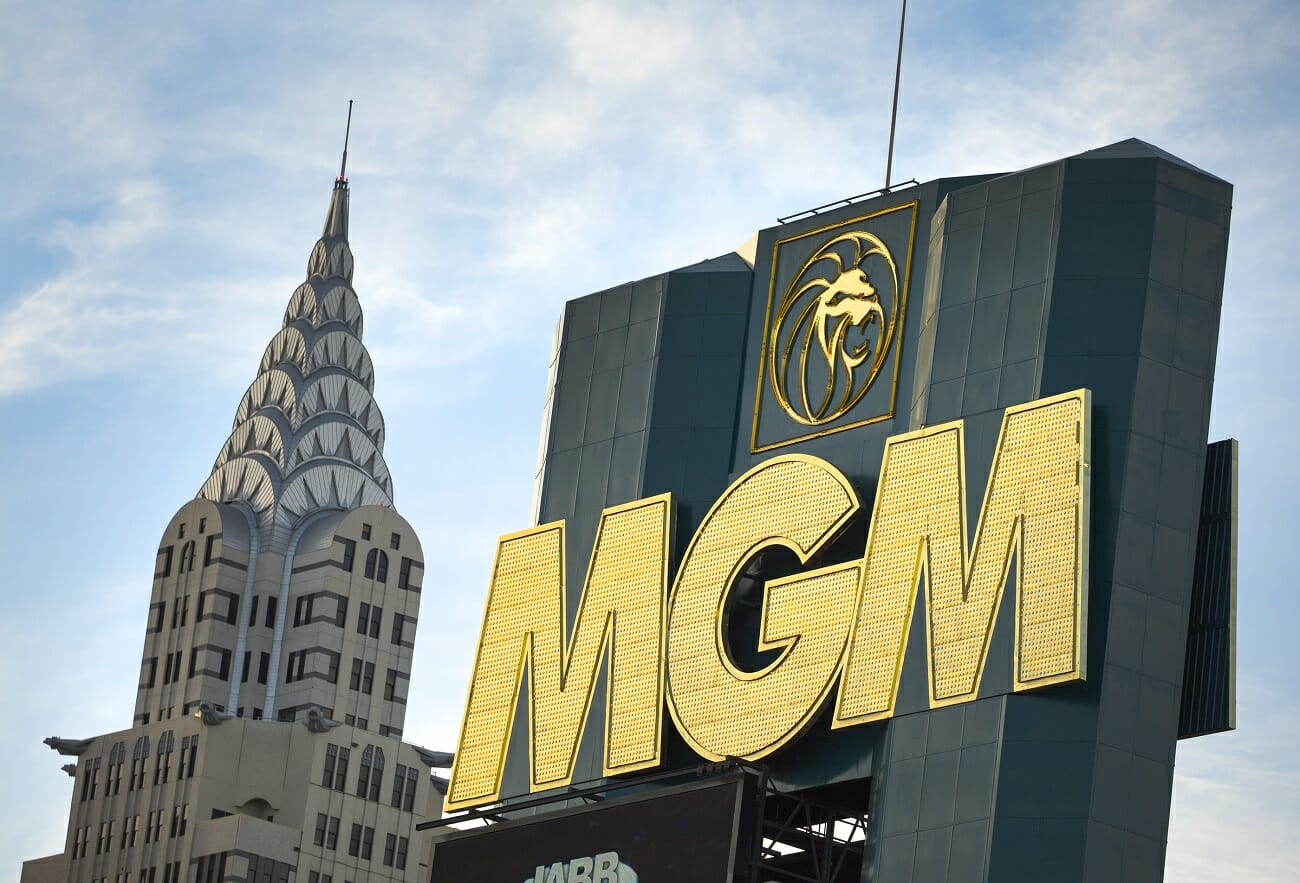 If MGM Resorts International were attempting to send a powerful message last week when it filed lawsuits against survivors of the October 1 mass shooting, I'd say it was delivered loud and clear.
Well, at least loud.
The jury's still out on "clear."
The company's federal lawsuit claims it bears no liability for last year's shooting that left 58 dead and many more wounded and is asking the court to dismiss all the pending litigation it faces. It wants a judge to rule the casino corporation qualifies for the same federal protections that hold harmless companies that provide anti-terrorism products and services to civilians.
MGM isn't seeking to recover damages. Even needing to write those words seems more than a little Orwellian. The legal maneuver, which names more than 1,000 defendants, is untested and only adds to the surreal feel of the tragedy.
MGM hired a Department of Homeland Security-approved company, Contemporary Services Corp., to provide security for the Route 91 Harvest Festival outdoor country music event across from its Mandalay Bay Hotel and Casino. It argues, and therefore we must presume it also believes, the federal law lets it off the hook.
The horrific acts of gunman Stephen Paddock, a high-dollar slot player who may have carried a deranged grudge against the casino, have been called many things. But the FBI hasn't determined his shooting spree was an act of terrorism because he lacked a clear motive.
The legal questions will be determined, but the fallout from the filing of the litigation against shooting victims still in various stages of physical and emotional recovery seems downright cruel. It's also terribly risky, and something more than money is at stake.
MGM's brand, its hard-won reputation as a good corporate citizen, and a historical legacy that includes the late Kirk Kerkorian are all on the line. It was Kerkorian, faced with the deadly and devastating 1980 fire at the MGM Grand that killed 85 and injured hundreds more, who made the smart business decision to push for settlement with the victims and their families. He settled so quickly, in fact, that MGM wound up in a bruising litigation with its insurer.
MGM and Kerkorian rebuilt and moved on, as author William C. Rempel writes in his compelling biography The Gambler. Kerkorian cemented his legacy as a casino man of character. As one source recalled Kerkorian remarking, "The victims were our guests. We aren't fighting them. We're on their side."
Contrast that sensibility with the statement the company offered as news of its lawsuits, filed in Nevada and California federal courts, surfaced.
"From the day of this tragedy, we have focused on the recovery of those impacted by the despicable act of one evil individual," a company spokeswoman said. "While we expected the litigation that followed, we also feel strongly that victims and the community should be able to recover and find resolution in a timely manner. … The Federal Court is an appropriate venue for these cases and provides those affected with the opportunity for a timely resolution."
Can empathy and empty pockets co-exist in a behemoth, multibillion-dollar casino company?
We may soon find out.
Richard Harris, who represents hundreds of shooting victims and belongs to a consortium of 80 law firms working together on the case said, "MGM is forum shopping plain and simple. They don't want the negligence cases heard in Nevada state court where they belong so they sought removal and protection in federal court under the SAFETY act, which doesn't apply. When MGM didn't like the Las Vegas federal judge drawn, who will likely remand the case back to state court, they filed federal court cases against the victims all over the country to create the false appearance of complex multi-district federal litigation."
Meanwhile, the lion of the Las Vegas Strip must live with the headlines it has generated. Among them:
From the Chicago Tribune: "Las Vegas shooting victims outraged over lawsuit against them."
From Time: "Las Vegas Shooting Survivors Say MGM's Suit Hits Victims at Their Most Vulnerable."
From CNN: Families of Las Vegas shooting victims 'disgusted,' 'insulted at MGM's lawsuit.
From Fortune: "MGM Sued Las Vegas Shooting Victims. Now People Are Calling For a Boycott of the Chain."
Maybe none of the heat the company currently faces will last in a society with the attention span of a tweet. Maybe this clever legal maneuver will prevail, a settlement will swiftly ensue, and it will all be business as usual on Las Vegas Boulevard.
Kerkorian was a gambler, and his decision to make the MGM fire personal paid off. The new MGM risks its brand reputation and legacy with its approach to the victims of the deadliest shooting spree in American history.
While the company makes some sense when its spokesperson says, "Years of drawn out litigation and hearings are not in the best interest of victims, the community and those still healing," it's hard to imagine reasonable people will conclude MGM is one of those victims.
Disclosure: MGM Resorts International has donated to The Nevada Independent. You can see a full list of donors here.
John L. Smith is a longtime columnist and author. Contact him at [email protected] On Twitter: @jlnevadasmith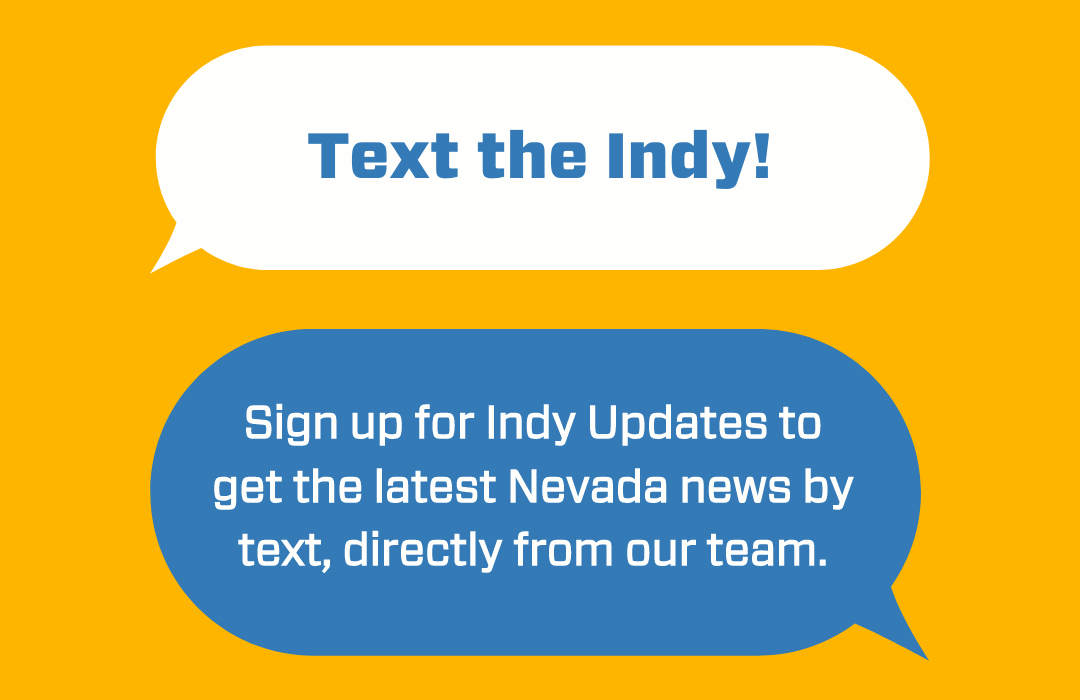 Featured Videos
Comment Policy (updated 4/20/2021): Please keep your comments civil. We reserve the right to delete comments or ban users who engage in personal attacks, use an excess of profanity, make verifiably false statements or are otherwise nasty. Comments that contain links must be approved by admin.