Mining oversight board still without members one year after Sisolak said he planned to make appointments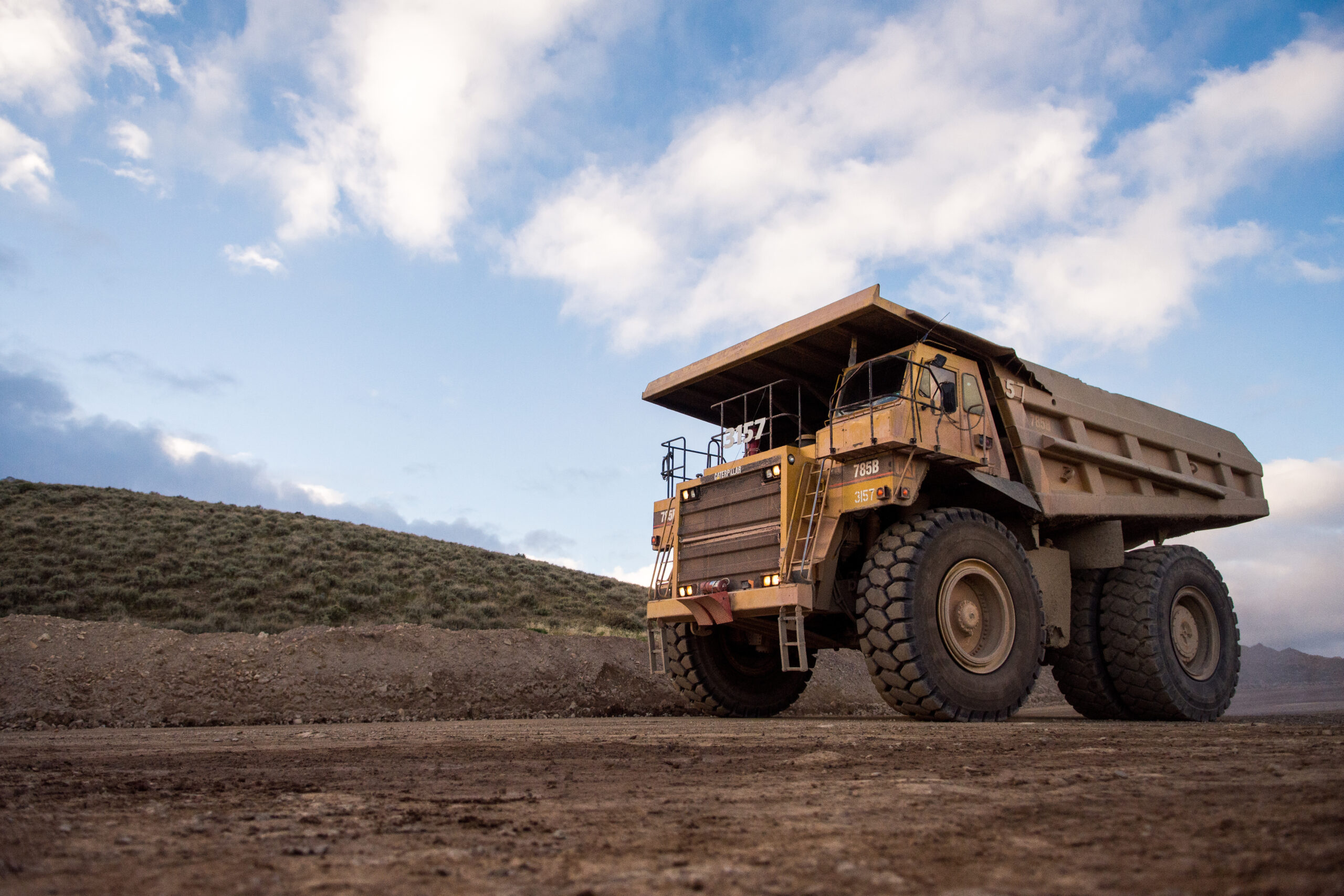 Throughout the year, Gov. Steve Sisolak's office sends out press releases that include a long list of recent appointments to state boards, commissions and agencies. In June, the Democratic governor made 78 appointments. The month before, he made 31 appointments.
Missing from those lists: The Mining Oversight and Accountability Commission.
The mining oversight board, set up by the Legislature in 2011 and modeled after the Gaming Commission, held its last recorded meeting in December 2015. Since then, it has struggled to maintain a quorum, and today, all seven board seats on the commission are vacant.
In February 2020, a Sisolak spokesperson told The Nevada Independent that the governor was working on making appointments, a responsibility shared with legislative leaders. But more than one year later, Sisolak has not made any new appointments to a commission that progressive members of his party have advocated for and the Legislature approved in a bipartisan vote.
It's unclear why Sisolak has not made appointments, but in a statement, the governor's office appeared to attribute the slow process to the pandemic and delays from legislative leaders.
As the board has withered with no members, lawmakers and state officials have grappled with what to do. Some have questioned whether the commission, housed under the Department of Taxation, should be dissolved or restructured. Mining watchdog groups argue that there is still a role for a broad mining oversight board that could serve as a forum to discuss issues involving the industry.
Despite being housed in the state's tax department, the oversight board had a broader statutory reach than a narrow focus on fiscal policy. The law gives the board the authority to probe many aspects of mining, reviewing regulations for operations, safety and environmental impacts. The commission further has the power to request audits, call witnesses and subpoena documents.
The law also required state agencies responsible for regulating mining, including the Division of Industrial Relations and the Division of Environmental Protection, to submit reports to the board.
But unlike the Gaming Commission, the board did not have the authority to levy penalties. And in reality, even when the commission had a quorum, it lacked the resources and staffing to do much more than take testimony and register public comment, former board members have said.
The governor's office did not respond to a written question about whether Sisolak supports efforts to overhaul the board's structure. The office also did not elaborate on its timeline for appointments or whether Sisolak is concerned about having vacancies on the commission.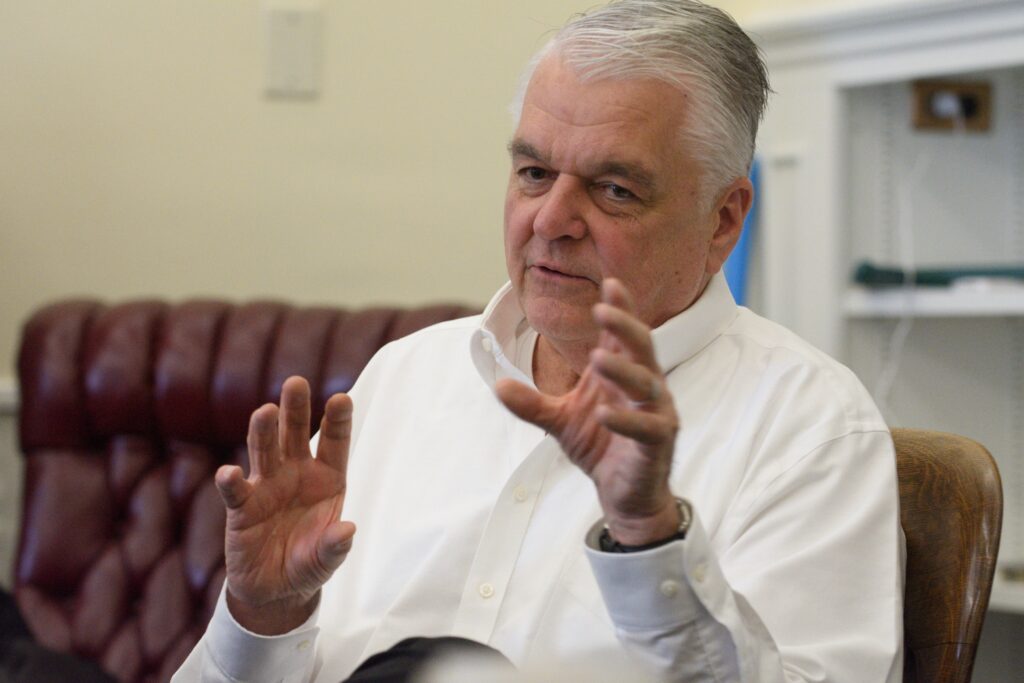 A spokesperson for the governor, Meghin Delaney, said Sisolak plans to make appointments to the board, and she suggested that COVID-19 pandemic was partially responsible for the delay.
She said "the office was actively working to get the remainder of recommendations and confer with legislative leaders in February and early March of 2020. The global COVID-19 pandemic shifted all focus of this office to address the unprecedented and historic crisis facing our state."
Sisolak appointed more than 200 people to commissions, boards and agencies between August and December, at the height of the pandemic, according to a review of public announcements.
Questions about the board's future come as Nevada mining companies are looking to capitalize on efforts to expand domestic mining for critical minerals, the metals necessary to build electric cars and lithium batteries, both important technologies for transitioning away from fossil fuels.
Sisolak touted Nevada's lithium potential in his State of the State speech earlier this year, and his administration gave tax breaks to a high-profile lithium project near Winnemucca that has prompted concerns from local residents and Native American tribes in the Great Basin.
"Policies to rapidly deploy new technologies are currently calling for increased mining in a big way," said John Hadder, who directs Great Basin Resource Watch, a mining watchdog group that supports the oversight board. "And I think we need to be prepared for that. What kind of permitting do we want to have in place to deal with what is, in some ways, almost a gold rush?"
Even as more exploration companies eye lithium, gold remains a major player in Nevada. A political action committee affiliated with Sisolak received half a million dollars from the state's largest mining operation, Nevada Gold Mines, a joint-venture between Barrick and Newmont.
Another factor potentially delaying the appointment process is consultation with legislative leadership. Sisolak is not the only one responsible for appointments to the mining board. The law that created the oversight board requires the governor to confer with legislative leaders.
Under the law, top legislative leaders from both political parties are required to submit a list of recommendations to the governor. The governor must then choose five members from those recommendations. The governor is allowed to select the remaining two members on his own.
Before making a final decision, the law requires the governor to consult with legislative leaders to ensure that "not more than two of the members have a direct or indirect financial interest in the mining industry or are related by blood or marriage to a person who has such an interest."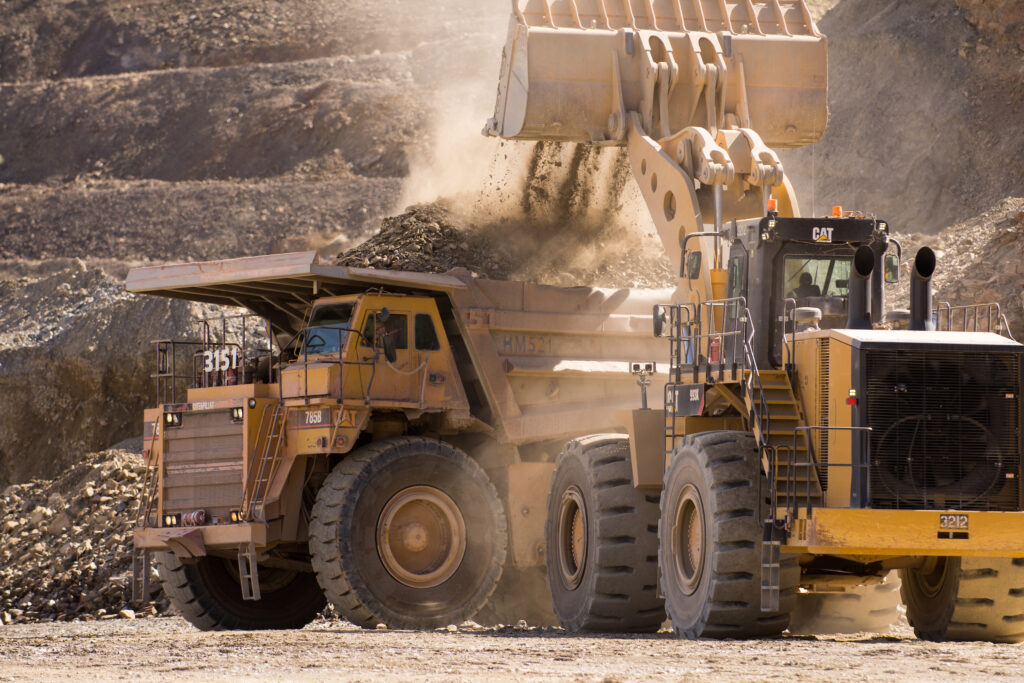 Delaney said the office had received applications from 11 individuals, including one person who withdrew. The governor's office is also waiting on legislative recommendations. The office, she said, "has received some, but not all recommendations from legislative leaders."
The statement from the governor's office said that Assembly Speaker Jason Frierson (D-Las Vegas) and Senate Majority Leader Nicole Cannizzaro (D-Las Vegas) sent recommendations.
Senate Minority Leader James Settelmeyer (R-Minden) has also sent a recommendation to Sisolak's office, a staffer for the Nevada Republican Senate Caucus confirmed.
Delaney said the office had not received recommendations from Assembly Minority Leader Robin Titus and was working with Cannizzaro "to make sure her recommendations still stand."
Titus, in a statement, said neither Sisolak nor his office had contacted her.
"I have not heard from the governor's office nor the governor," Titus said. "At my request, the [Legislative Counsel Bureau] Director is looking into it. Assembly Republicans stand ready for collaborative apolitical governance for the benefit of those who call Nevada home."
Even if the vacancies are filled, questions remain about the board's efficacy. Former members of the commission told The Nevada Independent last year that although there was potential for the board to provide oversight, it lacked resources and never fully lived up to its name.
Hadder said that's not a reason to give up on it altogether. Still, he would also like to see some big changes. For one, he said he would like the board moved out of the Department of Taxation.
As for why no one has been appointed to the board, Hadder said it's a valid question.
"I don't know the answer to that," he added.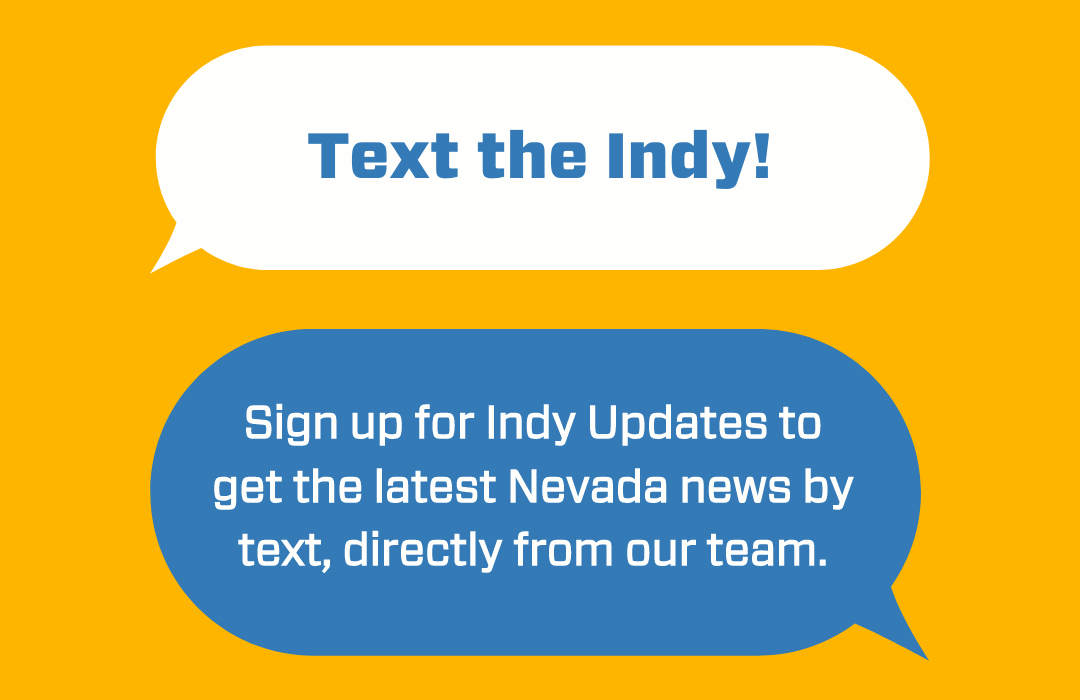 Featured Videos
Comment Policy (updated 4/20/2021): Please keep your comments civil. We reserve the right to delete comments or ban users who engage in personal attacks, use an excess of profanity, make verifiably false statements or are otherwise nasty. Comments that contain links must be approved by admin.