Mining gave half a million dollars to Sisolak-affiliated PAC shortly before session that could raise tax on industry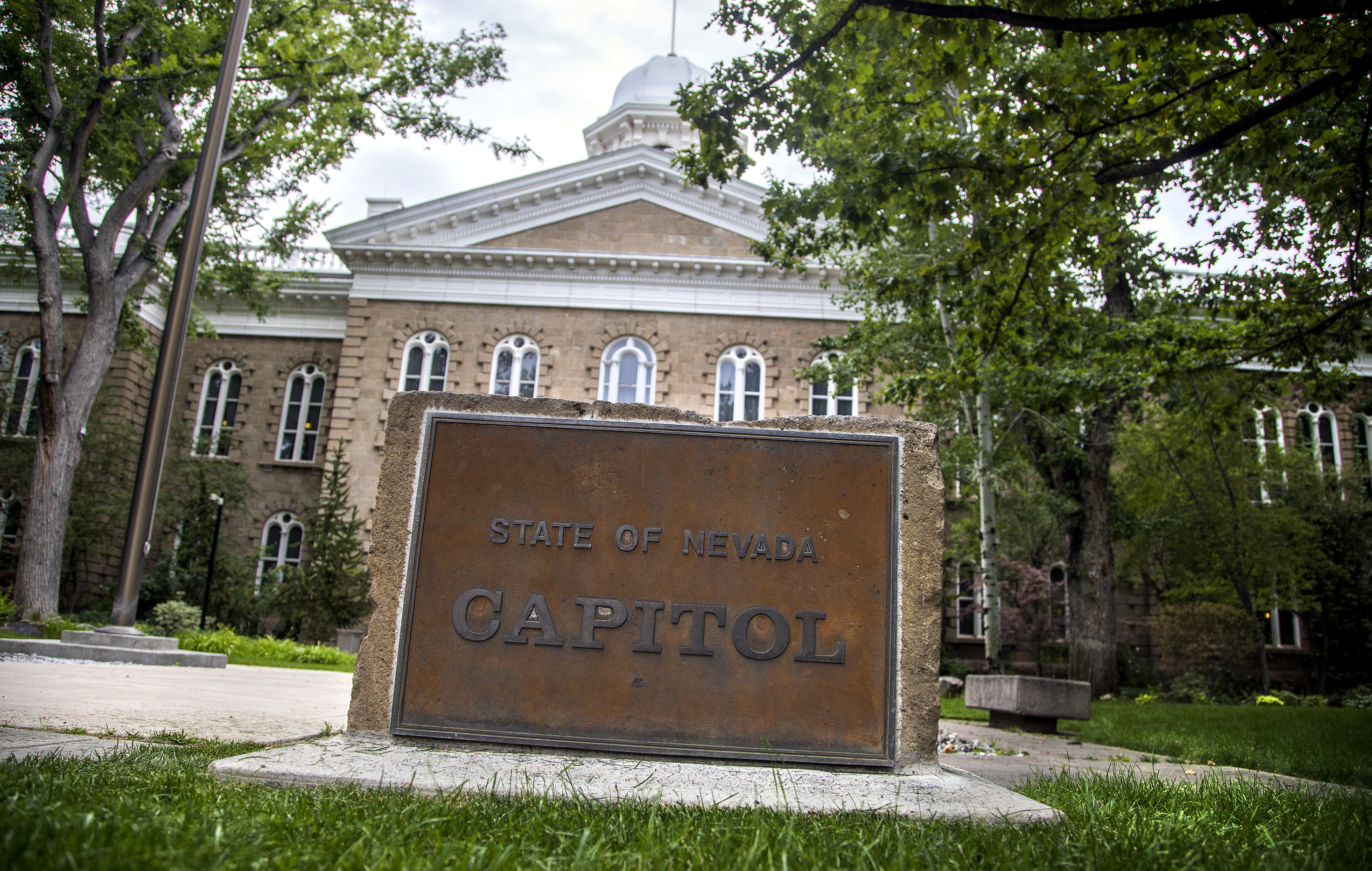 A political action committee affiliated with Gov. Steve Sisolak raised more than $830,000 in the last three months of 2020, including $500,000 from Nevada Gold Mines — a joint venture between mining giants Barrick and Newmont — and another $260,000 from the pharmaceutical lobbying group PhRMA, according to campaign finance documents filed Wednesday.
Those major contributions came just months after the Legislature had raised the prospect during a special session of expanding mining taxes to cover massive revenue losses amid shutdowns related to the pandemic — and the issue is expected to be revived during the ongoing 2021 session.
The PAC also received funding last quarter from the pro-gun regulation group Everytown for Gun Safety ($25,000), UFC parent company Zuffa ($20,000), a subsidiary of Caesar's Entertainment ($10,000), an LLC linked to the Cosmopolitan of Las Vegas ($10,000) and Nevada REALTORS ($5,000).
Though the Home Means Nevada PAC was initially founded to fund Sisolak's transition to governor following his win in 2018, the group has since shifted its focus, doling out funds largely to the state Democratic party apparatus.
A spokesperson for the governor's office declined to comment, and a representative for Home Means Nevada PAC told The Nevada Independent that the governor was "not involved" with the PAC and that the group was issues-focused.
Still, Wednesday's filing showed the PAC contributed $390,000 in the fourth quarter, of which more than half — $250,000 — went to the state Democratic Party. An additional $100,000 was given directly to the Senate Democrats' fundraising arm, while $10,000 contributions were made to Senate Majority Leader Nicole Cannizzaro (D-Las Vegas) and Clark County Commissioner Michael Naft (D-Las Vegas).
The PAC also gave $10,000 — the statutory maximum in Nevada — to campaigns for Wendy Jauregui-Jackins and Kristee Watson, two Democrats who lost their bids for competitive legislative seats last year.
This is a developing story.
Update, 3/3/21 at 5:03 p.m. - This story was updated to reflect that a spokesperson for the governor's office declined to comment.