Mobilizing Nevada National Guard for F1 race, Super Bowl to cost state $510,000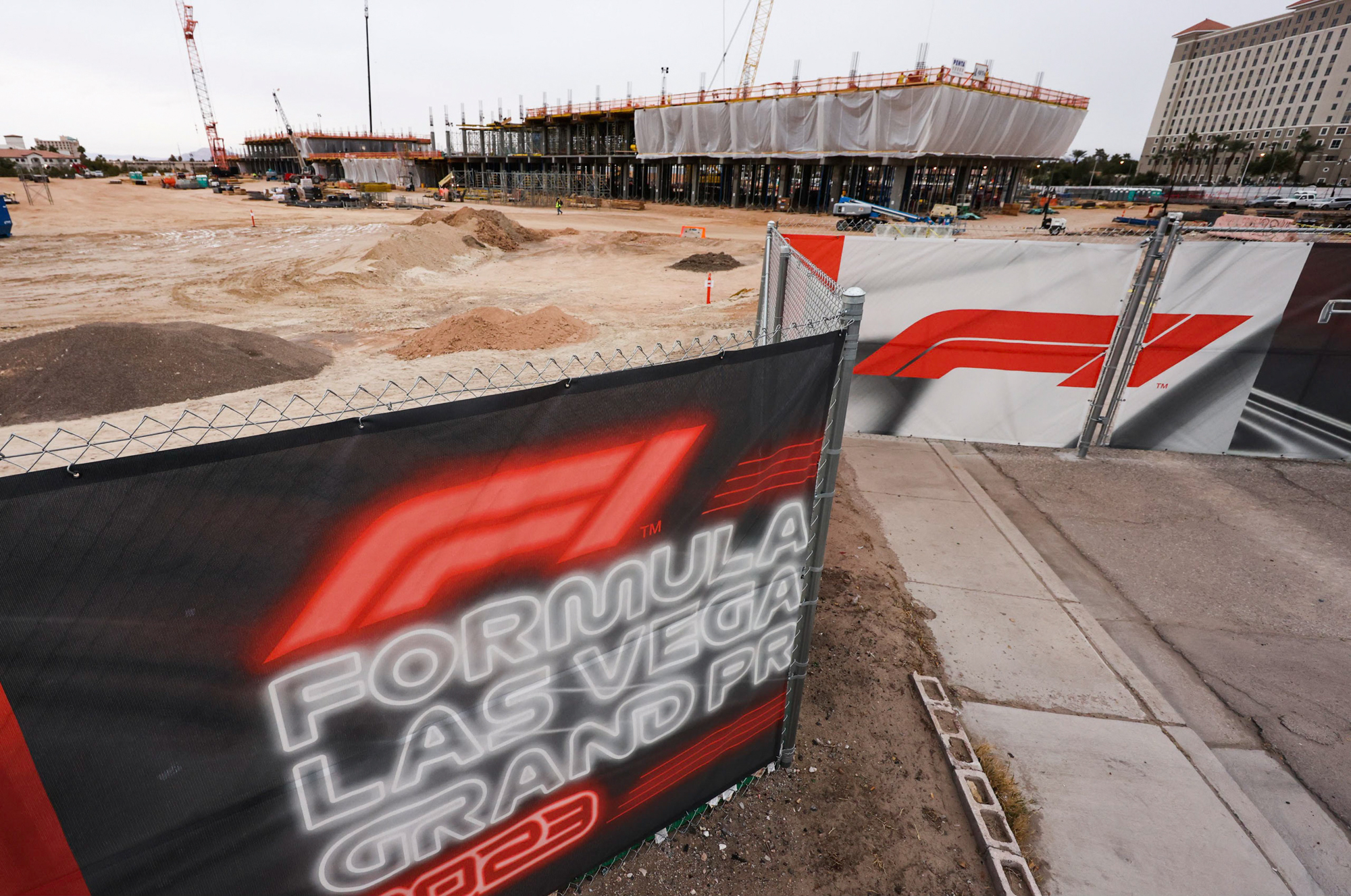 State officials gave initial approval to spend more than half a million dollars mobilizing the state National Guard to boost security around two upcoming marquee sporting events — the Las Vegas Formula One Grand Prix and 2024 Super Bowl.
The state Board of Examiners — a three-member panel of the governor, attorney general and secretary of state — gave a preliminary recommendation to the nearly $511,000 request from the state's Department of Emergency Management during a meeting Tuesday, sending the final approval to the Interim Finance Committee.
Though the board did not discuss the item, documents submitted to the board show the latest request — which originated from Clark County — mirrors past efforts to mobilize the state's guard to assist with security during New Year's Eve in Las Vegas.
The events also fall within the federal government's special event framework — SEAR — with Formula One meriting a SEAR level 3 rating (high enough for limited federal government support) and the Super Bowl meeting SEAR level 1 (enough for what the Department of Homeland Security describes as "extensive federal interagency support).
The proposal shows Formula One will be the more expensive mobilization for the state, costing nearly $331,000 compared to roughly $180,000 for the Super Bowl.
Documents show that difference comes largely from varying amounts of available federal support for each event, especially supplementing "local chemical, biological, radioactive, nuclear and explosive capabilities" covered in part — but not in whole — by local police and fire departments.
The request also includes a medical assistance team, again mirroring New Year's Eve, aimed at providing emergency triage care in worst-case scenarios, as well as an armed "quick reaction force" charged with protecting critical infrastructure.
The two events are expected to be a boon for Las Vegas' tourist economy, with Formula One expected to draw 100,000 spectators alone across the three-day race weekend this fall.
But they have also grown into headaches for Clark County through the summer, as repaving major stretches of the Las Vegas Strip for the Formula One grand prix has snarled traffic in the resort corridor — and potentially left the county with a bill that could cost as much as $40 million.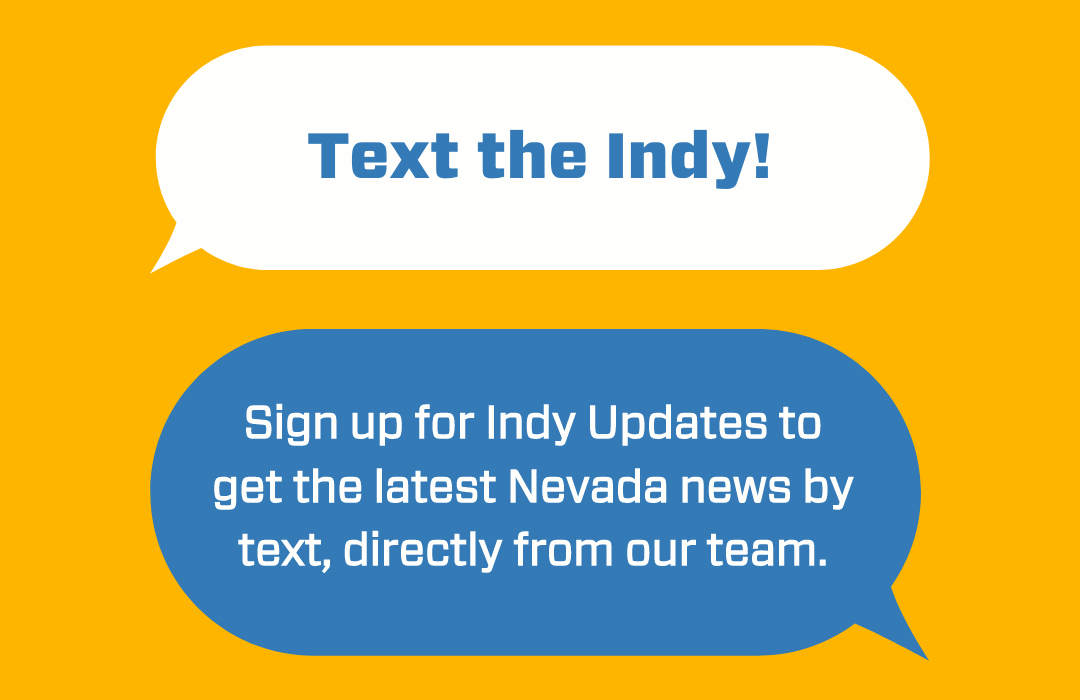 Featured Videos