More Texans could seek abortions in Nevada following new Texas six-week ban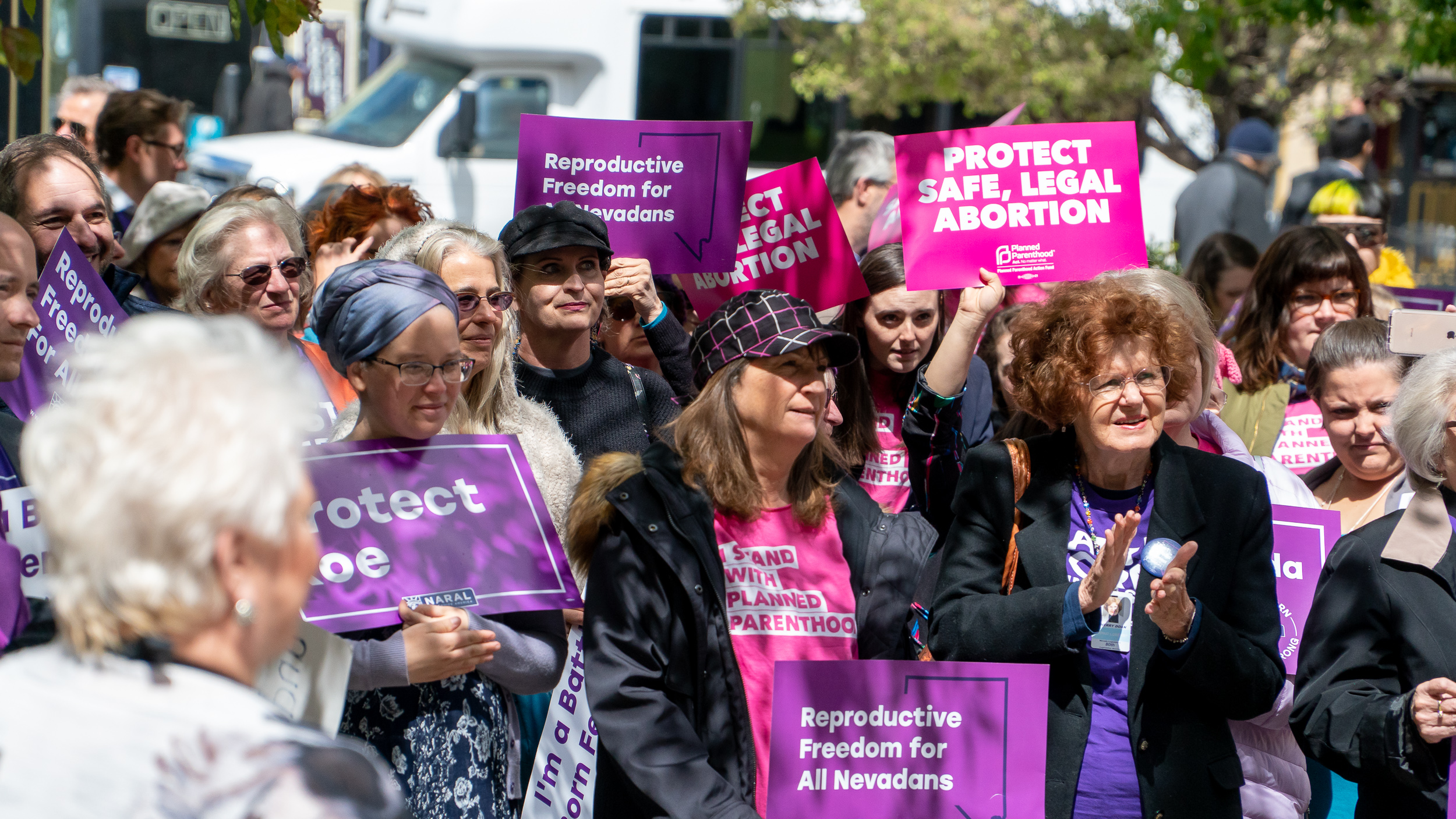 Nevada abortion providers could see an uptick in Texans seeking services after the U.S. Supreme Court declined to block a Texas law banning abortions after six weeks, Planned Parenthood Nevada's Lindsey Harmon said Wednesday.
"We've already seen a 12-fold increase in Texans coming in to use Planned Parenthood health centers in Nevada" within at least the last year, said Harmon, who leads Planned Parenthood Nevada's political arm, known as Nevada Advocates for Planned Parenthood Affiliates.
Nevada is relatively easy to get to from Texas and is one of the states in the West—along with California, Washington and Oregon—that has abortion access protected by state statute.
The "region becomes kind of a safe haven," Harmon said. "Vegas is an easy place for folks to access via fairly reasonable flights."
"We have already seen an increase of patients coming from Texas, so that will only increase when folks are unable to access health care in Texas." Harmon continued.
The Texas Policy Evaluation Project at the University of Texas estimates that the law will keep eight in 10 people in Texas from getting an abortion.
She said it was too soon to tell if the influx would strain the state's abortion providers. She noted that there are eight providers in Las Vegas.
"What's important to know is that our health centers are open and we are going to continue to accept patients," Harmon said.
The court issued a 5 to 4 ruling late Wednesday declining to block the Texas law, which had taken effect about 24 hours before the ruling. Texas abortion providers had asked the court to halt enforcement of the law.
Attorney General Aaron Ford Wednesday sought to reassure Nevadans of their abortion rights and didn't rule out taking action.
"I want to assure Nevadans that this law will have no effect on their rights," Ford said in a statement. "Our state first enacted pro-choice statutes in 1973, and those have been updated and expanded in the decades since. Our office will protect the Constitution, and we will protect the rights and bodily autonomy of our citizens. We are working with several of our colleagues around the country to determine the next best steps."
In 2019, Ford led a group of 20 states attorneys general who filed a friend-of-the-court brief in a case that would have effectively eliminated the only abortion provider in that Kentucky.
In their amicus brief, they argued that restricting abortion services in one state stresses the healthcare infrastructure of neighboring states.
Nevada has a history as a pro-choice state. In 1990, voters approved a ballot measure reaffirming the allowance of abortion up to 24 weeks. More than 60 percent of voters supported the measure.
Approval of the ballot question also prevented the Legislature from changing the law. Only a "direct vote by the people" can amend the state's abortion law.
Changing the law does not seem likely. According to a recent poll of roughly 800 registered Nevada voters, 65 percent described themselves as pro-choice. The poll was conducted by OH Predictive Insights.
A poll commissioned by the national abortion-rights group NARAL in 2019 showed that more than eight in 10 Nevadans believe abortion should be legal.
Abortion advocates were critical of the Texas law, in part because most women do not know they are pregnant at six weeks.
"We're seeing this as a full-scale assault on patients, providers and their support system," Harmon said.
The Texas law would also allow for the prosecution of those who help someone get an abortion after six weeks. Those who successfully sue under the new law could be awarded at least $10,000.
"So Texans could be sued by their neighbors, distant relatives, abusive partners, or even strangers from out of state and can collect $10,000," Harmon said.
According to the Guttmacher Institute, which supports abortion rights, the Texas law is the latest among more than 560 abortion restrictions, including 165 abortion bans, introduced across 47 states since January.
Harmon said that the surge in restriction efforts results from abortion opponents encouraged by the Supreme Court's conservative majority along with the more than 200 conservative judges installed by former President Donald Trump.
Trump "really put in a lot of effort to get those judges appointed and to stack the Supreme Court," Harmon said. "And now this is a very serious threat."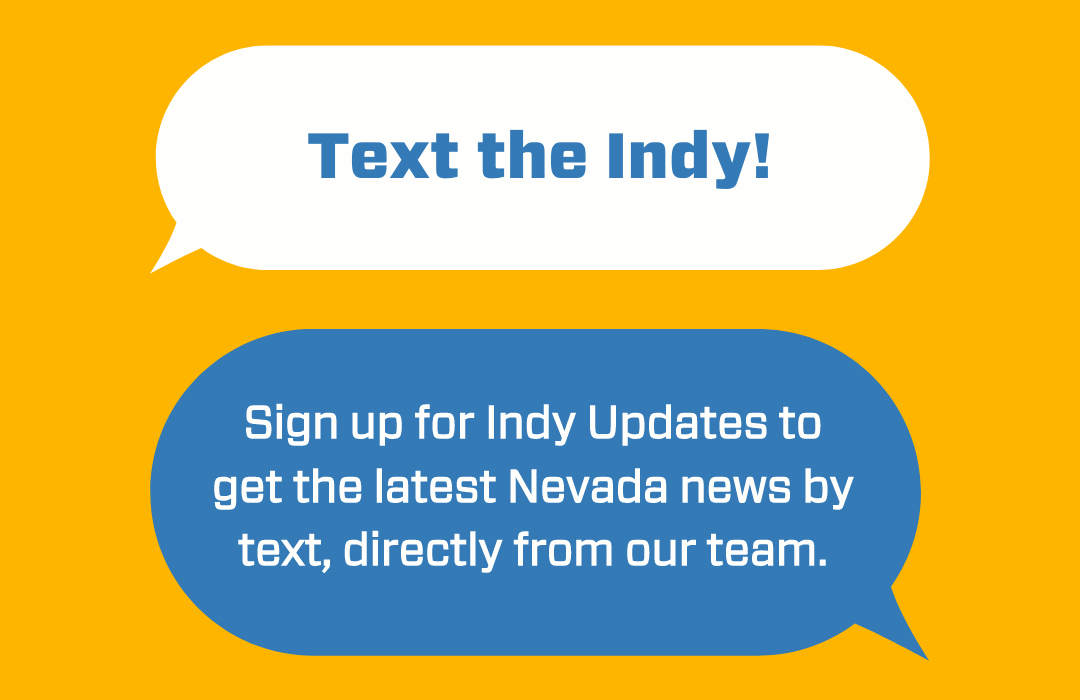 Featured Videos