MSG Sphere project becomes latest business filing to leave NV Energy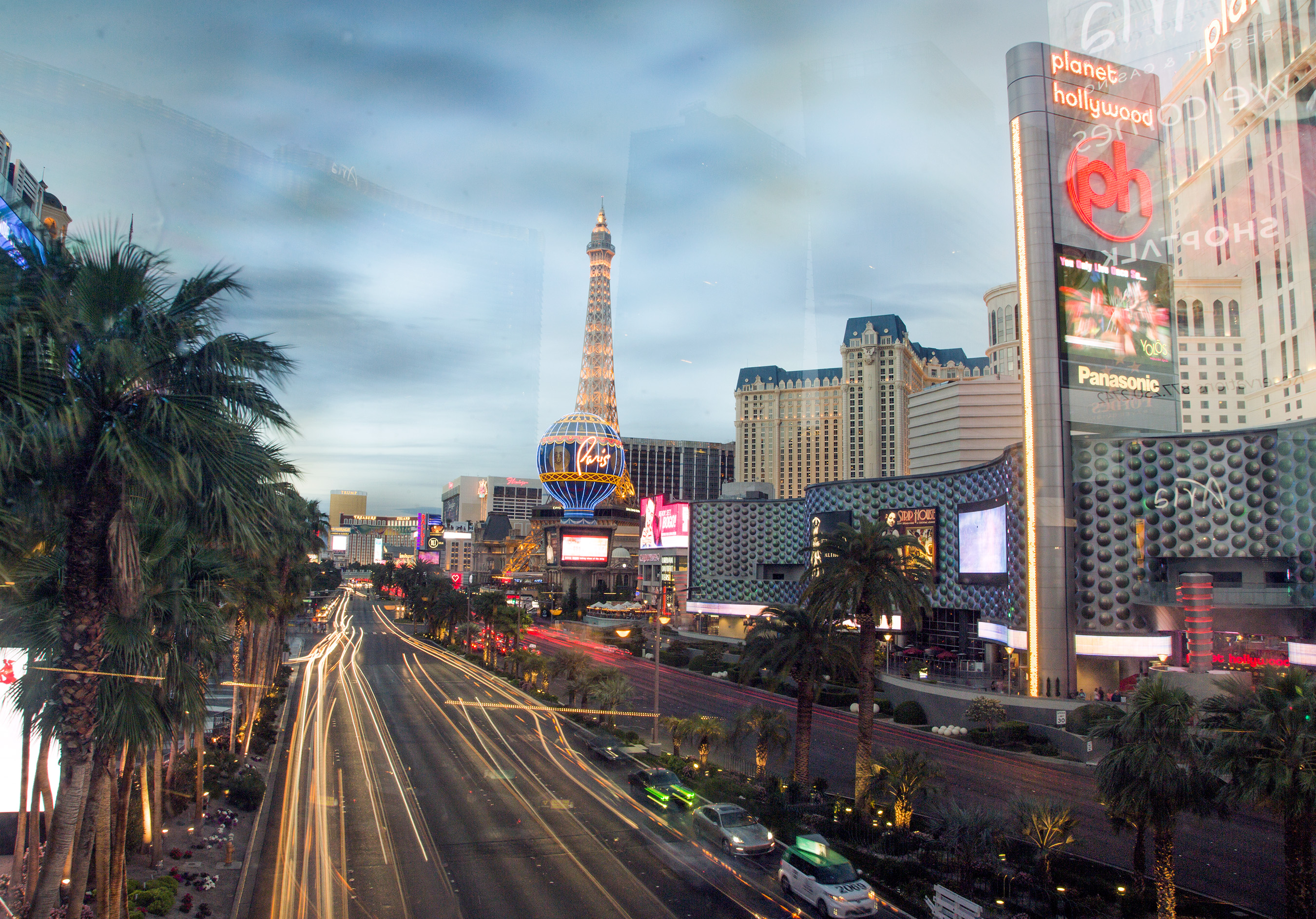 Developers behind MSG Sphere at the Venetian, the planned 18,000-seat entertainment venue housed inside a 360-foot tall sphere on the Las Vegas Strip, have become the latest major business to file an application with state energy regulators to purchase power on the open market and apart from NV Energy.
MSG Sphere, a joint venture between the Madison Square Garden Company and the Las Vegas Sands, filed an application with Nevada's Public Utilities Commission on Oct. 31 seeking to take advantage of a state law allowing large energy users to leave NV Energy as a customer as long as they pay an often hefty exit fee — based on projected electric use and other costs — to help offset any increased costs for other customers.
But like the proposed applications submitted by the Raiders and a biofuels refinery in Northern Nevada, MSG is requesting that state energy regulators not assess an exit fee on the under-construction venue. In addition to stating that the estimated $729 million in annual "economic impact" from the venue more than meets the requirement that applications meet the public interest, attorneys for the project said NV Energy cannot and should not include the project's projected load in their own projections given the early notice to depart as a customer.
"As a result, approval of the Proposed Transaction will not burden (NV Energy) nor any customer with increased costs, nor impair system reliability or the ability of (NV Energy) to acquire resources for existing customers," they wrote in the application.
The company also wrote that it believed it would be able to obtain electricity more "economically," and said NV Energy would be able to avoid additional investment in new generation after filing an Integrated Resource Plan that includes proposals to spend $2.1 billion on 1,001 new megawatts of renewable power in the coming years.
MSG Sphere also requested that it avoid charges related to the retirement of NV Energy-operated coal plants and any other "unknown future costs," given that the new property had never before been a customer of the utility and that it would be unfair to charge them for costs incurred in past years.
Although MSG is still negotiating with other power purchasers, the company said it intends to follow the portion of state law requiring it to procure an additional 10 percent of electricity and offer it back to NV Energy at the same price.
Companies that have filed to leave NV Energy as a customer in the last three years include MGM Resorts, Switch, Wynn Resorts, Caesars Entertainment, Station Casinos, Peppermill Resorts, Reno-based Atlantis Casino Resort Spa, a company affiliated with the Raiders and a Las Vegas building supplies company. Although the commission has not set a hard and fast rule on exit fees for new or under-construction entities, it declined to require fees for a possible Google data center in Northern Nevada and for a biofuels refinery.
NV Energy estimates that it has 42 non-government and six government customers who are eligible to file an application to leave the utility, with a total load just over 3 million megawatt hours. A single megawatt hour is a measure of electricity (1,000 watts) over time — an average home uses about 9 megawatt hours per year.
The two companies held a ceremonial groundbreaking on the Sphere project in October, and expect it to open sometime between 2020 and 2021. The 360-foot-tall by 500-foot-wide sphere will feature 190,000 linear feet of LED lighting and a more than 160,000-square-foot LED display around the interior of the bowl, and is located on a 63-acre site near the Sands Expo Center.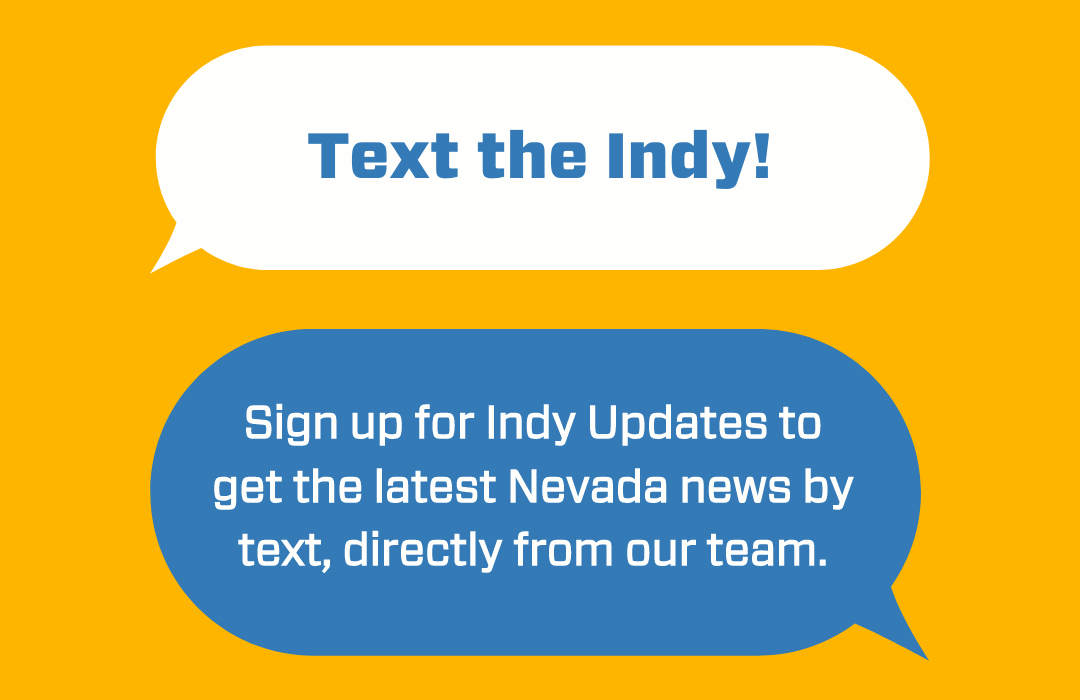 Featured Videos