Nevada assemblywoman inspires push for U.S. apology over Salvadoran civil war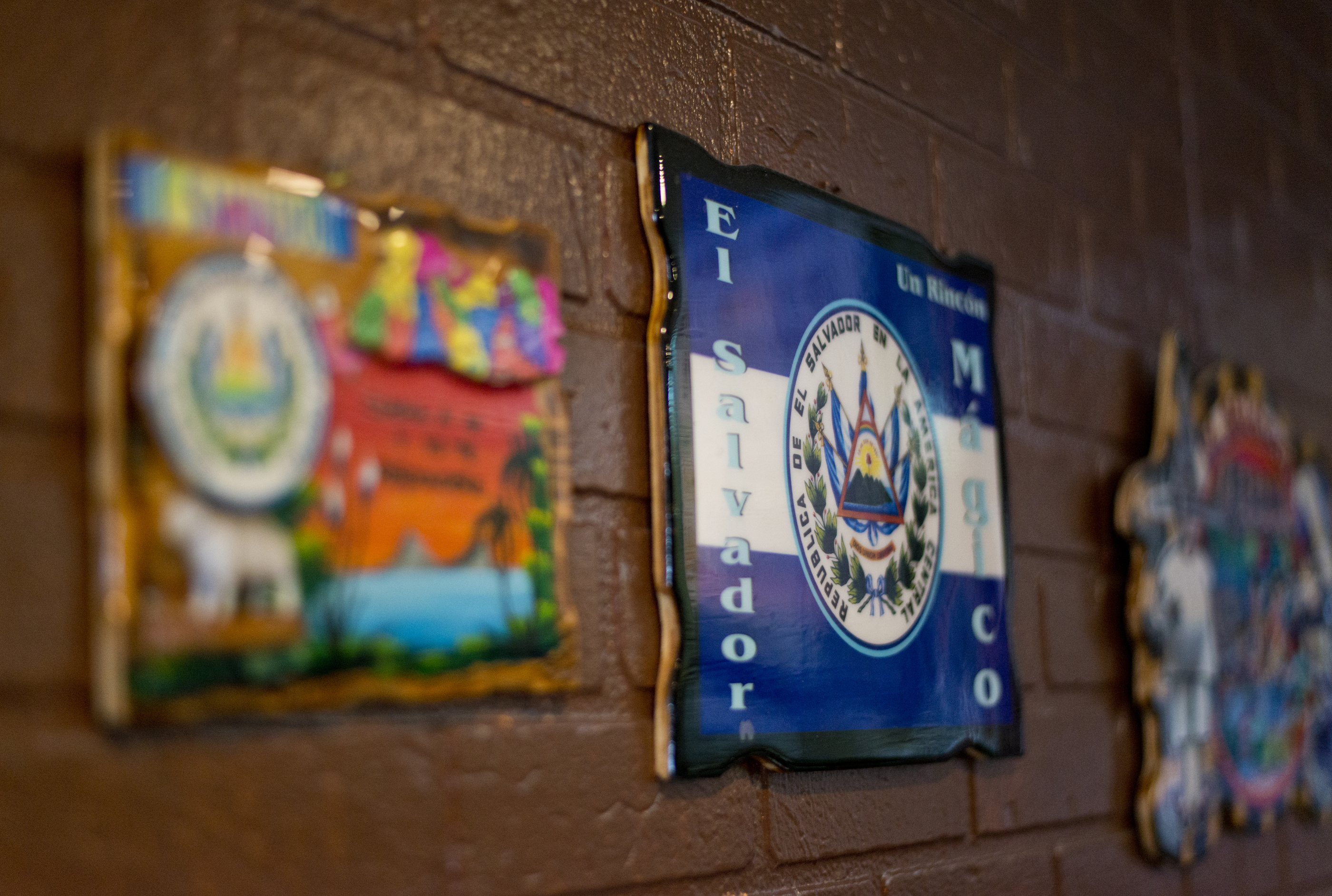 A friendship between Democratic California Rep. Ro Khanna and Assemblywoman Selena Torres turned into a resolution introduced in Congress on Tuesday to urge President Joe Biden to acknowledge the United States' role in El Salvador's 12-year civil war that killed an estimated 75,000 people.
Khanna said his grandfather spent four years in jail alongside Mahatma Gandhi, who led a nonviolent movement for India's independence, which inspired him to advocate for human rights.
As Torres talked to Khanna more during one of his trips to Nevada about her dad, who made the journey in 1990 as a teenager along with others who fled the country because of the Salvadoran civil war, Khanna decided the United States had a "special responsibility to support Salvadoran people."
"I was talking to Assemblywoman Selena Torres about El Salvador and people she knew and her own family, and started to discuss the importance of the United States Congress recognizing that the United States provided some military support for the Salvadoran army and its death squads," said Khanna, whose district includes parts of Silicon Valley. "We've never formally acknowledged the extent of the U.S.'s role in perpetuating the violence in El Salvador."
Resolutions are not laws, but rather a statement issued by the House of Representatives or the Senate individually to express facts or opinions on non-legislative matters.
The United Nations Commission on the Truth for El Salvador found that more than 85 percent of human rights violations, civilian torture, mutilation, kidnappings, executions, and mass rape during the civil war had been perpetrated by government forces, which included paramilitaries, "death squads" and army units trained by the United States. The war lasted from 1979 to 1992.
The resolution also calls on Biden to condemn the "atrocities" committed against civilians, further extend Salvadorans' Temporary Protected Status and grant longer-term protections and a pathway to citizenship for TPS beneficiaries. The program, created in 1990, allows the Department of Homeland Security to offer temporary deportation protections and work permits to immigrants from 15 countries experiencing conflicts that make it difficult or unsafe for them to return.
The White House didn't immediately respond to a request for comment on the resolution on Tuesday.
"We've had conversations within the community. And it's interesting, because I think when you talk to most Salvadorans they are very frustrated by the lack of apology," said Torres, who represents a Las Vegas district in the Assembly. "And I don't know that there is an understanding of the impact that this resolution has, but I think that the introduction will be positively received, especially because I think it takes a stance of saying that the Salvadoran people deserve to have this apology."
Salvadorans are the second-largest Latin American group in the United States, after Mexicans, with nearly 1.4 million immigrants.
"It's very personal. I think that the trauma that the Salvadoran people have was caused by the war that was funded by the United States government," Torres said. "And so for us as a community, I think that is positive to see the United States take some ownership in the violence that was caused, and the harm it caused many people."
The U.S. currently provides TPS to more than 400,000 individuals, and more than half of those are from El Salvador (more than 241,000). In Nevada, there are an estimated 5,700 Salvadoran TPS recipients, and there are even more in California.
Salvadorans were among the largest groups of migrants who were granted affirmative or defensive asylum status in 2019. Nationals from three Central American countries — El Salvador, Honduras, and Guatemala — combined represented more than 16 percent of all asylum grants in 2019, compared to just 4 percent in 2010, according to the Migration Policy Institute.
In October, the Biden administration and attorneys representing hundreds of thousands of immigrants failed to come up with an agreement about the future of the TPS program, which put more than 337,000 immigrants from El Salvador, Nicaragua, Nepal and Honduras at risk of deportation.
Since then, the U.S. Department of Homeland Security has announced that to "continue compliance with the preliminary injunction order," it extended the validity of TPS documentation from El Salvador, Haiti, Nicaragua, Sudan, Honduras and Nepal through June 30, 2024, from the Dec. 31, 2022 expiration date.
Despite the extension, the resolution calls for a "comprehensive immigration reform for the millions of immigrant families rooted in communities across the United States."
"I think it also gives the perspective of our obligation to provide economic assistance in El Salvador and also improve Temporary Protected Status for Salvadoran immigrants because of their role here," Khanna said. "We have to continue to strengthen the relationship with El Salvador and [help] the country, given our role in the past."
The resolution also calls for Biden to work through non-governmental entities in El Salvador to increase investments in education, violence and gang prevention and rehabilitation, job creation and job training, and to increase support for strengthening civil society, human rights protections, and for humanitarian and development assistance.
In 2022, the United States gave El Salvador nearly $131 million in foreign assistance, most for humanitarian, health and economic growth purposes.
While the resolution does not have co-sponsors, Khanna's next goal is to build momentum for the resolution to pass in the House.
"I'm hoping that we will build support for [the resolution] and try to get some of the Republicans as well," Khanna said. "I'm really hopeful we can get bipartisan support. But I'm committed to doing this however many years it takes."
Jan. 16 marks the 31st anniversary of the signing of the Chapultepec Peace Accords that ended the 12-year Salvadoran civil war. The signing also established the truth commission that was in charge of investigating and reporting to the Salvadoran people on human rights crimes committed by all sides during the war's course from 1979 to 1992.
Salvadorans worldwide have had to deal with the multi-generational impact of the war, including destruction, violence, displacement, family separation and trauma, according to the resolution.
"I think it will give closure to a lot of people that are still traumatized by the violence. And I think when you grow up the daughter of a survivor of that type of war, that trauma does impact you," Torres said. "There's so many people that have waited for an apology for so long. And I think that there's many of them that are here in the United States now, but there's a lot of them in El Salvador."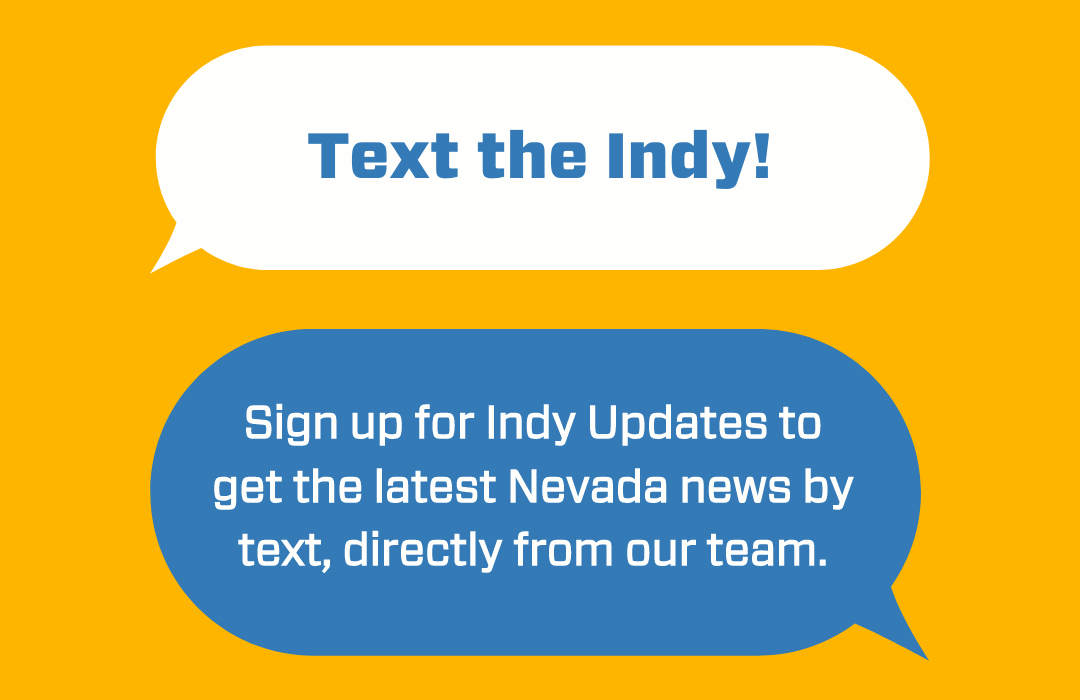 Featured Videos