Nevada COVID-19 deaths in April dwarfed flu deaths over same period in 2018, 2019, new analysis shows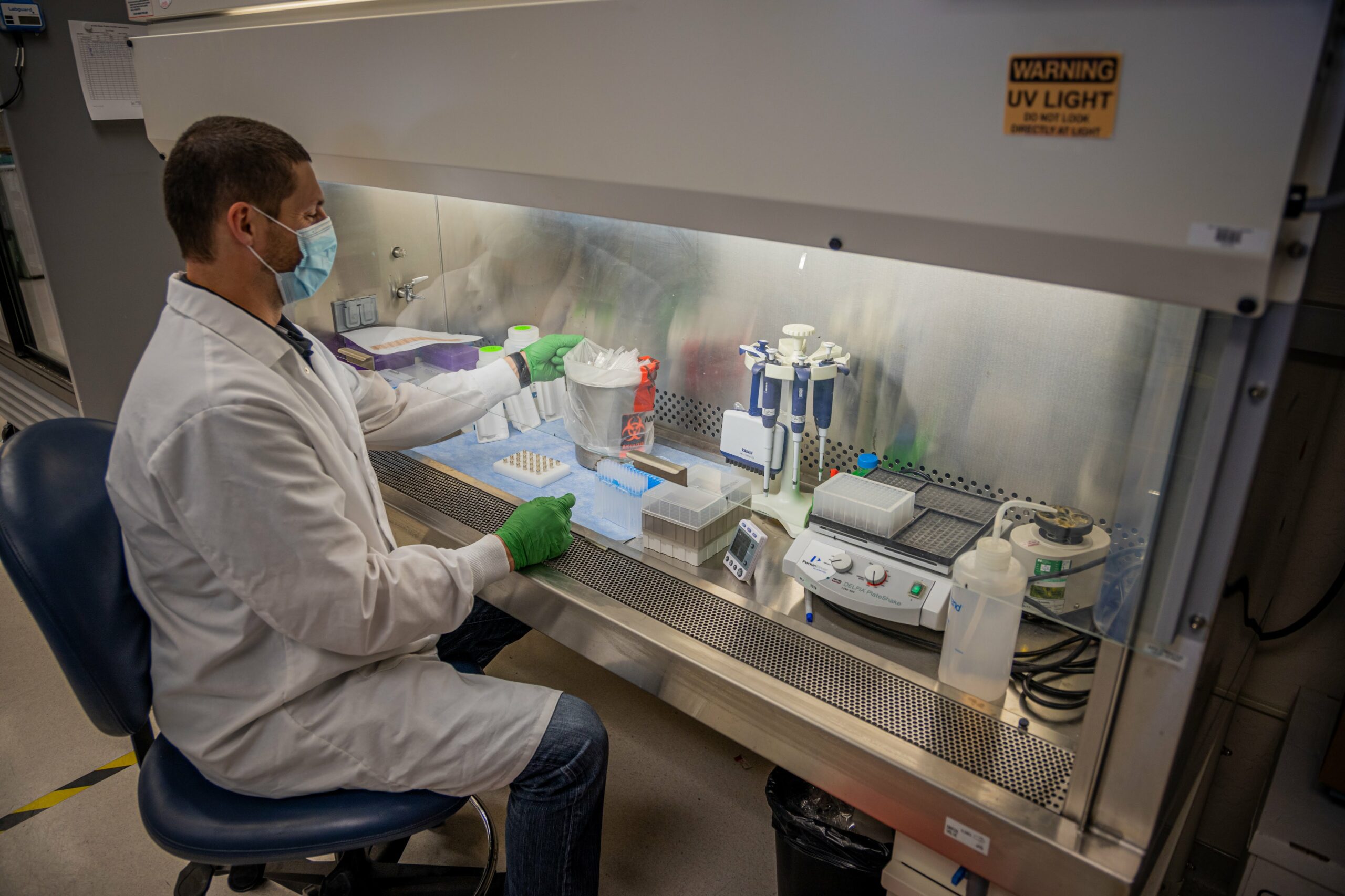 The number of Nevadans who died last month after contracting the novel coronavirus was more than four times the number of those who died from influenza and pneumonia over the same period in each of the last two years, according to an analysis by The Nevada Independent of a state report on causes of death and the state's COVID-19 dashboard.
Influenza and pneumonia killed 44 Nevadans in April 2018 and 52 in April 2019, while the novel coronavirus, which causes influenza-like symptoms and has often been erroneously likened to the seasonal flu, killed 231 people last month, data from the new report obtained by the Independent and the state's dashboard show. State officials, however, have said that their dashboard is likely undercounting the number of COVID-19 deaths statewide because it only tracks laboratory-confirmed cases of the virus, meaning that the true total of coronavirus-associated deaths could be higher.
"There's some news out there that there's potentially an assumption that we're overreporting COVID-19 deaths. In fact, it's quite the opposite in Nevada," state biostatistician Kyra Morgan told lawmakers at an interim legislative health committee meeting on Wednesday. "We're only counting COVID-19 deaths that have a confirmed laboratory result for COVID-19, and so everyone that's attributed here to COVID-19 as having a death is in fact a confirmed laboratory positive COVID case."
Though there is still a week left in May, COVID-19 has killed 124 people so far this month, according to the state's dashboard, a little more than half of the number of those who died last month after contracting the virus. Experts have attributed the sharp drop in both new cases and deaths to the strict social distancing measures that were put in place in the second half of March and throughout April.
Even still, the number of COVID-19 deaths this month far exceeds the 43 and 20 influenza- and pneumonia-related deaths reported in May 2018 and 2019, respectively.
The data additionally show that the total number of lab-confirmed COVID-19 deaths statewide from March until May, according to the state's dashboard, represents more than 80 percent of the total annual deaths attributable to influenza and pneumonia in 2018 and 2019. There have been 392 COVID-19 deaths since March 15, compared to 489 influenza and pneumonia deaths in all of 2018 and 445 such deaths in all of 2019. Influenza and pneumonia was the tenth leading cause of death in Nevada in 2019.
However, the report, which was prepared on Friday, only includes deaths for which there has been a registered death certificate, meaning that a doctor or medical examiner has signed off on the cause of death. As a result, the number of COVID-19 deaths it reports, 274, lags significantly behind the state's dashboard, which is reporting 392 COVID-19 deaths in near-real time. A spokeswoman for the Department of Health and Human Services attributed the discrepancy to the fact that it can take anywhere from five days to six months from the date of death for the death certificate to be signed.
That lag time makes it difficult to take that preliminary and incomplete data from this year and compare it to prior years' data, given the known gaps. However, it does offer some clues as to who has been dying amid the ongoing coronavirus pandemic and at what rates.
Preliminary data from April, which is the only full calendar month of the pandemic for which data exists, show that COVID-19 was the third leading cause of death, at 200 deaths, behind heart disease, at 544 deaths, and cancer at 382 deaths.
Heart disease and cancer were the top two causes of death in 2019, at 6,658 and 5,209 deaths, respectively. Other leading causes of death in 2019 were chronic lower respiratory diseases, at 1,626 deaths; strokes, at 1,252 deaths, and non-transport accidents, which caused 1,046 deaths last year.
Numbers for most of the leading causes of death were generally down in April from earlier in 2020, though that may be representative of the lag time in registering death certificates and not indicative of a true decrease in deaths.
Deaths from Alzheimer's disease were only up slightly by seven deaths from March, while COVID-19 deaths saw a 625 percent increase between March and April — the only cause of death to see such a significant increase.
The report does not show a significant uptick in suicides, as many had feared amid widespread isolation during the pandemic, though that data may lag as well. According to the report, there were 28 suicide deaths reported in April and 12 in May. Suicides were the eighth leading cause of death in May, tied with non-transport accidents.
According to the report, COVID-19 is on track to remain the third leading cause of death in May.
Explore the data below:
Read the report below: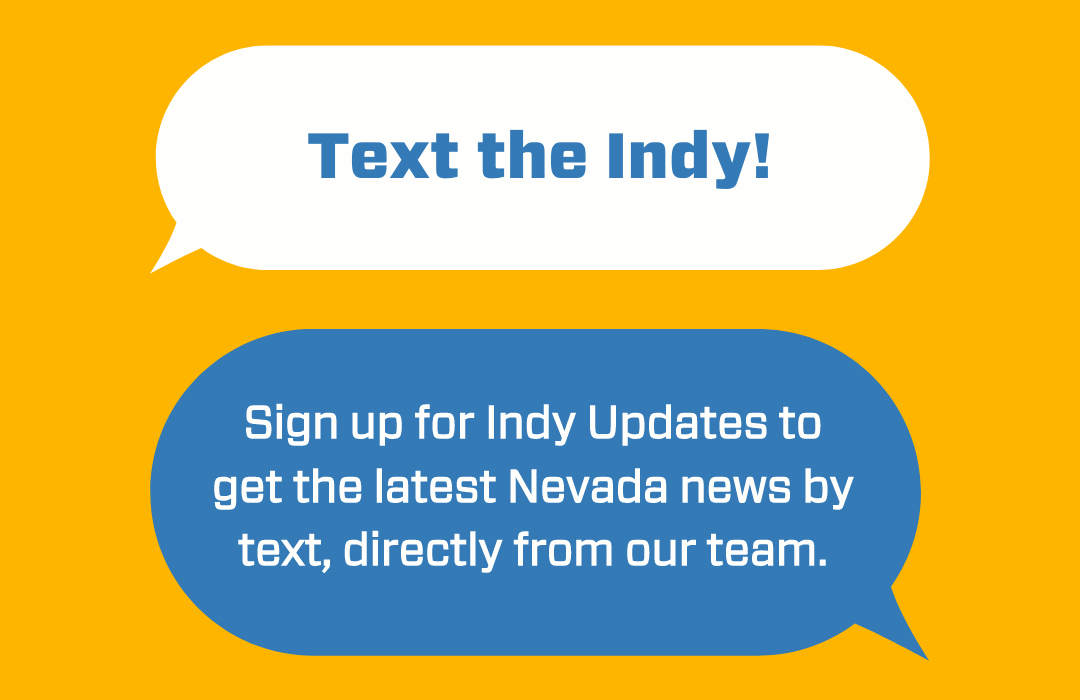 Featured Videos