Nevada inches closer to opening cannabis lounges as 3 more conditional licenses awarded
Out of seven conditional licenses, one was rejected by local government leaders because of concerns about public safety and driving after consuming cannabis.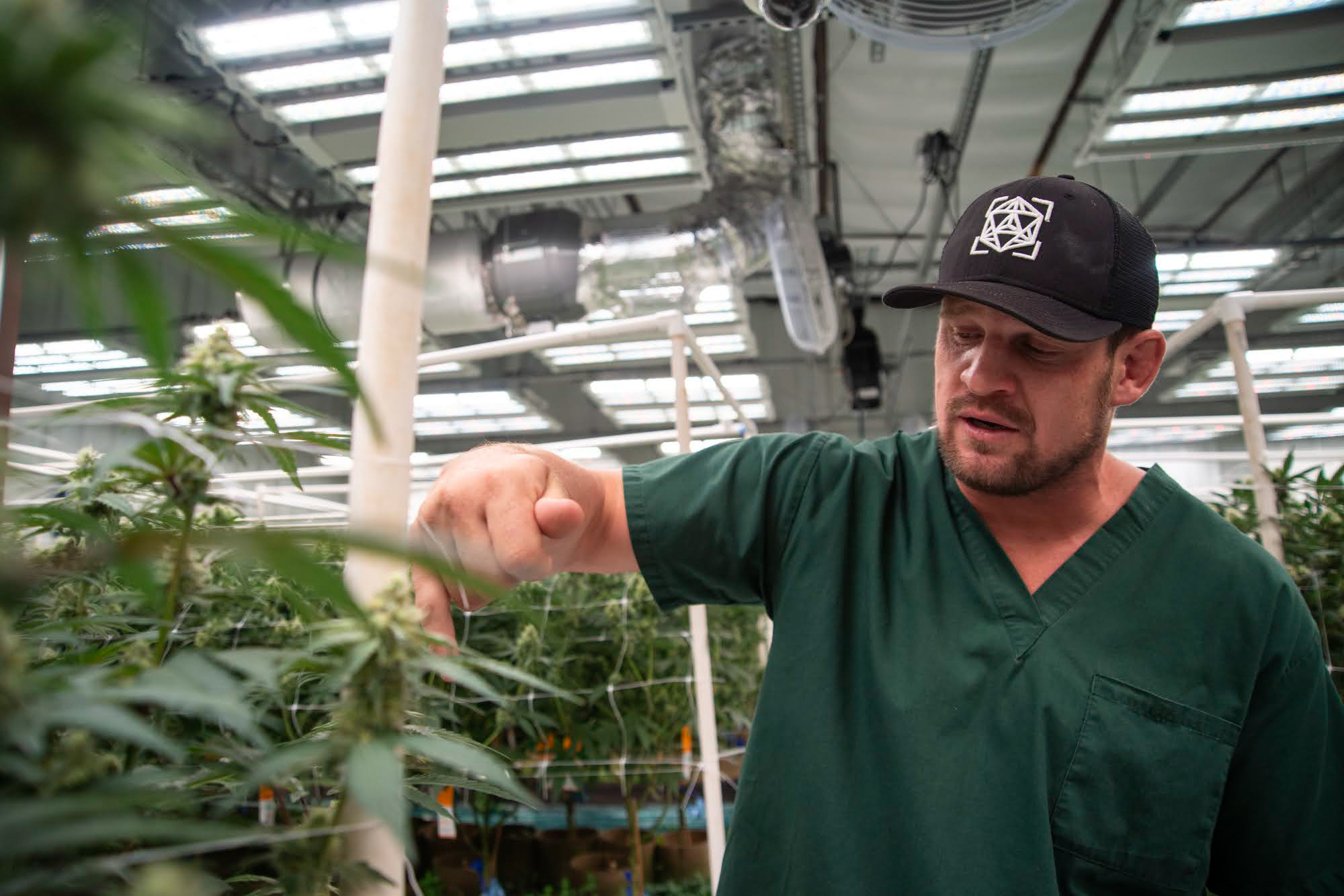 The Nevada Cannabis Compliance Board (CCB) gave three more licensees conditional approval for social use lounges last week — including two businesses that want to operate as cannabis restaurants — although no lounges have opened yet in Nevada.
Top Notch Dispensary, Green Life Productions (GLP) and Deep Roots Harvest joined several others, including multilocation, large-scale cannabis operator Thrive Cannabis Marketplace and Planet 13, in the race toward opening the first state-regulated lounge where people can legally and publicly consume cannabis.
According to Tiana Bohner, a spokesperson for the CCB, seven businesses have been approved this year for a conditional license, but none has completed all the steps — including receiving authorization from local government officials in their jurisdictions and getting a final inspection by the CCB — required before they can open their doors.
"We're not going the party route," said Steven Cantwell, owner of GLP, about his Pahrump-based home, which he and his wife and business partner, Kouanin Cantwell, are hoping to convert into a cannabis restaurant called Green Life Preserve. 
Thrive plans to open the doors to its attached social use lounge, Smoke and Mirrors, in October as it works to furnish the space and obtains its final inspections. It initially seemed that The Venue at SoL Cannabis, a dispensary constructed with an outdoor lounge area, might be the first in the state to open, but Washoe County commissioners voted against it in July, stating concerns about public safety for people getting to and from the lounge after consuming cannabis.
This comes two years after lawmakers legalized consumption lounges through AB341.
The Cantwells' 5-acre farm-to-table restaurant concept would open on a "small family farm" that the couple purchased and began building four years ago.
"The idea would be to … create more of a health and wellness atmosphere with the farm-to-table restaurant, [and] people can feel comfortable and educate themselves on the use of cannabis," Cantwell told the CCB board.
GLP is the second business to receive conditional approval for an independent consumption lounge — a category that includes businesses that don't already operate a retail dispensary. The first independent licensee is La Lounge, which is owned by a group of Las Vegas lawyers including Preston Rezaee and Robert Potter, who is also a cannabis cultivation facility developer, and oncologist Mohammad Nagy, who presenters said is a proponent of medical marijuana use.
The group was awarded its conditional license in July and plans to include a restaurant concept in the lounge.
"I think that the Legislature and then this board is definitely moving in the right direction with decriminalizing [cannabis] … and now providing a safe place for people to consume," said Rezaee. "I think 20 years from now — maybe 30 years from now, we're going to reflect back on this as one of the wisest decisions made."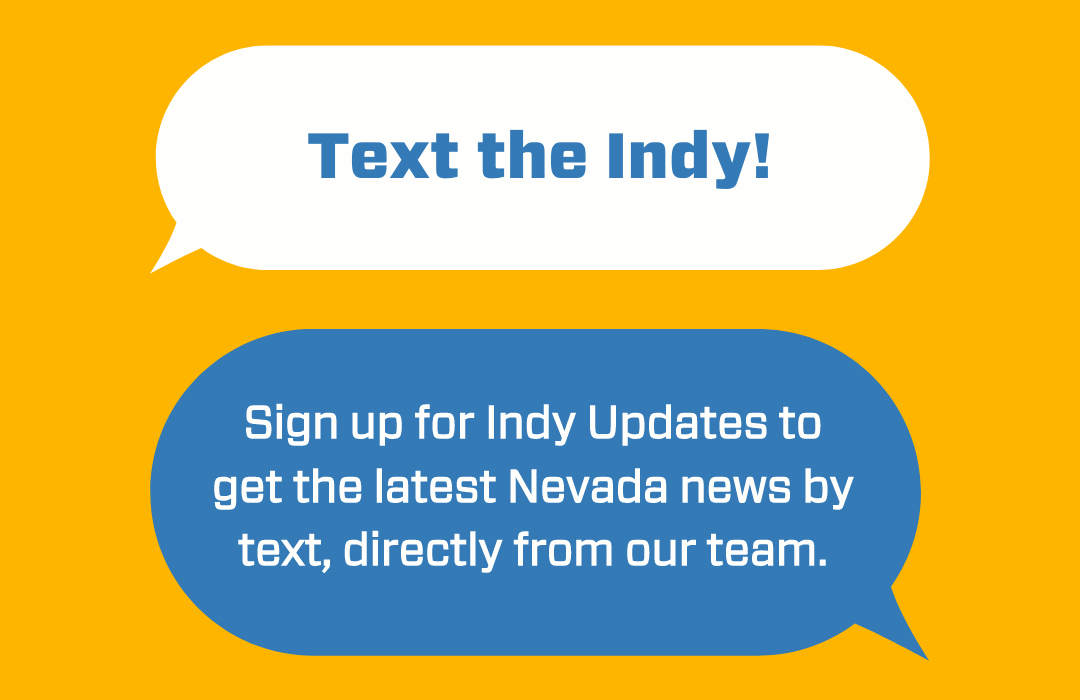 Featured Videos