Nevada Interrupted: A month after opening, preschool serving children with visual impairments alters plans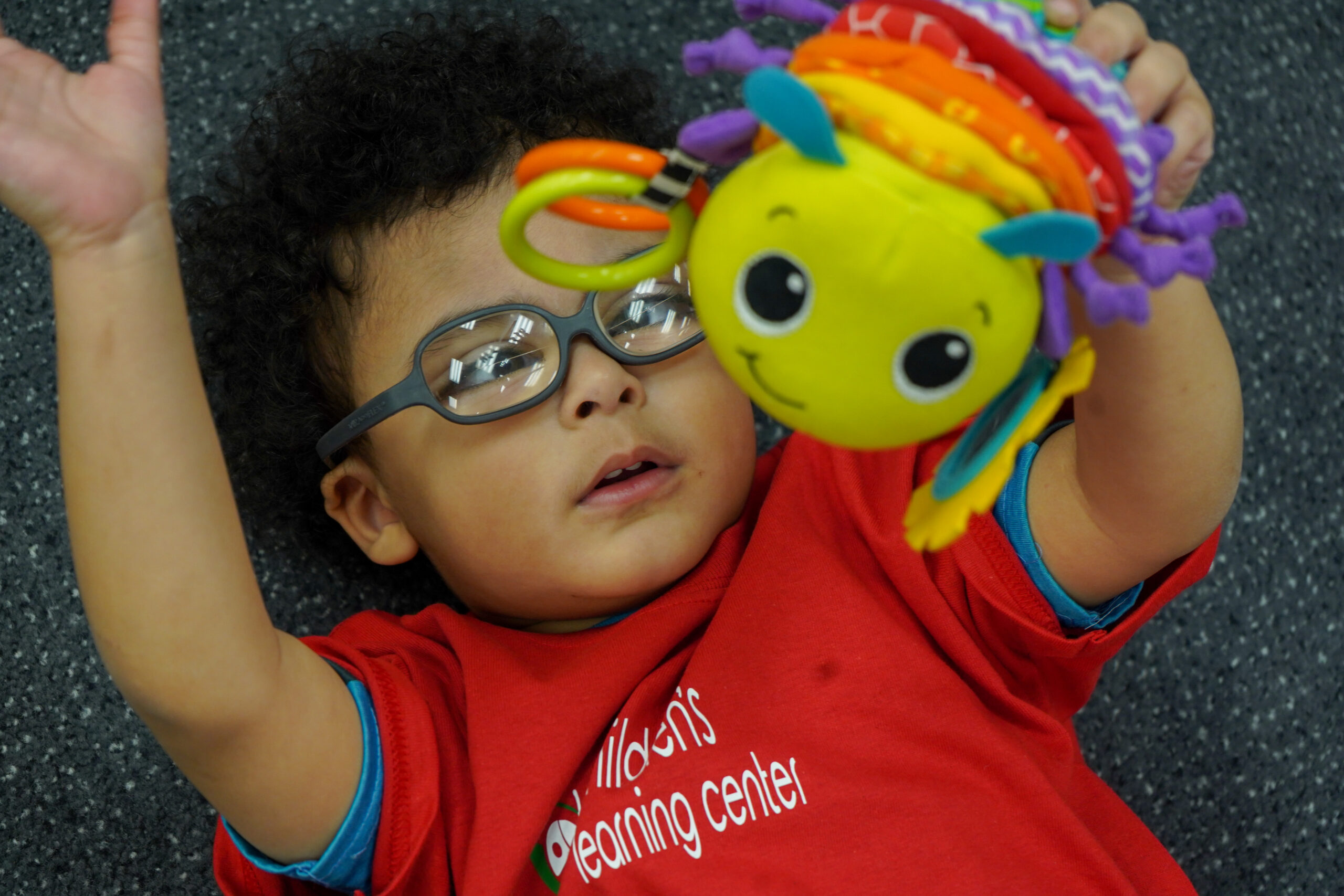 For children born with visual impairments, something as simple as eating doesn't happen naturally. What their sighted peers learn through observation, they have to be taught.
The educational hurdles continue as they age into the school environment. Children who are blind or have a significant visual impairment don't automatically start learning the traditional academic material alongside their classmates, said Emily Smith, executive director of the Nevada Blind Children's Foundation. First, they need to understand adaptive technologies or techniques that make learning possible.
"Our kids start at a disadvantage because they have to learn how to learn first," she said.
And, up until earlier this year, there was no preschool tailored to their unique needs. So when the Nevada Blind Children's Foundation opened one in February, staff marveled at the opportunity. Five children with visual impairments and two sighted peers enrolled, making it an inclusive setting. Smith said progress became evident within a few weeks as one student, who has other disabilities on top of a vision impairment, was learning how to walk.
But a month into its operation, the preschool closed temporarily because of the coronavirus. Suddenly, the staff — like their education counterparts across the globe — scrambled to figure out how to continue providing "consistency day to day," Smith said.
The Nevada Blind Children's Foundation runs after-school programs for K-12 students as well. The programming involves homework help along with practical lessons on things such as how to cook, navigate transportation and budget money.
They key to engaging the older students? Making activities fun so "the kids didn't feel like they were learning, but they were," Smith said.
The pandemic-related closures, however, have altered those daily activities. Like other educators, the foundation's staff members are turning to virtual meetings — hour-long sessions for the preschoolers filled with music and storytelling and three-hour segments for the older students. Of the 56 students in grades kindergarten through 12th grade, the foundation has regular virtual interactions with about 40, Smith said.
The organization has loaned students iPads and braille writers to keep learning accessible.
"Kids, whether they have some sight or no sight at all, they get to hear their friends and talk to their friends," she said, referring to the virtual meetings. "I think it brings some stability to them."
The foundation has also delivered food to families in need. Staff know all too well that routine outings, such as grocery store visits, can be difficult or impossible for families with children who have special needs. Smith said one student's mother informed them he was having severe behavioral issues, triggered by not understanding why he suddenly couldn't attend school.
"We're trying to think comprehensively," Smith said, noting that they're also dropping off academic packets at students' homes.
But the foundation isn't immune to the financial struggles befalling numerous organizations across the state. The nonprofit reduced its workforce by 40 percent through layoffs or reductions in hours, Smith said. That was just after doubling its staff earlier this year for the preschool.
And the foundation's signature annual fundraising event — the Ladybug Ball scheduled for April 18 — didn't happen. Smith said the event usually nets $250,000 to $300,000 in donations.
The Nevada Blind Children's Foundation was approved for a loan through the Small Business Administration's Payroll Protection, though. Smith said the loan and some other generous donations will help, but she worries about the organization's long-term ability to help the vulnerable children it serves.
She said the so-called "COVID slide" — a phrase describing the academic setbacks related to the coronavirus closures — could be even greater for children who are blind or have visual impairments.
"My kids are still here," she said. "They didn't disappear with COVID-19 and their needs haven't disappeared."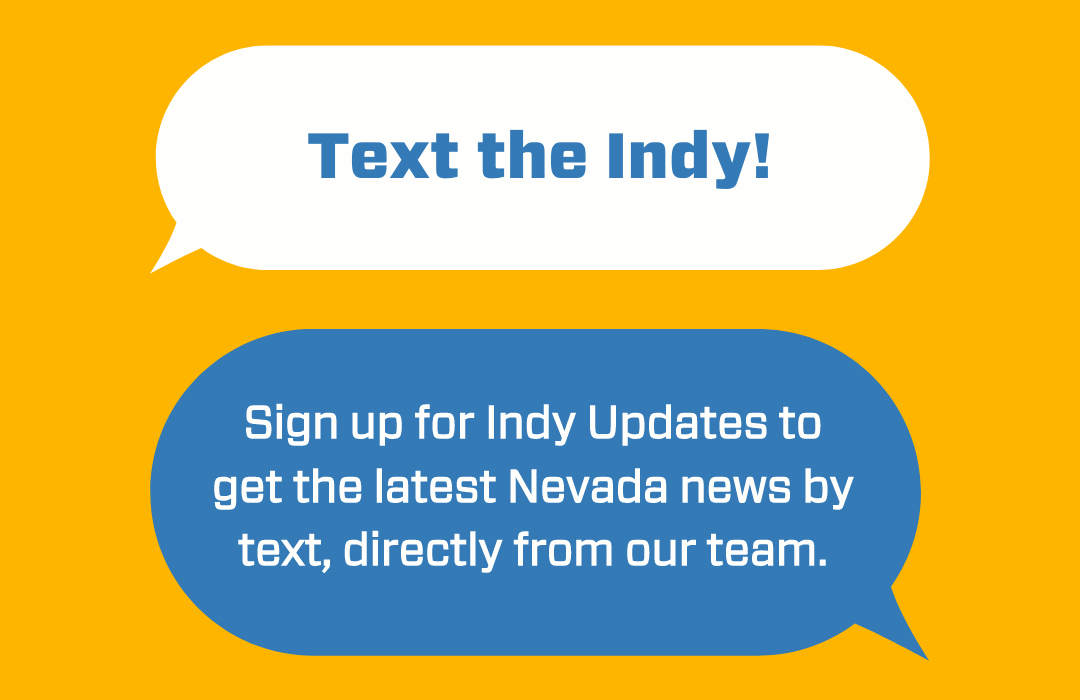 Featured Videos