Nevada judge says immigration law making reentry a felony is unconstitutional, has racist origins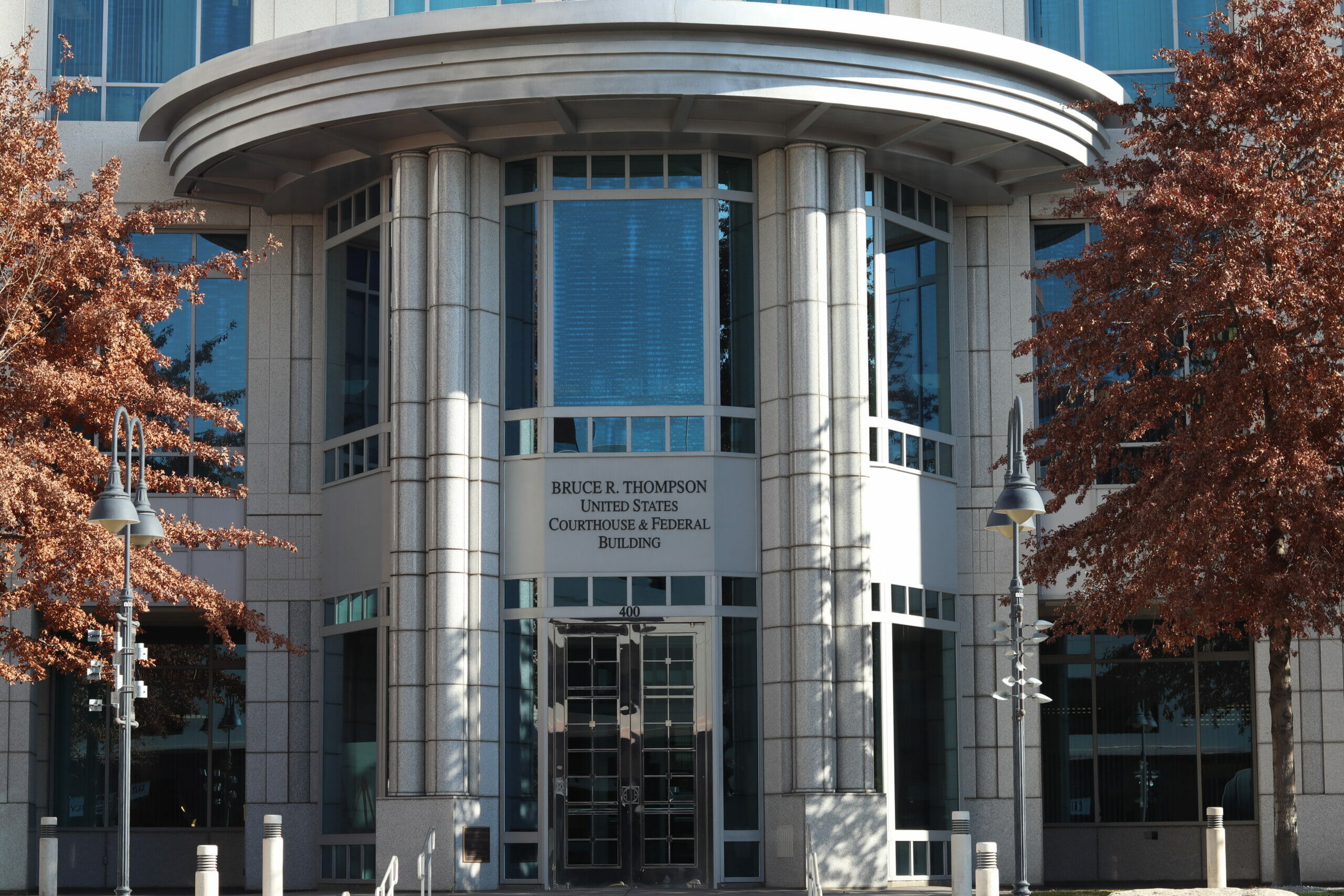 A federal judge in Nevada has ruled that a nearly 70-year-old section of law that makes it a felony to reenter the U.S. after being deported is unconstitutional, saying it was enacted with discriminatory intent against Latinos and therefore violates the Equal Protection Clause.
Judge Miranda Du issued an order on Wednesday dismissing a case against Gustavo Carrillo-Lopez, who was indicted last summer for being in the U.S. in spite of being deported in 1999 and 2012. It appears to be the first time a court has made such a decision, even though the statute known as Section 1326 has been under consideration by several district courts.
"Because Carrillo-Lopez has established that Section 1326 was enacted with a discriminatory purpose and that the law has a disparate impact on Latinx persons, and the government fails to show that Section 1326 would have been enacted absent racial animus … the Court will grant the Motion," Du wrote.
The case is a blow for the Department of Justice (DOJ), which initially filed the charge during the Trump administration — an era of hardline immigration policies — but has since switched hands to the Biden administration. Left-leaning groups have asserted that the Trump administration had "weaponized" Section 1326 and other decades-old immigration laws as part of their "zero tolerance" immigration strategy.
Julian Castro, a former Democratic presidential candidate and secretary of the Housing and Urban Development Administration, tweeted that "this law has an incredibly racist history. I doubt the Biden DOJ will want to defend it in the appellate court."
In general, Section 1326 makes it a crime for persons to enter, re-enter or attempt to enter the U.S. if they have previously been denied admission to the U.S., been removed, departed or excluded from the U.S. or left the U.S. under an order of removal or deportation order. In most cases, illegal re-entry is punishable with a fine and up to two years in a federal prison, with harsher penalties for individuals convicted of felonies or three or more misdemeanors involving drugs or violence against another person.
According to SCOTUSblog.com, more than 25,000 people were charged under the re-entry statute in the 2019 fiscal year, or roughly 30 percent of all federal criminal cases.
The section of law was amended five times in the 1980s and 1990s to increase the penalties for violating it.
The order notes that the law has a disparate impact on Latinos, noting that 87 percent of people apprehended at the border in 2010 were of Mexican descent. While the federal government argued those statistics are a function of geography and Mexico's proximity to the U.S. rather than discrimination, Du said the argument was unpersuasive.
"The federal government's plenary power over immigration does not give it license to enact racially discriminatory statutes in violation of equal protection," Du wrote.
She cited the arguments of Kelly Lytle Hernández, a history professor at UCLA, who traced the legislative history of the law to the 1920s, when the government established quotas based on national origin. Hearings on bills during that time included arguments from proponents of eugenics and compared those crafting deportation laws to "successful breeders of thoroughbred horses."
"The evidence clearly indicates, as both parties and other district courts agree, that the Act of 1929 was passed during a time when nativism and eugenics were widely accepted, both in the country at large and by Congress, and that these racist theories ultimately fueled the Act's passage," Du wrote.
While the actual law in question was enacted in 1952, Du says that much of the provisions of the earlier 1929 law persisted in the measure passed two decades later, without substantial efforts from Congress to address the origins. She says Congress in 1952 overrode a veto from President Harry Truman in which the president said he was concerned the latest immigration act perpetuates injustices of the past.
She also pointed to correspondence from the bill supporters in the early 1950s — including from the deputy attorney general at the time who used the racial epithet "wetback" — in rejecting arguments that the law was rooted in economic or national security concerns.
"The government's alternative arguments—that a nondiscriminatory motive was "plain" or that subsequent amendments somehow imply the racial taint was cleansed—are not supported by caselaw nor borne out by the evidentiary record," she wrote.
Read the full order here:
This story was updated at 11 a.m. on Aug. 19, 2021 to correct defendant's last name.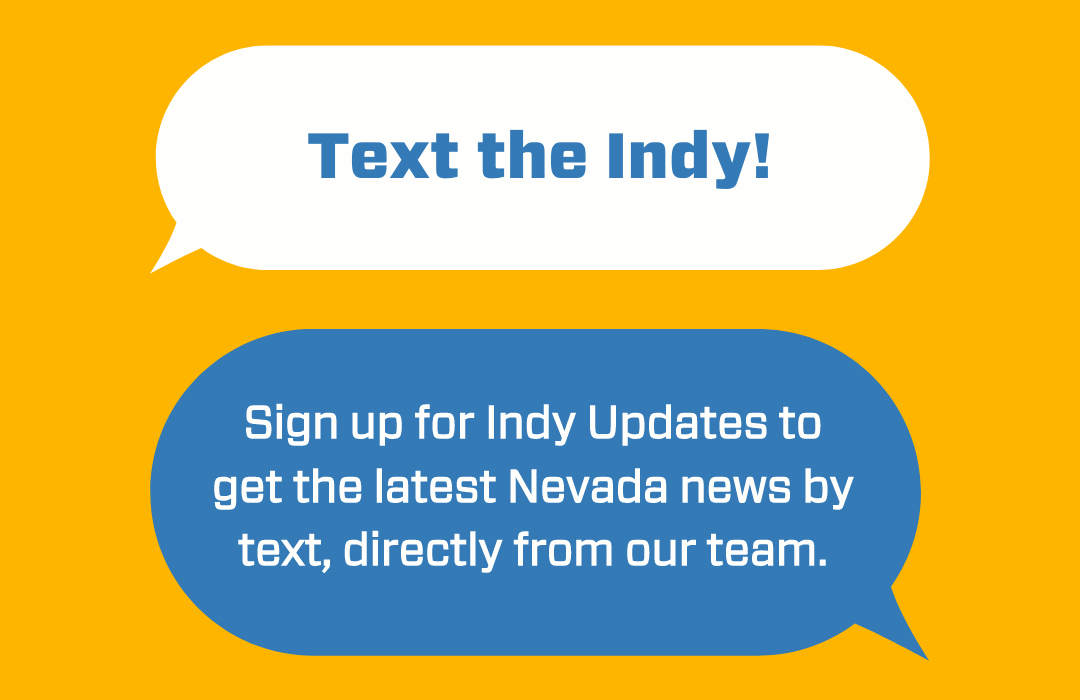 Featured Videos
Comment Policy (updated 4/20/2021): Please keep your comments civil. We reserve the right to delete comments or ban users who engage in personal attacks, use an excess of profanity, make verifiably false statements or are otherwise nasty. Comments that contain links must be approved by admin.