Nevada Medicaid to rescind prior authorization policy changes after provider concerns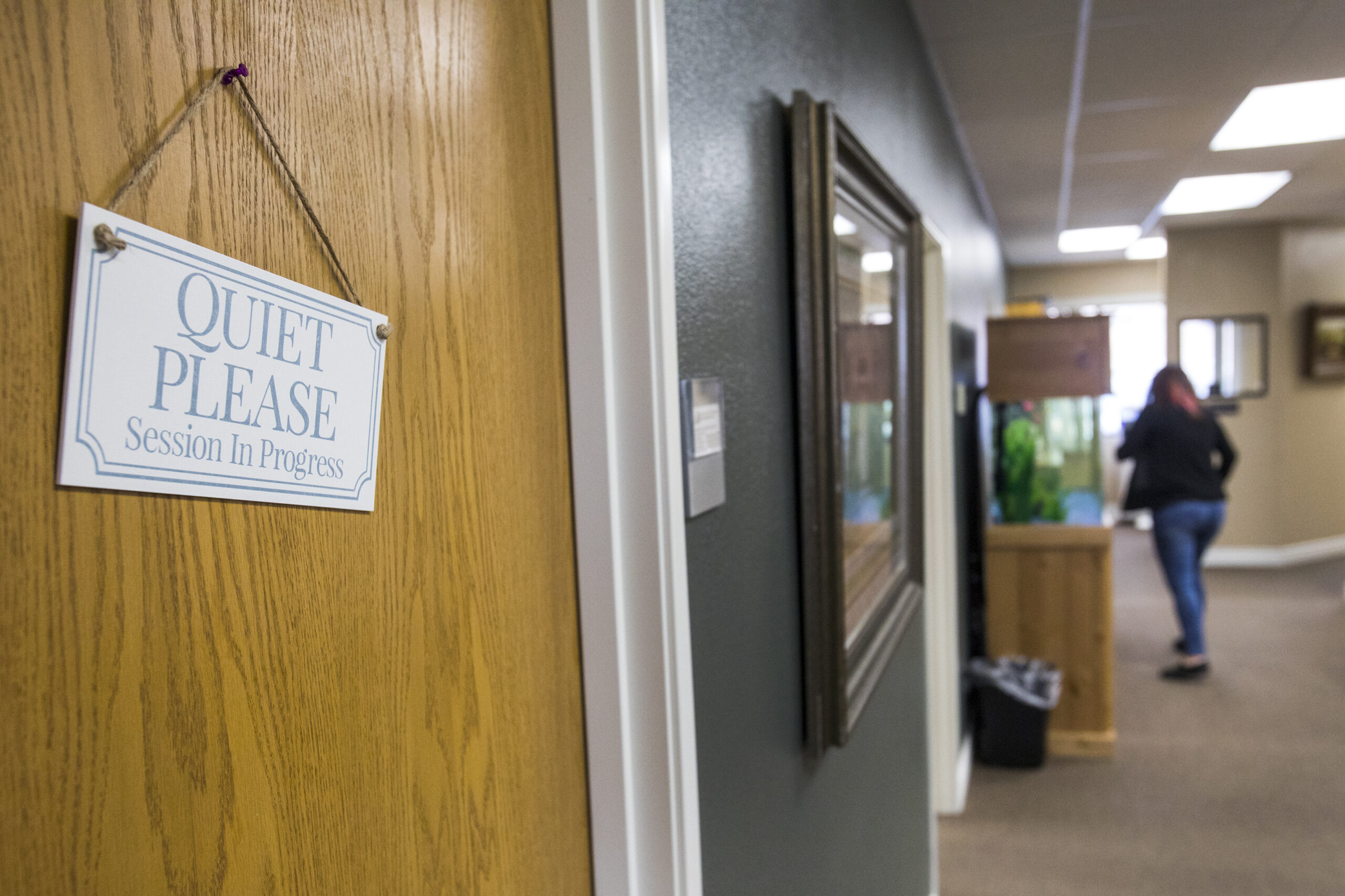 Update 9/27/18 at 2:20 p.m.: Nevada Medicaid is officially stepping back from plans to limit the number of psychotherapy or neurotherapy sessions allowed before a mental health provider must submit an authorization request for additional treatment.
At a meeting Thursday, Nevada Medicaid rescinded implementation of new prior authorization rules for psychotherapy and neurotherapy that would have gone into effect on Oct. 1. The policy is expected to be officially reversed on an Oct. 25 meeting.
Designed to curb fraud, the new rules would have required mental health providers to submit a written request for prior authorization after five therapy sessions, down from the current limit of 18 sessions for adults and 26 for children.
During the meeting, Cody Phinney, deputy administrator for Nevada Medicaid, said the decision to revert back to the old limit will be accompanied by efforts by the department to monitor the quality and cost of care and that new arrangements to meet those goals will be worked out over the next few months.
— Jacob Solis
***
Nevada Medicaid is beginning the process of rolling back the limits on therapy services it put in place last month, a policy it said at the time was aimed at curbing fraud and abuse within the system but that therapists said would lead to a reduction in access to mental health services for the state's most vulnerable.
At a meeting Thursday afternoon, Medicaid plans to rescind implementation of a new prior authorization policy approved in August that requires psychologists, therapists and other mental health providers to submit written documentation to the state's third-party vendor demonstrating the medical necessity of treatment and receive prior approval to continue providing both talk therapy and neurotherapy services after five sessions with a patient. The policy is slated to go into effect on Oct. 1.
Medicaid can't officially revert the policy to what it was previously — a limit of 18 sessions for adults and 26 for children without prior authorization — until a hearing on Oct. 25 because of an open meeting law requirement that the state give the public 30 days notice before making changes to a policy. However, Medicaid's compliance chief said in an email that the division can choose to not implement a policy if it is less restrictive to providers and recipients.
In short, the state will continue to enforce the 18 and 26 session limits until the policy can officially be amended next month, and providers can still request prior authorization for additional sessions beyond those limits.
Medicaid is also in the process of translating recommendations from a working group that met in late August and early September to address the state's concern over fraud and abuse within the system while not limiting the ability of patients to receive services. Those recommendations include making additional fixes to the prior authorization process, determining a baseline for what is considered a regular session and clarifying what counts as "medical necessity."
"The community really brought us some alternatives that we had not considered previously that were, in fact, more effective at addressing some of the quality issues and some of the budget issues and Administrator [Marta] Jensen was so generous to allow us that additional time to do that work group," said Cody Phinney, deputy administrator under Medicaid.
Phinney said providers also offered suggestions to improve the credentialing process for neurotherapy, examine what services are covered under a certain Medicaid provider type and require that medication training and support be offered by a higher level of professionals, such as physicians, registered nurses and pharmacists, instead of para-professionals.
"These are ways that we can address both the quality issues that we've talked about in the past with people perhaps billing improperly," Phinney said. "Much of that is not intentional but rather misunderstandings, and it helps us clarify all of that."
The recommendations will have to go through the rulemaking process, which includes an initial workshop on the changes followed by a hearing at which the policy is actually adopted, before they can officially take effect, a process Medicaid officials say they expect to happen over the next couple of months. Phinney emphasized the importance of providers participating in the rulemaking process, particularly early on.

"It's extraordinarily helpful when we get a lot of participation at the very first step, which is the workshop," Phinney said. "I just can't emphasize enough how helpful it is for us to hear from the field when we have those workshops and present a concept. If there are people who have alternative ideas, we're really making an effort to make sure we hear those ideas and incorporate them as much as we can."
Jake Wiskerchen, the founder and clinical director of Zephyr Wellness and one of the most outspoken providers about the prior authorization changes, said he still wishes that Medicaid had approached providers before it first presented the proposal to limit the number of sessions before requiring prior authorization in June. But he said that providers should be "encouraged" that Medicaid is coming to the table now.
"I'm very encouraged," Wiskerchen said. "This shows the state of Nevada is responsive to its people. That's not a common trait among most state governments, and we're thankful they take their jobs seriously and handle this with a dignity and a professionalism that makes us proud to live here."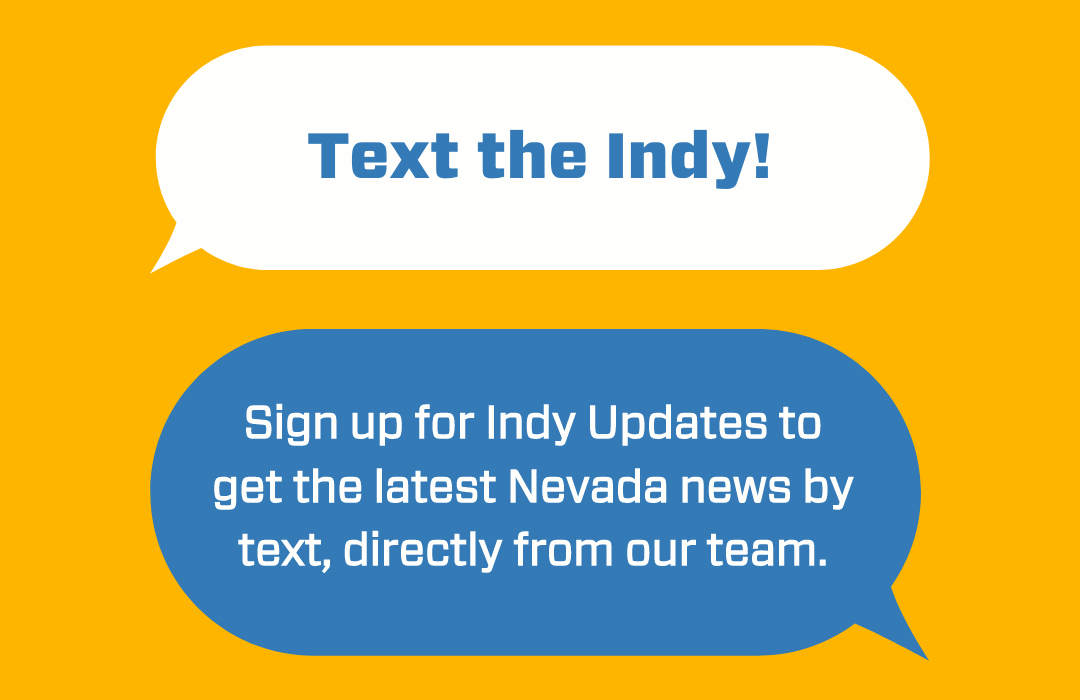 Featured Videos
Comment Policy (updated 4/20/2021): Please keep your comments civil. We reserve the right to delete comments or ban users who engage in personal attacks, use an excess of profanity, make verifiably false statements or are otherwise nasty. Comments that contain links must be approved by admin.