Nevada needs to join the psychedelic renaissance 
This movement isn't the free-loving, 1960s' style 'counterculture' most people imagine when they think of hallucinogens.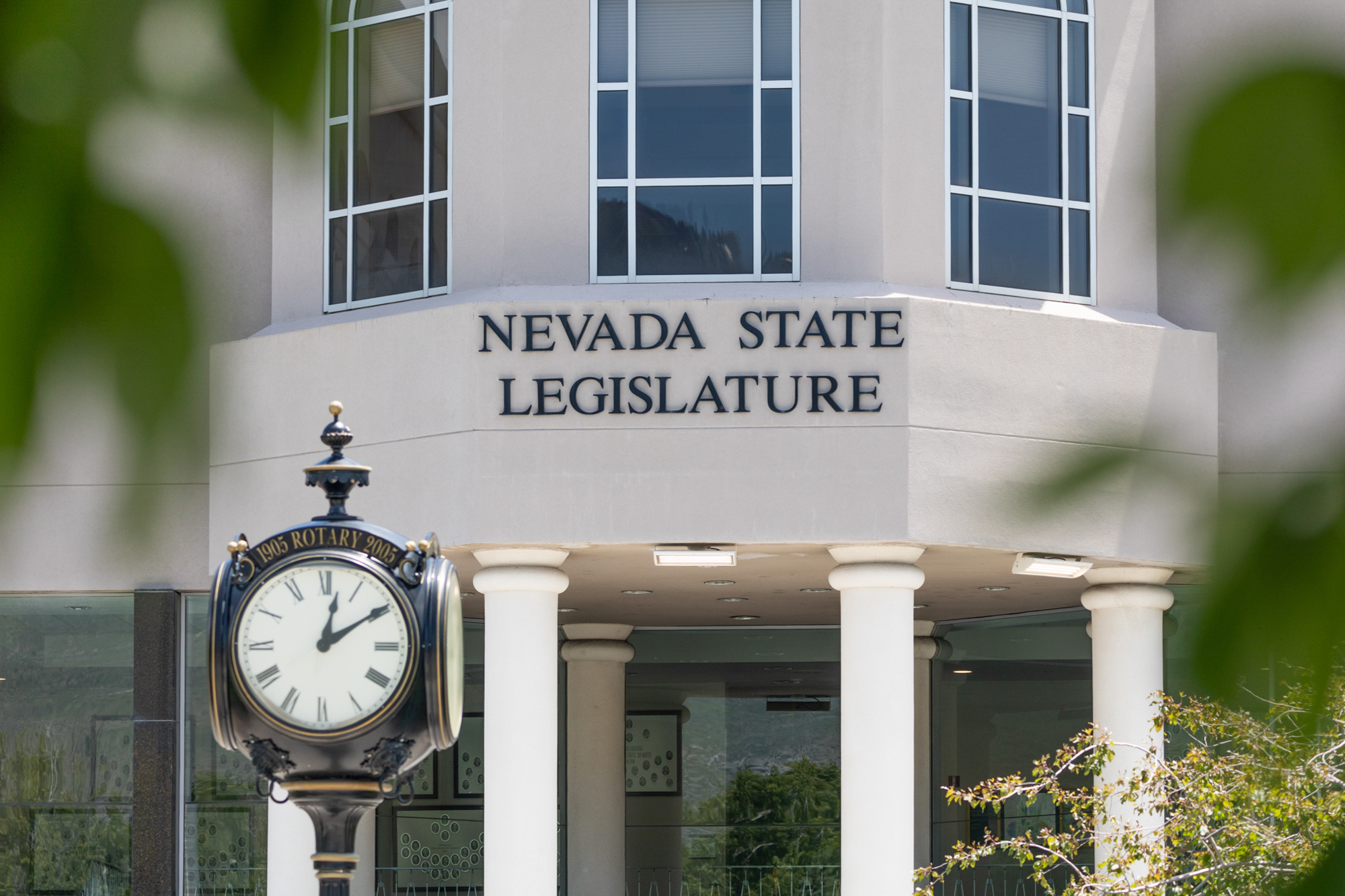 Despite what it might sound like, the "psychedelic renaissance" is not some piece of interactive art being shown off at Burning Man this weekend.
Instead, it's a growing movement of scientists, doctors, veterans and enthusiasts who are pushing for greater research (and decriminalization) of psychoactive substances. And here in Nevada, this movement made some marginal progress during the last legislative session.
Senate Bill 242 was originally a proposal to decriminalize psilocybin, the active psychedelic ingredient in "magic mushrooms." The bill would have made small quantities of the drug legal and explicitly allowed for research and therapeutic trials to take place within Nevada. In its final form, however, SB242 merely created a "working group" to study the use of such drugs for medicinal purposes and consider the impact possible decriminalization would have in the future.
Despite being dramatically watered down, the bill nonetheless represents part of a larger cultural shift among lawmakers away from the prohibitionist attitudes of the 20th century.
Considering the progress made in recent years legalizing marijuana — including discussions to reschedule the substance on the federal level — the growing attention given to psychedelics isn't surprising. Two states, as well as numerous cities throughout the country, have already decriminalized "magic mushrooms," and the Food and Drug Administration has even issued first draft guidance on research into certain compounds for medicinal use.
Even more impressive, however, is the ideologically diverse makeup of those who support eroding away the stigma associated with such powerfully mind-altering drugs.
The conservative former governor of Texas, Rick Perry, described the bipartisan nature of the psychedelic movement as "magic" during a convention on the topic in Denver this year. And to be fair, the fact that someone such as Perry would even be on stage at a psychedelic conference was, itself, pretty magical.
However, Perry's support for the legalization of certain uses for hallucinogens is not actually as much of an anomaly within the Republican Party as one might think. Indeed, as Perry pointed out in an interview with Reason's Nick Gillespie, many Republicans on the national level have a personal interest in exploring the therapeutic possibilities of psychoactive substances given their firsthand experience with post-traumatic stress disorder (PTSD) as former service members.
Regardless of the actual partisan breakdown among supporters, the underlying fact that decriminalization is gaining bipartisan momentum seems obvious. And it's that bipartisan interest in the potential of psychedelics that should give the movement hope here in Nevada.
Even beyond political circles, the legitimacy of psychedelic research is at a level that would have been unimaginable in decades past. Even Johns Hopkins Medicine has an entire center dedicated to looking at the way psilocybin can be used to help treat everything from addiction to severe depression. The center even goes beyond mere treatment research and looks at ways to "expand research in healthy volunteers with the ultimate aspiration of opening new ways to support human thriving."
That mission is a revolutionary one coming from such an esteemed medical research facility, precisely because it alludes to the beneficial application of psychedelics beyond mere mental health treatment. As Michael Pollan wrote about his book How to Change Your Mind, "psychedelics could revolutionize mental health care and our understanding of the mind" — and not just among those with mental illnesses.
Of most importance to many within the movement, however, is just how powerfully efficacious these drugs could be for mental health challenges that have proven resilient to more traditional methods — disorders such as PTSD, severe depression and even alcoholism. Thanks to ongoing studies, it is only a matter of time before at least a few substances begin making their way through the final stages of federal approval for that very purpose.
Indeed, the nonprofit Multidisciplinary Association for Psychedelic Studies (MAPS) already completed stage 2 and stage 3 trials for treating PTSD with the psychedelic substance MDMA, and psilocybin is not far behind. Should the FDA decide to clear such drugs for medicinal uses sometime in the near future, the push to further expand research will accelerate exponentially within the medical community — and politicians are bound to treat that as a serious call to action.
After all, this psychedelic renaissance isn't the free-loving, experimentative 1960s' "counterculture" most people imagine when they think of hallucinogens. Instead, it's a serious scientific exploration into how mind-altering substances can be harnessed to help individuals reclaim their lives — and it's gaining support in political, medical and cultural circles that have, traditionally, been home to the kind of Nixonian "drug war" mentality that slammed the door on such critical research half a century ago.
Certainly, there remains plenty of obstinately prohibitionist impulses in modern politics. For example, the never-ending headwinds facing the marijuana industry — which is still wading through red tape to open its first consumption lounge in Nevada — highlight the sort of bureaucratic, political and cultural obstacles facing decriminalization efforts.
However, like the cultural and political acceptance of medicinal and recreational marijuana, the psychedelic movement is not going away — it's only accelerating. Thanks to promising research results, unlikely political alliances and the field's heightened level of legitimacy in recent years, the "psychedelic renaissance" of the 21st century is clearly well underway.
Nevada's working group would be wise to suggest we be part of it.
Michael Schaus is a communications and branding expert based in Las Vegas, Nevada, and founder of Schaus Creative LLC — an agency dedicated to helping organizations, businesses and activists tell their story and motivate change. He has more than a decade of experience in public affairs commentary, having worked as a news director, columnist, political humorist, and most recently as the director of communications for a public policy think tank. Follow him at SchausCreative.com or on Twitter at @schausmichael.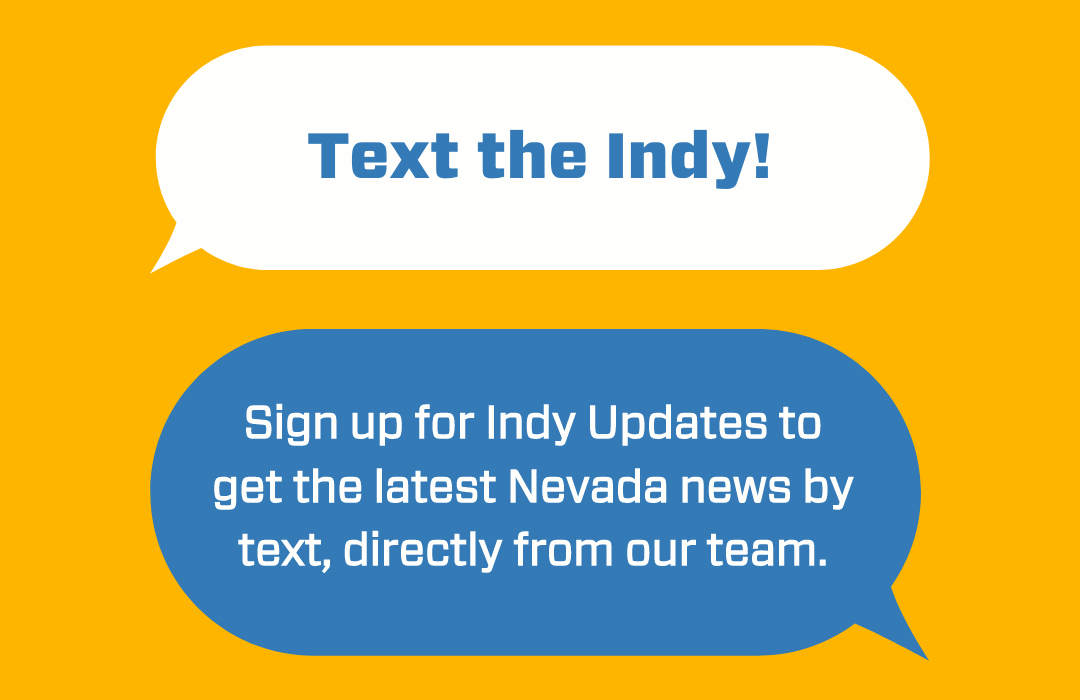 Featured Videos