Nevada now 10th in nation for rental assistance distribution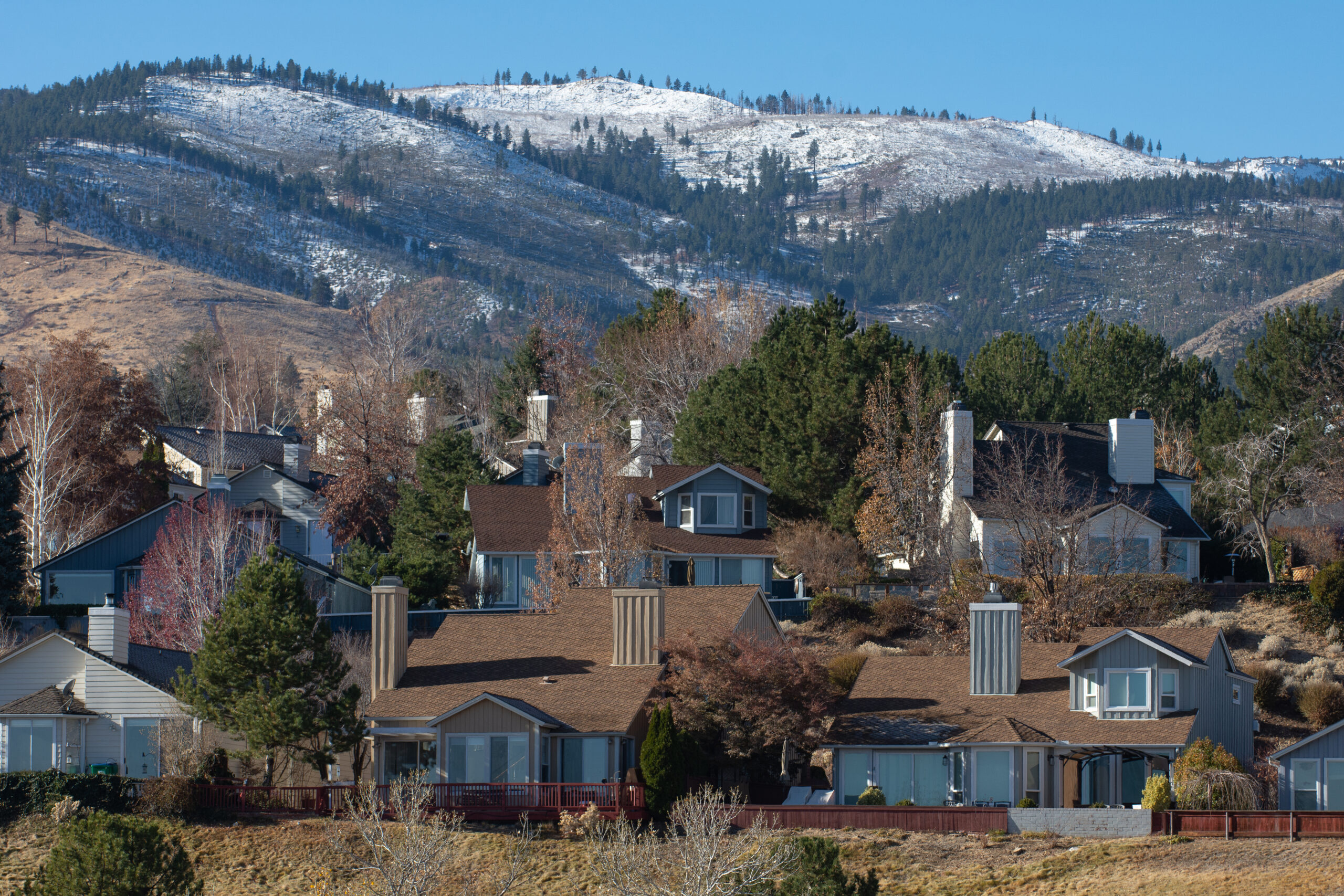 Amid nationwide struggles to move billions in federal rental aid from local and state governments to tenants and landlords, Nevada has picked up the pace and now sits in the top tier of states for getting help out the door.
Data released by the U.S. Treasury Department on Friday shows that as of Aug. 31, Nevada has distributed roughly $79 million, or 42 percent of the federal funds it received as part of the first round of the Emergency Rental Assistance Program. That means the Silver State ranks tenth in the nation for rental aid disbursement.
"We would always prefer for those dollars to be out the door as quickly as humanly possible," State Treasurer Zach Conine told The Nevada Independent. "I expect the process, like most processes, will continue to speed up, as we have more time with it and continue refining, and that's our goal."
When Nevada first received rental assistance dollars, the state had to set up brand new infrastructure to process and distribute it, Conine said. As officials worked out the kinks in the process and streamlined it, the speed with which money was disbursed increased.
Conine attributed the increased amounts of aid disbursed to the state's ability to put in place forbearance options (temporary payment pauses) for mortgage services, set up three central disbursement agencies and implement AB486, a law passed during the 2021 legislative session ensuring that tenants are not evicted while awaiting rental assistance.
The state is still working through the first round of Emergency Rental Assistance, which must be used by September 2022. The state also received authorization from the legislative Interim Finance Committee to begin dipping into the $164 million from the second round of Emergency Rental Assistance for certain cases, officials said. This second round of funding, included in the March 2021 American Rescue Plan Act, will expire in 2025, meaning the state has until the end of that year to provide renters with about $165 million in rental assistance.
In Nevada and across the county, tenants at risk of eviction are finding the problem is not lack of aid, but rather access to it. So far, the U.S. as a whole has distributed almost 32 percent of the first round of the Emergency Rental Assistance Program funds established under a COVID relief bill passed in late December.
The latest update from the federal Treasury arrives as states face growing pressure to help tenants after the Supreme Court struck down a national eviction moratorium for low-income tenants. A letter accompanying the report also warned states that the Treasury Department would reallocate funds from poorly performing jurisdictions to high-performing ones.
Any program that has allocated at least 65 percent of its first round of Emergency Rental Assistance dollars by Sept. 30 will be eligible to receive reassigned funds, the letter said. The District of Columbia has disbursed around $140 million or about 78 percent of its funds, and Virginia has distributed $352 million or roughly 69 percent, putting them in first and second place in the race to deliver rental aid — and making them the only two jurisdictions eligible for reassigned funding. New Jersey and Texas are only 5 percentage points behind the benchmark.
With less than 4 percent of rental assistance distributed, states such as North Dakota, South Dakota and Wyoming are experiencing the largest bottleneck in aid distribution and are at risk of losing rental assistance funding.
Much of the slowdowns can be attributed to politics, Conine said. Local or state governments may not want to distribute rental assistance because they feel as though it's a service the free market should be providing. Others note that the states may have implemented systems with too much bureaucratic red tape that is gumming up disbursement.
"There's all sorts of reasons why other states are moving more slowly but we're happy in this case, at least for Nevada, to be close to the front of the pack," Conine said. "And we continue working with other states to try to both make our processes better and to help them with theirs."
Susy Vasquez, president of the Nevada State Apartment Association, applauded the efforts but said there is still a long way to go.
"Obviously we want it to come out faster, but then when we look at the national numbers, we're way ahead of the curve," Vasquez said.
One type of situation that Vasquez and other landlords are navigating is when tenants have left their dwelling, making them ineligible to receive assistance for backdated rent owed. Not only are those landlords unable to receive back rent through federal aid, but the departed tenants looking to rent another apartment face a significant debt barrier to securing housing.
"I'm hoping that they'll be able to accept applications again for people that have balances," Vasquez said
Emergency rental assistance funds going to the state and local governments are funneled through three main entities: the Reno Housing Authority, Clark County and the Rural Housing Authority.
Clark County offices are closed Friday and officials were not available to respond to a request for full details of their disbursement program, but representatives from the Reno Housing Authority reported that as of Aug. 31, the organization had distributed around 53 percent or $10.4 million of its emergency rental assistance funds coming from the state, City of Reno and Washoe County. 
In Nevada's rural communities, the Rural Housing Authority has distributed $5.6 million or about 32 percent of its funds as of the end of August and is working to increase awareness of the program in rural communities where access to information can be limited.
Christine Hess, the Nevada Housing Coalition executive director, said the latest figures on emergency rental assistance disbursement — combined with AB486 projections — show that the state's program is finally getting off the ground.
"Is any program perfect? Absolutely not," Hess said. "The fact that there are people still waiting, people in crisis and in need, but … our partners around the state are working hard to get it in the hands of the tenants and to the landlord."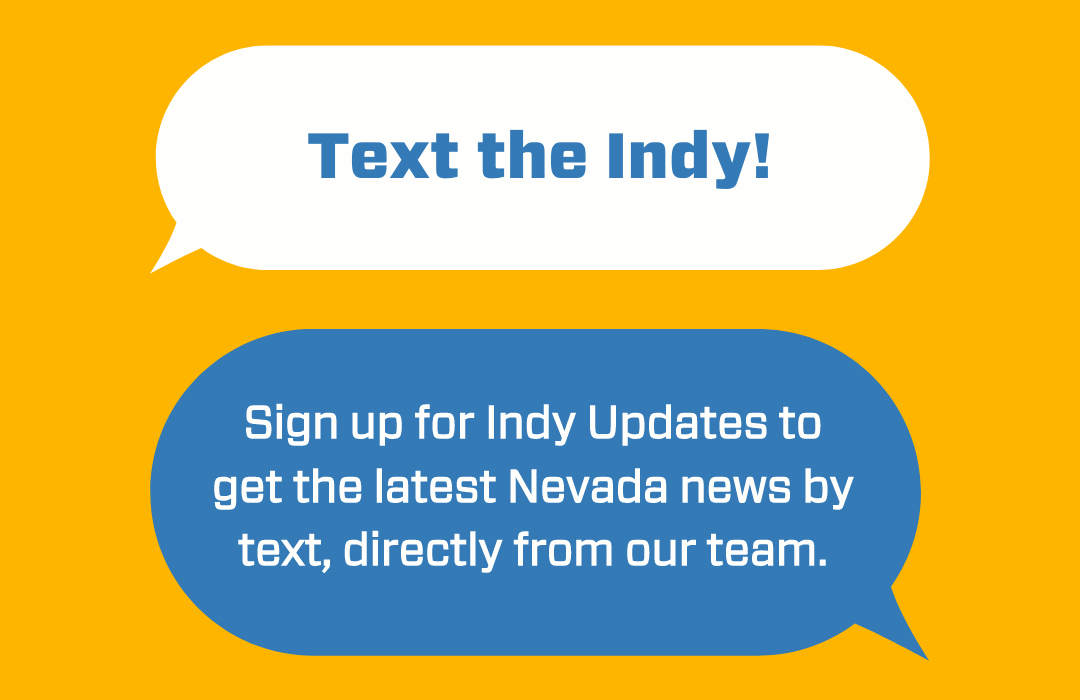 Featured Videos
Comment Policy (updated 4/20/2021): Please keep your comments civil. We reserve the right to delete comments or ban users who engage in personal attacks, use an excess of profanity, make verifiably false statements or are otherwise nasty. Comments that contain links must be approved by admin.