Nevada on track to adopt version of California's low- and zero-emission vehicle programs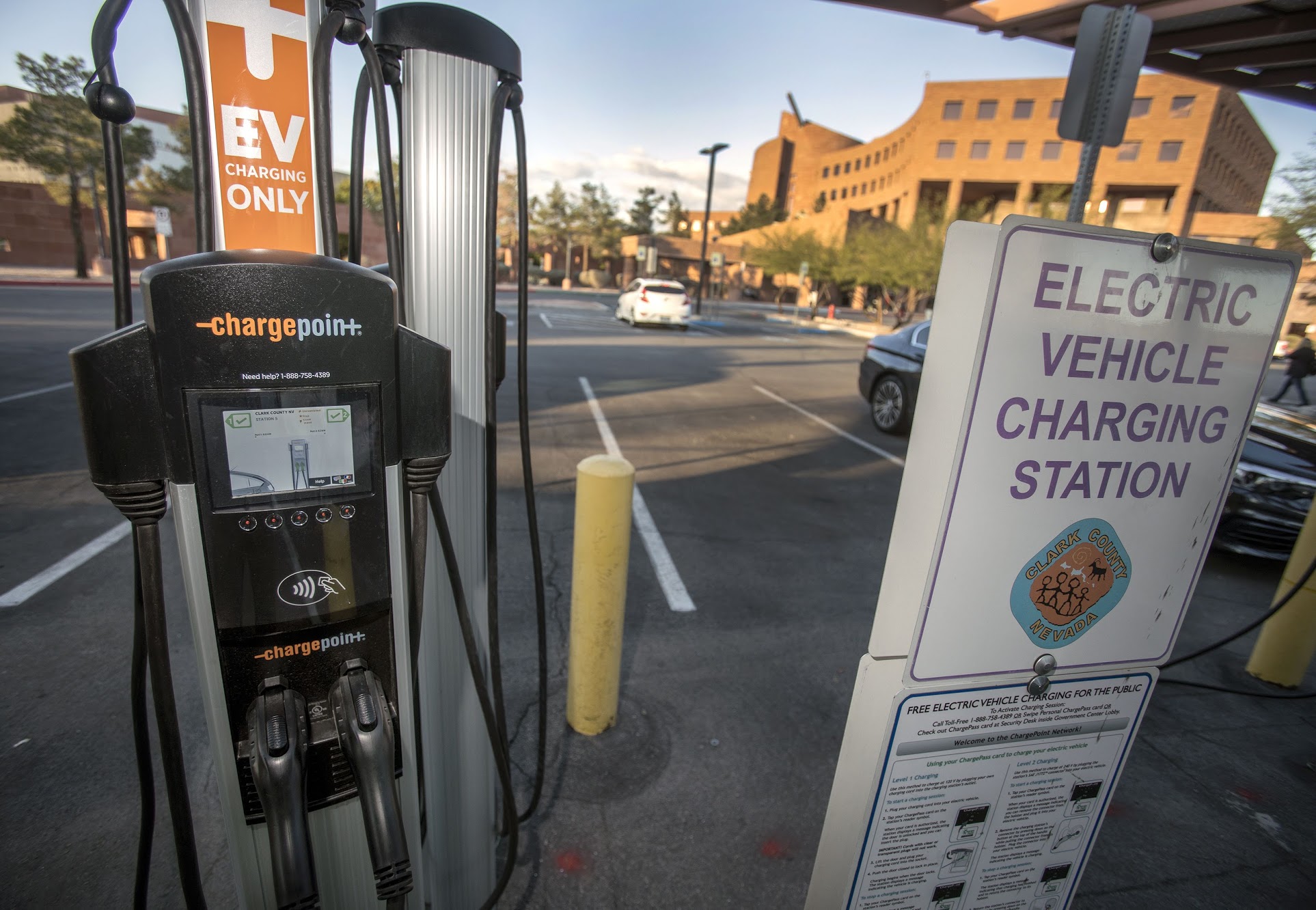 Nevada is one step closer to adopting the vehicle emissions standard proposal announced by Gov. Steve Sisolak last year after reaching a compromise lauded by environmental groups and automakers.
At a public workshop Wednesday held by the Nevada Division of Environmental Protection, auto industry and environmental advocates voiced wide support for a set of regulations dubbed  "Clean Cars Nevada." 
Under the initiative, Nevada would adopt California's more stringent standards on tailpipe emissions and mandates on the auto industry to bring more zero-emission vehicles, mainly electric cars, into the market.
Typically, car manufacturers and dealers are required to follow minimum emission standards set by the federal Environmental Protection Agency, but California, Washington, Oregon and other states have adopted policies requiring stricter fuel standards in an effort to reduce greenhouse gas emissions beyond federal standards.
Though such plans in other states have drawn complaints and lawsuits from the auto industry, Nevada's proposal drew much more positive feedback. Participants in Wednesday's meeting said the groups reached a consensus after six months of negotiations on how the new standards will be rolled out.
"It's not often, perhaps a historic first, where stakeholders as diverse as ours can come together to all agree on the changes to the regulations with the agency," Natural Resources Defense Council representative Simon Mui said at the meeting.
Advocates say that adopting stricter emission standards will help the state combat climate change by reducing carbon emissions in the transportation sector — which currently makes up the largest portion of the state's net greenhouse gas emissions.
To meet the thresholds outlined in Clean Cars Nevada, companies can sell or manufacture zero-emission vehicles (such as fully electric cars) to earn a full number of credits or low-emission vehicles (such as plug-in-hybrids) to earn a partial number of credits. Alternatively, companies can trade with companies who have extra credits, including those with fully electric fleets such as Tesla.
While the requirements of Clean Cars Nevada will not go into effect until late 2024, the plan allows companies to collect early action credits starting in 2022. Negotiations centered on how many credits will be issued.
"It's like the Goldilocks issue," Mui said in an interview. "Too many credits, and you have a significantly weakened program. Too little credits, and you may end up with, effectively, a much steeper and difficult program."
Clean energy advocates and auto industry executives alike expressed support for the plans and the collaboration that led to it.
"Electrifying the vehicle fleet is not an individual sport. It's a team sport," said Steve Douglas, vice president of the Alliance For Automotive Innovation. "Regulations and the support measures, such as incentives, infrastructure, building codes, fleet purchase requirements — they have to be synchronized to ensure that we accelerate the market and achieve our electrification goals."
Supporters noted that the proponents of Clean Cars Nevada made an active effort to listen to automakers' concerns and compromise.
"If you compare it to other states like Minnesota, the auto dealers are litigating. They're unhappy," Mui said. "I think this is a very different story in Nevada."
Initial approval of the regulations is just the first step. Clean Cars Nevada still needs to be approved by the State Environmental Commission during its Sept. 1 meeting. If successful, it will move to the Legislative Commission, the interim body of state lawmakers who have final say over state agency regulations.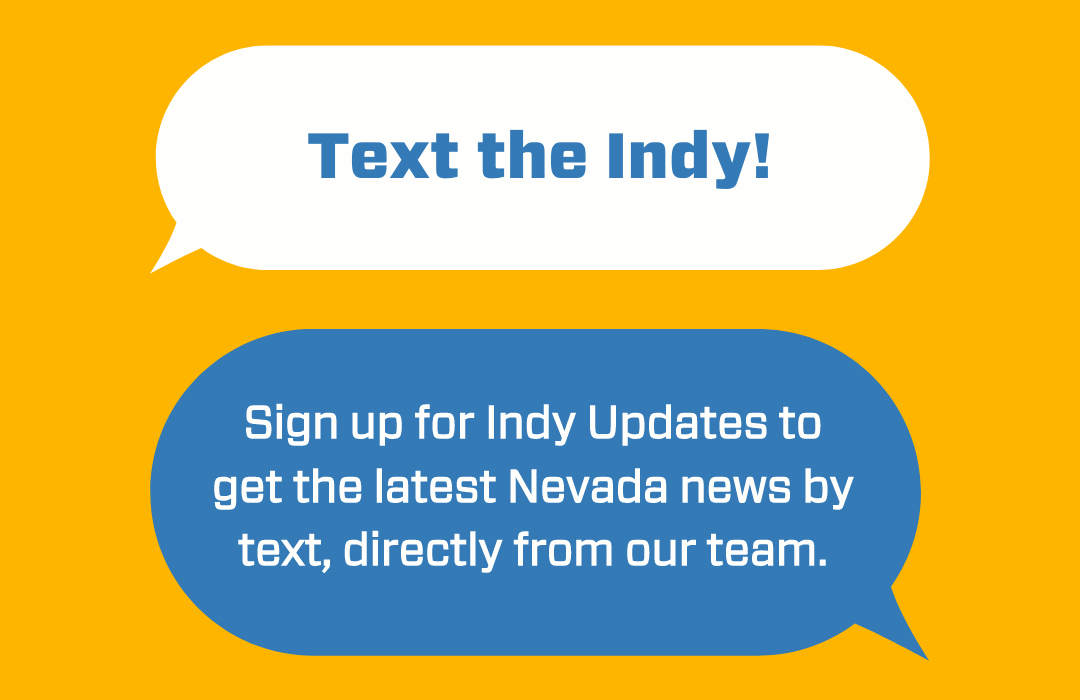 Featured Videos