Nevada ranks 10th for rental aid disbursement, advocates say eviction reform needed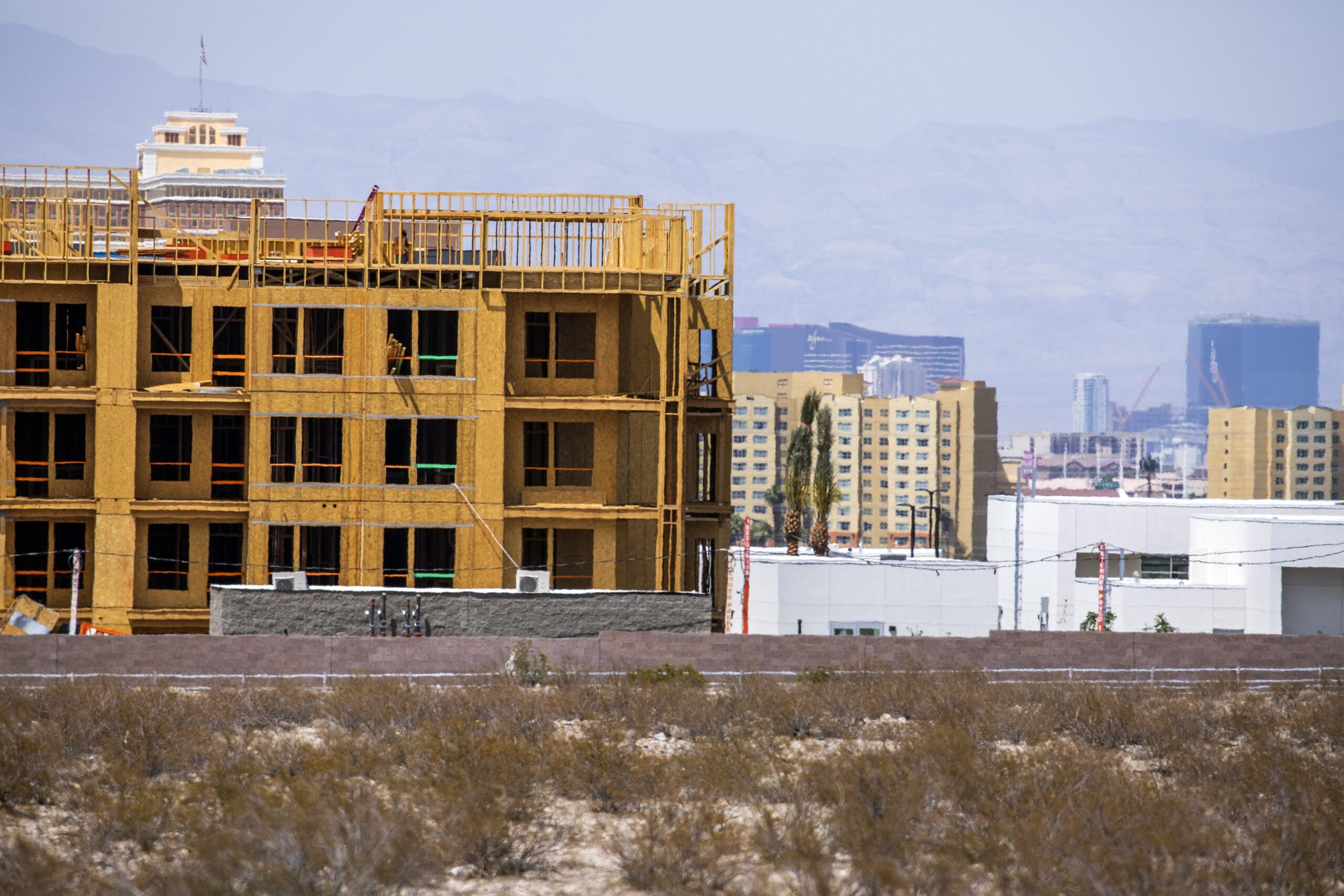 Ahead of a September deadline for federal rental assistance disbursement, Nevada is among the top-ranked states for getting aid out the door.
Data released by the U.S. Treasury in April shows that as of March 31, Nevada had distributed roughly $171 million, or 91 percent, of the federal funds it received through the first round of the Emergency Rental Assistance Program. That places the Silver State tenth in the nation for rental aid disbursement.
However, judges and advocates warn that eviction cases are on the rise. Advocates say the state needs to take steps to clarify convoluted eviction proceedings and implement eviction diversion measures that encourage landlords and tenants to work together.
In May, Jim Berchtold, the directing attorney for the Legal Aid Center of Southern Nevada's Consumer Rights Project, said the state's summary eviction law requires tenants to initiate a court case to protect themselves after receiving an eviction notice. His comments came during the Legislature's interim Judiciary Committee.
He said no other state has this requirement for tenants, adding that the law is counterintuitive and makes a lot of assumptions about what a tenant should know.
"Anything that can be done to simplify this process and make it more user friendly, to target tenants at the earliest time possible, to provide wraparound services to those tenants and to avoid as many evictions as can possibly be avoided, is a great thing," Berchtold told lawmakers at the meeting. "It's a benefit to the tenants. It's a benefit to the landlords, and it's a benefit to the community as a whole."
Issuing an eviction notice takes place outside the courtroom, and it is impossible to track how many notices are issued at any given time. Judges for the Las Vegas Justice Court and Legal Aid told lawmakers that tracking eviction notices and identifying the needs of individual tenants and connecting them with resources is vital.
The state is still working through the second round of Emergency Rental Assistance funding included in the March 2021 American Rescue Plan Act, which will expire in 2025. So far, the state has expended about $43.3 million, or about 27 percent, of rental assistance funds from the federal government, placing it among the top 17 states for getting that funding distributed.
As the first round of funding began to dry up, the Reno Housing Authority announced in mid-May that it would cease accepting rental assistance applications at the end of the month because Washoe County's funds were nearly exhausted. The housing authority noted that by September 2022, it will have paid out a total of $34 million, helping about 4,300 households living within Washoe County.
Breakdowns of rental assistance disbursement by demographics from January to December 2021 reveal that 47 percent of funds went to Black or African American households in Nevada, followed by 33 percent to white households and 16 percent to Latino households.
Rental assistance is available to Nevada households struggling to pay monthly costs as a result of the COVID-19 pandemic, such as loss of employment, reduction in work hours or reduction in wages. The aid is available through Clark County's CARES Housing Assistance Program and Nevada Rural Housing Authority's CARES Housing Assistance Program. The Reno Housing Authority recently closed the application portal for emergency rental assistance, but the city of Reno may still have funding available for rent, utilities and deposit assistance.
Income restrictions for rental assistance through the program exist on a county-by-county basis.
During a presentation to lawmakers, representatives from Nevadans for the Common Good, a nonpartisan community coalition, shared that tenants need to have more time to transition and find new housing to lessen the stress and adverse effects of moving.
"The short notice of summary eviction forces families to make drastic decisions about their housing security. The long-term consequences of the transitional step between one long-term rental and another, traps our community in an impossible cycle," said Rae Lathrop, a strategy team leader for the organization. "We need a fair process for both tenants and landlords. Ideally, no one should be in eviction court."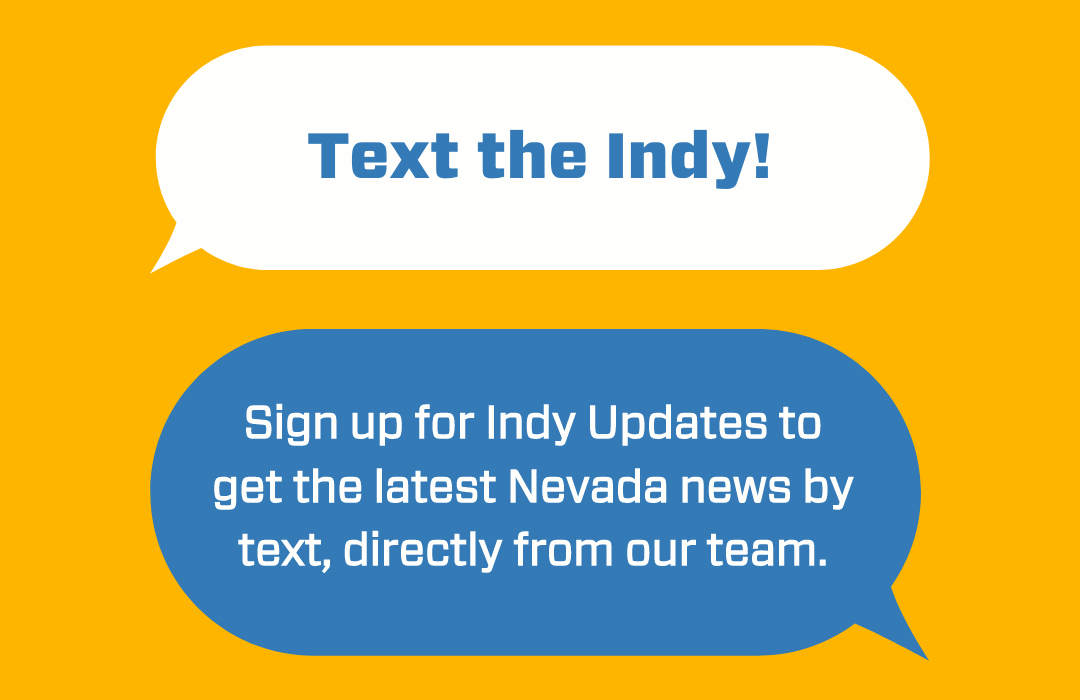 Featured Videos
Comment Policy (updated 4/20/2021): Please keep your comments civil. We reserve the right to delete comments or ban users who engage in personal attacks, use an excess of profanity, make verifiably false statements or are otherwise nasty. Comments that contain links must be approved by admin.