Nevada regulators say 'not yet' to proposal to allow marijuana sales, use at big events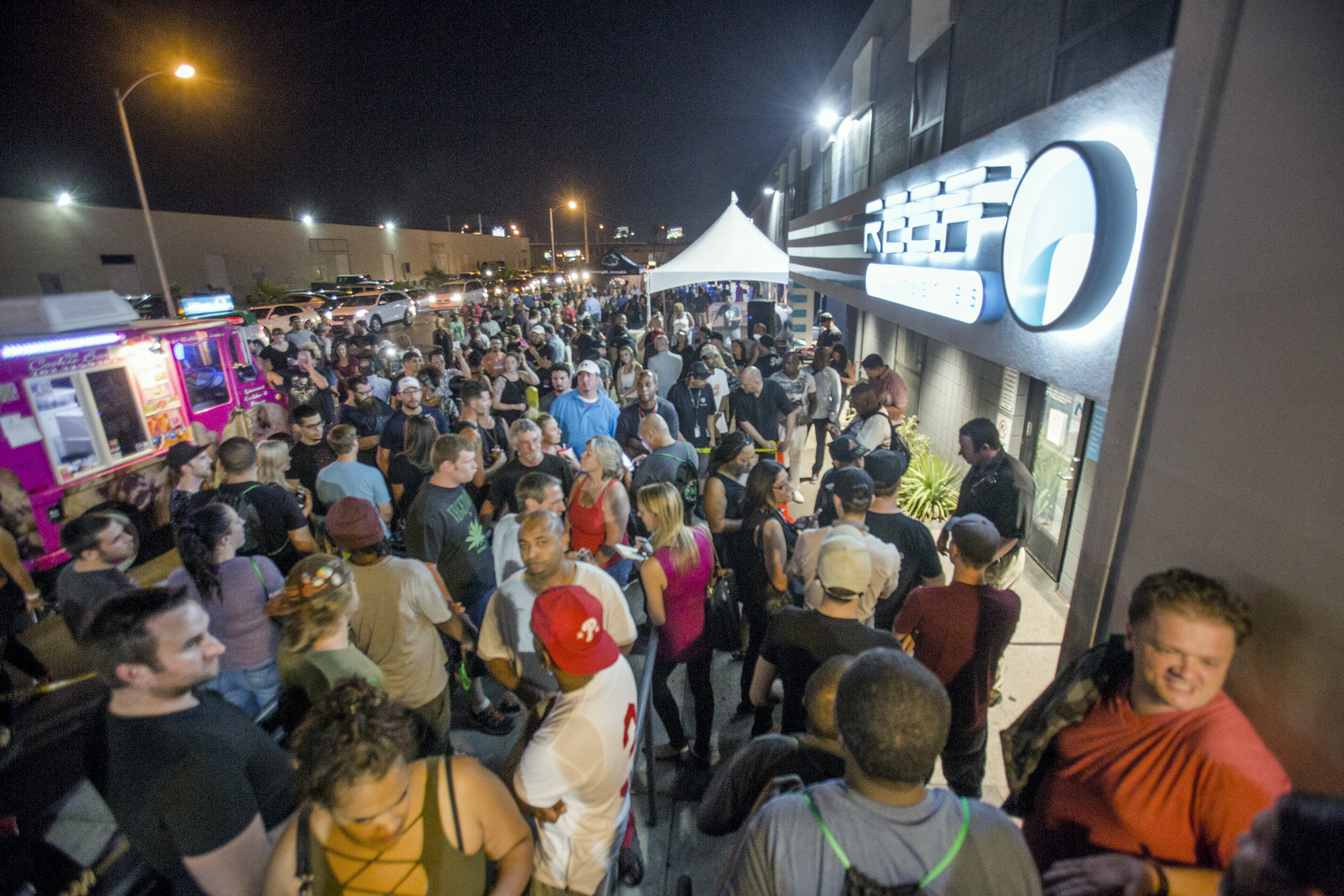 Members of the Cannabis Compliance Board this week opted not to make any big decisions on allowing legal marijuana sales and use at large events, instead kicking the matter to an advisory council for more study.
The move came Tuesday, after consultant Chris Anderson proposed the board approve a pilot program to allow a handful of outdoor events with crowds of more than 25,000 people to permit marijuana sales and consumption.
"With this petition, I'm hoping that we can work together to legitimize the cannabis activity that's been a staple of live events ever since Woodstock," said Anderson, president of Sala Consulting.
Under the petition, licensed retail marijuana stores could receive one-time vendor permits from state cannabis regulators if they entered into an agreement with event organizers, who would need to document permission from local authorities to hold an event with marijuana consumption. Events couldn't be more than five days in duration and would need to have daily attendance of at least 25,000 people to ensure they "have the necessary resources and wherewithal to conduct a compliant event in this pilot phase," Anderson said.
But board members tapped the brakes, noting that regulators already have their hands full trying to set up a new cannabis consumption lounge infrastructure that could add dozens of new licensed businesses to the state in the coming months. They also pointed out that a bill on the issue of cannabis events died in the 2021 legislative session.
"The fact that the Legislature chose not to proceed with … a more specific authorization gives me some concern," said Commissioner Dennis Neilander. "This would be a heavy lift for us. And I don't know that we have the capacity to do it, given everything else we're doing at the time, right now."
The commission denied the petition for a pilot without prejudice, meaning it could be brought back at a later time, and referred it to the Cannabis Advisory Commission for study.
Commissioner Riana Durrett suggested there could be discussions on the idea ahead of the next legislative session that starts in the winter, and noted that some of the business concepts that seemed outlandish in Nevada a few years ago — including recreational marijuana dispensaries and consumption lounges — are now a reality or coming to fruition.
"I think conceptually, it's so hard to imagine, but … it's gonna happen," she said about the possibility of cannabis sales at events.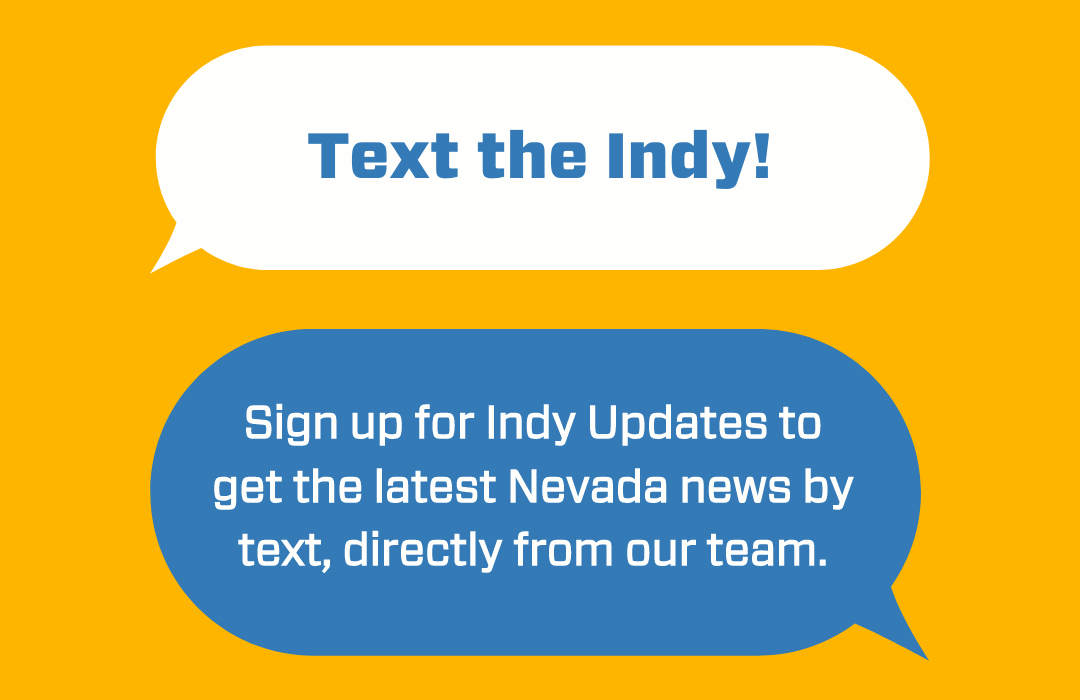 Featured Videos