Nevada school districts outline concerns with Republican health care bill in letters to Cortez Masto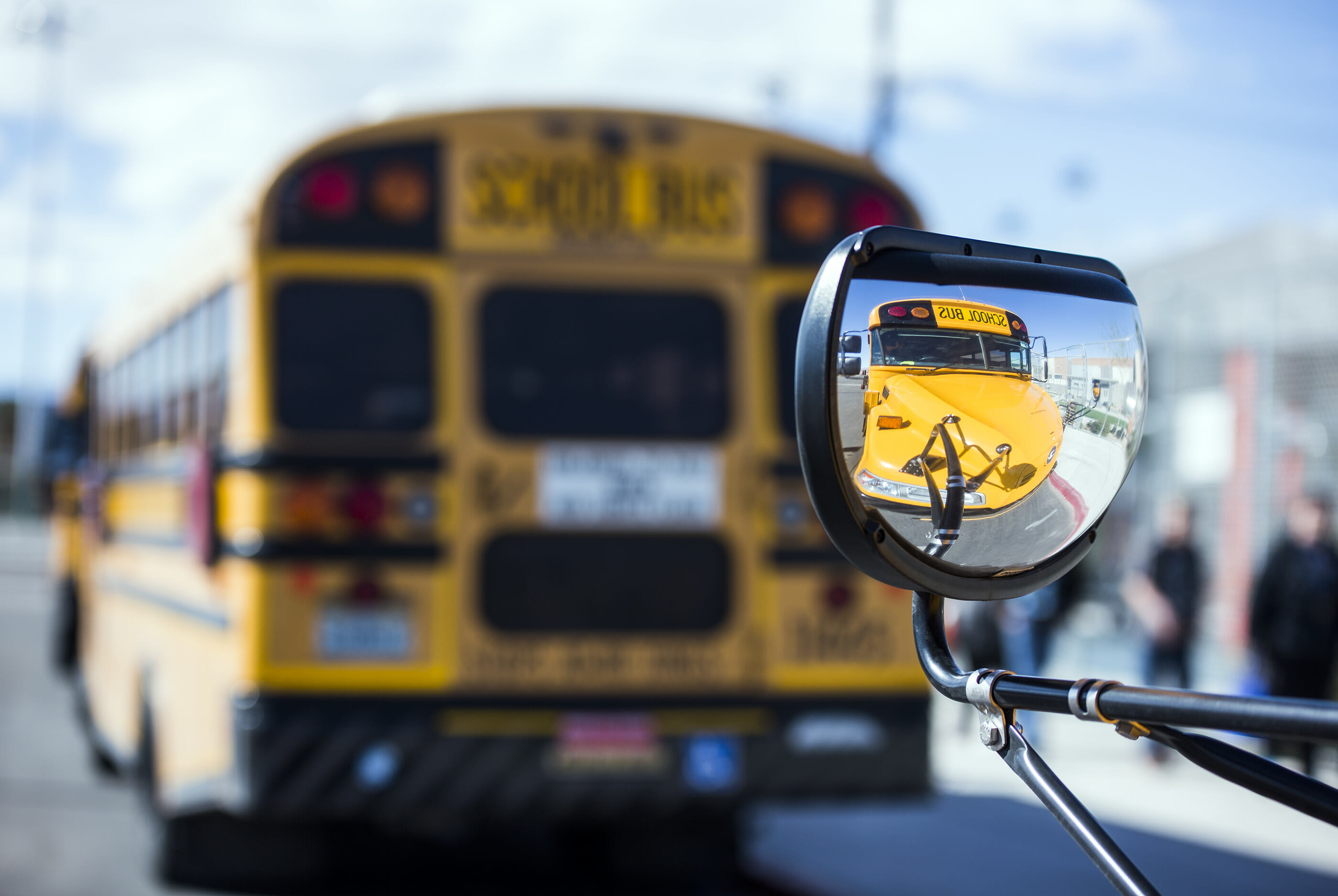 Three Nevada school districts have sent letters to Democratic Sen. Catherine Cortez Masto outlining their concerns with Republican plans to repeal and replace the Affordable Care Act, including a substantial restructuring of the federal Medicaid program.
The superintendents of the three school districts — Nye, Washoe and Clark — outlined the way in which Medicaid funding helps them provide services to students with disabilities, offer vision, hearing and mental health screenings to children and pay for staff members, including nurses, counselors and therapists. The block-grant structure proposed in the health care bill would result in reduced funding for the state, harming the ability of school districts to provide medically necessary services, the superintendents wrote.
Cortez Masto pointed to the letters to show the effect that passing the health care bill would have on low-income students and students with disabilities across Nevada. For instance, Clark County noted in its letter that the school district uses $7 million in Medicaid dollars to serve 18,468 low-income students.
"As Nevada's superintendents mentioned in their letters, school is where children spend their days, and health care services provided by Medicaid improves not just access to health care, but also educational outcomes," she said in a statement. "We must do everything we can to support our children and provide them with vital resources to help them realize their full potential. Ending Medicaid will prove disastrous for our children and their future."
Cortez Masto spokesman Rey Benitez said that their office did not solicit the letters from the districts.
Nye County School District Superintendent Dale Norton said that his district used a form letter provided by the American Association of School Administrators, which had urged members to contact their congressional representatives over the proposed Medicaid changes. A spokeswoman for the Washoe County School District said they were approached by the same association before sending their letter.
In Clark County's case, district spokeswoman Melinda Malone said the Council of the Great City Schools encouraged the district to write the letter.
The Nye and Washoe letters include several paragraphs of identical language noting that the school districts would no longer have to consider schools eligible Medicaid providers, requiring them to continue providing services to students with disabilities without the federal dollars to do so.
Here's how each school district said the proposed Senate bill, or any major changes to the existing Medicaid structure, would affect their student populations:
Clark County School District:
Superintendent Pat Skorkowsky, in a June 14 letter, said that the district uses Medicaid funds to serve 18,468 low-income students, who receive medical services such as periodic health screenings, vision exams and hearing tests. Students with disabilities receive other health services, including speech, physical and occupational therapy and nursing services, he wrote.
CCSD receives about $7 million each year from Medicaid to take care of its students.
"School districts in Nevada are working hard to improve academic outcomes for all students, and that includes the disadvantaged populations that are concentrated in counties like Clark County," Skorkowsky wrote. "A reduction in Medicaid funding will have a severe impact on both the health and education of low-income students, particularly those with disabilities, and must be avoided in the Senate health care bill."
Washoe County School District:
Superintendent Traci Davis wrote in a June 23 letter that the district currently receives about $1.86 million in Medicaid reimbursement each year. Medicaid dollars are used to fund 120 positions that "directly serve our most fragile population of students."
"Medicaid funding is an essential component in helping to provide needed services for our students with disabilities in Washoe County School District," Davis wrote. "These services include, but are not limited to, direct nursing support to medically fragile students, speech and language therapy, occupational/physical therapy, behavior therapy, the purchase of needed equipment and materials, as well as, aides and assistants to help students with disabilities to the maximum extent appropriate, receive a free and appropriate education in the least restrictive environment."
Nye County School District:
In a letter dated June 14, superintendent Norton said that approximately 41 percent of students in the rural school district between 2011 and 2015 received Medicaid or CHIP funding. Norton said that the district, which only enrolls slightly more than 5,000 students, would under the House version of the bill no longer be required to consider schools eligible Medicaid providers, essentially leaving them to provide services to students with disabilities without the federal Medicaid dollars.
"Schools are often the hub of the community, and converting Medicaid to a per capita cap system threatens to significantly reduce access to comprehensive physical, mental and behavioral health care for children with disabilities and those living in poverty," he wrote.
WASHOE:
  WCSD_SenatorMasto by Riley Snyder on Scribd
CLARK:
  CCSD Letter Medicaid-Cortez Masto by Riley Snyder on Scribd
NYE:
  NYE_Medicaid in Schools Letter to Senator Cortez Masto by Riley Snyder on Scribd
Photo: Clark County School District school buses line up to pick up special needs students at Variety School, 2800 E. Stewart Ave. on Thursday, Feb. 24, 2017. Photo by Jeff Scheid.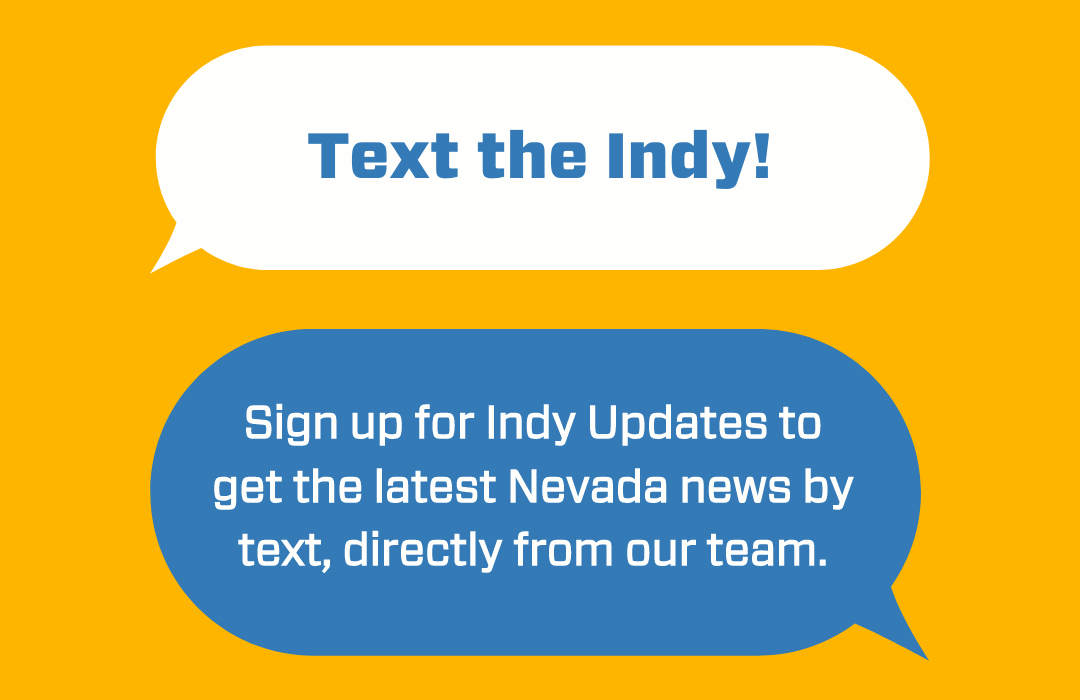 Featured Videos
Comment Policy (updated 4/20/2021): Please keep your comments civil. We reserve the right to delete comments or ban users who engage in personal attacks, use an excess of profanity, make verifiably false statements or are otherwise nasty. Comments that contain links must be approved by admin.