Nevada small businesses fared poorly compared to similar states in SBA emergency loan program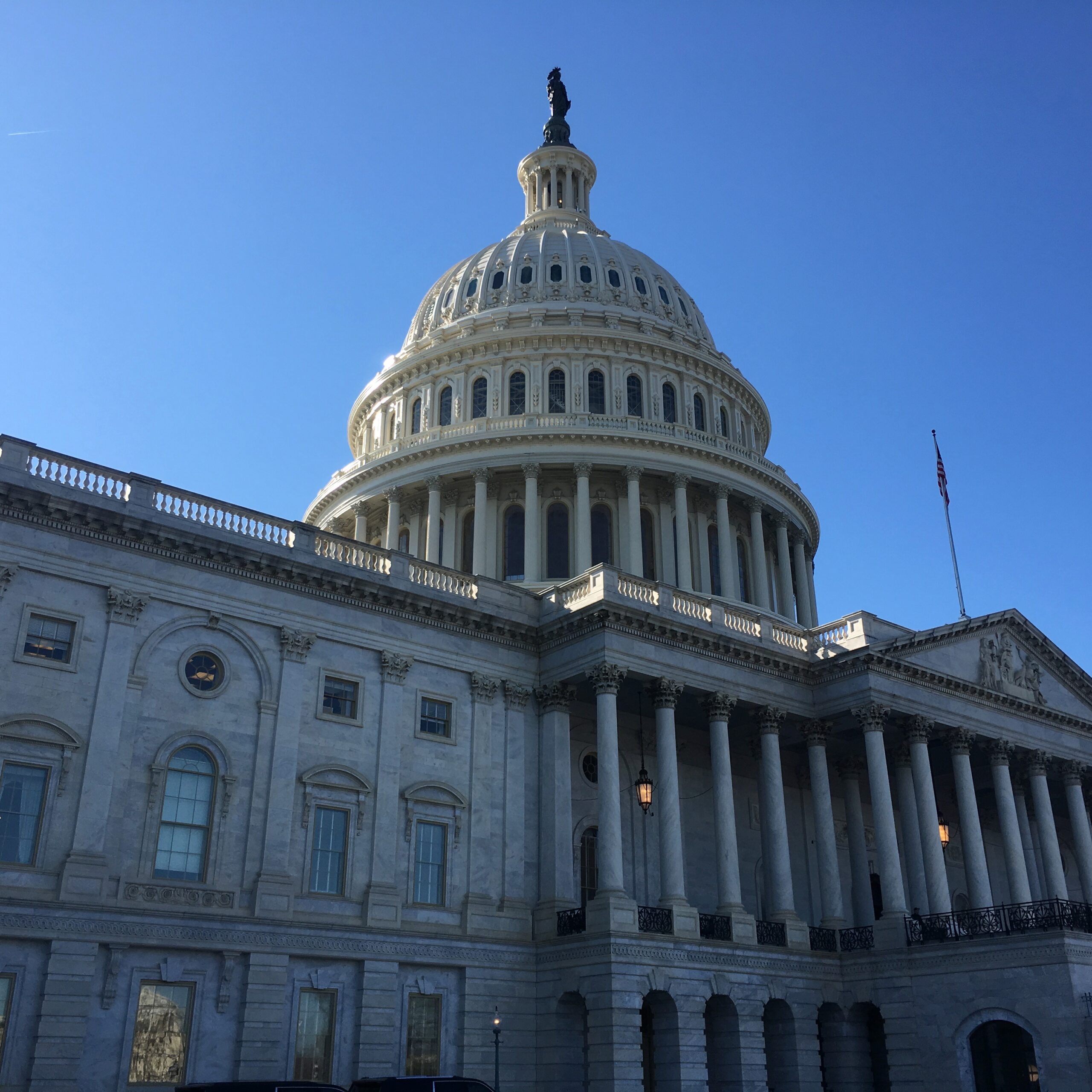 Nevada remains last among seven states with similar populations in loans from the Small Business Administration's Paycheck Protection Program, according to an analysis of the statistics of the program that has burned through $350 billion in funding inside two weeks.
Nevada received $2.01 billion in 8,674 loans, approved between April 3 and April 16, when the program was tapped out. The state had received 4,209 SBA-approved loans totaling $1.25 billion as of April 13, according to an analysis of SBA statistics released Wednesday. Despite the increase in loans in the final few days of the program's funding, Nevada remained behind other states with comparable populations.
The last days of the program saw the Silver State slightly improve its position with regard to the number of loans approved compared to all other states—to 43rd as of April 16, up from 47th as of April 13.
The latest statistics on PPP came as Rep. Dina Titus and Sen. Jacky Rosen introduced legislation Friday to allow legal gaming small businesses to access the program as well as other coronavirus relief programs created by the CARES Act and prior legislation.
"The people who work at these small businesses are struggling right now and it's shameful that the Treasury Department would try to ignore the intent of Congress," Titus said in a release. "The legislation I'm introducing in the House will help make sure that small gaming businesses will get much-needed relief. I'm grateful to work with the entire Nevada delegation to get this done."
Though the CARES Act, the law that authorized PPP, included no application restriction for small businesses that earn revenue from gaming, the SBA established rules for the program that initially disqualified companies that made more than a third of their revenue from gambling.
After lawmakers from gaming states including Nevada protested, Treasury Secretary Steven Mnuchin and SBA Administrator Jovita Carranza issued a revised PPP rule that said small gaming businesses could participate in PPP if their gaming revenue last year was less than $1 million and comprised less than half of business revenue.
But that still left most Nevada small casinos out of the program.
"Nevada small businesses that engage in legal gaming make up key parts of our state's economy," Rosen said in a release. "These businesses should be given the same access to coronavirus relief as any other small business.
Sen. Catherine Cortez Masto and Reps. Susie Lee and Steven Horsford are co-sponsors of the bill, as is Rep. Mark Amodei, the state's only congressional Republican. Other supporters include Democratic Sen. Michael Bennet of Colorado, Democratic Rep. Bennie Thompson of Mississippi and Republican Rep. Paul Gosar of Arizona.
The bill could find its way into legislation being negotiated between House and Senate Democratic leaders and the White House to provide a new round of PPP funding.
Allowing small casinos access to PPP loans could help hundreds of small businesses in Nevada, increasing the amount of funding the state receives under the program and putting it more on par with states with similar populations.
Nevada, which has a population of 3.08 million, came in last, as of April 16, in terms of the number of loans approved and the total amount of loans when compared to six other states with populations between 2.9 million and 3.5 million.
Iowa, which has a population of 3.15 million, topped the group with the highest number of approved loans, 29,424 and the largest overall total of $4.3 billion. That's up from 22,295 approved loans totaling $3.74 billion through April 13.
Kansas has the second-highest approved loans and total with 26,245 totaling $4.3 billion. That compares with 19,915 approved as of April 13, which added up to $3.72 billion. Kansas has a population of 2.9 million.
Connecticut, which has 3.5 million people, received the third-highest loan total at $4.1 billion made up of 18,435 loans. The previously reported 11,930 totaling $2.9 billion. Utah received a total of $3.7 billion comprising 21,257 loans. Previously, the state said it received $2.6 billion comprising 12,914 loans. Utah has a population of 3.2 million.
Arkansas, a state of 3.01 million people, took in $2.7 billion from 21,754 loans. That's an increase from the $2.1 billion from 14,803 loans they received through April 13. Mississippi, which has 2.9 million people, managed to get $2.5 billion from 20,748 loans. That's more than the $1.9 billion from 14,209 in approved loans the state reported earlier.
The SBA reported that 1.6 million loans had been approved through April 16 totaling more than $342 billion nationwide. The average loan size was $206,000. That compares with 1.03 million loans approved through April 13 totaling more than $247.5 billion nationwide.
The construction industry received nearly $45 billion, which accounted for 13.1 percent of the funds, according to SBA. That was followed by professional, scientific, and technical services, which received $43.2 billion, or 12.7 percent of the funds. Manufacturing was third with $40 billion, which was about 12 percent for funds.
Launched April 3, PPP was designed to help small businesses, with fewer than 500 employees, ride out measures taken by governors to slow the spread of the coronavirus. Those measures in Nevada include closing nonessential businesses.
Part of the appeal of the program is that loans used to pay certain expenses, such as keeping workers in place or to pay mortgage interest, rent and utilities, do not have to be repaid.
Disclosure: The Nevada Independent has applied for a loan from the Small Business Administration.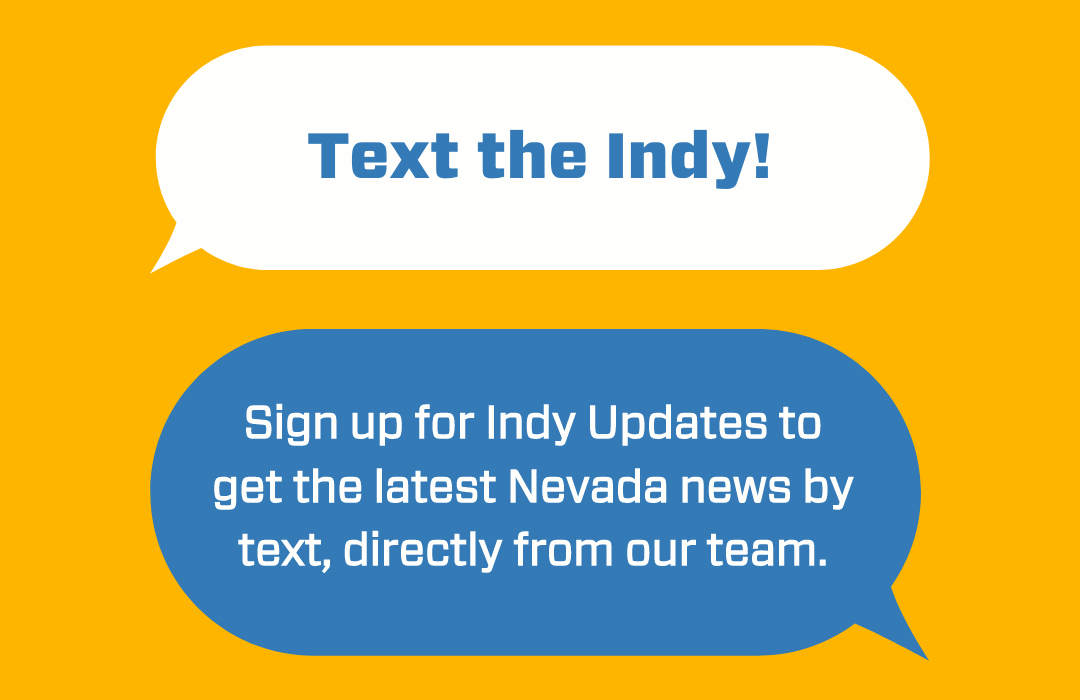 Featured Videos