Nevada's exchange opens special enrollment period in light of coronavirus pandemic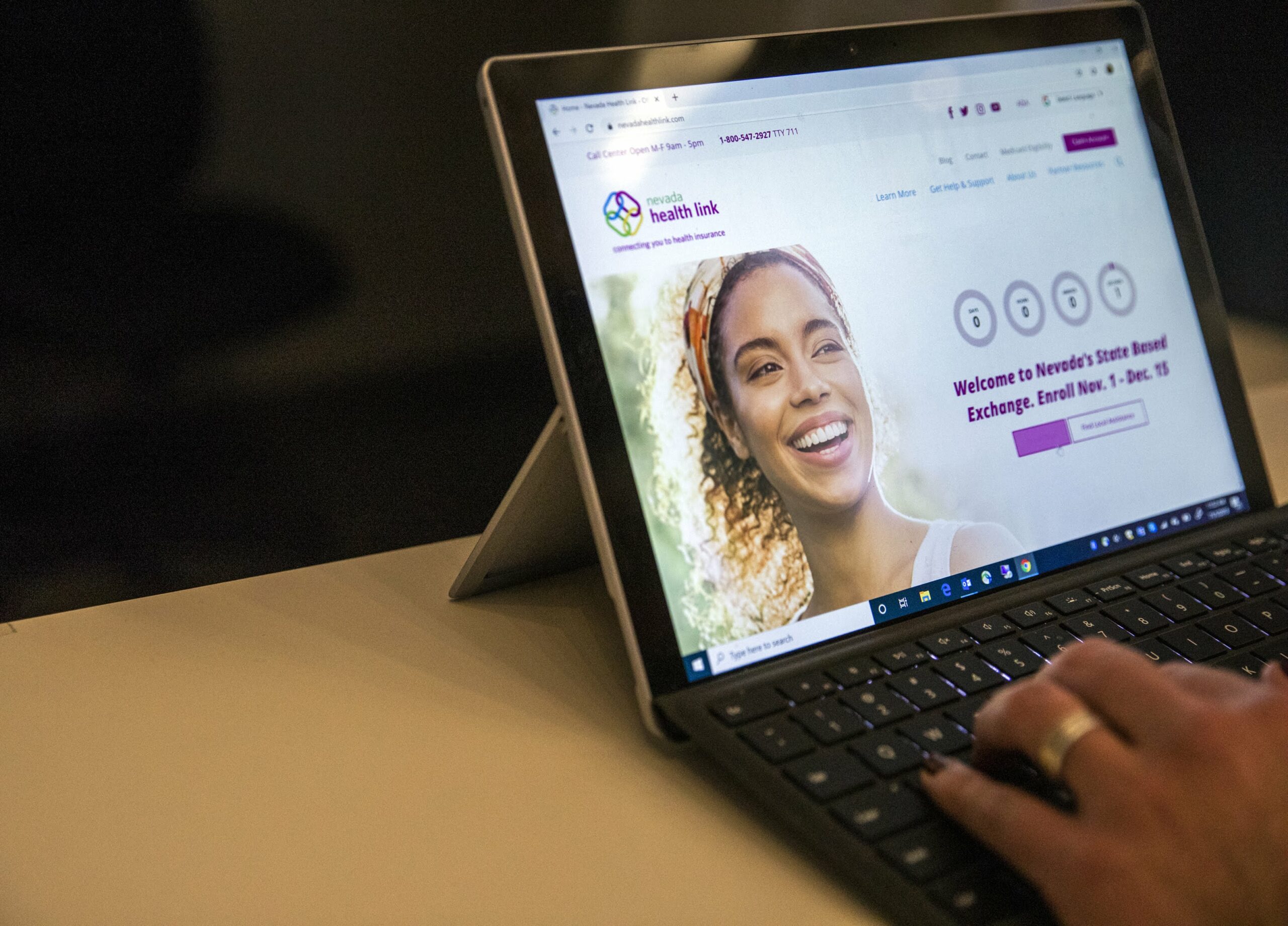 Nevada's health insurance exchange is opening a special enrollment period in light of the ongoing coronavirus pandemic.
The Silver State Health Insurance Exchange announced Tuesday that Nevadans will be able to enroll in exchange plans between March 17 and April 15 as part of a limited exceptional circumstance special enrollment period. Several other states across the country, including Maryland, Massachusetts and Washington, have also opened special enrollment periods for their residents in light of the pandemic.
Gov. Steve Sisolak, in a statement, called on all uninsured Nevadans, including those who are healthy, to take advantage of the special enrollment period.
"The COVID-19 virus is an unfortunate but important reminder that our health and well being should be top priority and gaining access to insurance is a critical step in that process," Sisolak said.
Those seeking to enroll are encouraged to contact the exchange's customer service center between 9 a.m. and 5 p.m. Monday through Friday at (800) 547-2927. The call center is also extending its hours on Saturday and Sunday from 10 a.m. to 2 p.m. from March 21 through April 15, except Easter Sunday.
Heather Korbulic, the exchange's executive director, said in a statement that the plans offered on the state's health insurance exchange are "designed to protect you and your family from financial ruin if a medical issue or accident occurs," and provide 10 essential health benefits mandated by the Affordable Care Act, including coverage of pre-existing conditions.
"Nevadans deserve to have peace of mind to take care of all their health needs, and given today's exceptional circumstances, we are enabling those who are qualified to enroll and gain access to the vital services they may need," she said.
The exchange is also reminding people that there are other qualifying life events that allow someone to enroll in insurance through the state's exchange — including marriage, birth of a child, moving, loss of health insurance or Medicaid denial — outside of the special enrollment period.
Korbulic, in a tweet, noted that the special enrollment period would not be possible had Nevada not transitioned to a fully state-based exchange last year. Previously, the exchange operated as a hybrid — a state-based exchange using the federal HealthCare.gov. Platform — with afforded it less flexibility.
"(The exchange) is here for you and your family because we are Nevadans too," she said.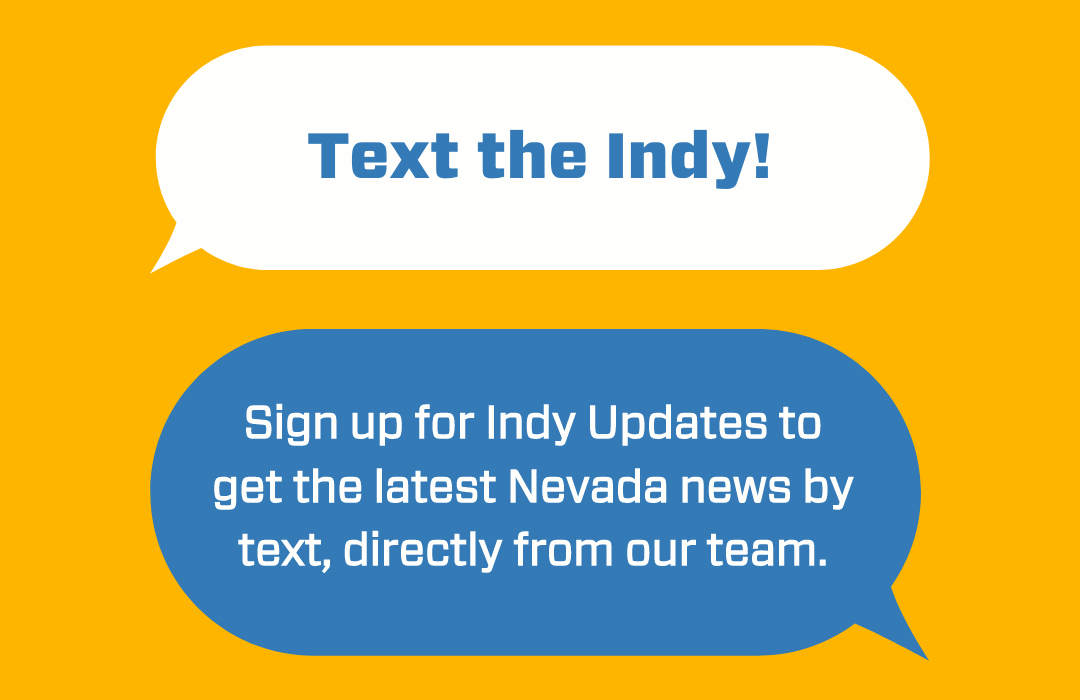 Featured Videos