Nevada's "new" brothel industry won't lie in the shadow of Dennis Hof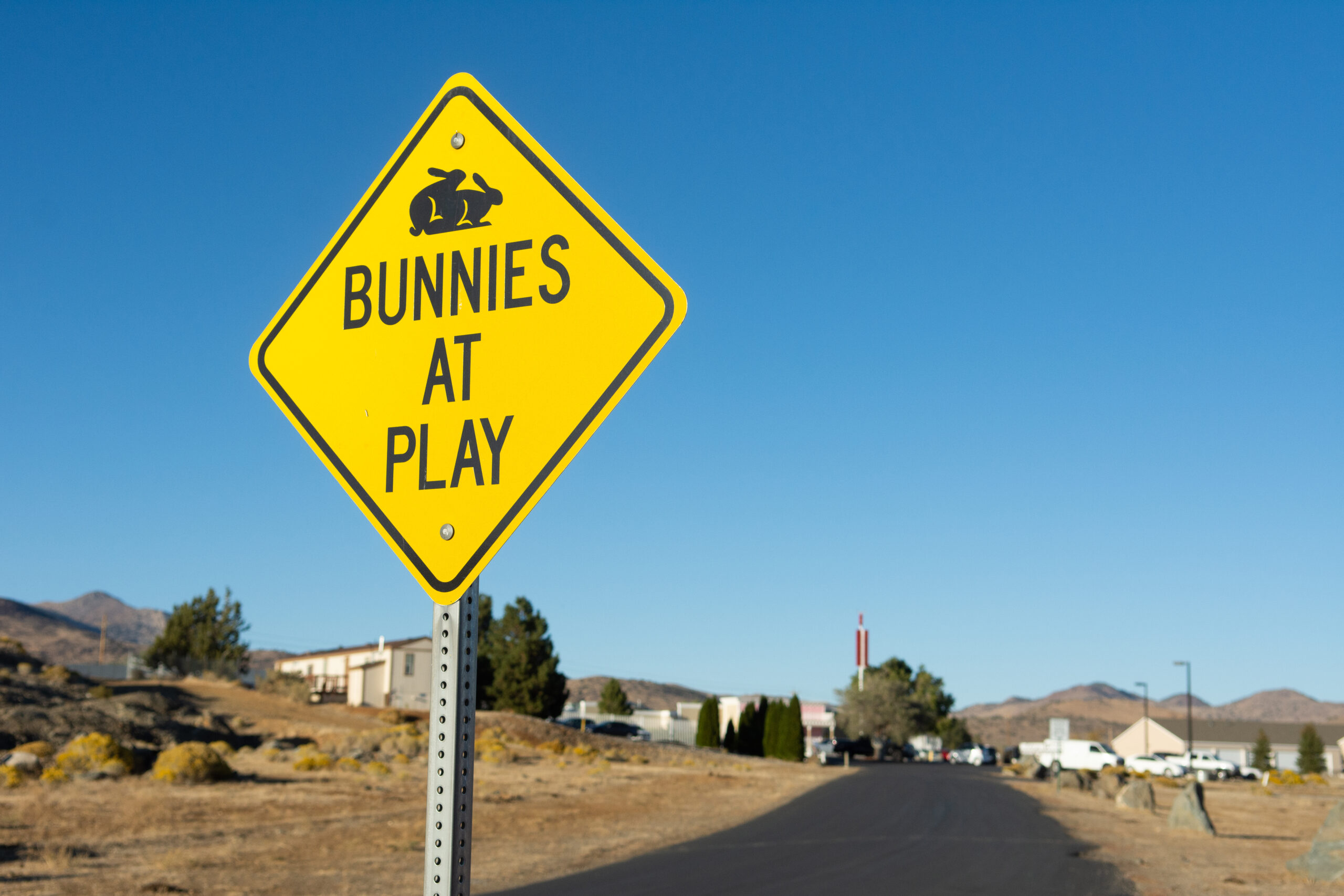 By Jeremy Lemur
Will 2020 be the year of the sex worker? As a movement to decriminalize prostitution gains unprecedented traction in New York and Washington D.C., and Democratic hopefuls such as Kamala Harris and Tulsi Gabbard speak openly about their support of sex workers, the 2020 presidential election may be the first to include the decriminalization of prostitution as a talking point. Just this month, Democratic lawmakers in New York State introduced a highly publicized bill that seeks to make it legal to engage in the consensual sale of sex. If more states follow New York's lead, sex worker rights will certainly become a key issue during the 2020 Democratic Party presidential primaries.
With Nevada's unique status as the only state in the union that has successfully legalized prostitution in the form of regulated brothels, Nevadans can expect the eyes of the nation to be on them as pundits look to a bona fide, time-tested example of legalized prostitution in America.
This past year, Nevada's sex industry faced its own political challenges. In 2018, anti-sex work activists sought a referendum to ban brothels in Lyon and Nye counties and, in early 2019, a bill aiming to shut down the state's licensed bordellos was introduced in the Nevada Senate. Furthermore, the brothel industry's most famous spokesperson, controversial Moonlite Bunny Ranch owner Dennis Hof, died suddenly in October, creating a perceived void in pro-brothel leadership. 
In a cosmically appropriate way, Hof's death occurred at the perfect time. He went out on top, brilliantly executing the last in a long line of publicity coups: running for Assembly and not only beating established politicians in the Republican primary, but also winning the seat posthumously. Perhaps more significantly, Hof died during a sea change in the country and in Nevada. The women-empowering #MeToo movement was running full tilt and Nevada's Legislature was about to make history as the first with a majority of female lawmakers. Playboy founder Hugh Hefner had already passed on and it seemed like narcissistic, womanizing sex industry moguls such as Hef and Hof had long outstayed their welcome. It was time for fresh voices to surface, and they did.
In the wake of Hof's demise, a "new" Nevada brothel industry was revealed – the real brothel industry. An industry made up of the hundreds of women that practice their trade as sex workers and female sex industry leaders throughout the state. Shortly after Hof's death, the female proprietor of Bella's Hacienda Ranch in Wells, Nevada formed an advocacy organization, the Onesta Foundation, with a mission to provide sex industry awareness and education. A refurbished Nevada Brothel Association was also established. Founded by three women, two legal sex workers and the current owner of the Bunny Ranch, the association pushed hard against the anti-brothel campaigns, holding town hall meetings, championing the merits of legal prostitution through blog posts and social media, and generally making it clear that Nevada's sex workers will not be silent when their livelihood is questioned. Madams and sex workers from brothels like the Mustang Ranch and Sheri's Ranch rose to the occasion and defended their position at legislative hearings and via news outlets.
These women prevailed triumphantly. The brothel ban referendum in Lyon County was rejected by 80 percent of voters and a similar effort to ban brothels in Nye County failed to get enough signatures on a referendum petition. The ill-fated bill to criminalize brothels statewide also foundered in the Legislature.
As 2020 approaches, and sex workers across the United States bravely fight against tremendous stigma for the right to lawfully practice their trade, Nevada's ever-evolving legal prostitution experiment nears its 50th year. Thanks to the women who are (and always have been) its lifeblood, the Silver State's sex industry appears as contemporary and forward-thinking as ever. The women of Nevada's brothels just might influence legislators in other states to seriously consider changing laws pertaining to the consensual sale of sex because lawmakers can no longer ignore the power of sex worker voices in Nevada and throughout the nation. 
Jeremy Lemur is a communications professional and legal prostitution advocate living in Henderson, Nevada. In the past decade he served on staff at the Moonlite Bunny Ranch, Sheri's Ranch, and other brothels in Lyon and Nye counties.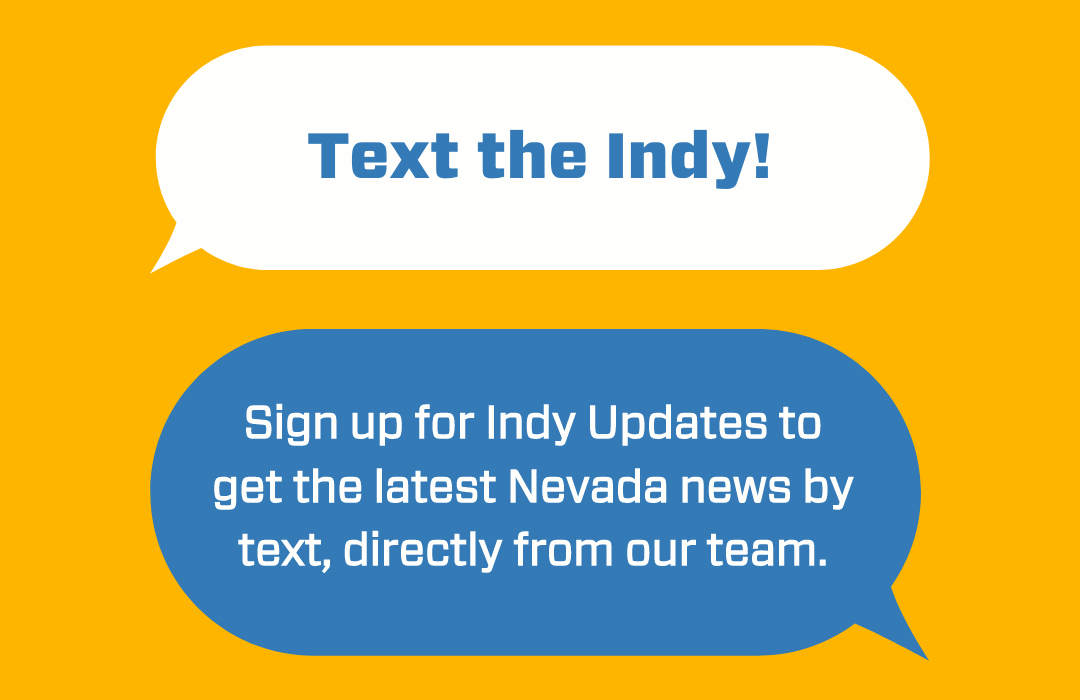 Featured Videos
Comment Policy (updated 4/20/2021): Please keep your comments civil. We reserve the right to delete comments or ban users who engage in personal attacks, use an excess of profanity, make verifiably false statements or are otherwise nasty. Comments that contain links must be approved by admin.