New Clark County Sheriff McMahill sworn in, declares officer mental health a priority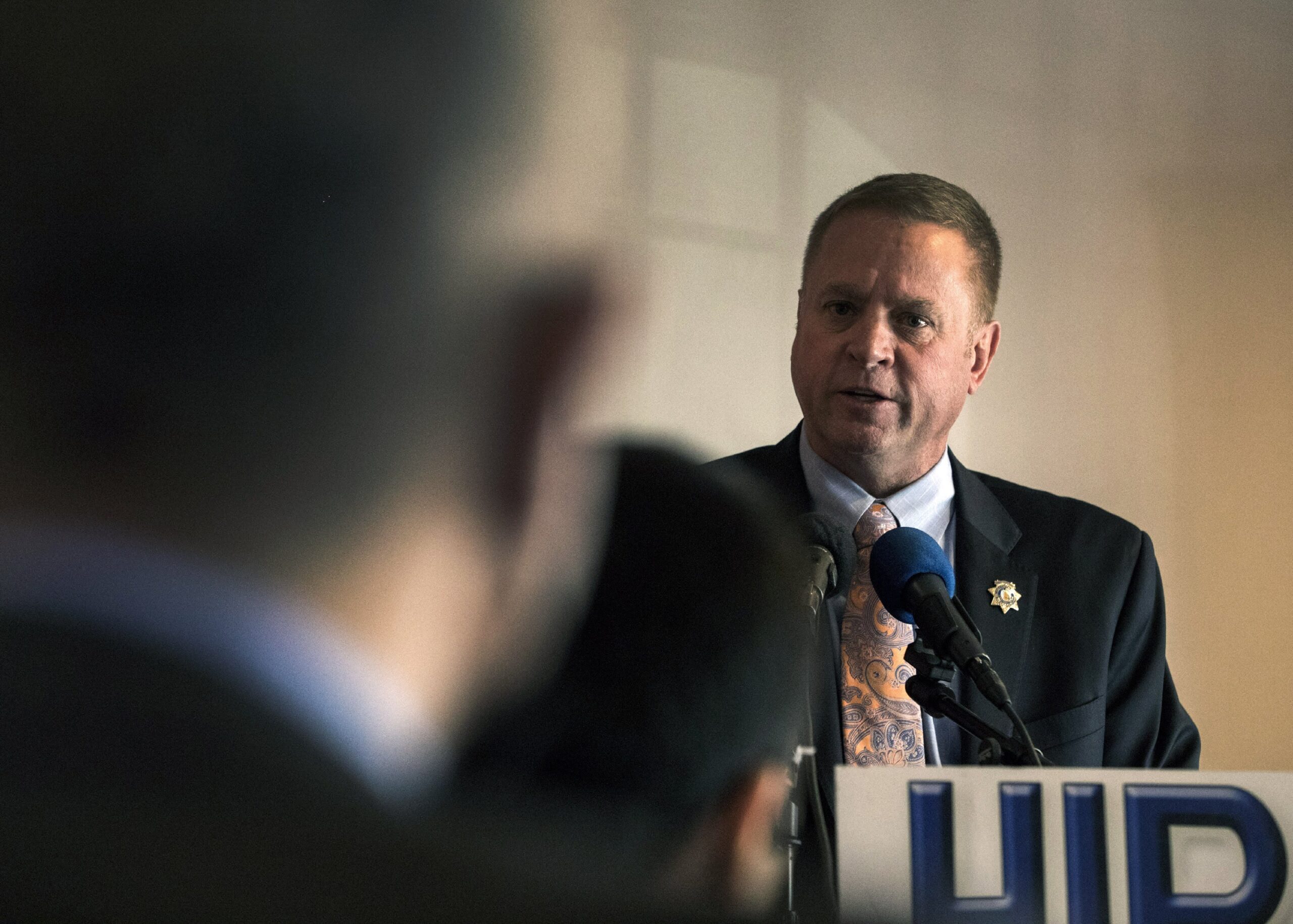 Clark County Sheriff Kevin McMahill was sworn into office on Monday, saying in his inaugural speech that incarceration is not the answer to mental health problems, homelessness and addiction.
The new sheriff, who is taking over the state's largest police agency after former Clark County Sheriff Joseph Lombardo defeated incumbent Democrat Steve Sisolak and became governor, said he plans to avoid using the same failed strategies "over and over again."
"Every time we have an officer-involved shooting — addiction, mental health, and homelessness are oftentimes involved," McMahill said during his swearing-in ceremony at the Blind Center of Nevada in Las Vegas. "So the people that I have the fortune to lead are affected by our inability to actually deal with some of these challenges."
In the Clark County sheriff's race, McMahill beat Republican Assemblyman Tom Roberts and Stan Hyt in the primary, securing the position outright last June with more than 50 percent of the vote.
McMahill becomes the eighth sheriff to lead the Las Vegas Metropolitan Police Department since its creation in 1973. He will serve a four-year term for the agency, which serves 1.7 million residents and tens of millions of visitors annually in Clark County.
"I know what it means when we don't get it right," he said to a crowd of roughly 200 people, which included Las Vegas Mayor Carolyn Goodman, Las Vegas Raiders President Sandra Douglass Morgan, Clark County Commissioner William McCurdy and Las Vegas City Councilman Brian Knudsen.
McMahill announced that his undersheriff will be Andrew Walsh, who will focus on expanding community policing and community trust, and introduced three assistant sheriffs, which include Jim Seebock and the first two women ever appointed to the position at Metro in its 50-year history — Sasha Larkin and Yasenia Yatomi.
After stating that he plans to make Metro one of the most technologically advanced police departments in the country, McMahill said he wants to focus on caring for police officers with a wellness bureau.
He said the nature of the job can cause police officers to suffer from post-traumatic stress disorder, alcoholism, suicide, sleep deprivation and higher divorce rates.
"And in my entire career," McMahill said, "we were told to put it where it belongs. Tuck it away and get your butt back to work."
He said the police officers and first responders can better care for the community when their mental health is prioritized.
McMahill said that his leadership will leave a mark on the community as he leads with a "community philosophy based on humanity" that will make people look back on his term and think "How the hell did you guys do that?"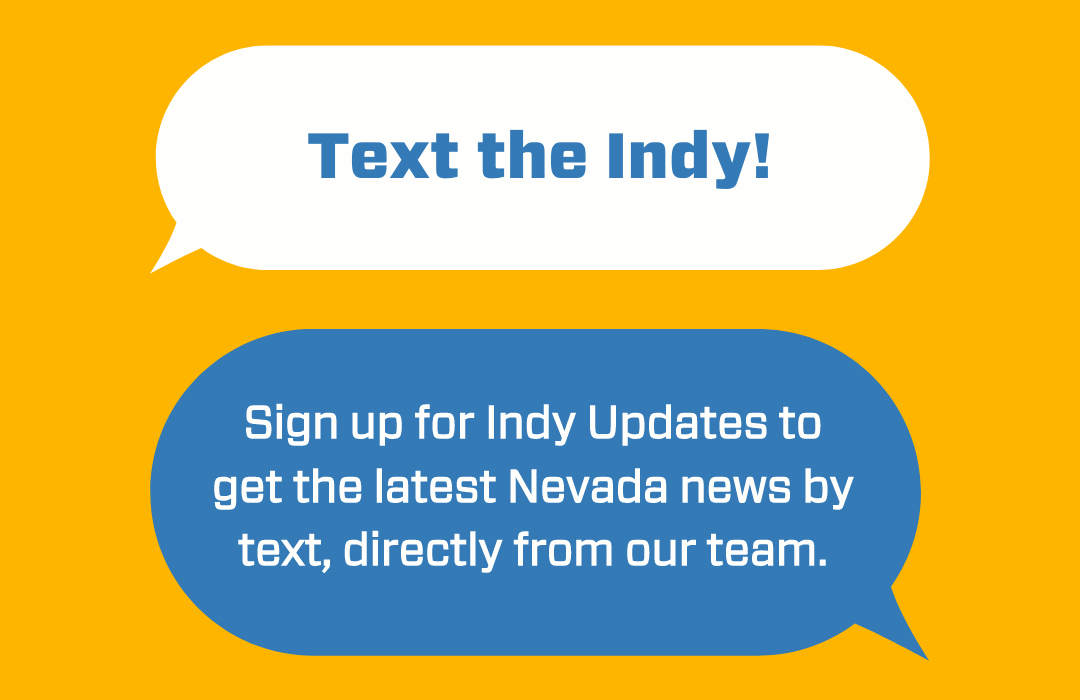 Featured Videos