New conservative dark money group to run campaign against renewable energy bill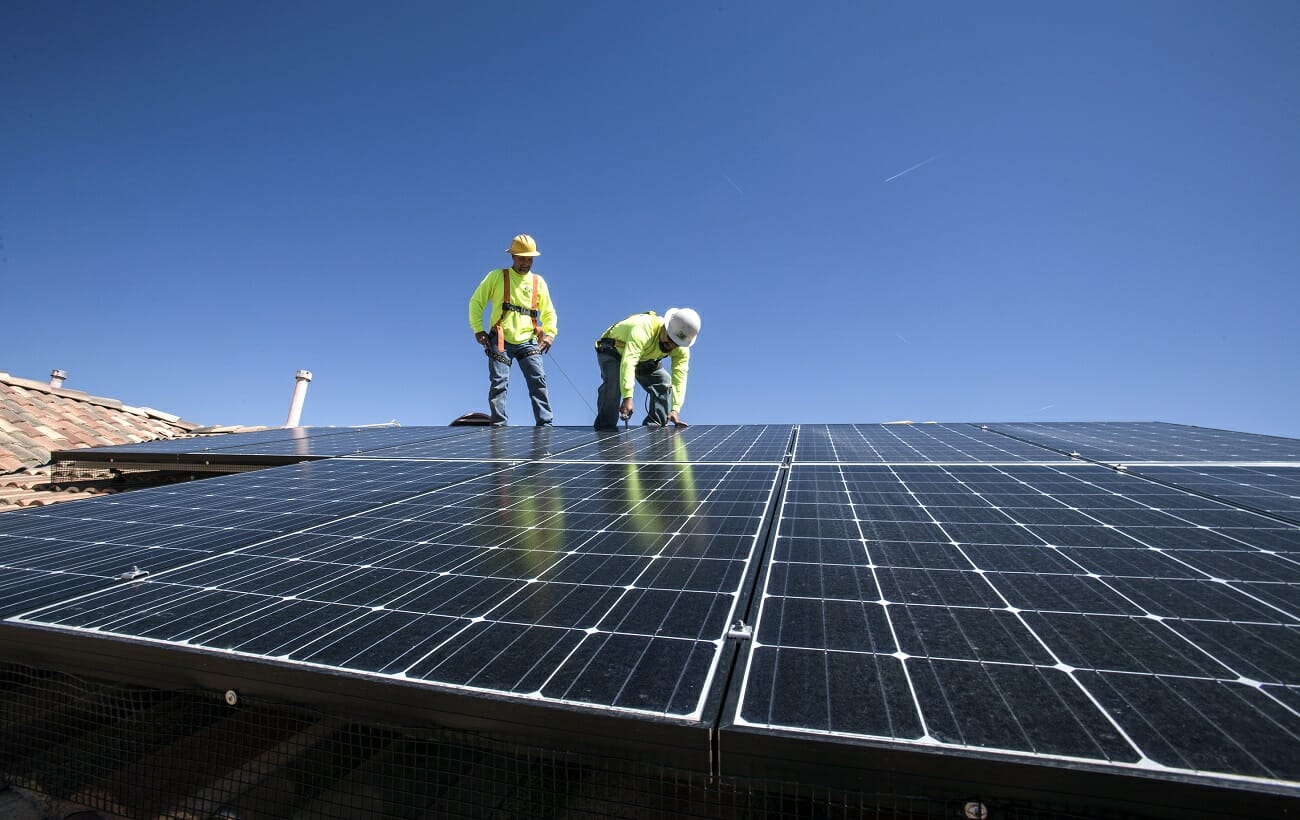 A new nonprofit that does not disclose its donors plans to spend six figures in the last two weeks of the Legislature to try to defeat a renewable energy measure opposed by most gaming companies.
Secure Nevada's Future, which is helmed by former Republican National Committee field director Chris Young, will be running digital ads and calling lawmakers to defeat Assembly Bill 206, which is Chris Brooks' effort to boost the state's Renewable Portfolio Standard.
The Nevada Resort Association, Wynn Resorts and Las Vegas Sands came out against the measure in April that would require Nevada to obtain 50 percent of its energy from renewable sources by 2030 with a goal of 80 percent by 2040. NV Energy also has raised concerns. Last week, MGM Resorts came out in favor of the measure.
"Assembly Bill 206 will drive away competition in the marketplace, and limit options for Nevada's working class families," Young said. "These families are budgeting every last cent, and now reckless legislators in Carson City are attempting to abscond with more of their hard-earned dollars. Secure Nevada's Future is working to ensure all Nevadans are aware of Assembly Bill 206, and the lasting effect it will have on their monthly utility bills."
Young has declined to release any donors from Secure Nevada's Future, but it's a reasonable assumption that major businesses are funding the operation. He used to work for Chris Carr at the RNC; Carr now runs the Wynn political arm.
Gov. Brian Sandoval, whose close advisers work for the forces opposing the measure, has taken his usual wait-and-see approach and his office gave our Riley Snyder this meaningful statement on May 3:
"As a result of the policies the Governor has supported over the past six years, the renewable energy industry has grown dramatically in Nevada, including more than $5 billion in new renewable projects.  In addition, thousands of Nevadans have installed rooftop solar on their homes as a result of his support of increases in net metering caps.  The Governor also supports Nevada's aggressive and progressive 25 percent by 2025 renewable portfolio standard.  Nevada's renewable energy potential and portfolio are national leaders and the State is a leading exporter of green energy.   In 2016, voters overwhelmingly approved energy choice and are likely to do so again in 2018.  As a result, any discussion surrounding current energy legislation must consider how the energy choice initiative would affect the current renewable portfolio standard, new and existing renewable energy generation and new and existing rooftop solar installations and the homeowners who have them.  Thus, any measure in the 2017 legislative session must consider the potential consequences on energy policy that result from voter approval of energy choice.  The complexity of these issues is why the Governor formed the Committee on Energy Choice, so that all stakeholders could consider these issues in a careful and deliberative manner.  At this time, the Governor is monitoring the energy policies being debated in the Legislature.  Energy consumption, transmission and generation are complex issues that affect every Nevadan and our economy.  The Governor will decide how proposed policies will promote continued growth in renewable energy and their effect on Nevadans in a new energy choice environment.  The Governor's Office of Energy and his staff have met with bill sponsors and stakeholders as an informational resource only."
I am sure he is as proud of that statement as he is of Attorney General Adam Laxalt.
The bill is expected to be voted on this week in the Assembly.
UPDATED,  6 PM, 5/23/17:
Andy Maggi of the Nevada Conservation League reacted to the campaign:
"They know what they're doing is wrong. And they know it's against the will of Nevada voters. I'd say they're hiding because they're ashamed, but people who ignore the will of the vast majority of voters to stand again policies that are good for our economy and the environment have no shame. The fact is, opponents know they are losing and this is the final Hail Mary in hopes of scoring a win. It's not going to happen. Our policies have strong bipartisan support and our state is led by a governor who has a proven record of supporting clean energy."
Disclosure: MGM Resorts International has donated to The Nevada Independent. You can see a full list of donors here.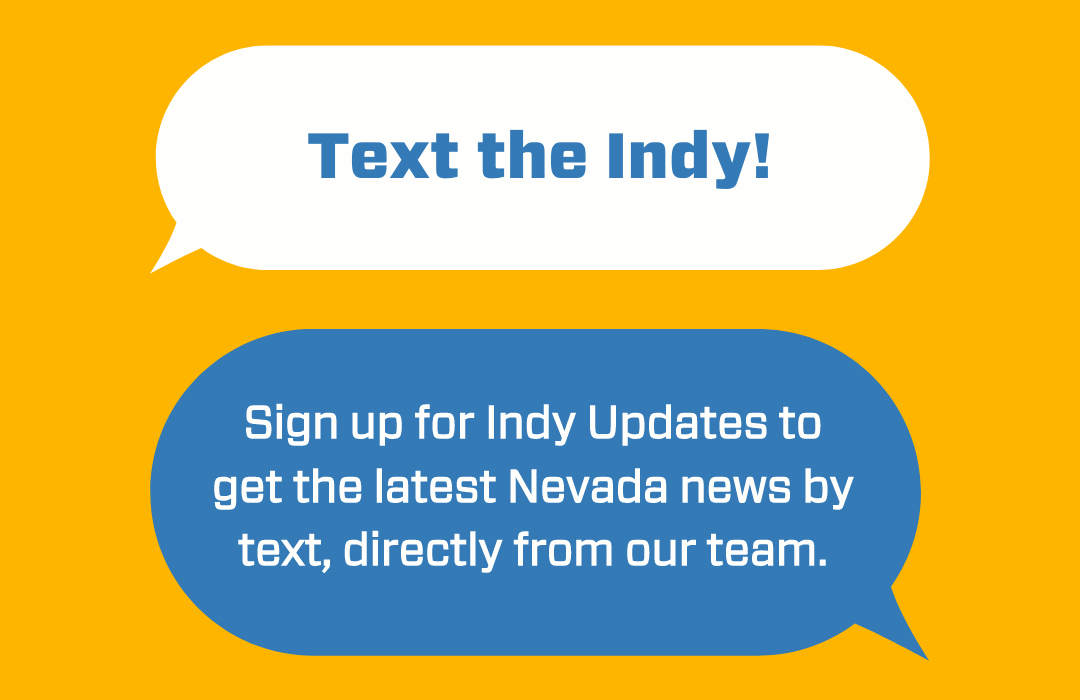 Featured Videos
Comment Policy (updated 4/20/2021): Please keep your comments civil. We reserve the right to delete comments or ban users who engage in personal attacks, use an excess of profanity, make verifiably false statements or are otherwise nasty. Comments that contain links must be approved by admin.