New faces may be joining Clark, Washoe school boards after election results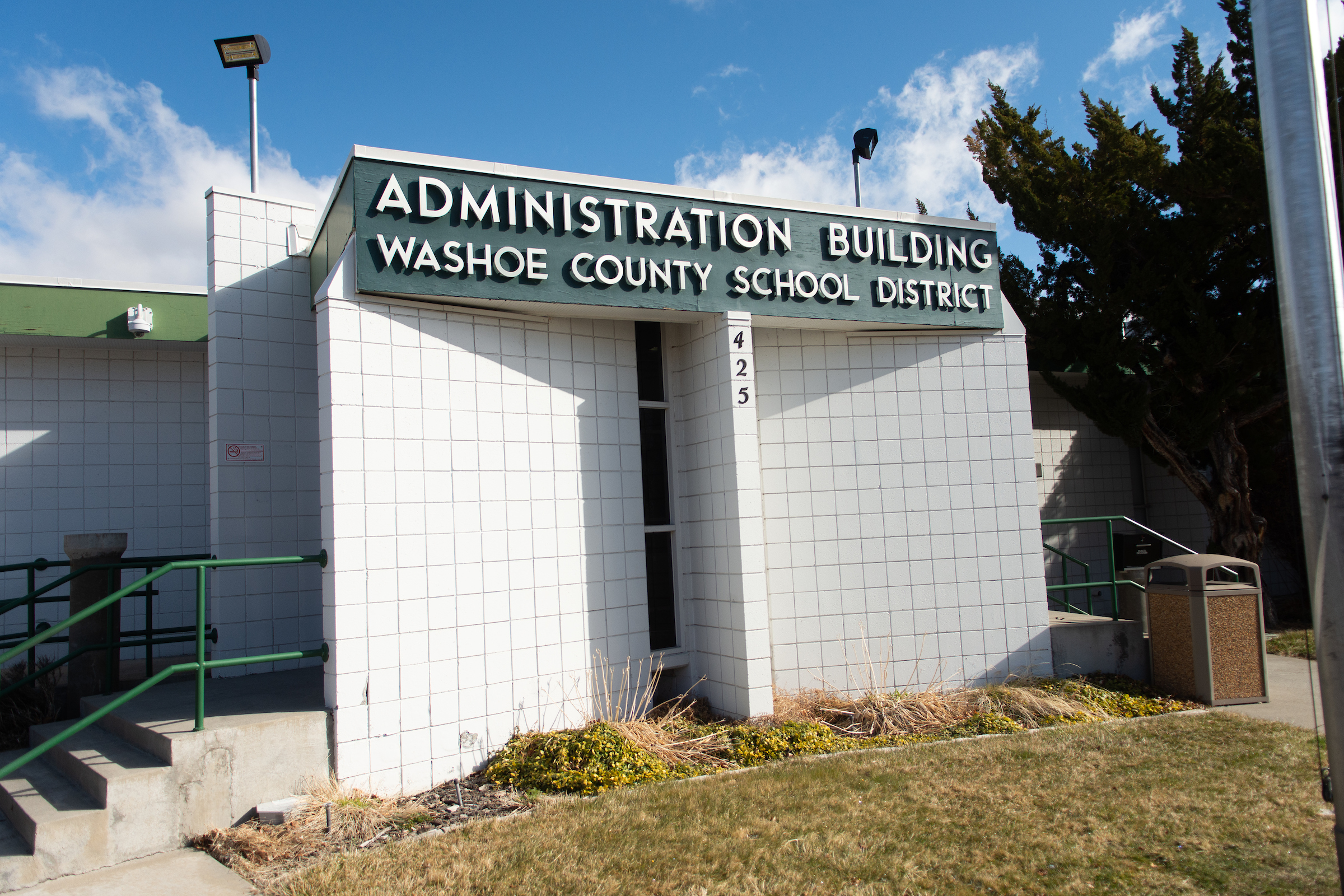 Several school board members in Clark and Washoe counties may be on their way out, potentially ushering in an era of new education leadership, according to the latest election results.
It's unclear whether any of the incumbents who are trailing their challengers may be able to overtake the lead, as the counties continue to count tens of thousands of mail ballot votes this week.
Here are standings so far in the Washoe and Clark county school board races:
Washoe County
The Washoe County School Board may be gaining a new member next year based on election results from Thursday afternoon that showed Ellen Minetto, one of three incumbent school board trustees running for re-election, trailing challenger Colleen Westlake by 12.5 points.
Minetto and fellow incumbents Joe Rodriguez and Adam Mayberry all faced challengers who were affiliated with a now-defunct, far-right website, SaveWCSD, which opposed COVID policies such as face coverings in schools, accused the district of teaching critical race theory to students and proposed focusing more on reading, writing and math curriculum over social and emotional learning.
Partisan rhetoric made the races for the three nonpartisan school board positions more political than ever.
District B
As of early results from Wednesday afternoon, Westlake is dominating Minetto in the race for District B, which spans through portions of Sparks and the Sun Valley community. Minetto is a former Washoe County teacher who has served on the board since 2019.
Westlake's 12.5 point advantage puts her ahead of Minetto by more than 2,800 votes.
Westlake, who works in the dental field, campaigned on a platform that included prioritizing writing, reading and arithmetic instruction, fiscal responsibility and addressing school safety by adding school-based police officers, according to her website.
District C
Rodriguez appears to be successfully fending off his challenger, Melanie Sutton, a mother of three and owner of a traveling pet zoo, with a 6 point lead as of Thursday evening. Rodriguez was appointed as the trustee for District C, which encompasses Spanish Springs and North Valleys, in July 2021. 
Rodriguez, who works for Nevada State Police's State Fire Marshal division, said he wants to continue addressing staff pay and retention and increasing the district's per-pupil funding if re-elected. In fiscal year 2021-2022, the Washoe County School District, the second largest in the state, received the lowest adjusted base per-pupil funding amount of all 17 school districts, $7,222.
District F
Mayberry leads in the race for at-large District F seat, which comprises the eastern part of the school district, against Reno lawyer and Scottish immigrant Graeme Reid. As of Thursday evening, Mayberry held a 37 point lead over Reid. 
Mayberry, the communications manager for the Truckee Meadows Fire Protection District, was appointed to the board in November 2021. If re-elected, Mayberry said he wants to work on improving students' academic performance, providing opportunities for academic recovery after the pandemic and addressing teacher recruitment, retention and pay.
Potential board vacancy
The school board may need new leadership if its current president, Angie Taylor, wins her race for the Assembly District 27 seat. Election results as of Thursday evening show Taylor leading that race with 57 percent of the votes.
If Taylor wins, the school board will need to appoint a replacement because state statute does not allow elected officials to hold more than one office at a time. Taylor's potential replacement would assume the District E seat – which covers the northwest section of Reno, including Somerset and Verdi and parts of Lemmon and Panther Valleys – through December 2024.
School district officials said they would send out a notice for applications for the District E seat as early as Wednesday, if needed, and likely would conduct a special meeting to interview and appoint a new trustee by early December.
Clark County
The Clark County School Board may be gaining two new members if election results as of Thursday evening hold steady, leading to the defeat of Board President Irene Cepeda and Trustee Danielle Ford in their respective races.
Those two incumbent trustees' potential losses could change the dynamics of the board, which as a whole has come under fire for in-fighting among trustees during public meetings and over social media. Ford and Cepeda have often been on opposing ends of fractured board votes.
Ford has been a vocal critic of Superintendent Jesus Jara's leadership, while Cepeda voted to reverse his termination last year after originally being part of the trustee bloc that sought his removal. More recently, as board president, Cepeda fielded criticism after holding a vote on Jara's contract renewal and raise three months before it was set to expire.
District D
Election results as of Thursday evening show challenger Brenda Zamora ahead of Cepeda, the incumbent, by 14 points.
Zamora is a mother of three girls and has been an active member of her child's School Organizational Team for the past five years. After the board voted to renew Jara's contract and give him a raise during an October meeting held a month before the general election, and three months before Jara's contract's expiration date, Zamora said she wanted to find a way to remove Jara citing concerns over possible teacher resignations tied to his leadership.
If Zamora maintains her lead, she will serve as the new trustee for District D, which includes the northeast part of the valley, starting in January.
Cepeda has served on the Clark County school board since 2019.
District F
Irene Bustamante Adams, a former state lawmaker, may be returning to public office if she continues to stay on top in the race for District D, which spans the southwest part of the valley.
As of election results from Thursday evening, Bustamante Adams holds a nearly 6 point lead in the race over the incumbent, Ford.
Bustamante Adams' campaign was backed by influential groups such as the Clark County Education Association, the bargaining unit for Clark County teachers, and the Vegas Chamber.
Bustamante Adams said she was motivated to run for the Clark County School Board, in part, to improve the state's largest school district for the sake of her 2-year-old grandson, who will be a future student.
Ford has served on the school board since 2019.
District G
Trustee Linda Cavazos is the only incumbent who appears on path to victory in Clark County.
Election results as of Thursday evening show Cavazos leading the race for the seat representing District G, which includes the eastern part of the valley, against her challenger, former Eureka County Superintendent Greg Wieman, by about 10 points.
Cavazos was appointed to serve on the Clark County School Board in August 2017, and later was elected in November 2018 to serve a full four-year term. She works as a family therapist part time.
This story was updated at 7:56 p.m. Nov. 10, 2022, to include updated race results.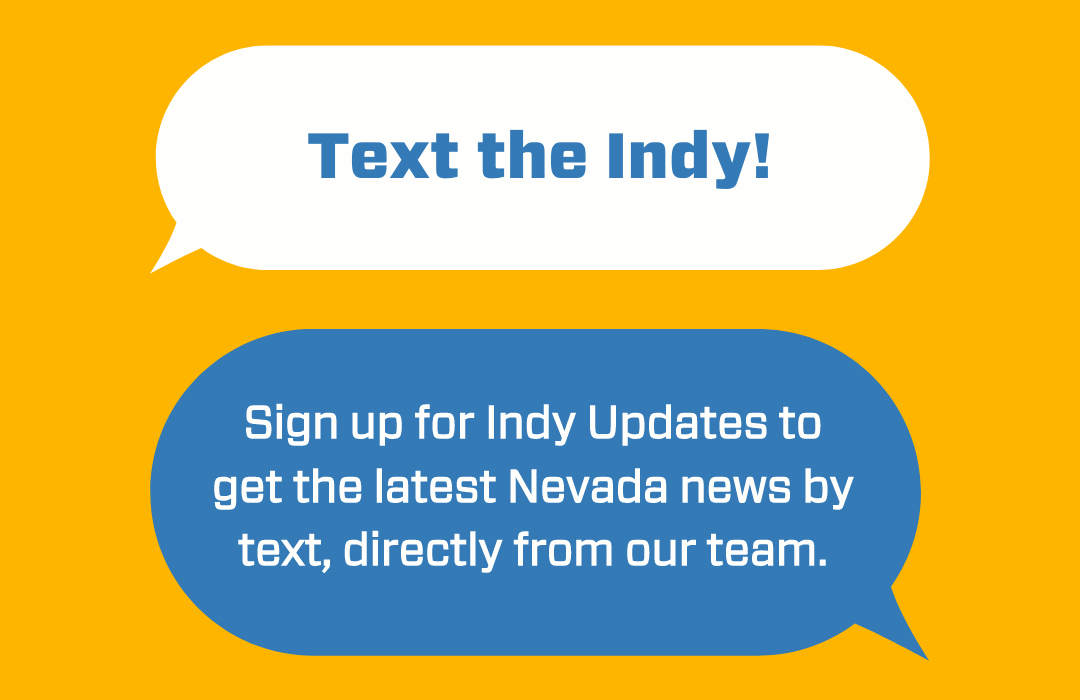 Featured Videos
Comment Policy (updated 4/20/2021): Please keep your comments civil. We reserve the right to delete comments or ban users who engage in personal attacks, use an excess of profanity, make verifiably false statements or are otherwise nasty. Comments that contain links must be approved by admin.