New initiative provides economic aid for immigrant Nevadans ineligible for past state and federal aid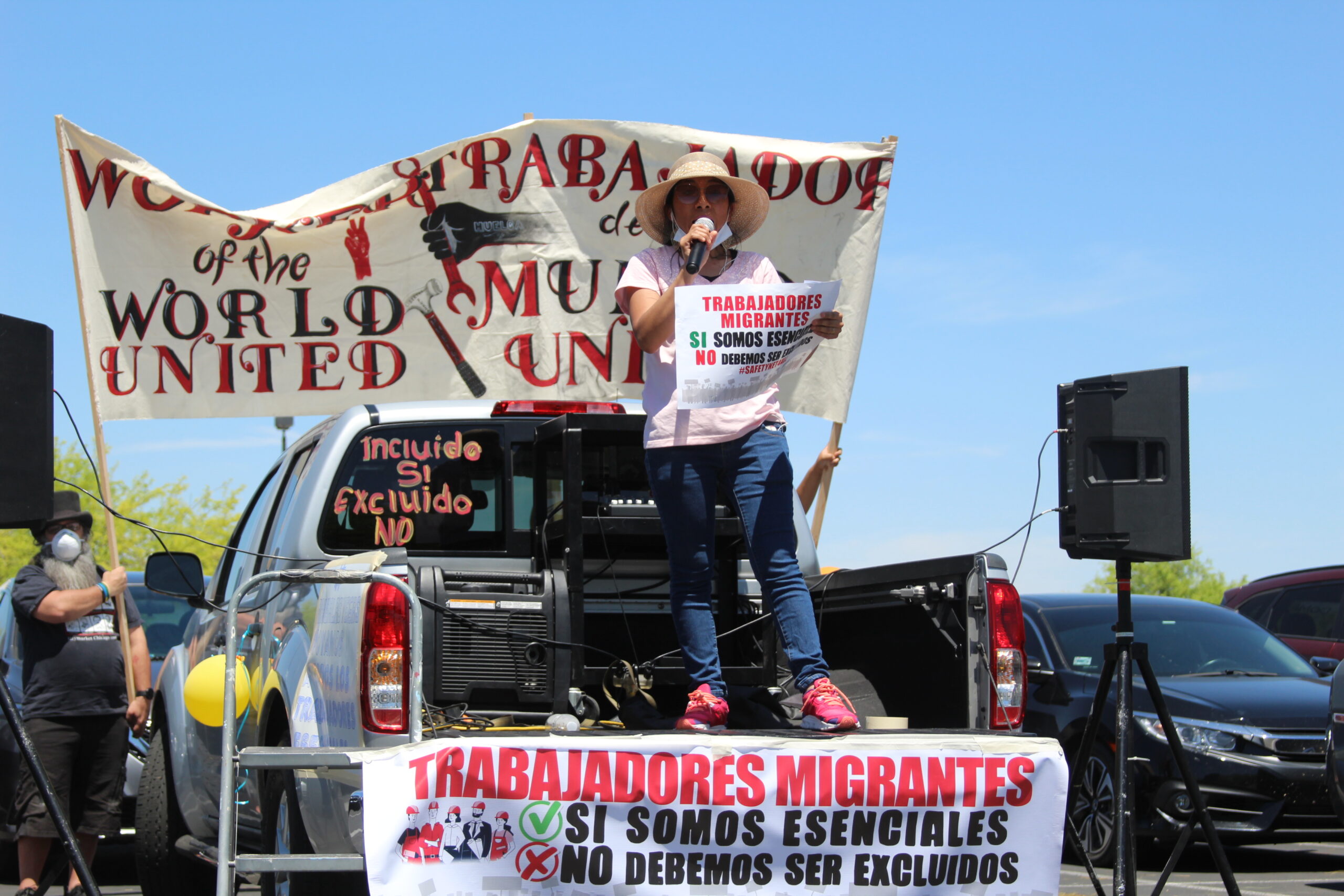 A new fund will provide financial relief for Nevada's struggling immigrant communities after they were left out of earlier federal economic stimulus aid packages because of their immigration status.
International REALTOR and Nevada Community Foundation Director Duncan Lee announced the initiative under the Esperanza Fund earlier this week, which is a public-private partnership with the purpose of raising funds to provide grants for nonprofit organizations that support immigrant families. 
The fund was jump-started by a $750,000 gift from the Open Society Foundations, an international network of organizations founded by billionaire investor George Soros, and has already granted nearly a quarter of a million dollars to community organizations in the past month.
"We are grateful to the Open Society Foundations for its vision and generosity in helping us to support individuals and families who are an integral part of our community fabric, but due to their immigrant status, are not eligible for federal aid. While the initial grants to Nevada's immigrant families are helpful, we know the need continues," Lee said in a press release, encouraging philanthropic individuals, companies and foundations to donate to the fund.
The fund's board directors, including community organizer Erika Castro and Democratic Assemblyman Alexander Assefa, have approved two rounds of grants for community organizations such as the Arriba Workers Center Las Vegas, Dream Big Nevada and Make the Road Nevada, among others.
According to the press release, 12 organizations have been granted enough funding to give up to $300 in payments to immigrant families for basic needs such as rent payments, grocery bills and prescriptions, with additional grants expected to be made.
Lee will serve as the fiscal agent for the fund and is also working closely with the Governor's Office for New Americans on the effort.
"Every Nevadan deserves support during this crisis, and it is the goal of the Esperanza Fund to provide some relief to as many families as possible," said Charina de Asis, director of the Governor's Office for New Americans. "These are our essential workers; our neighbors; our community members."
The announcement of the fund comes after earlier calls were made by community members, organizations and state leaders to address the issue including a caravan protest in May organized by the Arriba Workers Center Las Vegas. Nevada has the highest population of undocumented immigrants in the country, making up about seven percent of the state in 2016, meaning more than 200,000 Nevadans were ineligible for funds released by the Coronavirus Aid, Relief and Economic Security (CARES) Act in March. Over 100,000 U.S. citizens living with a non-citizen family member could also have been left out of the stimulus payments for living in mixed status families.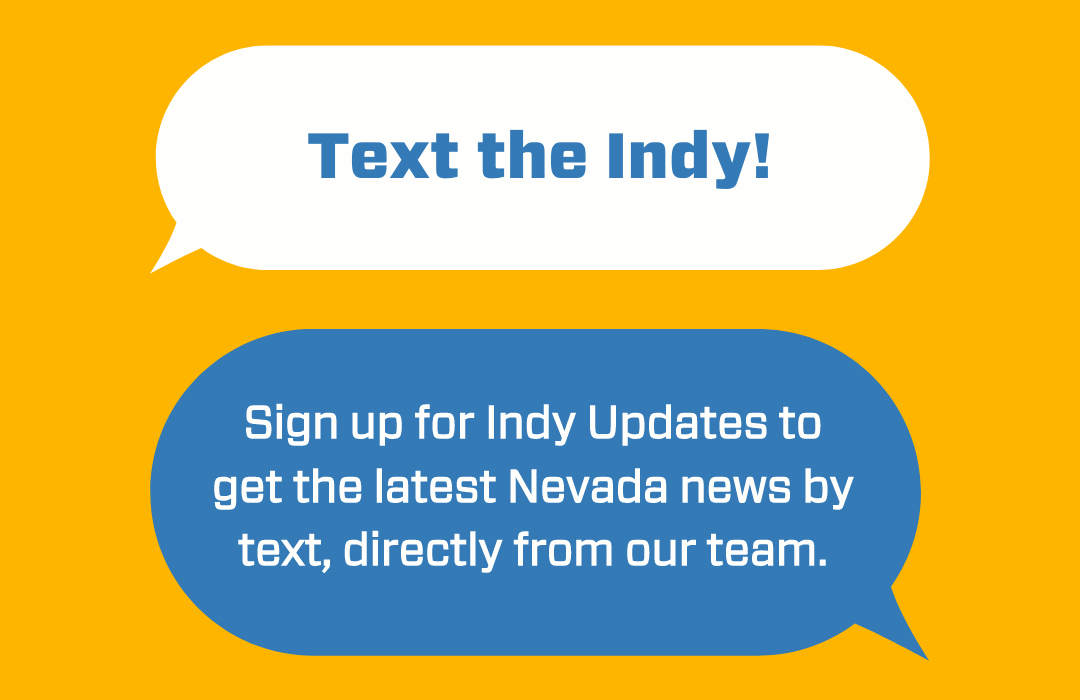 Featured Videos