New law raising Medicaid reimbursement rate gives hope for better autism services in Nevada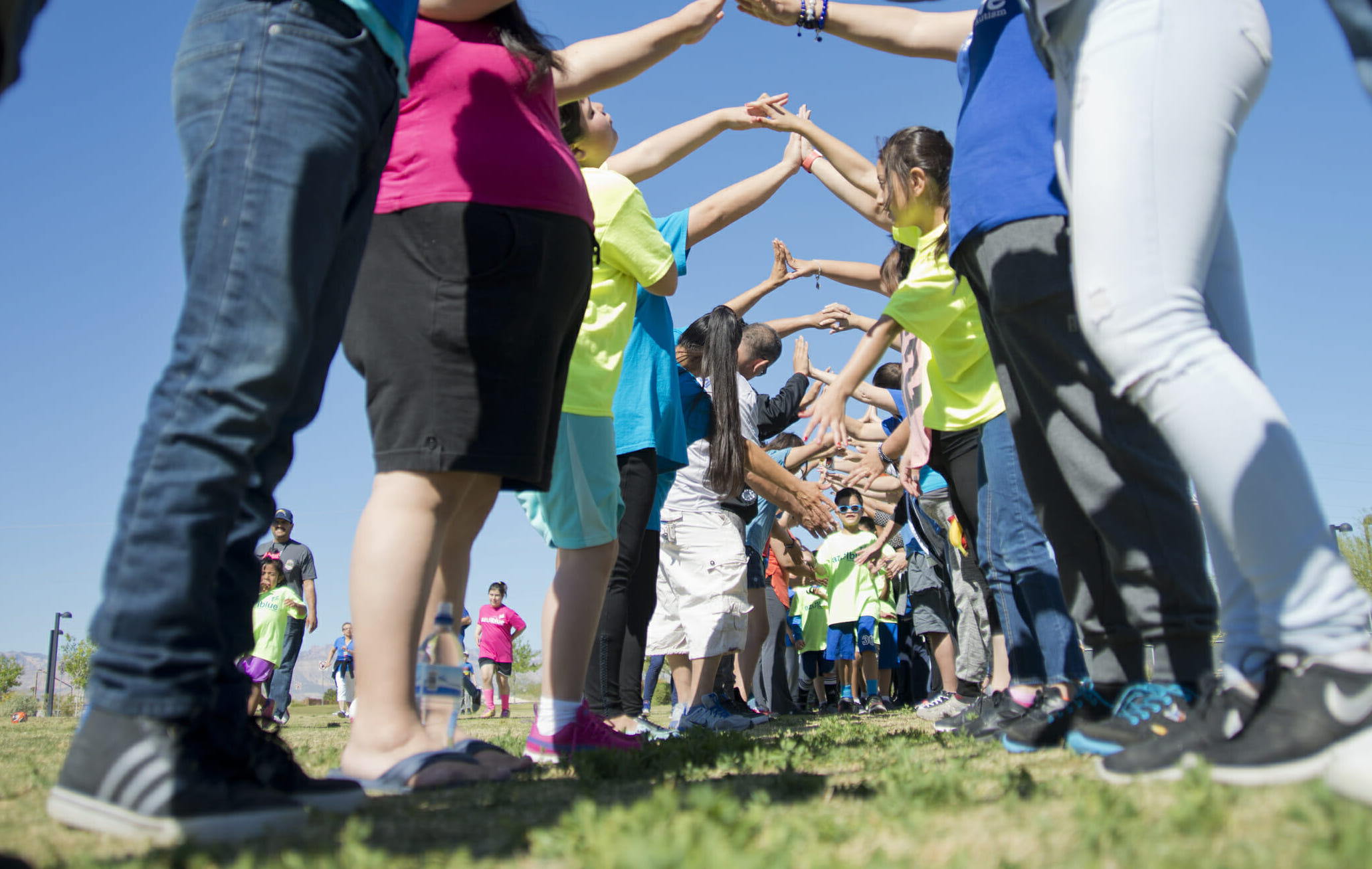 For years, lawmakers and autism advocates have been working to improve treatment and therapy services and their accessibility to people with autism, including trying to eliminate the long waiting lists to receive such treatment — especially because early intervention is key.
This spring, the Legislature took a major step that advocates hope will bring big changes to the situation.
Parents such as Las Vegas resident Yesenia Serrato Gonzales have spent months, even years, on waitlists so their children can receive Applied Behavior Analysis (ABA) therapy, a customized one-on-one therapy focused on positive reinforcement of socially appropriate behaviors. Serrato Gonzales was waitlisted for three years because of a shortage of ABA providers that accept Medicaid, the government health insurance for people with low incomes.
"Unfortunately, it's like that everywhere… [The UNLV Ackerman Autism Center] gave us a list of providers, and every one of them had a very long wait time for Medicaid patients," said Serrato Gonzales, who also has autism and is assistant to the executive director at AzulBlue United by Autism, a Nevada-based nonprofit organization that supports and advocates for individuals with autism and their families.
"But I have friends that have a higher income, and the same thing was happening to them," she added. "They could not get ABA for their children, even though they had the money. So this was something that did not discriminate against those of low income. It affected everyone."
Lawmakers passed SB96, a bill sponsored by Sen. James Ohrenschall (D-Las Vegas), that increases Medicaid reimbursement rates for ABA therapy and for the services of Registered Behavior Technicians (RBTs) who provide the intensive therapy that some children with autism receive for up to 40 hours a week. The previous $31-an-hour rate was one of the lowest in the nation. SB96 increases the rate — which includes both the wage for the therapist and the overhead costs for providers and supervisors — to $52 an hour.
The change took three legislative sessions to pass, or six years. During the 2019 session, SB174 called for increasing the Medicaid reimbursement rate to $48 an hour and conducting an audit to gather data on services provided and community needs. The measure was approved, but then was amended to only include the audit because of budgetary concerns.
The audit, conducted from July 2019 to December 2020, noted that of the $31 an hour that Medicaid reimbursed its providers for services, about $19 made it to the RBT, with the rest going to supervision and other overhead costs. Because of the low margins, some providers chose not to accept Medicaid recipients, which caused a disadvantage in service access.
Advocates hope the increased reimbursement rate will address shortages in treatment accessibility by encouraging therapists and providers to come to or stay in Nevada — and to accept Medicaid as a form of insurance.
"It was a six-year battle … I'm elated and exhausted," said Julie Ostrovsky, an advocate who serves on the Nevada Commission on Autism Spectrum Disorders. "Businesses who served a Medicaid client were losing between $2 to $5 every hour they worked on a child on Medicaid. Now they will make money, and businesses are allowed to make money. And if our kids are getting outstanding services because we are paying providers as we should, that's amazing for our community – that's amazing for our state, and it will change lives."
Gov. Steve Sisolak signed SB96 into law on June 4, but it will not go into effect until January 2022.
Lenise Kryk, site director at the Lovaas Center, an ABA treatment provider, said she hopes the increase in Medicaid reimbursement rates will not only decrease waiting times and open doors to services, but also will allow children with autism to receive the quantity of therapy they need to make progress. In Nevada, about 1 in 55 children was classified as having autism by their school in the 2019-2020 school year; nationally it is estimated that about 1 in 54 children have autism.
"Even when they are getting services, it's typically not even remotely close to what would be medically necessary … children are receiving about an average of four direct hours per week, and base levels can range anywhere from 25 to 40 [hours a week] depending on the age and skill set. Four hours per week is significantly lower," Kryk said. "Hopefully the waitlist will decrease and the amount of services will be closer to what's medically necessary. We're hoping that with the increased rates, providers will potentially start taking more Medicaid."
Luz Elena Garcia is a mother of two children with autism. She decided to learn ABA therapy techniques to use at home after seeing that her children were not receiving sufficient therapy time, and it came in handy during the pandemic when therapy hours were reduced and school was online.
Garcia said that like many children with autism, her two boys regressed in their progress while learning from home. She said she had to put in double the work to guide them through the eight-hour school day in front of the computer and then also implement the exercises after school.
"We haven't worked 100 percent, I always say we've worked at 200 percent," Garcia said in Spanish. "We just want the best for our children and for them to be independent because we're not always going to be there for them."
One limitation of SB96 is that it applies only to those 19 years of age and younger. Serrato Gonzales and Garcia hope that another similar bill will be passed for adults with autism to continue with treatment and therapy.
"The only thing that makes me very sad about this bill that passed is that it's not available for adults, and people need to realize that autism — it's not just children. There are adults that grow up to need continuation of these services," Serrato Gonzales said. "You have those that have severe autism, people who are nonverbal. And from experience as a person who was nonverbal as a child, it gets very frustrating when you want to communicate something, and you can't."
Advocates say it was thanks to the legislative auditor's findings that they had the evidence to show that an increase in Medicaid reimbursement rates was necessary. 
"The audit ended up being the magic wand, so to speak. The audit ended up being exactly what we needed to see what was happening in the autism community. I would have loved the rate increase as well [in 2019] but the audit justified even further why we need it and where else we're lacking," Ostrovsky said. "It basically gave us a roadmap of what we need to do, to do better. So that was a goldmine of information."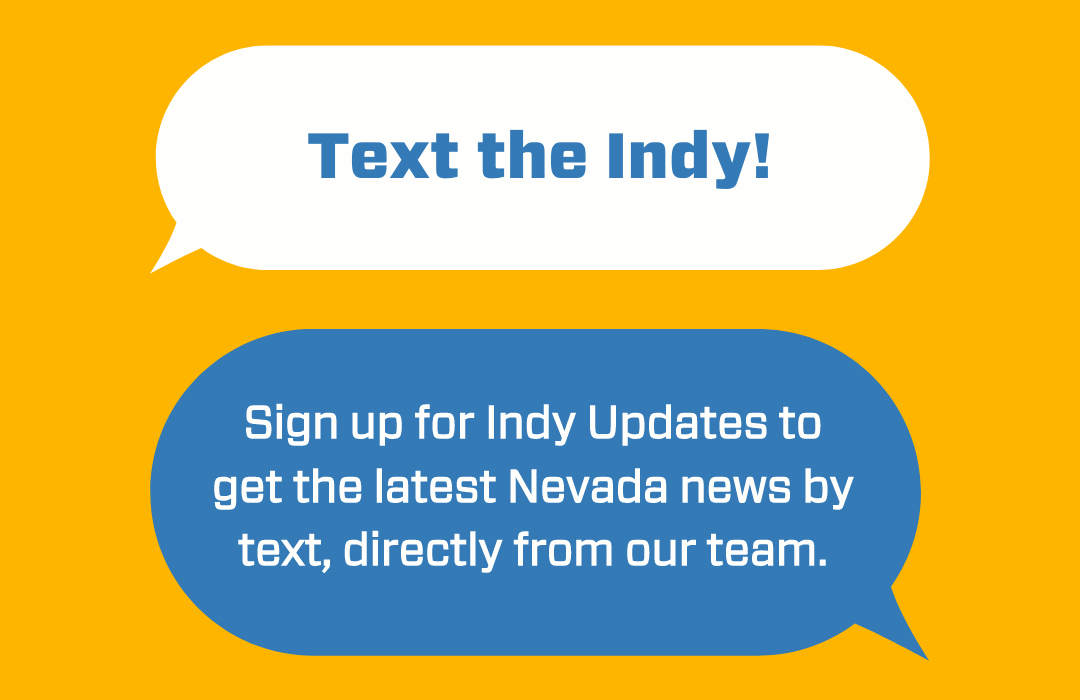 Featured Videos