New tax incentives, abatements halted until state economic development agency appoints new leader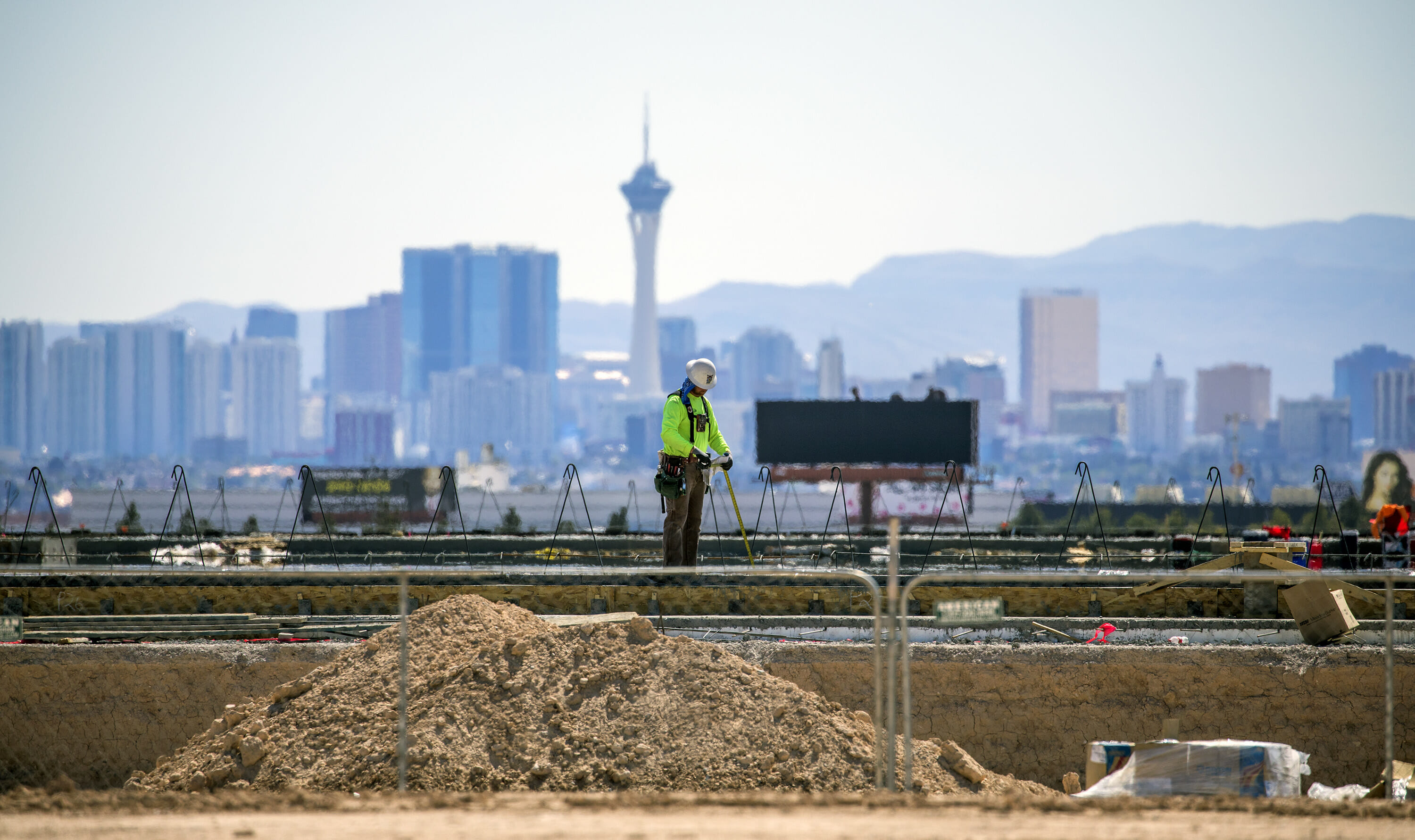 Gov. Steve Sisolak's administration has approved a temporary halt to all new or pending applications for tax incentives offered to businesses through the Governor's Office of Economic Development until the agency hires a new executive director.
Sisolak spokesman Ryan McInerney confirmed to The Nevada Independent on Monday that the agency will hold off on approving any additional tax incentives until the agency finds a new, full-time executive director. Sisolak appointed Kris Sanchez as interim director of the agency, often referred to as GOED, in March.
"The Governor and Board are hopeful to soon be getting recommendations from the Executive Director Search Subcommittee so a permanent GOED Director can be appointed," McInerney said in an email. "Applications are expected to resume at the next quarterly meeting following the appointment of a permanent director. The Governor remains committed to furthering GOED's mission of promoting a robust, diversified, and prosperous economy for all Nevadans"
The pause is the first significant halt in Nevada's strategy of offering tax benefits for new or expanding companies since GOED was formed in 2011 by former Gov. Brian Sandoval as a way to kickstart economic development efforts amid the recession. The agency offers a variety of incentives including abatements on sales and use taxes, property taxes and payroll taxes to businesses that meet certain capital investment, jobs created or minimum hourly wage targets. It has assisted more than 620 companies since 2010, and granted more than $395 million in tax abatements and "Catalyst Fund" grants over the last four fiscal years.
For years, the GOED board — chaired by the governor and made up of other elected officials and business leaders — served an essentially perfunctory role, meeting every two months to approve any incentive applications that had cleared GOED review and was eligible for incentives. Former agency executive director Steve Hill said in a 2017 interview that GOED treated the tax incentives as a "right" for any business that qualified for them.
But the agency's agenda for Thursday's meeting shows no pending incentive applications listed; just normal agenda items such as public comment as well as "Governor Sisolak comments." The agency also canceled and re-scheduled a meeting of its search subcommittee for Friday, where its agenda lists "Committee Recommendation of Executive Director Candidate(s) to GOED Board" as a possible action item, though no applications or information on potential candidates are publicly posted on the agency's website.
In an email, GOED spokesman Keith Paul said the suggestion to pause vetted applications was made by interim executive director Kris Sanchez, and that the agency was still working with companies on applications that it projected would be approved at the agency's December meeting and after a new executive director is chosen.
According to the Reno Gazette-Journal, board members on the search committee last month chafed against the governor's office on the use the agency's funds to conduct a search for a new executive director. Sisolak's chief of staff, Michelle White, told the search committee at the time that spending an estimated $100,000 for a search was "off the table for now."
At the full board's last meeting in June, it approved tax abatement and incentive applications for ten companies, but Sisolak said he would "re-evaluate" how the state uses incentives going forward.
At least one local economic development official said the decision could pose problems for business growth.
Mike Kazmierski, CEO and President of the Economic Development Authority of Western Nevada, said he was first made aware of the change in policy after being asked by a Nevada Independent reporter, and said the agency had two to three pending applications that would be disadvantaged by the halt in incentives.
"We are affected," he said. "There are businesses that are waiting on the state to acknowledge the incentives. We're going to have to go back to them and tell them we have no idea what or when we can give them an idea when it comes to incentives."
In a statement sent Wednesday, Las Vegas Global Economic Alliance President and CEO Jonas Peterson said the agency had four companies that have submitted tax abatements applications affected by the temporary halt and was "looking forward to processing their applications as soon as possible."
"In today's competitive environment, performance-based incentives are still an essential tool for growing our local firms and attracting new, high-value companies," he said in an email.
In spite of his prominent support for a hotel tax increase to raise $750 million for construction of the Las Vegas Raiders stadium, Sisolak has taken a more cautious approach to incentives and abatements on both the campaign trail and after being elected governor. He said during a primary election debate that he wanted the state to use a "cost-benefit" ratio to better filter incentives, and told the Reno Gazette-Journal in December 2017 that he wanted the state to "move away" from large-scale abatements such as the $1.4 billion tax deal offered to Tesla in 2014.
Sisolak also vetoed a bill in the 2019 legislative session that would have created a legislative committee studying tax incentives; saying in a veto message that its intent was "noble" but that creating a committee studying the state's use of incentives and abatements would be "redundant" to audits and other public reporting already required of GOED and the Department of Taxation.
Updated at 11:09 a.m. to include a statement from the Las Vegas Global Economic Alliance.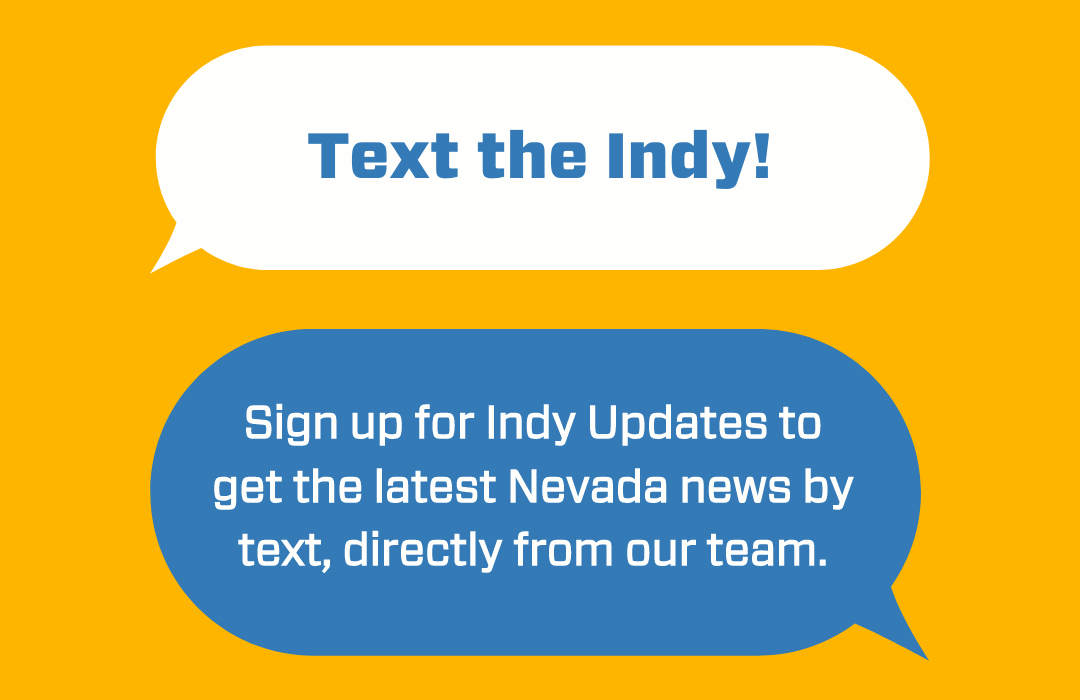 Featured Videos