Newly mandatory for PUA unemployment benefits, high-tech ID verification system trips up claimants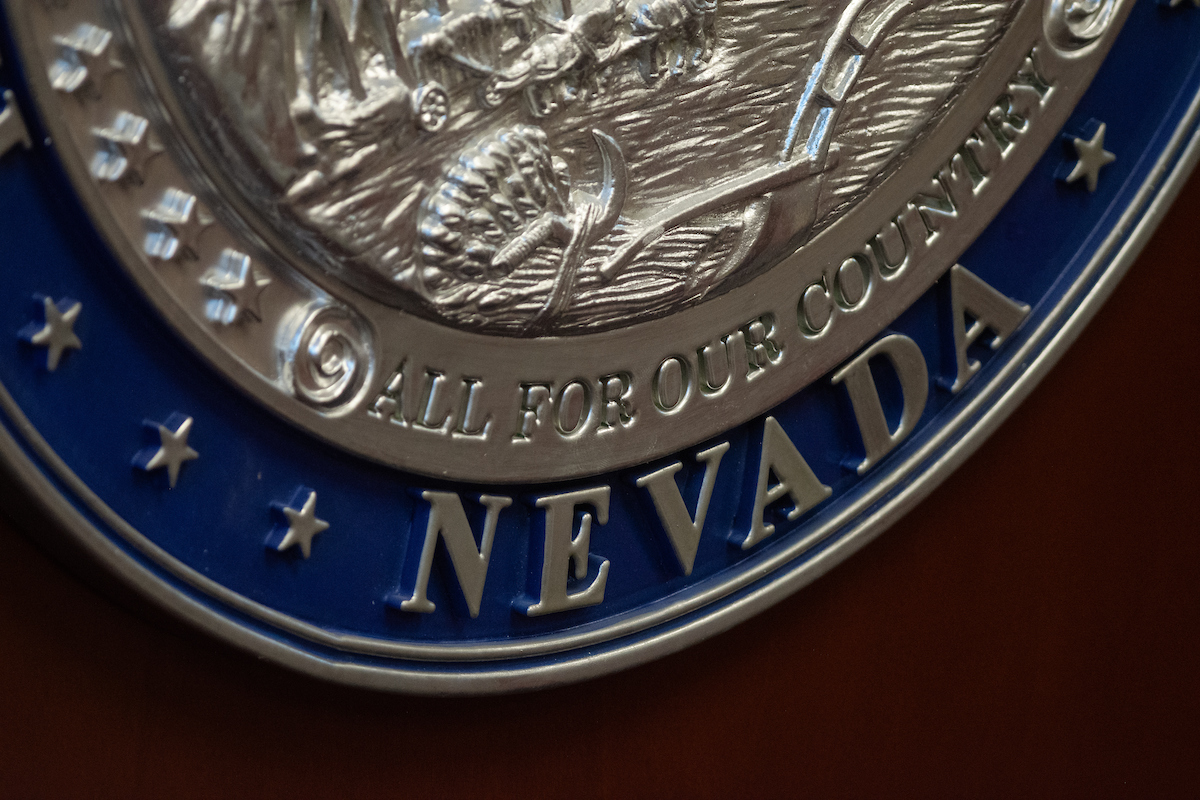 Laughlin resident Ginger Gates logged on to her computer last Sunday to try to prove to the Nevada Department of Employment, Training and Rehabilitation (DETR) that she was, indeed, Ginger Gates.
She submitted images of her driver's license, Social Security and Medicare cards through the portal with DETR's identity verification contractor "ID.me," and even had a friend help her set up a webcam.
But once she reached a certain point in the process, the system told her she faced an estimated wait time of five hours. Nothing ever happened. She tried again on Monday, then Tuesday, waiting for hours at a time. By Wednesday, she was still waiting.
"I understand why they did this, because they were having some problems with people filing who weren't entitled to it," she said in an interview with The Nevada Independent. "But in the process, they made it very difficult for the people that are entitled to it. And, you know, we've had to pay rent, we got to pay for utilities and all the basics, to just keep the water."
Gates, who was an independent contractor writing grants for nonprofits before work dried up, is one of many claimants in the Pandemic Unemployment Assistance (PUA) program for gig workers and the self-employed who are dealing with a new round of headaches with the unemployment system.
While two new rounds of federal COVID relief funds in recent months have extended a program that was about to come to a hard stop, the government is now requiring applicants into the fraud-prone PUA program to establish their identity through a third-party vendor called ID.me. The state has fielded more than 1.1 million PUA claims since the pandemic began, although vastly fewer than that are thought to be legitimate.
Claimants going through the process are asked to create an account with a valid email address and set up two-factor authentication, such as having the platform text a temporary password to the claimants' phone for added security. Then, claimants are asked to prove their identity through steps such as uploading a photo of their driver's license or passport and taking a short selfie video.
If the process is unsuccessful, claimants are routed to a document and selfie uploading process and then a video interview with a live person called a "trusted referee." Claimants are asked to hold original versions of their documents up to a webcam, and if the referee approves them, the claimant can proceed with filing a PUA claim.
"I'm pretty computer literate," said Gates, who previously worked as a computer technician for federal agencies including the Environmental Protection Agency. "If it's a challenge for me, I can only imagine what it's like for someone else."
The service, which Nevada has been using for months to find legitimate claimants amid a large backlog of questionable PUA claims, is also being used by about 20 other states, the Social Security Administration, the Department of Treasury and more. It is federally certified and compliant with the National Institute of Standards and Technology, DETR said.
ID.me founder Blake Hall told WFTS-TV in Tampa Bay, Florida last week that wait times are typically two hours at peak times, but that some states — including Florida and Nevada — are sending all claimants through at once and contributing to a bottleneck. DETR said the situation is improving.
"Because everyone has to complete the process, it will take ​more time ​initially, but we are working and getting caught up quickly," said DETR spokeswoman Rosa Mendez.
DETR, however, did not provide statistics on how many people have successfully completed the process. There were 58,548 weekly claims for PUA benefits filed in Nevada in the week ending March 27 — a level well below the peak week last June when about 180,000 claims were filed.
Claimants are advised to go through the ID.me process in non-peak hours, so after 5 p.m. or before 8 a.m. Those unable to complete the process through ID.me will be manually validated through DETR's Benefit Payment Control (BPC), Mendez said.
The agency also said it has identified issues affecting small, specific groups such as applicants under the age of 18 or people who have hyphenated names.
One claimant who is struggling with the system and asked to be identified by only his first name, Mark, said he was tripped up on a requirement that he provide three types of identification. The Las Vegas resident has a Nevada driver's license and a Social Security card, but his utilities are not in his name and a bank statement attached him to an old address.
He has since updated his address with his bank to help facilitate the verification process, but needed to wait before the bank issued an updated monthly statement. He was unsure of how he would produce such a physical document to the satisfaction of an ID.me video interviewer — he said he doesn't have a printer and will likely need to ride his bike to a nearby UPS Store to print out a paper copy.
"Think about how many people in Nevada can meet these technological specifications," said Mark, who has been unemployed since the start of the pandemic after the company for which he was doing sales folded. "You've gone back to what they were doing before, where they're actually hurting people to try to help."
Mark received his federal stimulus payment before he ran into identity verification problems, but he said if this step delays him for too long, he'll be hurting.
"If it was three or four weeks, I would be in trouble for sure, for sure," he said. "I live a simple life. I have to until I start working again. But it's like, there's only so much you can do."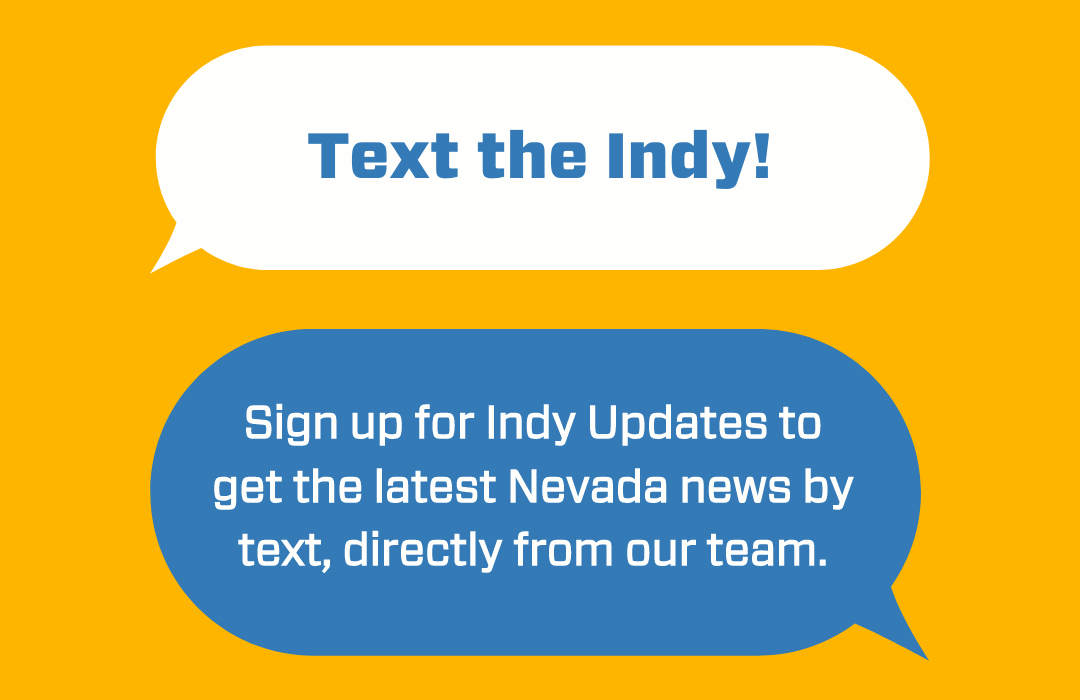 Featured Videos
Comment Policy (updated 4/20/2021): Please keep your comments civil. We reserve the right to delete comments or ban users who engage in personal attacks, use an excess of profanity, make verifiably false statements or are otherwise nasty. Comments that contain links must be approved by admin.