No closures yet for Clark County School District, but leaders describe ongoing contingency plans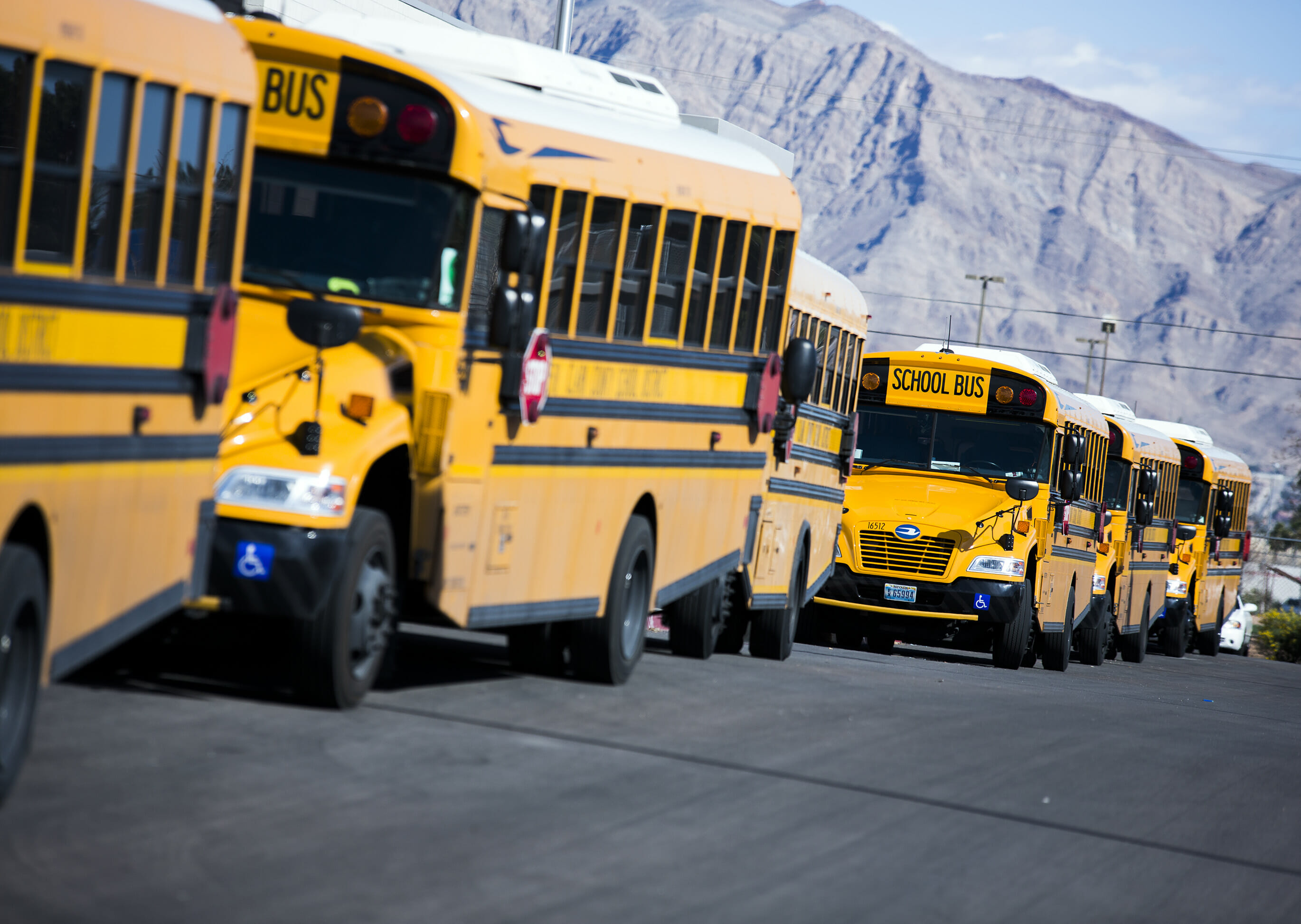 As the coronavirus upends daily life across the country, Clark County School District officials discussed their ongoing preparations Thursday night — but stopped short of announcing any school closures.

School district leaders said they're working with the Southern Nevada Health District, local governments and other agencies on a contingency plan for possible school closures, framing that decision as one that will be made collaboratively. The comments came during a regularly scheduled Clark County School Board of Trustees meeting, the bulk of which involved a pandemic-related discussion.

"You could go on and on and on regarding how the plans are developing," said Christopher Bernier, the school district's chief of staff. "We are waiting for a recommendation. I heard from the people in attendance tonight, 'You need to close.' I think it was well stated by our health professionals — we are not the final say on that. So we are working with the Southern Nevada Health District, and I can tell you they are listening."

The meeting followed the school district's announcement earlier in the day that it was suspending extracurricular activities and athletic events until further notice. Meanwhile, other states, including Ohio and Maryland, announced school closures that would last several weeks as the nation grapples with curbing the spread of the upper-respiratory virus.

School closures present a variety of logistical obstacles, including how to ensure students are fed. In the Clark County School District, roughly 70 percent of students qualify for a free or reduced-price lunch.

Bernier said if schools close, 14 regional sites have been identified where families who qualify for free or reduced-price lunch could pick up food that would feed their families for five to seven days. Trustees, in turn, asked the district to explore ways in which food could be delivered to families given that some don't have transportation.

Although the board and Superintendent Jesus Jara fielded some anger over schools remaining open — at least for now — Trustee Chris Garvey urged the public to keep in mind the gravity of such a decision given factors such as hunger and unsupervised home environments.

"I want to take this serious, but I don't want to get into a panic, nor do I want to start a panic," she said. "I think we've already seen some of that with people who are hoarding toilet paper and bottled water and things like that. That is not going to help our community; it is going to hurt our community."

So far, the district hasn't seen a large dip in its student attendance rate, which, on Thursday, was 91.65 percent compared with 92 percent on the same date a year ago. The number of teachers who called out Thursday was also less than one year ago, officials said.

As plans develop for potential closures, Bernier said the district is analyzing a myriad of factors — everything from whether students could check out laptops to how hourly employees would be paid if additional days are tacked onto the school year.

The district also is monitoring cleaning supplies, he said, noting a shortage of hand sanitizer in the supply chain.

Other questions, including what happens with state standardized tests, remain up in the air. Jara said the Nevada Department of Education will take guidance from the federal education department on those matters.

But the superintendent and other district leaders advised patience on some of these questions given the rapid pace at which information is flowing and changing. As of Thursday afternoon, though, district officials said no students or staff had been identified as a presumptive positive case of coronavirus.

They expect more information will roll out in the coming days, especially now that Gov. Steve Sisolak has declared a state of emergency in Nevada.

Trustee Linda Young summed up the unfolding situation in this way: "We're just at the tip of the iceberg on this, but if it goes all the way down, it's pretty broad."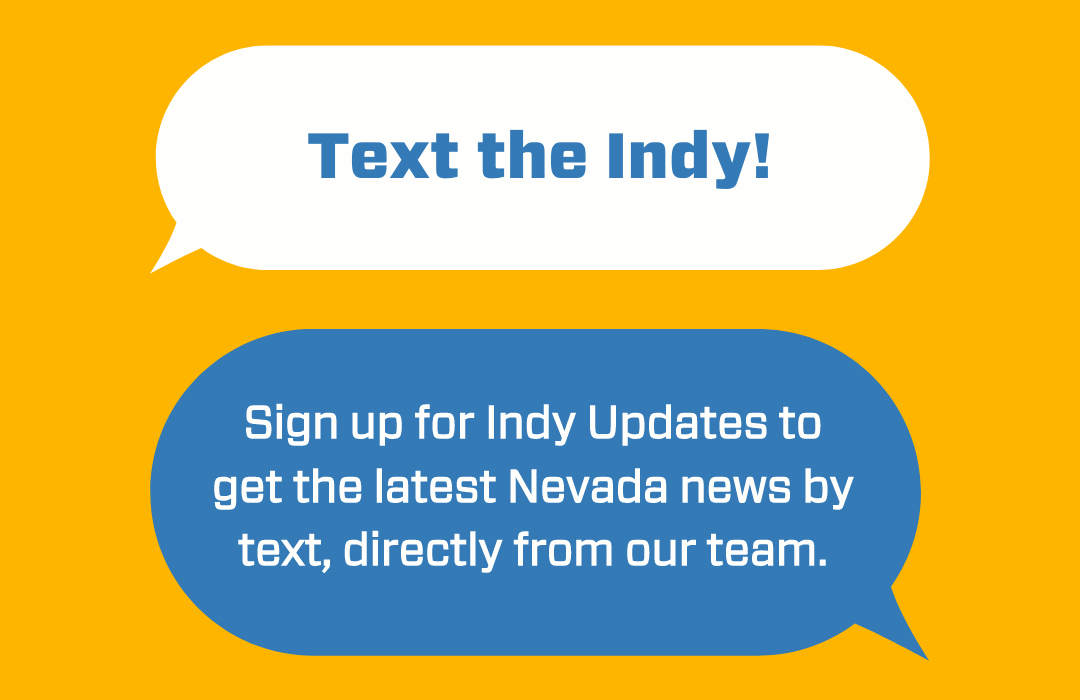 Featured Videos