No time to move on: Failed Jan. 6 insurrection must never be forgotten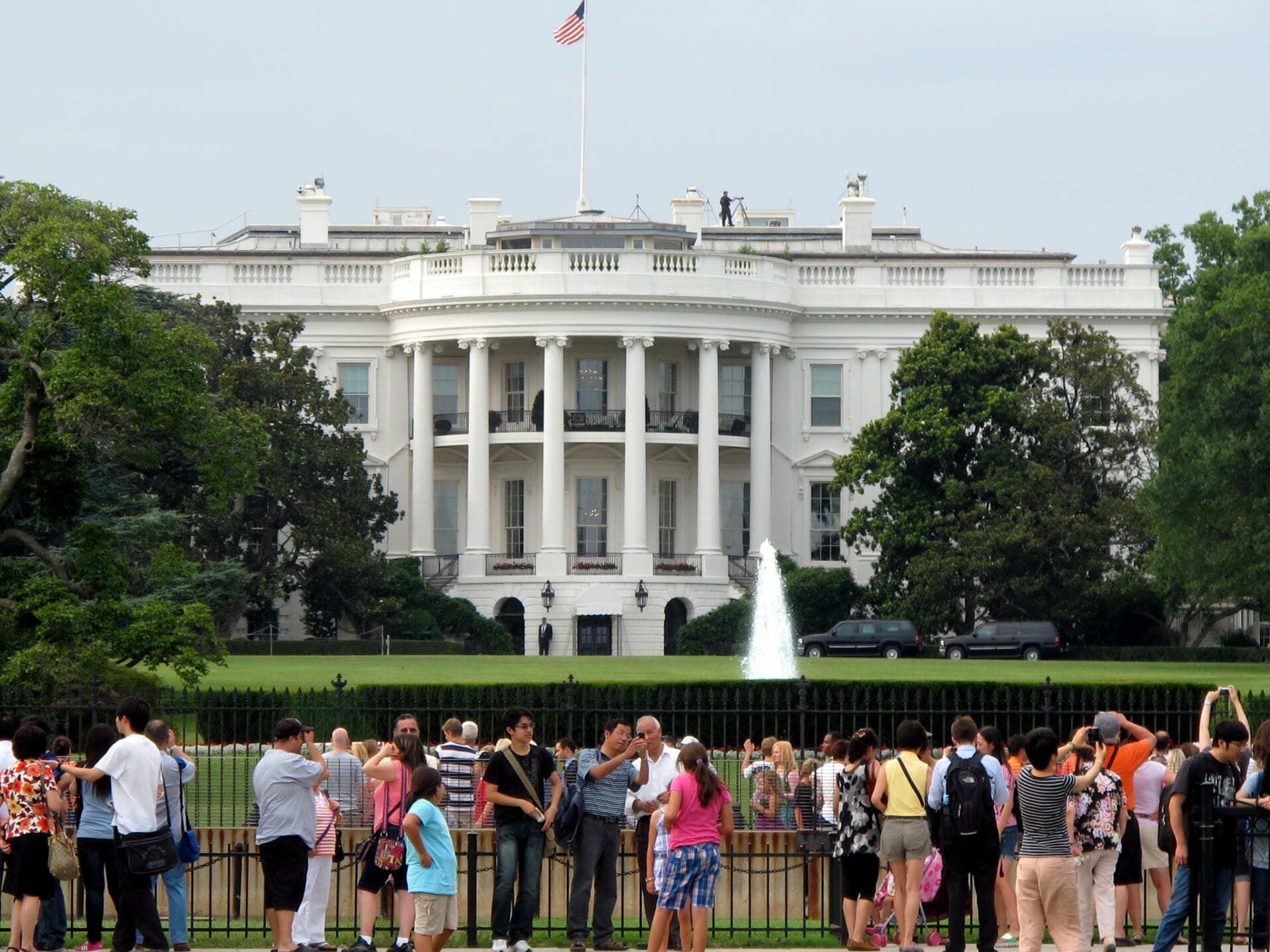 Now, for something I never thought I'd do: agree with Karl Rove.
Like so much of our politics, the first anniversary of the deadly storming of the U.S. Capitol on Jan. 6 provided plenty of reminders of our deep division as a nation. Democrats spent the solemn day reminding us of the failed insurrection's threat to our democratic institution, and that the threat continues. Republicans, meanwhile, for the most part spent the day downplaying the violence as its Instigator-in-Chief Donald Trump continued to spout lies about widespread voter fraud and a "rigged" election.
Then along comes Rove in an op-ed in The Wall Street Journal, calling on his fellow Republicans to stop drinking the Trumpian bathwater and sober up for the good of the country. Their continued Big Lie is not only bad for democracy, it's also bad for the GOP in the long run.
"My criticisms are often aimed at Democrats; on the anniversary of Jan. 6, I'm addressing squarely those Republicans who for a year have excused the actions of the rioters who stormed the Capitol, disrupted Congress as it received the Electoral College's results, and violently attempted to overturn the election…," Rove began.
My, that's a lot of Republicans.
Some 71 percent of Republicans believe Joe Biden's victory was probably not legitimate, according to a December Washington Post—UMass Poll, with substantial majorities buying into debunked Big Lie falsehoods about fraudulent ballots, deceased people and non-citizens voting in great numbers. Others believe large numbers of ballots favoring Trump were destroyed, and pandemic-related election rule changes helped Democrats fix the election.
What's bad for the nation, and for the GOP in the long run, continues to cast its dark spell on a party rocked to its foundations by Trump's brand of chaos theory even as a congressional committee and the press continue to uncover evidence of an insidious coup attempt.
But that's probably what you thought I'd say.
In his address to the nation on the solemn day, President Joe Biden rightly held former President Trump responsible for the failed attempt to overturn a free and fair election.
"For the first time in our history, a President had not just lost an election. He tried to prevent the peaceful transfer of power as a violent mob reached the Capitol," Biden said. "But they failed. They failed. And on this day of remembrance, we must make sure that such an attack never, never happens again. … His bruised ego matters more to him than our democracy or our Constitution. He can't accept he lost."
But that's what you thought he'd say.
Attorney General Merrick Garland took time on the first anniversary to address his troops at the Department of Justice and the American public to reassure skeptics that the department "remains committed to holding all January 6th perpetrators, at any, level, accountable under law – whether they were present that day or were otherwise criminally responsible for the assault on our democracy. We will follow the facts wherever they lead."
I especially liked the part when Garland read our minds about the expected length of the investigation, which has been called the largest in FBI history:
"Our answer is, and will continue to be, the same answer we would give with respect to any ongoing investigation: as long as it takes and whatever it takes for justice to be done – consistent with the facts and the law."
Again, you might have guessed he'd say such things. I'd like to think we'll all hold Garland to his eloquent words, but the truth is cruder.
The public's attention span is short, and its patience thin. With painfully few exceptions, chattering congressional Republicans who hid behind locked and barricaded doors on Jan. 6 are cackling about moving on. Florida Gov. Rick DeSantis, the slack-jawed super Trumper who dreams of a White House residency, managed to reduce the Jan. 6 memorial to a belated Christmas gift for the media. Surely his master was pleased.
That's what makes Rove's view important. It comes in at a time when few in his own party are showing the courage of their clearheaded convictions. What he wrote should have been self-evident, but in today's climate it had the ring of poetry.
"I've been a Republican my entire life, and believe in what the Republican Party, at its best, has represented for decades," he wrote. "There can be no soft-pedaling what happened and no absolution for those who planned, encouraged and aided the attempt to overthrow our democracy. Love of country demands nothing less. That's true patriotism."
That's enough candor to get Rove shellacked as a RINO and kicked out of today's Republican Party.
January 6, 2021 will be a day that lives in infamy only as long as we remember it as such. It should burnish in the American psyche across party lines like Dec. 7 and Sept. 11. The revisionists and dissemblers will win only if we allow them to reduce a failed coup attempt and the actions of a violent mob into an overenthusiastic tour of the Capitol.
Although such a future is hard to imagine now, that fateful January day must come to symbolize the moment the United States chose to stand up to its darker influences and protect the flickering flame of democracy.
John L. Smith is an author and longtime columnist. He was born in Henderson and his family's Nevada roots go back to 1881. His stories have appeared in Time, Readers Digest, The Daily Beast, Reuters, Ruralite and Desert Companion, among others. He also offers weekly commentary on Nevada Public Radio station KNPR.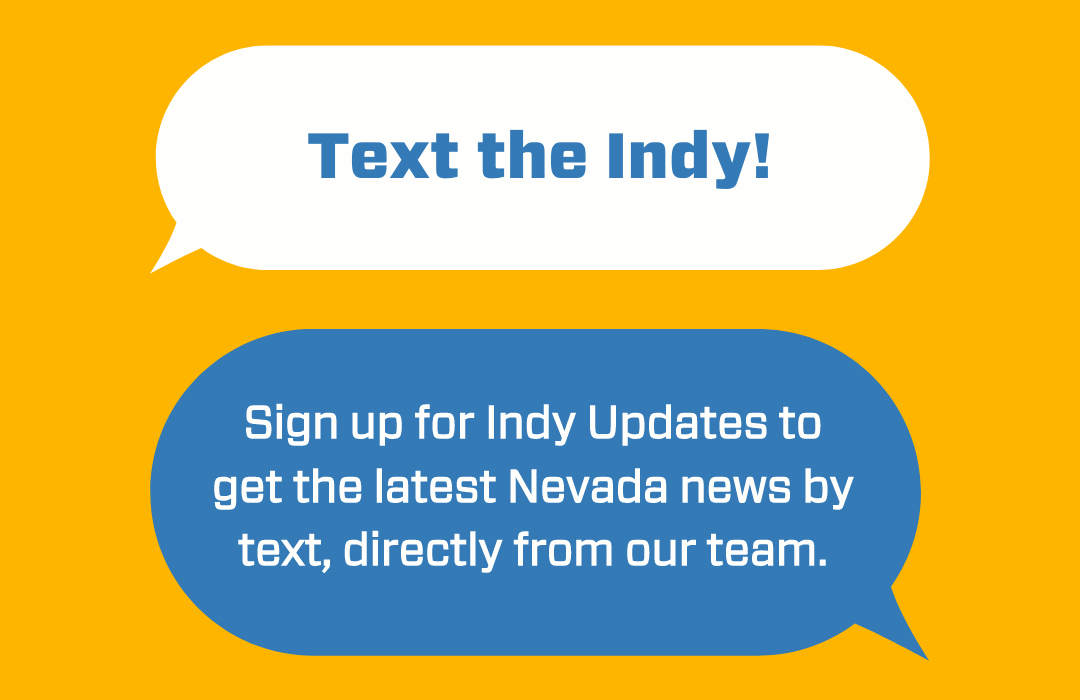 Featured Videos
Comment Policy (updated 4/20/2021): Please keep your comments civil. We reserve the right to delete comments or ban users who engage in personal attacks, use an excess of profanity, make verifiably false statements or are otherwise nasty. Comments that contain links must be approved by admin.