Notes on a Legislature -- Week 7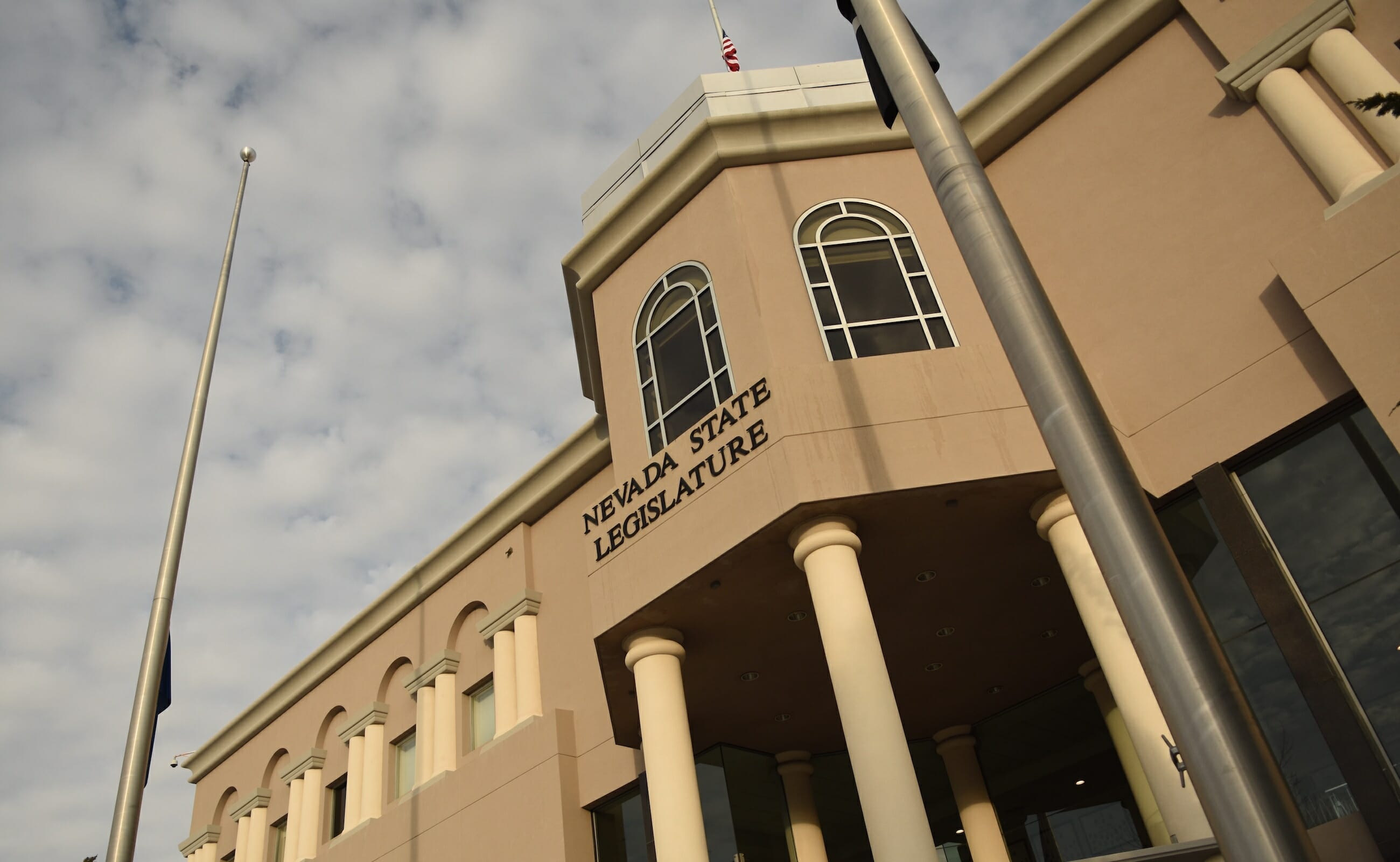 The easy part is over.
That's my sense after seven weeks as a capital captive. The Democrats have been posturing about blueprints and righting the wrongs of 2015; the Republicans have been either throwing bombs or slogging along.
Most of the bills that have been voted on so far on the floor have been inconsequential. The motor-voter measure was an exception, showing the party-line divide that eventually will define and could destroy this session. And it forced Gov. Brian Sandoval to cast an unusual pre-spring veto that sent various messages.
Monday is the final deadline for bills to be introduced through committees, outside of leadership emergency ("We need another resolution that PLAN wants!") measures. So Monday we will know about bills that legislators were too chicken to put their own names on along with those special interests couldn't and thus suckered lawmakers into doing for them.
Here's some of what happened in the run-up to that, as the mid-point looms in less than a fortnight:
----I am getting the sense that both Democratic leaders, and for different reasons, are gaining confidence. Speaker Jason Frierson seems to understand the strengths and weaknesses of his large caucus and is focused on reaching agreements with Minority Leader Paul Anderson, who really unleashed this week, though, while also showing off his vocabulary. The more GOP votes, the more likely Gov. Brian Sandoval signs stuff. Senate Majority Leader Aaron Ford has a bit of a different situation because he is openly ambitious and has three freshwomen who are very strong personalities and may not cotton to being patted on the head if and when that time comes. But Ford seems much more focused and much less distracted by Michael Roberson's barbs -- at least publicly, and even though his staff needlessly gets in Twitter fights with enemies. (I'm probably the wrong person to say this, but: Twitter is not the real world!) It's still unclear if there is a coherent strategy (so far) or if laissez-faire leadership and a hands-off administration (so far) can close a session down before Labor Day.
----A couple of stories that broke this week revealed a lot about the session's dynamic. The simmering feud between the state teachers union and its Clark County affiliate boiled over with some nasty rhetoric from both sides. The local union eventually pulled its ad, but it is moving forward, I'm told, with plans to dis-affiliate from the state and national organizations. This schism can't help but affect lawmakers, who will receive mixed messages from two influential groups. The other story was about how the taxis, who suffered through Uber/Lyft being jammed through last session, have come back seeking revenge, as Riley Snyder reported. This is the kind of special-interest war that will be fascinating to watch, and that the governor will never countenance but could cause collateral damage.
----Although Education Savings Accounts have been talked about for months as the fulcrum of the session, even though they are more of a "bubble" issue than one that has not yet penetrated the hoi polloi, only next week will they start to become a real issue. First, Ford said Friday that Sen. Scott Hammond's ESA bill will not get a hearing, per the RJ's Sandy Chereb, who also tweeted that the governor's bill is coming next week. Where is the middle ground here? Means-testing? Something new? It's clear that Sandoval wants something, but will the Democrats bring themselves to pass anything that could be called "vouchers." We will hear more starting next week.
----One other item I noticed that came out of the weekly Ford-Frierson media availability was this comment, via Riley Snyder, which amounts to the Senate majority leader dodging a question about whether the caucus will support indie Patty Farley in 2018. I have always said she will need to become a Democrat or Ford & Co. will find another candidate in her district where she once was a Republican. And then, GOP operative Cory Christensen tweeted she's dead either way.
With Ford's ambition constantly on people's radar screens and many other senators at midterm thinking of stepping up (Scott Hammond took a powder for two days this week to go to D.C. to explore a run against Rep. Ruben Kihuen), it's always -- or too often -- about…. the next election.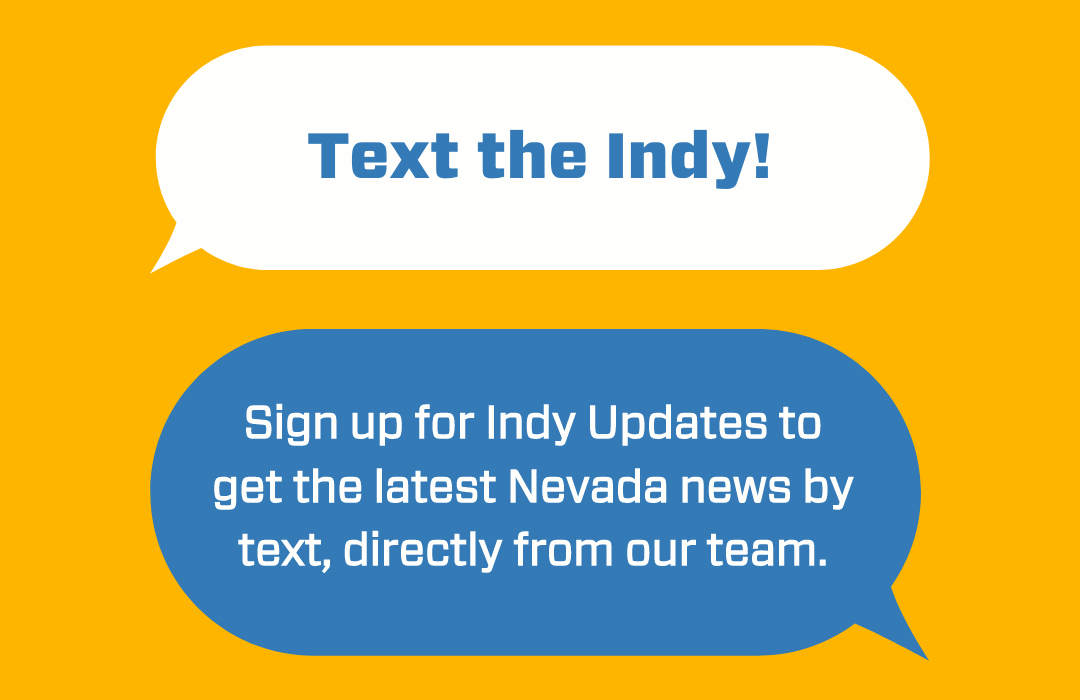 Featured Videos
Comment Policy (updated 4/20/2021): Please keep your comments civil. We reserve the right to delete comments or ban users who engage in personal attacks, use an excess of profanity, make verifiably false statements or are otherwise nasty. Comments that contain links must be approved by admin.