Now more than ever, parents need and want school choice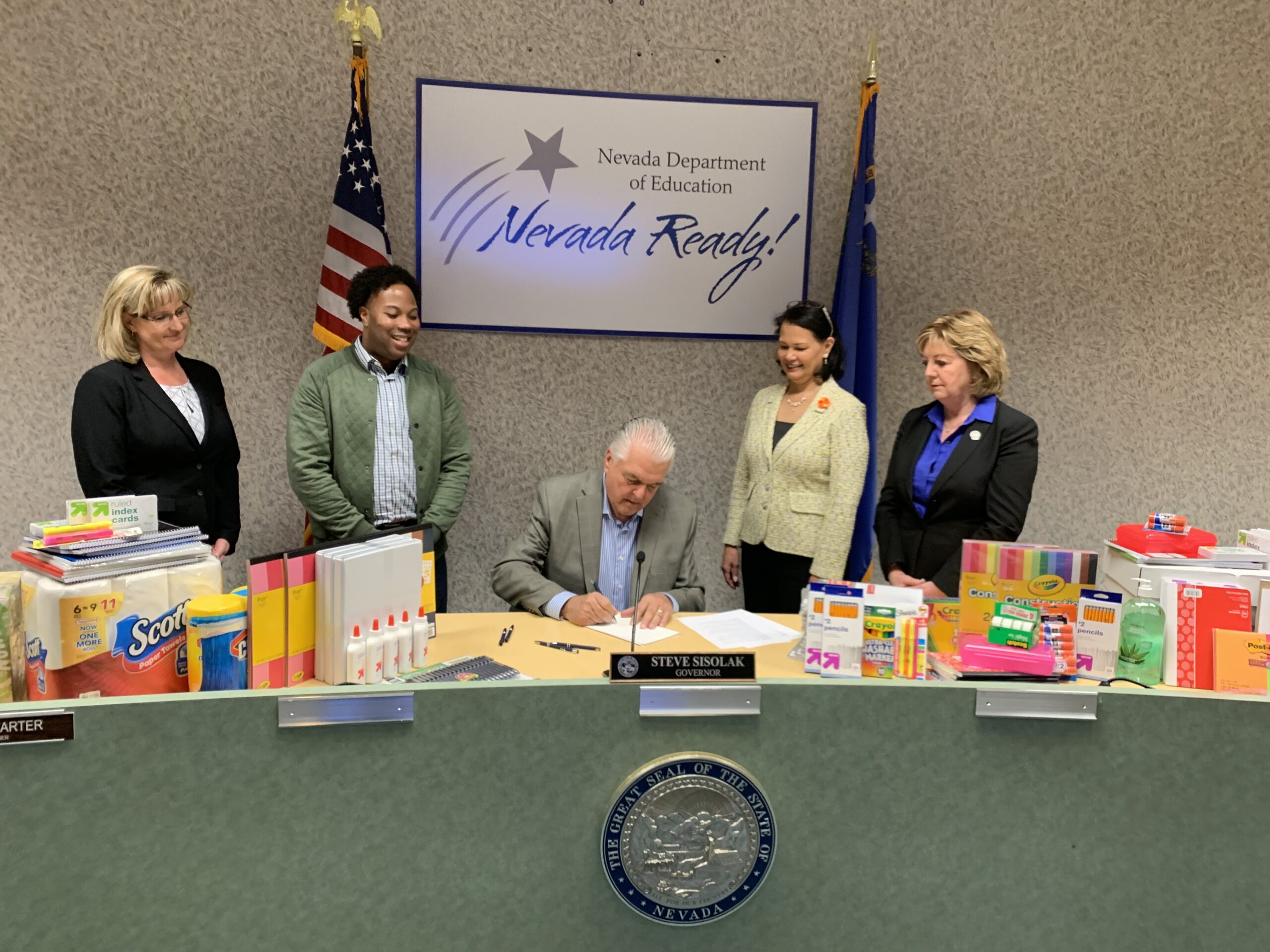 As the state director for the Nevada School Choice Coalition, I have grown extraordinarily frustrated with the public school system as it continues to fail the communities that need it the most. The COVID-19 pandemic disrupted all of our lives, and children who cannot safely attend school are suffering the most. I've seen firsthand as underserved minorities are bearing the heaviest burdens because, until recently, they did not have access to the internet and were forced to utilize borrowed devices. I'm sad that the most vulnerable communities in this state have few, if any, choices when it comes to accessing quality education.
Recently, a report revealed that Clark County School District students received more failing grades during the first semester of virtual learning than in previous years. Pandemic or not, CCSD has been failing these children for way too long. The inability to choose schooling outside of the public school system is a problem. School choice shouldn't be only for the wealthy and well-connected. All children deserve access to an education that best fits their individual needs. One size doesn't and never will fit all.
Born in Chile to a single mother who did not graduate from high school, I know the only reason I have made it as far as I have today is because I was able to attend and graduate from college. I remember the struggles my mother faced, never able to escape poverty because she didn't have an education. She struggled, and therefore, we struggled. My mother did everything she could to ensure I received an education and to put food on the table. But my experience growing up in a public school was not very different from the other students I hear about daily, almost twenty years later.
In the traditional public school system, I was bullied, and, therefore, unable to focus. The classes were large, and I loathed going to school. My mother tried to put me into a private school, but we couldn't afford it. There was no such thing as an "opportunity" scholarship for low-income families like mine. I remember that horrible feeling of unfairness and helplessness as a child. Unfortunately, things haven't changed all that much, and when I came to Nevada from my country, I was shocked to see that a developed country like the United States treated children no differently than the underdeveloped country I left in search of better opportunities.
The Opportunity Scholarship program — which only some Nevada parents can access — is something that I wish existed 20 years ago. Maybe my experience growing up would have been completely different. Nevada parents are using this scholarship because their children were struggling in their assigned traditional public school. They were unable to learn, were unhappy, or were being bullied. The scholarship allows them to access a different reality for their children.
No child deserves to grow up in a setting that fails them. If we empower parents with options, we are helping children succeed. I grew up passing from grade to grade thinking that I was not smart enough. I lost all of my self-esteem. But now I know why I went through all that pain: Today, when a parent knocks on my door asking me for help, I understand and try to help them.
A ZIP code or level of income should not determine the education that a child receives. It is time to fight back against the status quo.
As the next legislative session is set to begin, many will be working to invest more dollars in education and to find more revenue sources for schools. I want lawmakers to know that the pandemic has opened parents' eyes, and now, more than ever, they want school choice.
Last session, legislators played games with 2,300 families. As a result, hundreds lost their scholarships. Today, only 1,055 students are receiving Opportunity Scholarships. It is my hope that we, the advocates, the parents, the educators and the lawmakers can rise to the occasion, compromise, and find ways to put our students first.
Valeria Gurr is the Nevada State Director of the Nevada School Choice Coalition, a project of the American Federation for Children, a group that advocates for school choice.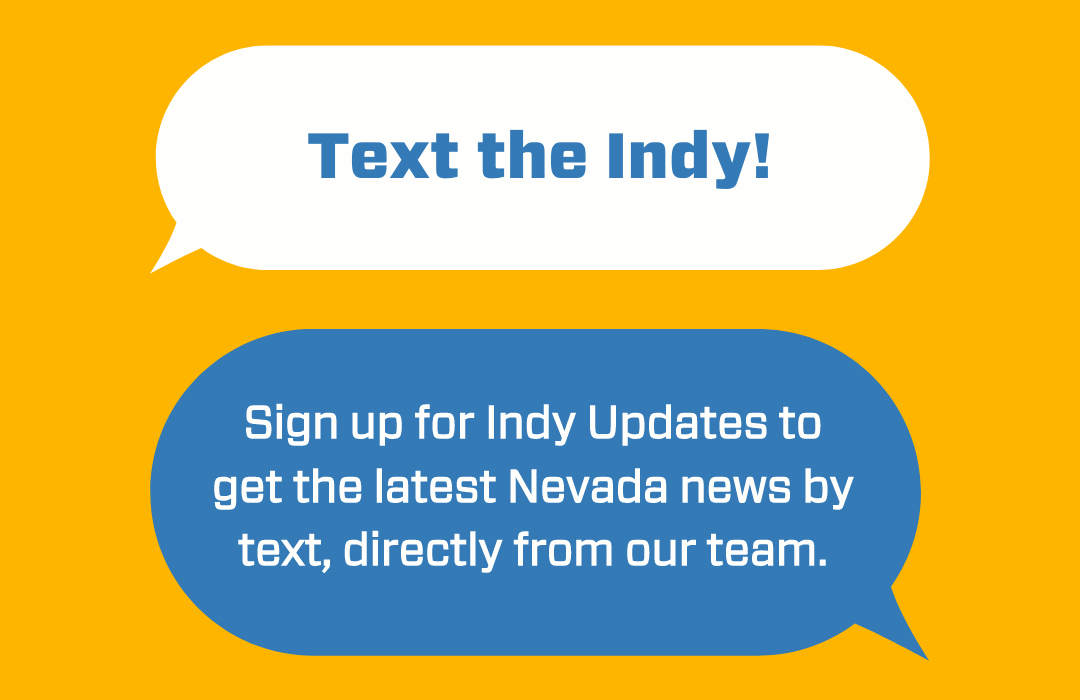 Featured Videos