NSHE says it's $6.4M short of money needed for pay raises after session closes with budget error unresolved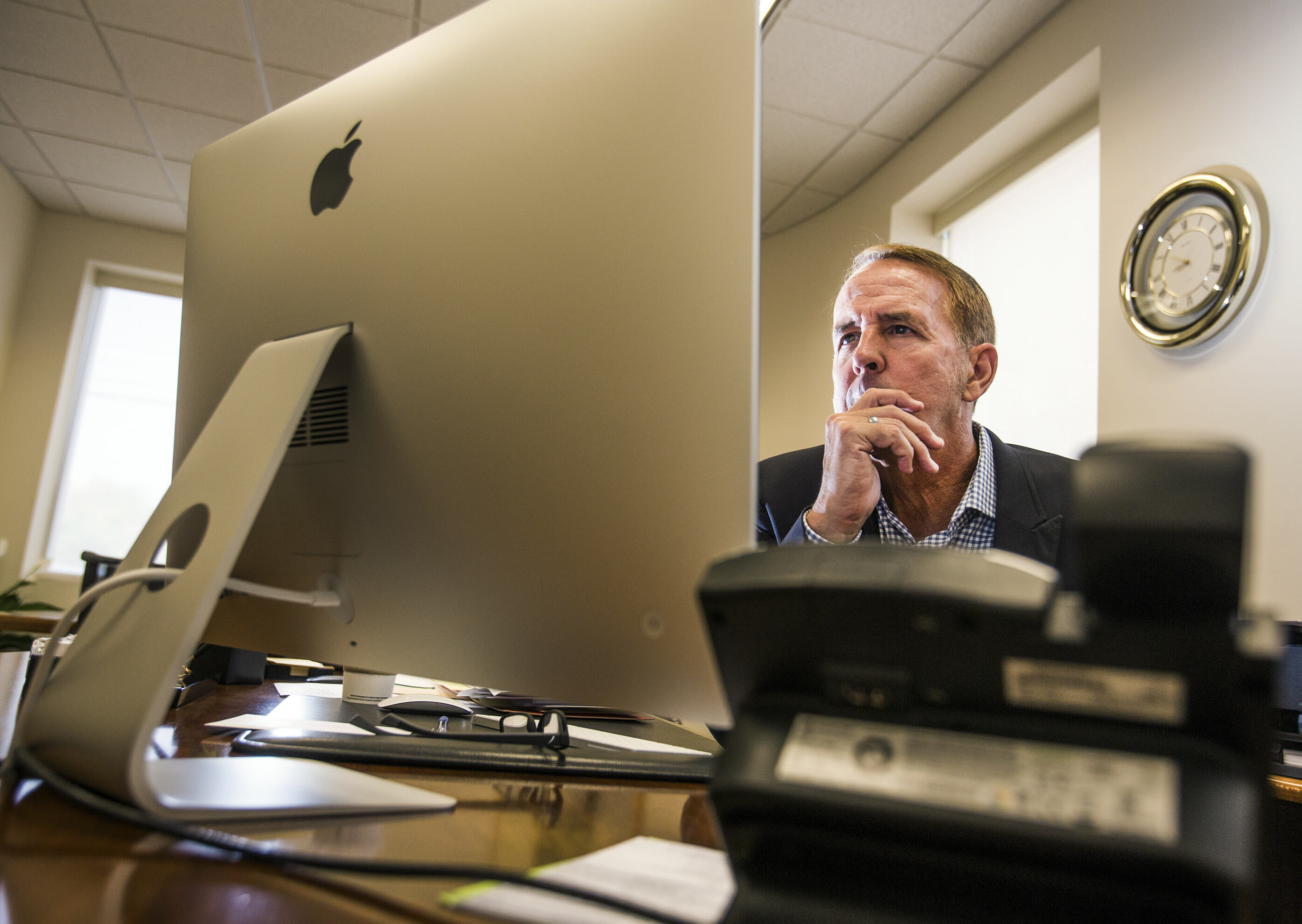 Officials at the Nevada System of Higher Education are trying to determine their next steps after a miscalculation left the system about $6.4 million short of what it needs to carry out 3 percent pay increases.
The governor's office said it realized it made a mistake — an allocation of $12.7 million per year that should have been $15.9 million per year — in mid-March and the office informed the Legislative Counsel Bureau at that time with suggestions on how to rectify the situation. By mid-May, the governor's office was informed by LCB that the funding levels would not be changed.
Andrew Clinger, chief financial officer of the Nevada System of Higher Education, said the system noticed something was amiss when budget bills came out on Thursday and Friday, but did not receive confirmation on the error from the governor's finance office until Monday, the hectic last day of the legislative session. Chancellor Thom Reilly told legislative leadership, who asked why the issue didn't come up earlier, Clinger said.
"It's unfortunate that we didn't know of this issue earlier in the session," Clinger said. "Had we known sooner we'd make sure it was an issue that was brought sooner."
The mistake appears to be a result of the state's practice of funding raises at 80 percent. The system received 64 percent of what it needs, which appears to be the product of funding 80 percent of 80 percent.
"I think we're still determining what our options are, and one we would like to explore is the possibility of Interim Finance Committee funding," Clinger said.
The system could probably still move forward with the raises if they receive half of the money they need from the IFC (which is comprised of lawmakers who meet during the interim), and then came to the Legislature in the 2021 session for the second half, Clinger said.
Democratic Assemblywoman Maggie Carlton, who chairs the IFC, said staff would be looking into the issue.
"We're going to have continued conversations with our staff," she said. "We're going to dig in to see what issues might actually be there and I'm more than happy to meet with the Governor's Finance Office to discuss this but as of today we haven't had the chance."
Late Wednesday, NSHE issued a statement attributing the error to a "different calculation method" and adding that "NSHE and its Board will work to ensure employees receive their three percent COLAs as recommended by the governor and approved by the Legislature."
While NSHE received a last-minute burst of funding on the final day of the session including $20 million to support a new engineering building at UNLV and almost half a million dollars for a welding lab at Great Basin College, the money is restricted to those purposes and cannot be diverted to the pay raises, Clinger said.
Sisolak had promised 3 percent raises to all state and school employees, although NSHE's issues were not public until this week. The most obvious controversy on that front was the Clark County School District's contention that it did not have enough money to carry out the pay boost, which was resolved after lawmakers passed an extension of a payroll tax rate and added back more money to the main education account.
This story was updated June 6, 2019 at 4:10 p.m. to add a statement from NSHE reflecting board's plan to deliver raises.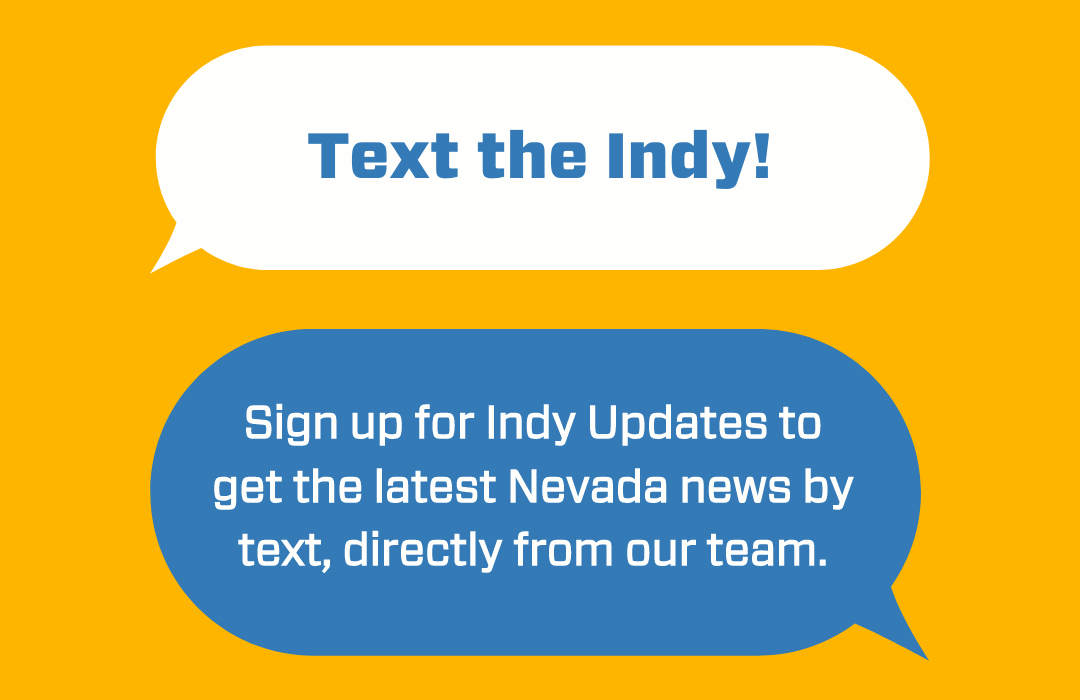 Featured Videos