NSHE touts diverse student enrollment but degree completion remains a sticking point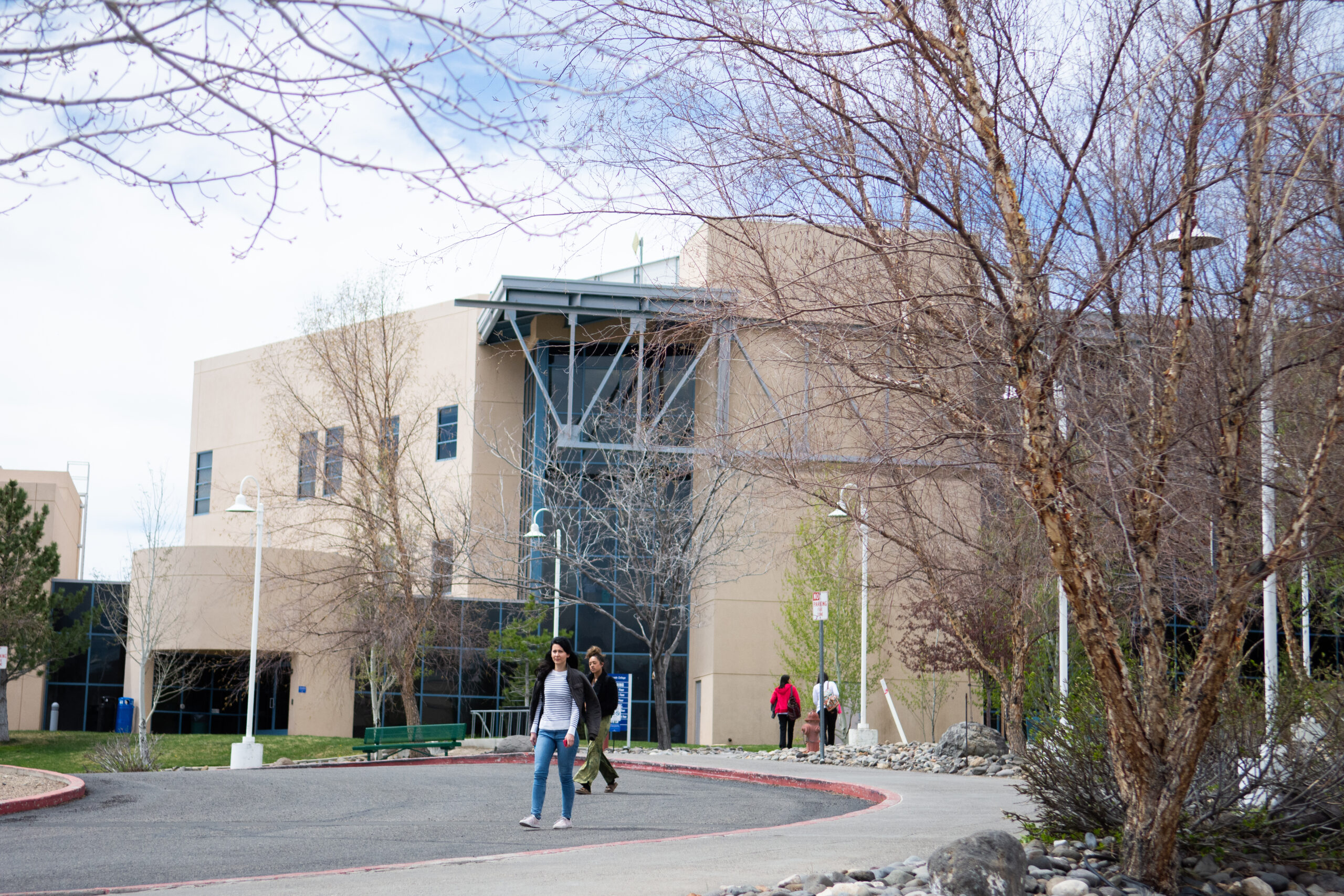 The Nevada System of Higher Education prides itself on having a diverse student body.
It's a minority-majority system, and, in September, U.S. News and World Report ranked UNLV the most diverse undergraduate college campus in the nation for the second consecutive year. But it's one thing to enroll students. It's another to see them graduate.
"The central role of higher education is to graduate competent individuals who can populate the workforce," Chancellor Thom Reilly said. "At the end of the day, that's how we judge our success."
The Board of Regents held a summit last week about closing achievement gaps between student groups. It built upon a similar all-day meeting in January when Nevada's college presidents shared their goals for graduation and persistence rate growth by 2025. The goals boil down to student success, which, in this case, means staying in college semester to semester and, ultimately, earning a diploma.
The path to a degree is less certain for minority students, though. The graduation rate for minority students at Nevada's four-year institutions — UNLV, UNR and Nevada State College — was 43 percent in 2017. White students, meanwhile, posted a 51 percent graduation rate that year.
A similar divide exists for students attending the state's two-year-institutions — College of Southern Nevada, Great Basin College, Truckee Meadows Community College and Western Nevada College. The graduation rate was 12 percent for minority students versus nearly 19 percent for white students in 2017.
(NSHE also tracks something called a graduation and transfer-out rate, which includes students who have graduated on time and students who have transferred to another institution. Those rates are higher given that many students use community college as a stepping stone to finishing four-year degrees at universities.)
Degree completion varies among minority groups. For instance, Asian and Native Hawaiian/Pacific Islander students attending UNLV graduated in 2017 at the highest rates — 48 percent and 60 percent, respectively. White students were the third highest at nearly 43 percent. But black, Hispanic and American Indian/Alaskan Native students, as well as those who identify as two or more ethnicities, fell below UNLV's overall graduation rate of 41.6 percent. Slightly less than a quarter of black students received a degree.
Achievement gaps, in some form or another, exist at every higher-education institution in Nevada. It's hardly a new phenomenon, or one specific to the Silver State. For decades, education researchers have examined disparities that exist between students of various ethnic and socioeconomic groups when it comes to standardized testing, college enrollment, degree completion and other metrics.
Still, these so-called achievement gaps — or disparities between student groups — have largely persisted. But system officials have made it their mission to close these gaps by 2025.
Reilly called the student success directive an "unprecedented effort" undertaken by the state system. Some existing programs indicate closing achievement gaps is possible.
But like anything else, it comes down to resources.
Seeds of success
Western Nevada College has identified a key ally — parents — in its fight to close achievement gaps.
The Carson City-based college launched the Latino Cohort program in 2010 as it tried to boost the graduation rate for Hispanic students, which, at the time, was 11 percent. The program blends specialized orientation, tips for being successful, parent meetings, mandatory advising and financial aid navigation given that many participants are first-generation college students.
Western Nevada College President Vincent Solis said the program relies on parents wanting what is best for their children. The more parents know — whether it be about course workloads or financial aid — the more they can guide their college-aged children in the right direction.
"There is a lot of coaching on this is what it means to be a college student," he said. "This is what it requires, this is what it's going to take and here's how, working together, we can help your son or daughter be successful in the program."
Solis said the "customized services" have translated to better outcomes for Latino students. The three-year graduation rate for Latino Cohort participants is 44 percent versus roughly 28 percent for all other Hispanic students, he said.
About a third of the college's students are minorities, most of whom are Hispanic. The Latino Cohort program includes about 70 students, meaning there's ample room for growth.
But Solis said limited resources restrict growth. The program has one full-time employee. Serving more students would require more staffing.
"We know what the secret sauce is," he said. "The question is how do you upscale it for more students to be benefitting from programs like this? That's really where the challenge is."
Nevada's other colleges and universities have developed their own strategies and programming based on their student populations. Most revolve around better student advising, mentoring and inclusivity on campus — in other words, making students feel connected and like they belong.
For some institutions, it could be a matter of shifting resources toward student-focused programs, Reilly said. Going forward, though, the system needs to build those initiatives into budget requests and court more community donations, he said.
"We have done a lot of discussion about going to donors for buildings," he said. "Now, I'm not sure we've been as aggressive with going to donors for student success strategies."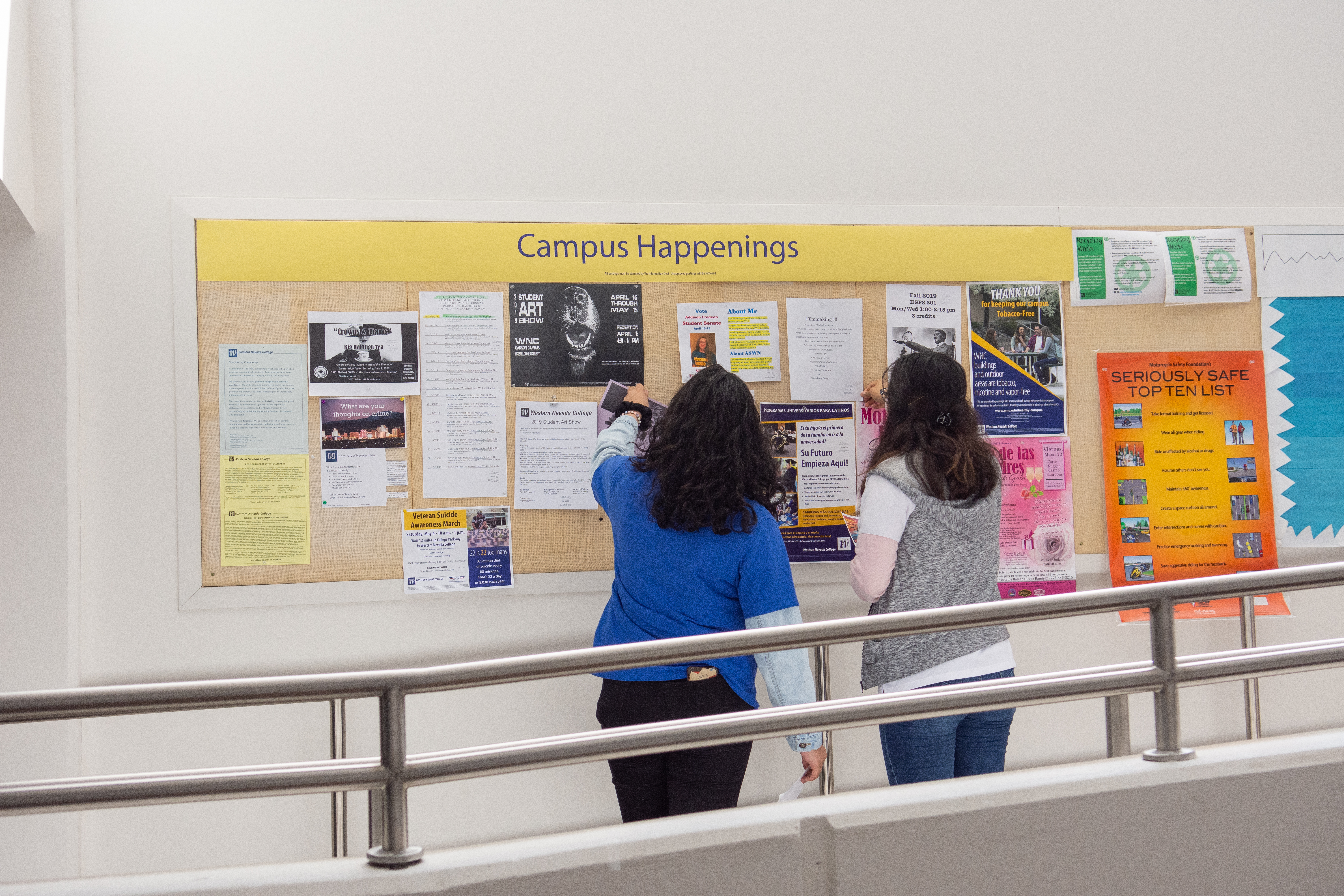 The policy aspect
Higher education system officials hope policy changes also move the needle on student achievement.
Reilly hasn't been bashful about the need to rethink remedial courses, which he called a "failed strategy" that affects more black and Hispanic students as well as those from disadvantaged backgrounds.
More than half of Nevada students are placed in remedial math or English courses when they enter one of the system's colleges or universities. The high school-level courses cost time and money, but they can also act as a demoralizer. Students enrolled in remedial classes are less likely to graduate.
In June, the Board of Regents will consider eliminating remedial courses and implementing a corequisite model. The new approach would couple remediation with introductory, college-level courses, meaning students would receive developmental support while taking credit-worthy classes.
"It's like killing two birds with one stone," said Crystal Abba, NSHE's vice chancellor for academic and student affairs. "They're more likely to succeed."
Going a step further, Reilly would like to see the system retool gateway courses, the foundational, college-level classes students must take before moving into degree-specific courses. When students struggle in those classes, they may give up on higher education.
"You need to have smaller classes," he said. "You need to employ more adaptive technologies and more specific tutoring around those."
Earlier this year, Reilly also mandated that data on graduation and retention rates be shared at the department level. Faculty should have a better understanding of when, where and why students are dropping out or falling behind, he said.
UNLV has been digging even deeper into data in a quest to identify at-risk students early and prevent them from dropping out. The university considers students at risk if they have three or more of the following characteristics: receive a Pell Grant, have low ACT scores for math or English, a high school grade-point average below 3.0, are first-generation college students, are taking fewer than 15 credits or graduated from a chronically underperforming high school.
Student outreach specialists then make "check-in" calls with these students at critical points during the semester. University officials said the strategy improved fall-to-fall retention among at-risk students by 2 percent.
With ambitious goals to reach by 2025, Reilly said the community should expect regent conversations laser-focused on student success and closing achievement gaps.
"From a moral imperative, we aren't serving students very well when they come to us and they don't graduate and then we saddle them with debt," he said.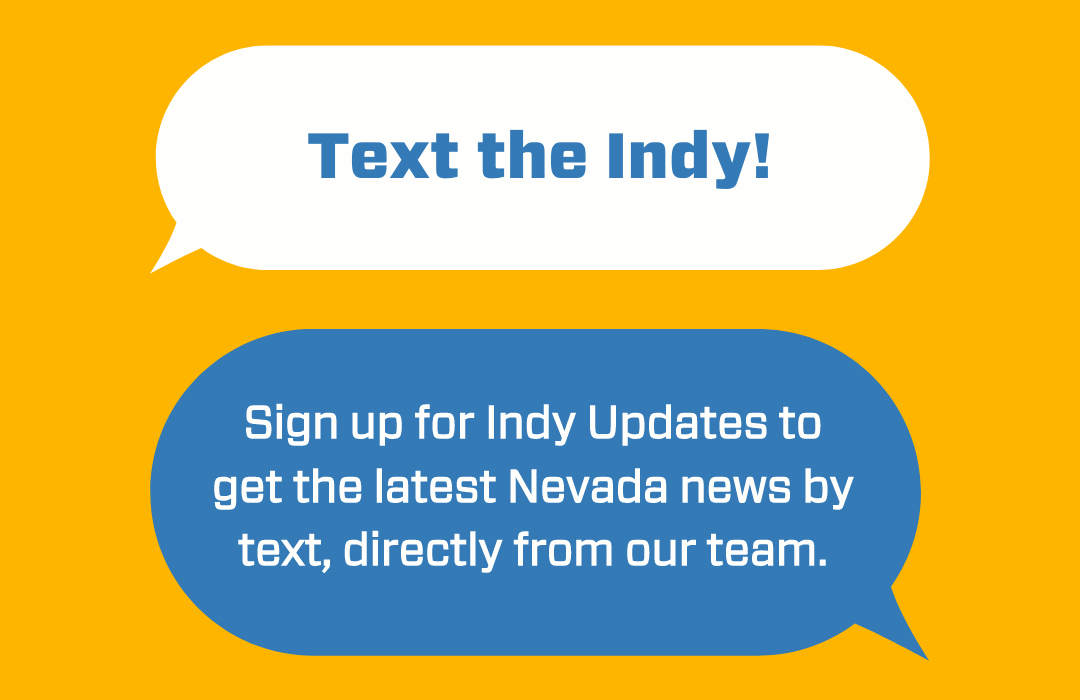 Featured Videos