NV Energy announces plans for major solar, battery storage projects in Southern Nevada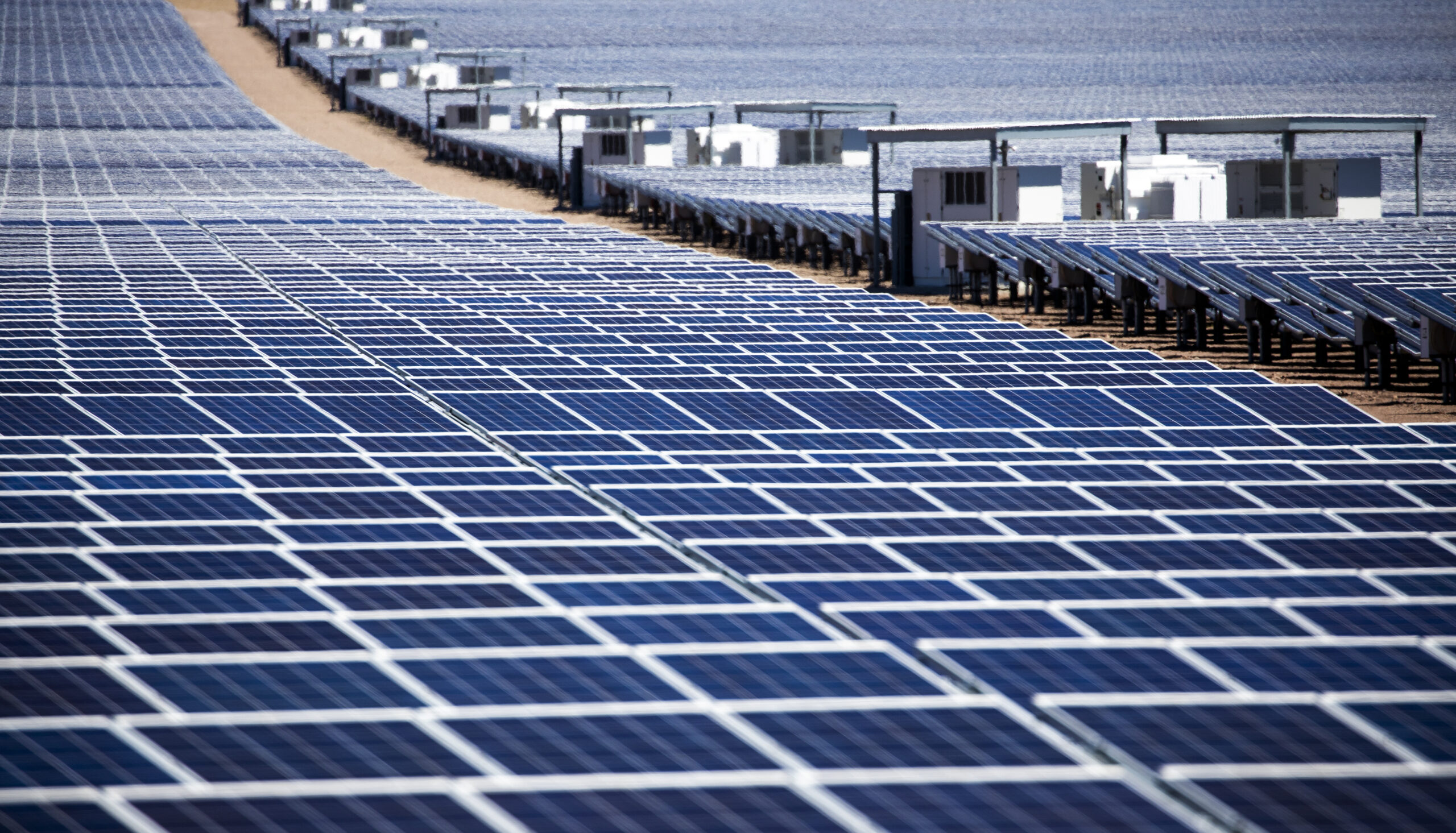 NV Energy has announced plans to ramp up its solar generation by contracting to build three new massive solar photovoltaic and battery storage plants in Southern Nevada.
The utility announced on Monday that it plans to bring on an additional 1,200 megawatts of new solar generation and 590 megawatts of battery storage through contracts to build new solar plants with three outside entities, all of which are scheduled to be completed and generating power by the end of 2023.
The proposed contracts, which still require approval from the state's Public Utilities Commission, exceed the size of the solar projects approved as part of the utility's 2018 Integrated Resource Plan, which added 1,001 megawatts of solar and 100 megawatts of battery storage to the utility's fuel mix. One megawatt of solar generation is enough to power roughly 160 homes annually, according to the Solar Energies Industries Association.
Developers for the projects were selected under a competitive bid solicitation in late 2018, and will employ more than 3,000 people during construction under project-labor agreements with labor unions. 
"Today's announcement demonstrates our commitment to bringing low-cost solar energy to our customers while helping Nevada be a leader in clean energy development and the addition of battery storage helps extend the benefits of these solar projects when the sun isn't shining," NV Energy CEO and president Doug Cannon said in a statement. "Bringing more renewable energy development to our state is what's best for our customers, our economy, job creation and for our environment."
The proposed projects include:
Arrow Canyon Solar Project, a 200 megawatt solar project with 75 megawatt battery system to be located on the Moapa Band of Paiutes Indian Reservation. The developer is EDF Renewables North America

Southern Bighorn Solar & Storage Center, a 300 megawatt solar array with 135 megawatt battery system, to be built on Moapa River Indian Reservation. The developer is 8minute Solar Energy.

Gemini Solar + Battery Storage, a 690 megawatt solar project with a 380 megawatt battery system, to be located on federally-owned land about 25 miles northeast of Las Vegas. The developer is Quinbrook Infrastructure Partners and Arevia Power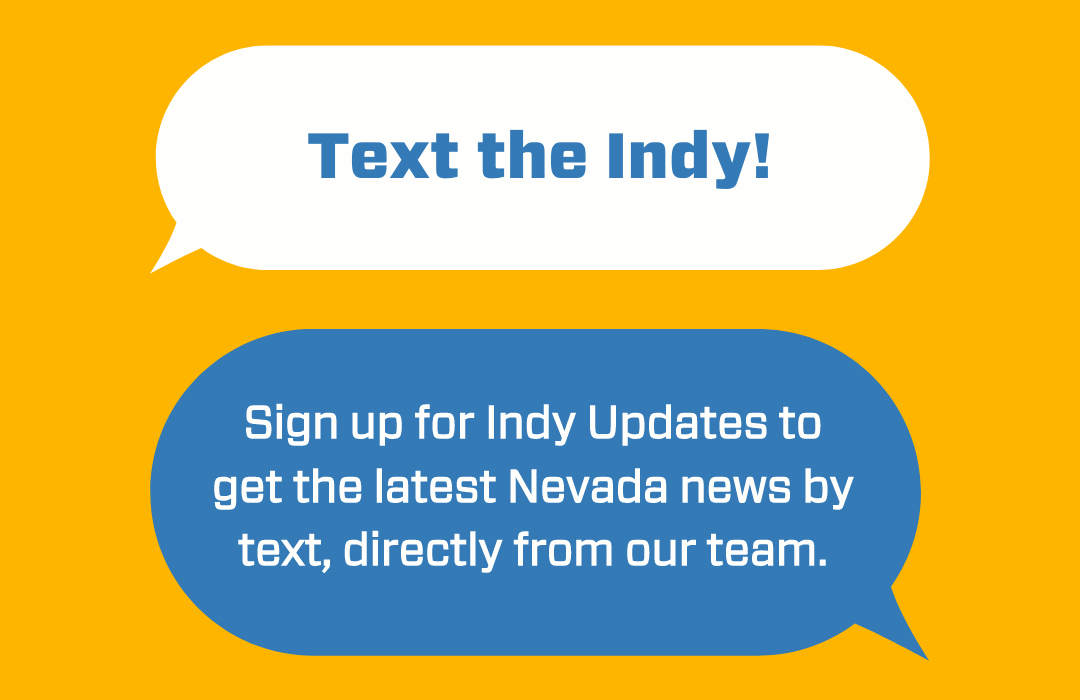 Featured Videos