NV GOP leaders offered 'limited immunity' in fake electors probe, testified about Laxalt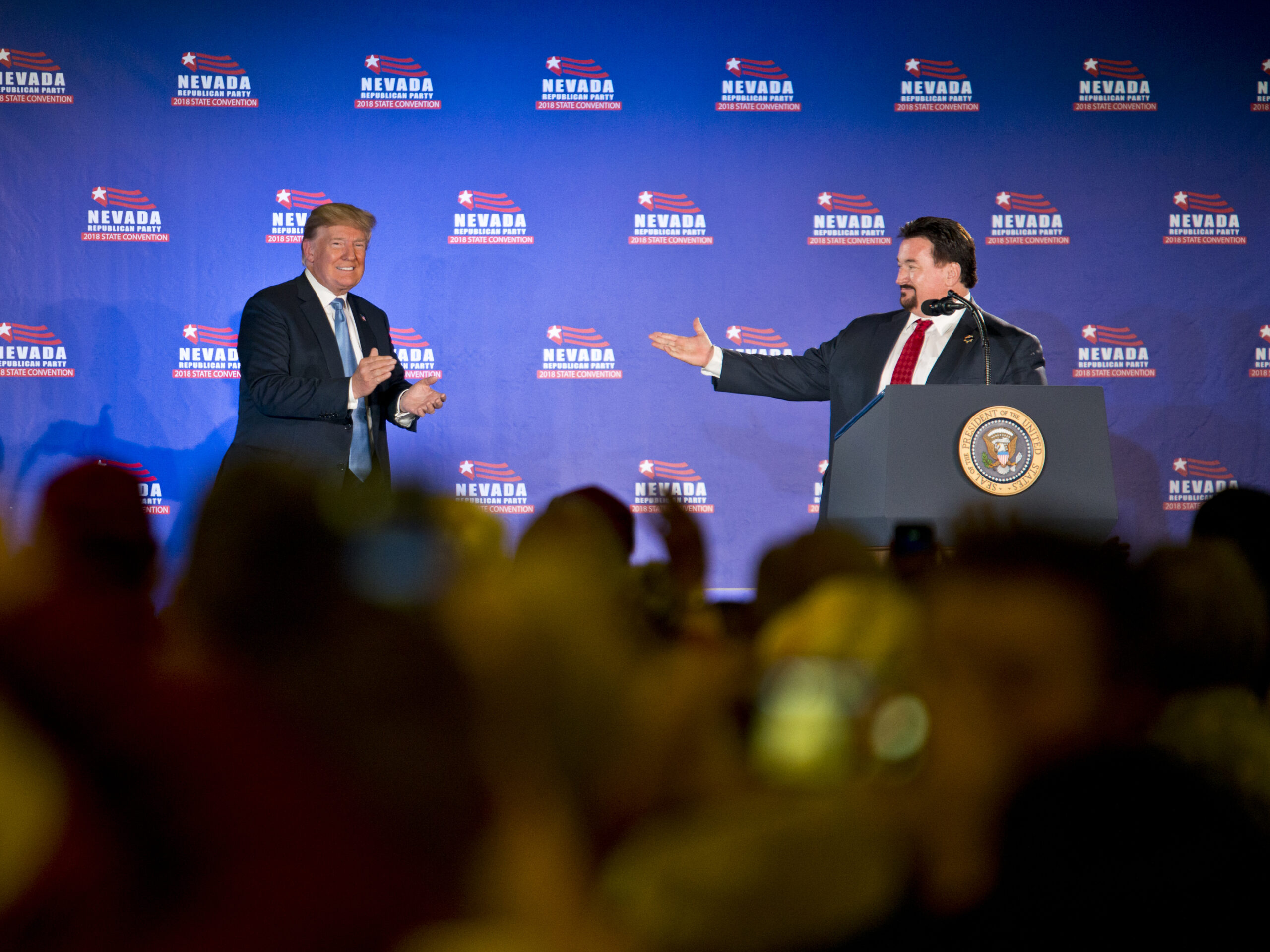 Nevada GOP Chairman Michael McDonald and Republican National Committeeman Jim DeGraffenreid reportedly received limited immunity to testify to a grand jury about their roles in the effort to overturn the 2020 election in Nevada, according to CNN.
McDonald and DeGraffenreid were seen testifying to a grand jury last week in Washington, D.C, as part of the probe by federal prosecutor Jack Smith into efforts to subvert the 2020 election results. CNN reported Friday that McDonald and DeGraffenreid provided testimony about former Nevada attorney general and U.S. Senate candidate Adam Laxalt and Trump campaign lawyer Jesse Binnal, both of whom were involved in the efforts to overturn the 2020 election.
The pair's inclusion in the probe and offer of limited immunity, which allows individuals to testify without the government using that testimony against them if investigators pursue prosecution, suggest Smith's team is narrowing in on the Trump campaign plot in seven states, including Nevada, to send an alternate slate of electors to cast votes for former President Donald Trump in states he lost, and that he might be pursuing bigger targets than the actual fake electors themselves.
McDonald and DeGraffenreid were two of the six Republicans who met up in Carson City on Dec. 14, 2020, to cast an alternate slate of electors for Trump as part of the effort across the country (coordinated by the Trump campaign) to overturn the results of the election. The fake electors sent their electoral votes to D.C. in the hopes that Republicans in Congress would certify the fake slate on Jan. 6 rather than the official slate, certified by the secretary of state in accordance with Nevada law and pledged to President Joe Biden.
Laxalt, who was a co-chair of Trump's 2020 re-election campaign in Nevada, was a vocal proponent of false election conspiracy theories alleging Trump actually won the state, hosting a press conference to detail false fraud claims on Nov. 8 in Las Vegas. Trump lost Nevada by about 2.5 percentage points in 2020. The Trump campaign filed various lawsuits claiming irregularities in the management of the election, and Laxalt in media appearances raised falsehoods about signature certification machines. None of the lawsuits were successful.
Both McDonald and DeGraffenreid were previously interviewed by the congressional Jan. 6 Committee, though they pled the Fifth Amendment — invoking their constitutional right to avoid incriminating themselves — hundreds of times to avoid answering questions.
Using texts and emails, the committee released information showing the extent to which Trump campaign operatives and lawyers, including Binnall, were involved in Nevada's fake elector plot, sending press release templates, memos and documents detailing what McDonald and DeGraffenreid needed to do in order to submit a fake elector slate.
Binnall shared updates on the Trump's team strategy to DeGraffenreid throughout November and December 2020.
Smith's probe appears to be the most consequential for McDonald and DeGraffenreid. The congressional Jan. 6 committee was shut down when Republicans took the majority in the House of Representatives, and, as a congressional inquiry, lacked the authority to pursue criminal penalties.
Nevada Attorney General Aaron Ford said in May that his office would not be pursuing prosecution against the fake electors. Gov. Joe Lombardo, a Republican, also vetoed a bill to criminalize submitting a false electoral slate.
Neither McDonald nor DeGraffenreid returned requests for comment on the scope of the reported limited immunity deals nor the details of their testimony. Binnall did not respond when asked whether he was involved in the federal probe.
Robert Uithoven, a spokesperson for Laxalt, told The Nevada Independent Friday morning that Laxalt "has never been contacted by the special counsel."
This story was updated at 2 p.m. to clarify the nature of McDonald and DeGraffenreid's testimony. The story previously stated the two testified about Laxalt and Binnall's involvement in the fake elector scheme.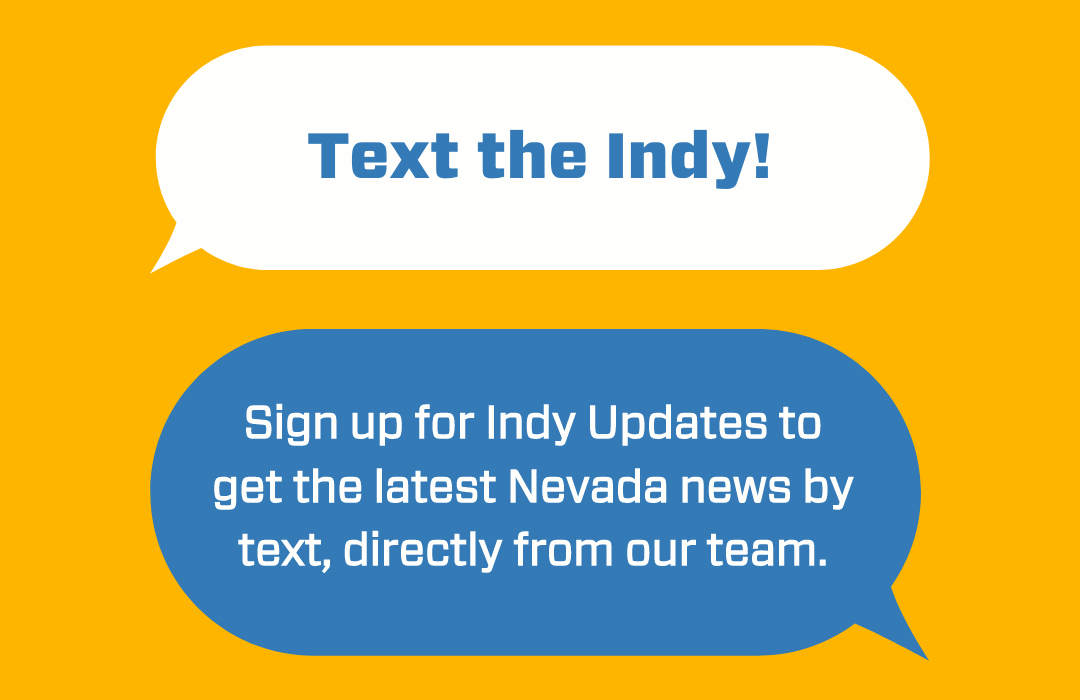 Featured Videos