On proposed $1.9 billion domed football stadium, a local critic remains on the sidelines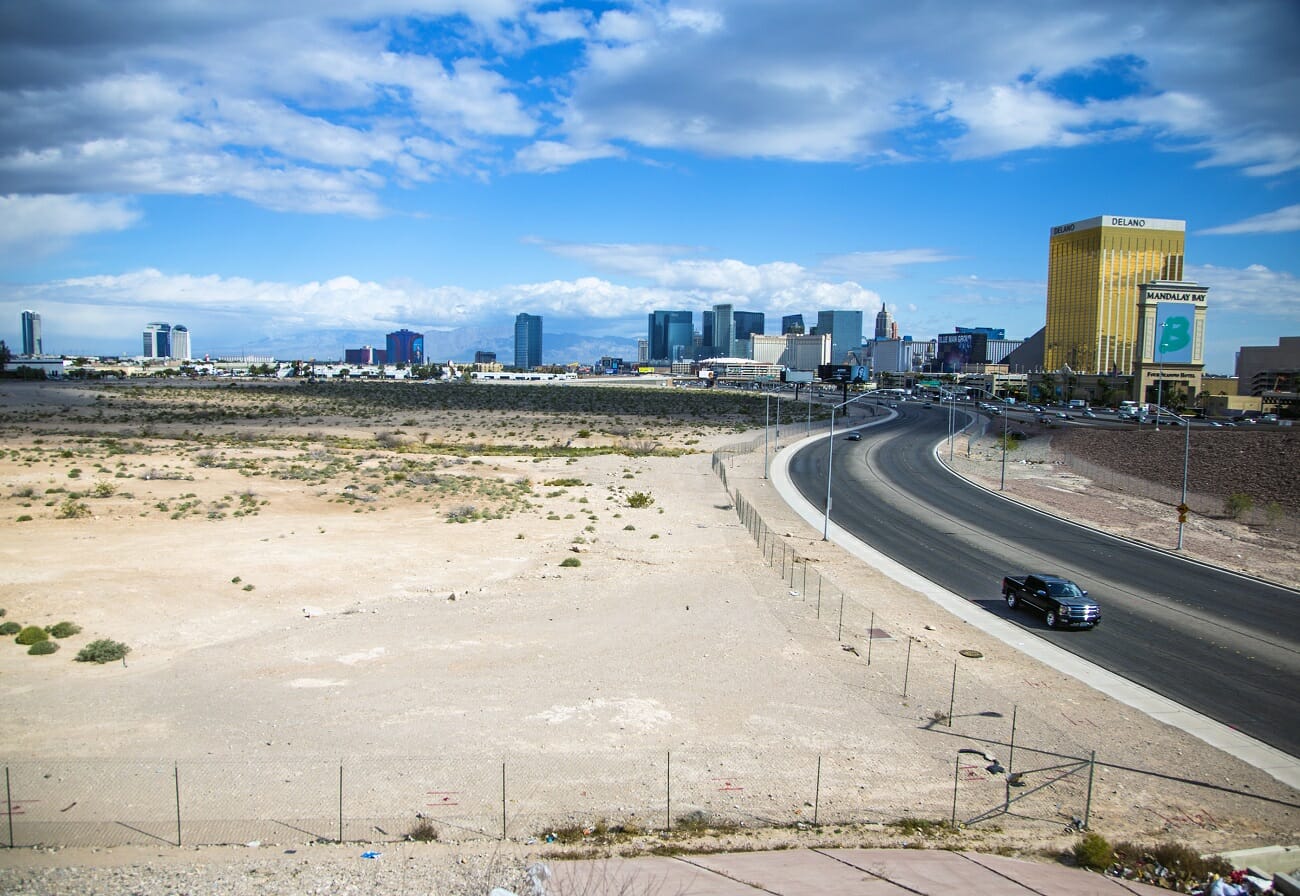 The cheering had barely subsided at the Clark County Government Center, but Don Murphy wasn't among those joining in the political tailgate party that takes place whenever the proposed $1.9 billion domed football stadium project is on the commission agenda.
The commission voted Sept. 6 to continue to move forward with the stadium that will serve as a new home for the Las Vegas Raiders in 2020 despite an obvious lack of sufficient parking and an analysis that reads like a sitcom script.  This time even Commissioner Chris Giunchigliani, the project's only consistent critic on the county board, joined the elected cheer squad led from the first day by gubernatorial aspirant and Chairman Steve Sisolak.
Most locals didn't need further proof, but the vote was more evidence that the stadium project -- despite the challenges of the selected site -- is pressing forward at full throttle. Its use of $750 million in public financing via room-tax revenues makes it the most generous gift to an NFL franchise on record. And, I'll speculate, the giving has only begun despite the provisions codified in the enabling funding legislation, Senate Bill 1.
Murphy, meanwhile, isn't waving pennants and pompoms. He remains entrenched on the sidelines. Although he might not find many in the business community willing to speak up with him these days, he suspects he's not alone. As a strategic advisor for charismatic philanthropist and real estate developer Fred Nassiri, Murphy has studied the winning stadium proposal with a critical eye and has concluded neither the financing nor the promised economic impact adds up. And its location creates almost as many problems as it solves.
Of course, he knows some will write off his skepticism as sour grapes. Nassiri in December saw his own stadium plan passed over. It was designed for his land near the Blue Diamond Road interchange south of the winning site, which enjoys superior road infrastructure, ample space for parking, and no flood channel running through it.
It also lacked the undying affection enjoyed by the winning site.
But that's just one of the mysteries associated with the stadium obsession, which has continued to move forward despite the departure of its early promoters, real estate developer Ed Roski and casino king Sheldon Adelson. It's hard to imagine either wily mogul missing any deal, much less this one. That is, if it's actually a moneymaker.
Murphy has serious doubts the Raiders will be able to service their financial obligations after the team's honeymoon ends.
"I seriously question their ability to service the debt with the facility structure and issues that they're going to have," Murphy says. "... I don't think anyone is opposed to bringing the Raiders here. I just think that the autonomy that has been given without careful fiduciary oversight and due diligence has by the state should be more closely examined."
That view sounds like a lot of armchair quarterbacking and needless fretting to the stadium's elected and appointed promoters, who like to talk about all the public meetings that have taken place and all the professional analysis and due diligence that's been conducted.
Perhaps it's the thick air of inevitability that hovers over the project that has Murphy's eyes watering. No issue seems too large to change the mind of anyone in authority. The deal is done.
Laughable lack of parking? No problem.
Millions in road and infrastructure improvements needed? Get the checkbook.
Flood channel apparently no expert saw before the site was selected? Hey, these things happen.
Questionable transparency in the Raiders' financing of the deal? Nothing to see here. Let's move along.
Murphy was raised in Las Vegas, where it's always better to go with the flow of the political juice. Instead, he insists the numbers used in the financial analysis inflate the upside enough to float a halftime blimp. Once the enthusiasm subsides, the numbers are real and will be used to prop up a stadium in a community with myriad other needs.
"Economic and financial sustainability are the biggest qualifiers for an investment of this type and this magnitude," he says. "... A  billion dollars-plus is a substantial amount of money, especially when you look at the impact one-tenth of that could have elsewhere."
Then, in a moment of poetic understatement, he adds, "I just think there's a discussion that's not taking place."
Or maybe it's just being drowned out by all the cheerleading.
John L. Smith is a longtime Las Vegas journalist and author. Contact him at [email protected] On Twitter: @jlnevadasmith.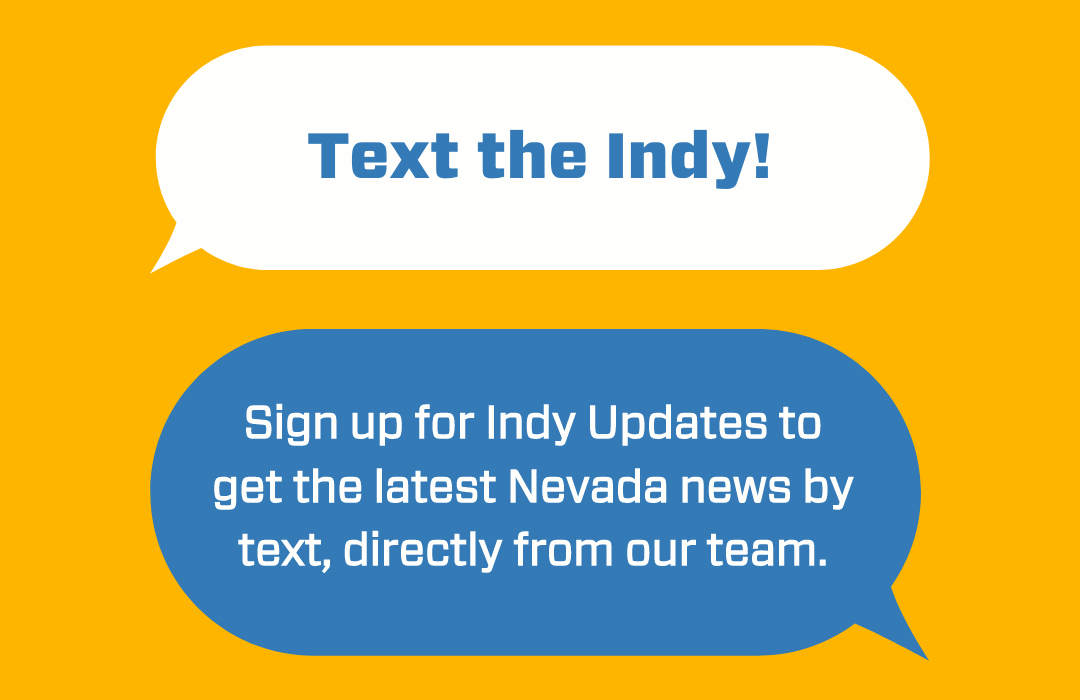 Featured Videos
Comment Policy (updated 4/20/2021): Please keep your comments civil. We reserve the right to delete comments or ban users who engage in personal attacks, use an excess of profanity, make verifiably false statements or are otherwise nasty. Comments that contain links must be approved by admin.