On Vegas Strip, long-shot calls for Congress to pass immigration reform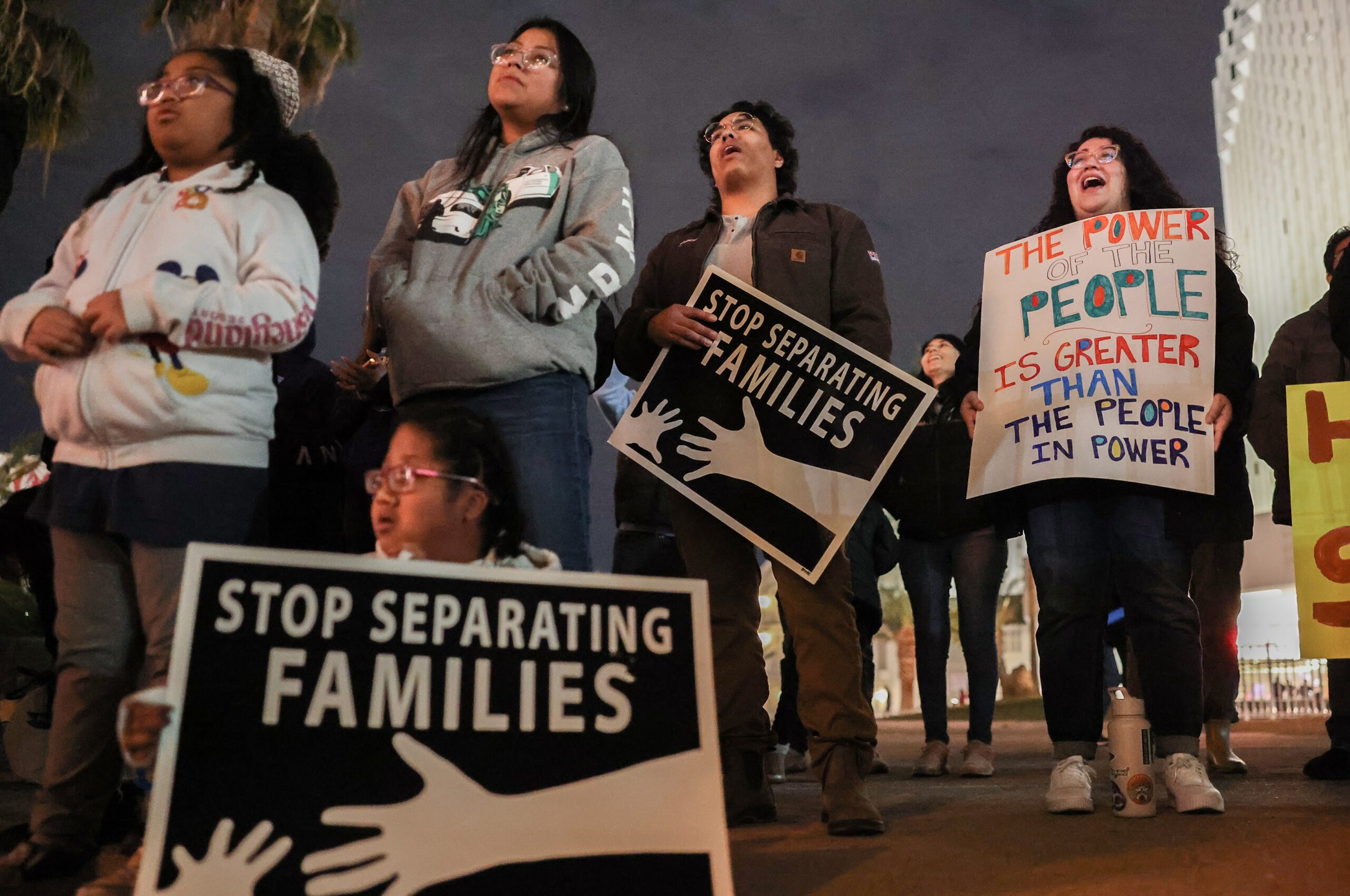 With banners reading "This is our home" and candles in hand, immigrants and their allies gathered on the Las Vegas Strip to urge the Democrat-led Congress to include a measure that would protect undocumented immigrants in the omnibus federal budget bill, which is expected to receive a vote before year's end.
Make the Road Nevada and Progressive Leadership Alliance of Nevada (PLAN) held a vigil Tuesday night to commemorate the migrants (including children) who perished in their journey to cross the southern border and called on members of the so-called "lame duck session" — the period after the election but before new members of Congress are seated — to deliver on immigration reform while Democrats are still in charge before chamber leadership shifts to Republicans.
Nereida Bovadilla, a UNLV student whose family members hold mixed immigration statuses, dreams of becoming a veterinarian and owning her own pet clinic but worries she will be held back because of the cost of higher education. Her immigration status makes her ineligible for federal financial aid and student loans.
Bovadilla hopes the lame duck session and the Biden administration can pass immigration reform after decades of millions of immigrants who are "an essential part of the workforce" being in limbo.
"We can't really keep on waiting anymore. Something needs to happen. And it has to happen now," Bovadilla said. "It's being at home without feeling that sense of security."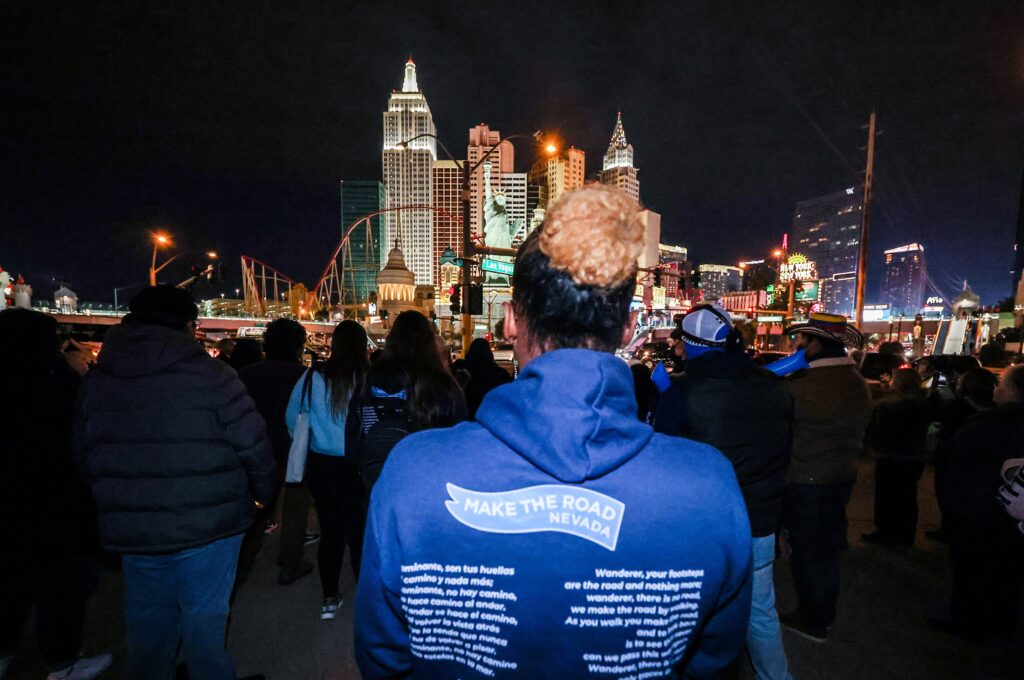 In October, the Biden administration and attorneys representing hundreds of thousands of immigrants failed to come up with an agreement on the future of the Temporary Protected Status (TPS) program, leaving 337,000 immigrants from El Salvador, Nicaragua, Nepal and Honduras at risk of deportation as early as Dec. 31. Local advocacy groups and their members expressed feeling disappointed and betrayed by President Joe Biden, whom they helped get elected by encouraging their eligible loved ones to vote.
"I remember … when the Biden administration came into action, they promised many things," Bovadilla said. "And they haven't upheld their promises. And it's almost like they're always saying these things to attract voters, but they never go through with these actions."
While half of all immigrants in Nevada are naturalized U.S. citizens, according to the American Immigration Council, about 210,000 undocumented immigrants reside in the state, living under the radar at risk of deportation. Advocates are pushing for a path to citizenship for the estimated 11 million undocumented immigrants in the country.
According to the American Immigration Council, nearly 1 in 5 Nevada residents were born in a foreign country, while 1 in 6 U.S.-born Nevadans have at least one immigrant parent.
Nevada is also home to thousands of Deferred Action for Childhood Arrivals (DACA) recipients who have no path to citizenship and live in an immigration status limbo — although they are allowed to work and pay taxes, they cannot vote or leave the country.
Rico Ocampo, a DACA recipient and lead organizer with Make the Road Nevada, said he hoped the vigil would create a sense of urgency in Congress.
"I'm not satisfied. I think this is a breaking point for the immigrant community. As a DACA recipient myself, we are on the verge of losing DACA. And that is something monumental that has been a benefit for families like mine," Ocampo said. "And when I think about losing the deferred action to deportation, I think about my children, I think about the 600,000 people that have this protection … We cannot afford to have temporary protections."
Ocampo added that the efforts should be bipartisan and the decision should be an "inclusive pathway to citizenship."
"We want Congress to really look at this holistically," Ocampo said. "We want to ensure that our lawmakers, those who represent us at the federal level, don't put us in a situation where we're pitted against each other."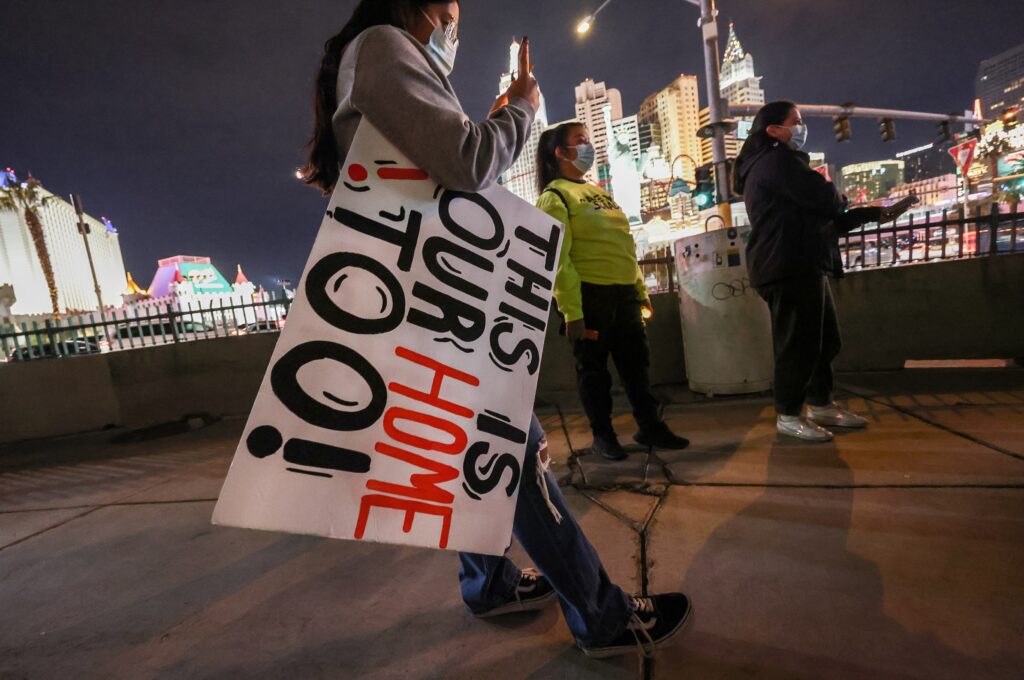 Though Congress is running out of time to pass meaningful immigration reform during this session, which ends Jan. 3, Sens. Kyrsten Sinema (D-AZ) and Thom Tillis (R-NC) have agreed on the contours of a potential deal in the Senate. The Sinena-Tillis compromise, first reported in The Washington Post, would create a pathway to legal citizenship for nearly 2 million Dreamers – those brought to the United States as children before 2017 and have lived here continuously ever since.
In exchange for that Democratic priority, the deal would also increase border security funding by at least $25 billion and extend the controversial Title 42 program, which permits the U.S. to turn away migrants at the Southern border under public health authority, until new processing centers can be built. The centers would be part of an overhaul of the asylum system authorized in the deal, to speed up the process for asylum seekers.
The Biden administration has been trying to end Title 42, a decades-old policy revived during the COVID-19 pandemic, that has allowed Border Patrol to turn away hundreds of thousands of migrants attempting to enter the country through the U.S.-Mexico border with the premise that it could prevent the spread of contagious diseases.
Ocampo argued that the use of Title 42 is a way to separate immigrants by their background and discriminate because Haitians were sent back but Ukrainians were "welcomed into the country," without concern about coronavirus.
Defenders of both DACA and Title 42 must operate with urgency, given that both programs are under threat of ending. DACA, which was barred by a federal judge from processing new applications in October, is currently operating on a temporary basis while the Biden administration's rule codifying the program remains in litigation.
Meanwhile, a federal judge ruled that Title 42 must come to an end on Dec. 21, saying the policy no longer reflects the current state of the pandemic.
Several groups both within and outside of Congress are asking for an eleventh-hour deal. The New Democrat Coalition – which includes Reps. Steven Horsford and Susie Lee as members – called for an immigration bill to protect Dreamers during the lame duck.
"DACA provides recipients with the ability to contribute to our economy, enrich the arts, and make Nevada and the country stronger," Horsford tweeted Wednesday. "80% of Americans support a path to citizenship for our Dreamers. The time to act is now."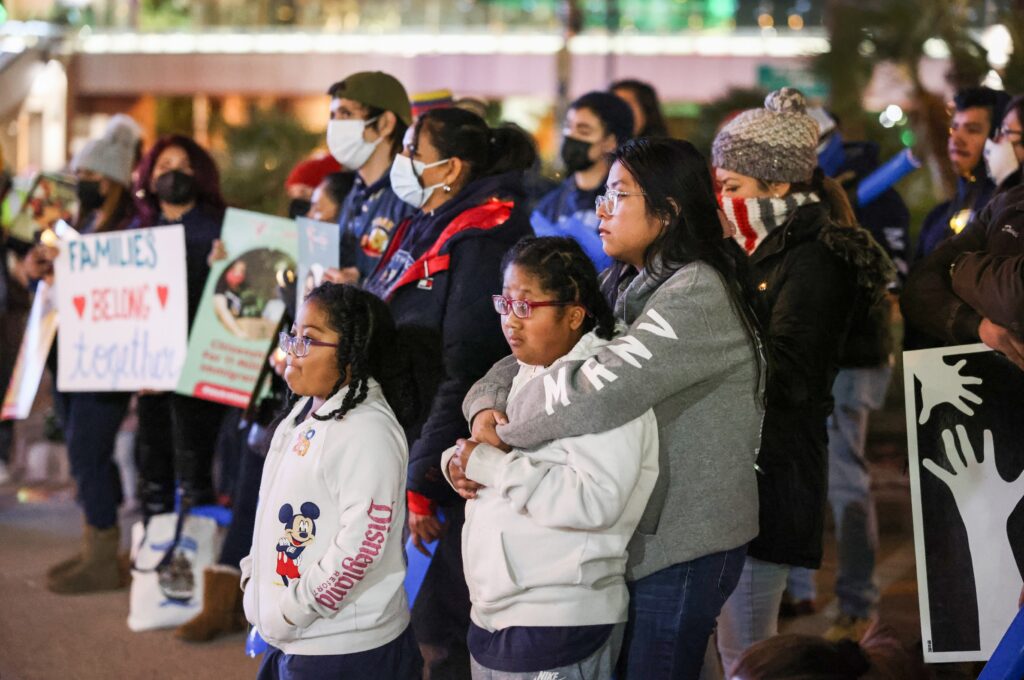 But the barriers toward passage are high – any compromise would need to find 10 Republican votes in the Senate, a task that has proven impossible on several occasions, and would probably need to hitch a legislative ride on a must-pass omnibus bill to fund the government. 
Funding is set to expire on Dec. 16, and with the margin for error narrow to get a bill passed before House Republicans take the majority on Jan. 3 and subject the appropriations process to the whims of a razor-thin margin with a strong far-right coalition, the odds that meaningful immigration reform make the bill seem poor.
Tillis told Roll Call the proposal was unlikely to be included in the omnibus, instead making the case it could be a standalone bill. But again, time is not on immigration advocates' side.
In a statement, Sen. Catherine Cortez Masto (D-NV) expressed hope toward the cause.
"We can and must find bipartisan compromise [for] the sake of Dreamers in Nevada and across the country," she said. "I've always said we could fix our immigration system and support border security, and I'm willing to work with anyone who is ready to come to the table. That's what we're all continuing to do, and I'm optimistic about the progress we're making."
Updated at 12:45 p.m. on 12/9/22 to add comment from Catherine Cortez Masto.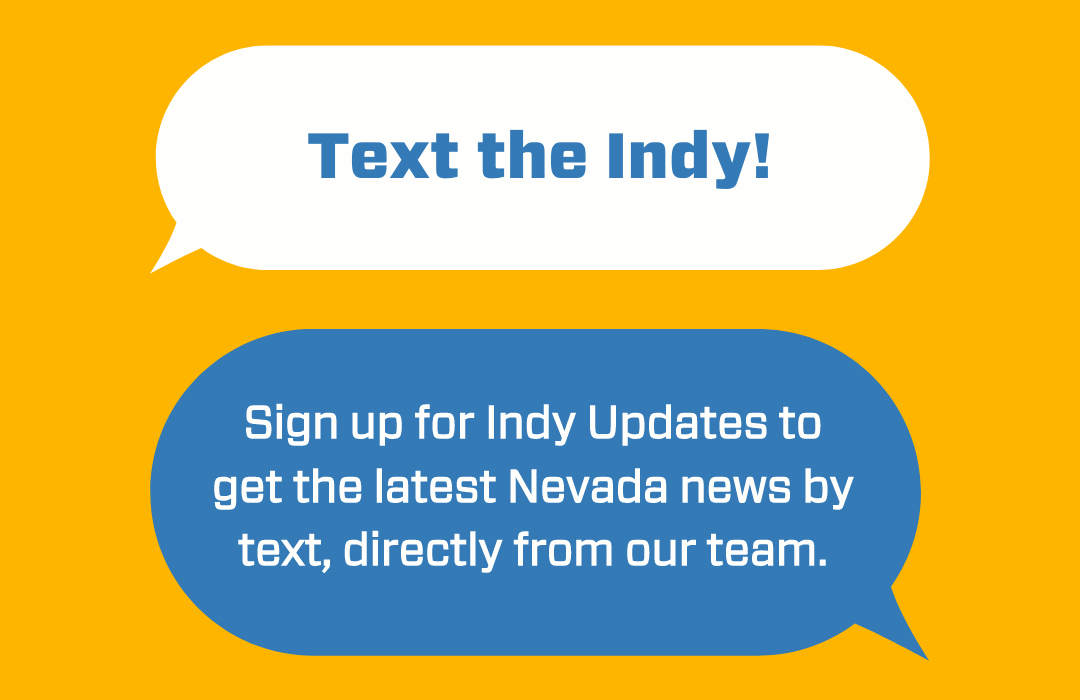 Featured Videos