Pandemic accelerates the emergence of small learning environments in the Las Vegas Valley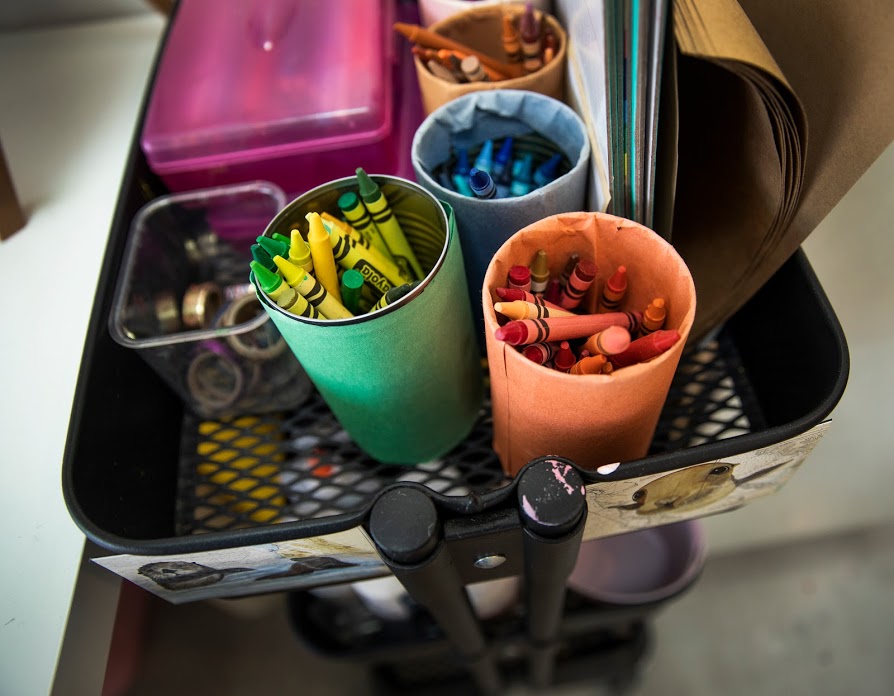 As school reopening decisions hang in the air, complicated by rising COVID-19 cases and budget uncertainty, some families aren't waiting for a state or local answer.
They're moving ahead with plans to enroll their children in a learning environment that hearkens back to the frontier days when one-room schoolhouses served students of varying ages. The concept is called microschooling, and it's an education trend that was quietly gaining steam before the coronavirus pandemic made parents and educators uneasy about crowded classrooms and congested hallways.
"It's kind of growing exponentially," said Don Soifer, founder and president of Nevada Action for School Options, which launched a project called the Greater Las Vegas Microschooling Collaborative in the spring.
Since then, Soifer said many families as well as educational and community groups have reached out to Nevada Action for School Options for more information. He estimates at least 25 microschools will be operating across the Las Vegas Valley by the start of the upcoming academic year.
So what exactly is a microschool?
The concept has a relatively broad definition but generally refers to schools with fewer than 150 students who often work alongside older and younger peers in the same classroom, said Kim Loomis, the Clark County School District's former online and blended learning director who now works as an independent digital learning consultant. If a microschool sounds eerily similar to a homeschool environment, that's because the trend has its roots in families that wanted an education option that wasn't quite a public school or charter school or a private school.
Some homeschool co-ops — an arrangement in which homeschooling families work together and share resources — could be considered microschools, too. Soifer said children participating in microschooling environments need a homeschool waiver approved by the Nevada Department of Education.
Loomis said families turning to microschooling often want more control over their children's education and less rigidity to fixed curriculums and testing. While each microschool differs, some promote discovery-based learning, meaning students study topics that interest them in addition to core academic subjects.
The size factor, however, has proved attractive to families amid the pandemic.
Patricia Farley, a mother of four and former state senator, has chosen to go the microschooling route for the 2020-2021 school year. It's a decision propelled by a family health scare: Her 17-year-old nephew in Phoenix recently wound up hospitalized and on a ventilator with what doctors suspect was Multisystem Inflammatory Syndrome, which has been linked to COVID-19.
Up until then, he had been a healthy teen and football star, she said.
"We're just not ready," Farley said, referring to reopening schools. "We don't understand what it's going to do in children."
Her children attended American Preparatory Academy, a charter school in the southwest valley, last year, but at least for the upcoming academic year, they will be learning from home in a microschool. Farley said she has banded together with five or six other families whose children will become classmates in a microschool based out of an extra room in her house.
The families have agreed to share the cost of hiring a teacher, who would make $25 to $40 an hour for a 40-hour work week, said Farley, noting several educators already have expressed interest. If her children excel in the new environment, she would consider microschooling even after the COVID-19 threat has been minimized.
Farley said she didn't make the decision lightly, though.
"My other biggest heartburn and concern is pulling money out of the public school system, which so desperately needs it," she said. "But it's a fine balance of risking my kids' safety."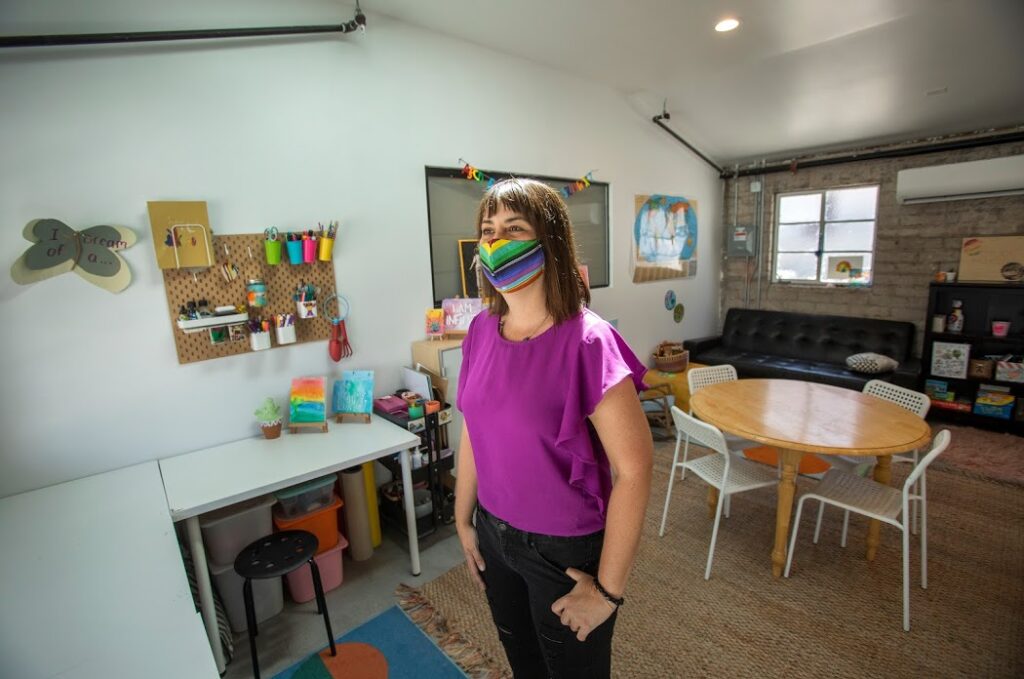 Across town, Melissa Flaxman, founder of an education enrichment program called Future Makers, plans to launch a microschool next month, too. For the past two years, Future Makers has focused on creative workshops and hands-on learning, aiming as an online mission statement says, "to provide equal access to engaging supplemental education & advocacy to children and families."
"We have really always existed to try to fill in those gaps," Flaxman said.
And the newest gap that has emerged, she said, is providing an alternative to traditional education systems. To that end, she expects about 10 families to enroll their children in a microschool at Future Makers, which has a space at Fergusons Downtown.
Flaxman — a former special education teacher within the Clark County School District who has also worked at a private school — said she's still working out details, such as schedules and cost, but knows the microschool will combine direct instruction with hands-on and child-led learning. She's also committed to offering scholarships as a means of broadening access to the new learning concept.
"It's important that we continue offering access to our movement," she said.
A criticism of the microschooling trend is that it's a privilege only so many families can afford or handle logistically. While parents provide instruction at some microschools, sidestepping the costs of hiring a teacher or other so-called learning coach, the set-up would be still be difficult for single-parent families or those with two parents who work full time.
Michelle Booth, the communications director for the equity-focused organization Educate Nevada Now, said she doesn't fault parents for wanting to do what's best for their children, especially during a pandemic. But it's another example of an educational inequity that could widen achievement gaps among groups of students.
"The reality is there's going to be some kids whose parents don't have the resources or the capabilities to do that for them, so there's definitely going to be some kids left behind," she said.
The full extent of the microschooling movement in Southern Nevada likely won't be known until school resumes next month. But if the school reopening debate is any indication, there are plenty of parents and teachers uncomfortable with an in-person return to instruction. On the other hand, the Clark County School District's proposed hybrid option — in which students would attend school in person two days a week and work from home the other three days — also has elicited strong criticism because of child-care issues.
The school district sent families a preference survey, which closed on Friday. The results have not yet been revealed, though.
In the meantime, microschooling proponents are forging ahead with plans, eyeing the unusual circumstances this year as the prime time to enact educational change.
Katy Toma is another local resident working on launching a microschool called SMARTe, which will be an outgrowth of her existing enrichment program, ZeduPlus, combining core academic subjects like reading and math with 21st century skills such as understanding how coding works. Toma said she had multiple families ask about expanding the enrichment program into an alternative school option.
Groups of 10 to 12 students will be paired with a "lead learner," she said, and the groups may meet online or in person while guided by the SMARTe model. Toma said the SMARTe approach is designed to suit kinesthetic learners, who understand concepts by completing physical activities versus listening to a lecture.
The bottom line, Toma said, is that families want options to best suit their children's learning needs instead of feeling pigeon-holed by an existing system that hasn't changed much over the years.
"It's about doing it in a better way that matches kids today," she said.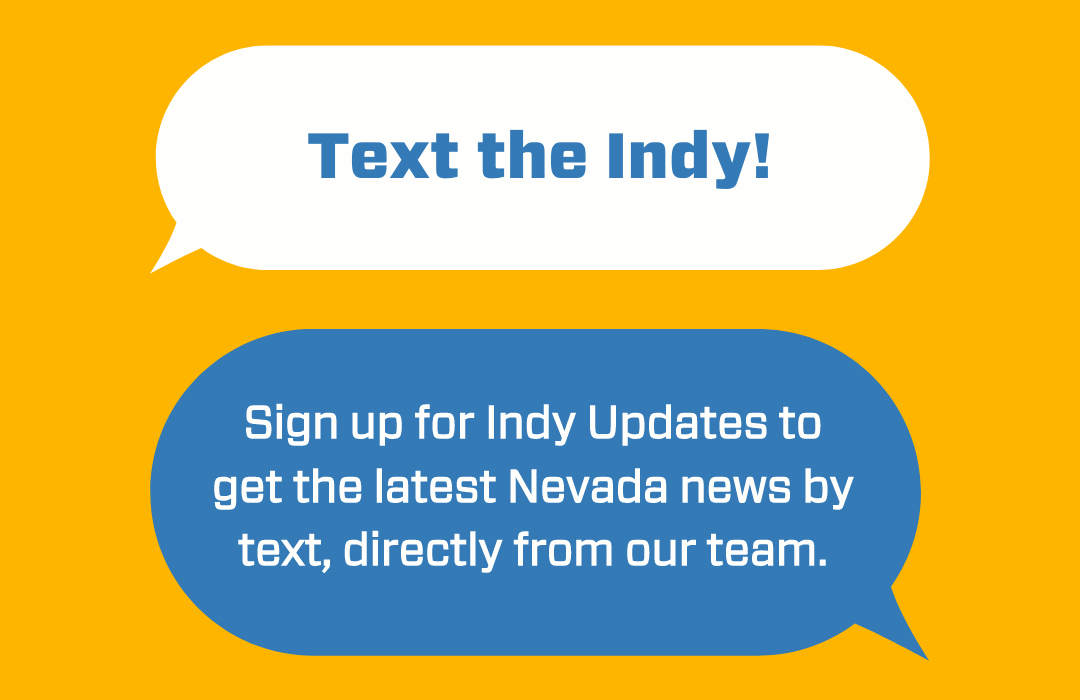 Featured Videos
Comment Policy (updated 4/20/2021): Please keep your comments civil. We reserve the right to delete comments or ban users who engage in personal attacks, use an excess of profanity, make verifiably false statements or are otherwise nasty. Comments that contain links must be approved by admin.